Editorial: Sexual assault and alcohol consumption are not issues exclusive to NOD
Another year, another Night of Decadence — only this year, an alternative event on campus had higher attendance. The decline in NOD participation over the past several years points to its reduced significance as a component of Rice culture, but campus institutions — and the messaging around the party — still tend to treat the event as if it's as prevalent as it used to be.
It's true that NOD is in some ways unique as a Rice event, and the "NOD talks" that are held across campus are a useful experience in that they provide an environment to educate students on sexual consent. It's important that an event like NOD does not encourage people to believe that wearing fewer clothes leads to a lower bar for consent, and the NOD talks are necessary in that they have the ability to dispel the tendency to associate sex with factors that are actually unrelated.
---
---
However, the amount of attention that NOD receives may send a message that it — or by extension, the other large, well-known parties at Rice — is the primary situation where sexual assault takes place. Consent and sexual assault prevention matter in every situation, not just at an underwear party. While ensuring that students are safe at NOD, efforts to prepare for it must avoid sensationalizing the event, and anti-sexual assault efforts are no less urgent now that the party is over.
In addition, messages about safe alcohol consumption should not end with NOD. Along with the new alcohol policy, such efforts appear to have been effective given the improvement from the many hospitalizations of past NOD, such as the 10 transports in 2012. However, once again, we believe the emails from CJs regarding consumption should not be exclusively linked to NOD. Last year's Bacchanalia, for example, had several transports, compared to none at this year's NOD.
Ultimately, while NOD remains an ingrained part of Rice's culture, we believe its impact (as evidenced by declining ticket sales) should not be overemphasized. Instead sexual assault and alcohol consumption must be viewed as issues that can occur anywhere, not just at a party where most attendants are only wearing their underwear.
---
---
More from The Rice Thresher
OPINION 7/7/20 6:02pm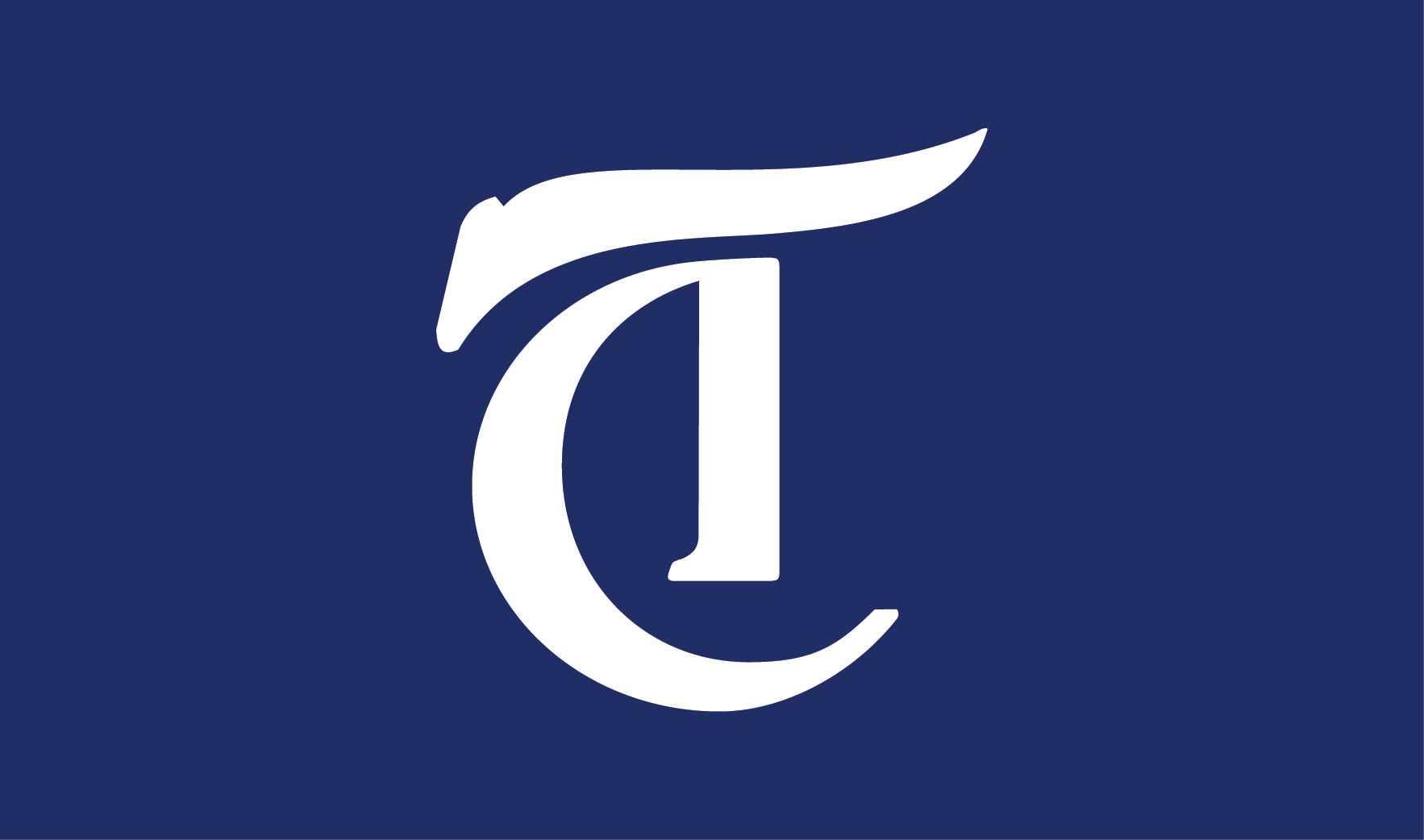 Students deserve to know more given the substantial adjustments we will have to make in response. We implore the administration to be more transparent about their contingency plans.
OPINION 7/6/20 10:48am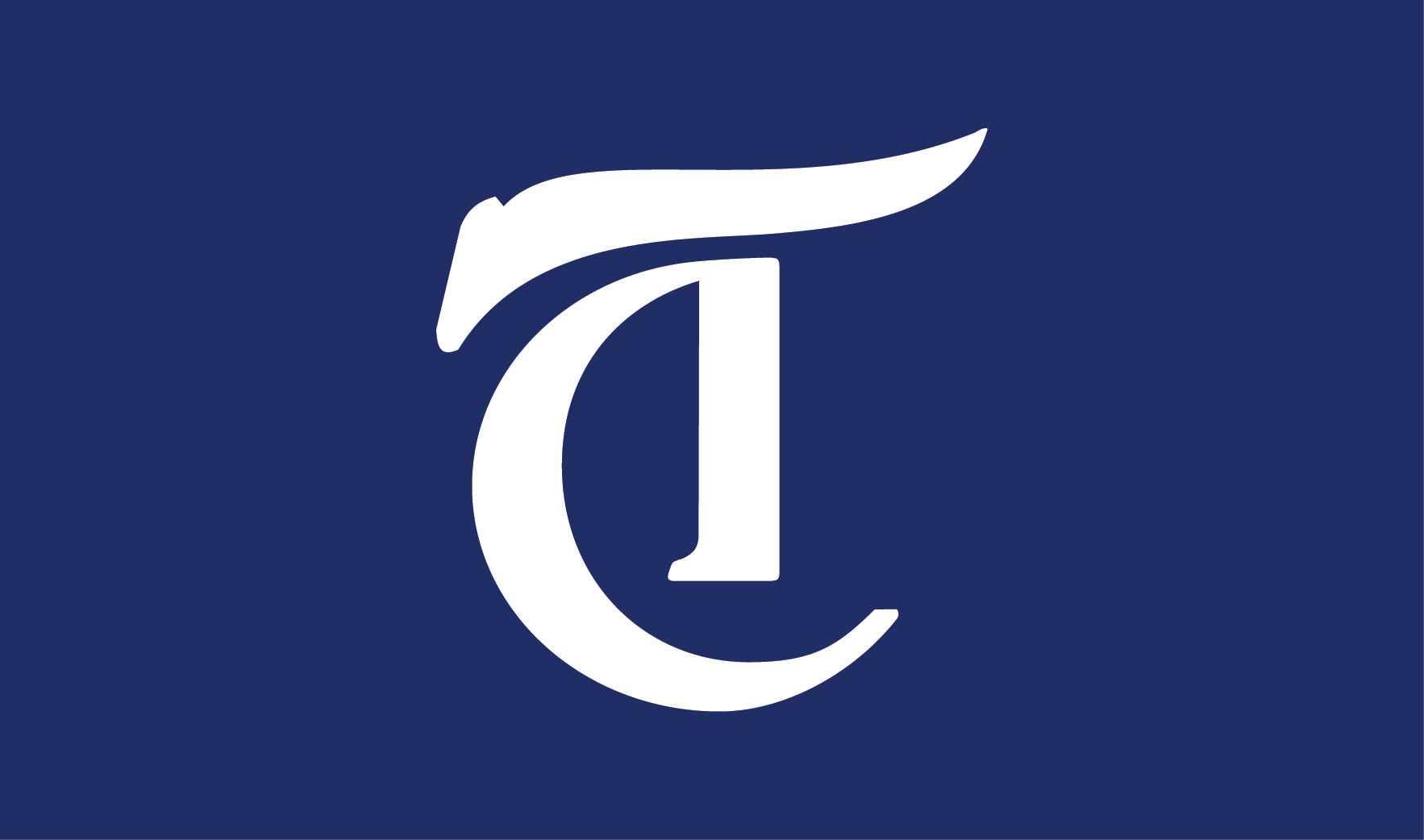 We believe the contents of Leebron's email, and the fact that it has been the only statement made by the administration on the subject, show that the administration is not taking these demands seriously enough. We implore the administration to take decisive action and commit to implementing the demands of Rice's Black community.
OPINION 7/2/20 5:42pm
"Statues are not meant to teach events. They are constructed to honor the memory of those depicted. Like all slave owners, William Marsh Rice is not worth reverence," write Taylor Crain (Lovett '21), Lauren Palladino (Duncan '21), Emily Weaver (Jones '22) and Divine Webber (Duncan '22).
---
Comments