Expanding LPAP to LEAP is Right Decision
There has been a lot of discussion centered around the recent proposal to expand the Lifetime Physical Appreciation Program to a more holistic Lifetime Enrichment Activities Program. This campus-wide discussion has inspired me to shed light on why I believe this shift would be beneficial for the Rice student body.
While this is certainly an age where everyone, both in and outside of Rice, needs to take care of themselves physically, this debate is not "pro-physical exercise versus anti-physical exercise:" this is debate centered around the concept of student autonomy. I trust students to make valuable assessments for themselves and take the classes they believe would better benefit their own development.
For years, Rice has been defined by a certain level of student autonomy that can't be found in many other institutions. Certainly, Rice plays an important role in creating guidelines that are in the best interests of students and the university. Expanding LPAP to LEAP is one step that would realign us to our already existing culture of student freedom while also giving a platform to areas of development that we find important.
---
---
When Rice first started requiring students to take physical exercise about 50 years ago, Rice was completely different. Decades ago, Rice mandated a swim test (similar to Cornell's today) and a physical exercise program (which resembled a high school PE course); but at the time, Rice did not have the Recreation Center, dozens of club and IM sports, or "a culture of gains" as one SA member so eloquently put it.
Currently, over 70 percent of Rice students are active in physical activity through NCAA Division 1 sports, club sports, intramural sports and recreation center usage. For the vast majority of students, it would be great to provide them other opportunities to grow instead of doubling down on an area they already cover independently.
Some argue that students should just participate in these other areas of enrichment on their own time, but couldn't the same be said for students ability to participate in physical exercise even without the current LPAP requirement? Students could certainly engage in these leadership, cultural enrichment and financial literacy based enrichment opportunities on their own time, but providing fun, engaging, one-hour courses in the areas identified by LEAP would serve as a more accessible alternative for the many students who are too busy to add on more extracurricular activities. Because students would absolutely still be able to take LPAP courses that interest them under this LEAP proposal, this proposal has an enormous upside for others who may not be super engaged in the LPAP, and little to no downside for people who still personally want to take an LPAP.
As students, we have the responsibility to question aspects about Rice that we hold to be the norm, and ask ourselves if they really do reflect our values.
In my eyes, a one-hour requirement for courses on mental well-being, financial literacy, cultural enrichment, physical exercise, leadership or civic engagement would better represent the wide variety of student interests, values and priorities.
---
---
More from The Rice Thresher
OPINION 9/14/21 10:10pm
We live in an illusioned and disillusioned world. Misinformation swarms everywhere as a pandemic ravages the planet. Every person has an opinion, every opinion an archenemy next door. We are divided and afraid. For many, another semester of squelched college experience is now wholly overshadowed by the tangible threat of disease and death all around.
OPINION 9/14/21 10:06pm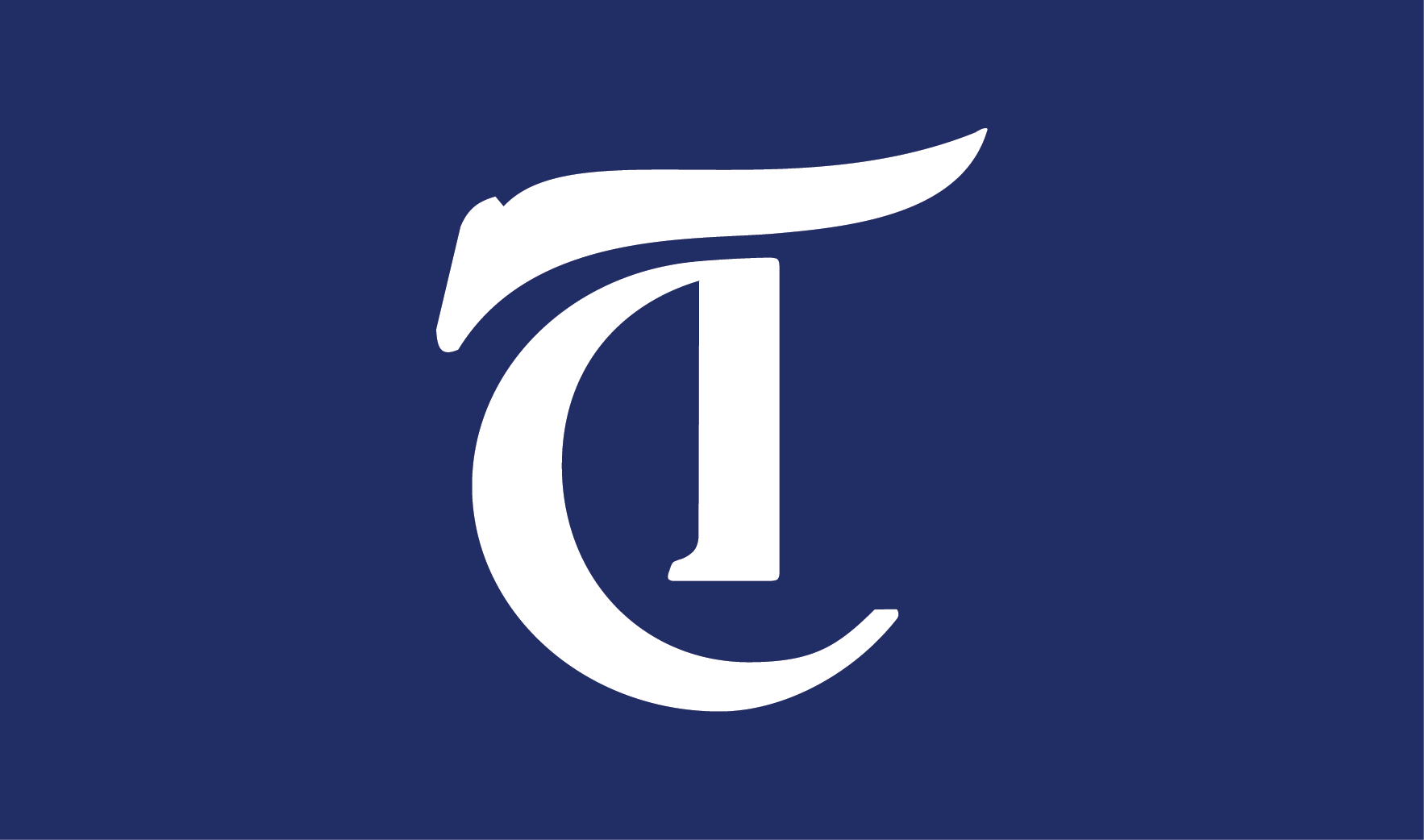 The use of racial slurs by college students toward their peers is a problem that permeates across college campuses all over the country. The Rice community is no exception. When students say or do racist things, specifically toward other students, there is usually outrage, and rightfully so. However, in most of these instances, the immediate response is to look to student leaders for a reaction. If we, as a community, are serious about being anti-racist, then it is on all of us to hold our peers accountable.
OPINION 9/7/21 10:47pm
This week, we transition to (mostly) in person instruction after one and a half years of largely doing classes online. Half of the undergraduate population at Rice has never experienced traditional in-person classes here, and for the other half, that experience is a distant memory.
---
Comments