LTTE: The only lack of dignity at NOD was Chi Alpha's
In last week's Thresher article, "Evening of Elegance Attendance surpasses NOD for the first time," Chi Alpha staff member Mathison Ingham said, "We wanted to create an event that gave dignity to people and let them have fun in an uplifting atmosphere." This merits a response to those who attended or considered attending NOD and to Chi Alpha as an organization.
To the former: Resist the notion being presented to you that sexuality, nudity, or following your own feelings and choices is without dignity. There is nothing wrong with your body. There is nothing to be ashamed of about how you look, certainly not what you look like naked. Chi Alpha claims that NOD strips Rice students of their dignity and implies sex positivity is immoral. The contrary is true: A person is dignified and self-respecting when they can walk around in their own body with confidence and pride. Rather, it is the culture that Chi Alpha promotes that lacks dignity, a culture of shaming those who feel comfortable with themselves and show self-confidence in their own skin. The fact that there is a large, nationally backed organization on campus perpetuating not just slut-shaming, but regressive attitudes toward healthy expression of sexuality, is damaging to both individuals and our institution.
Though I'm a Wiessman, I'm not terribly attached to NOD. It's just a fun party with a complex history and undeniable problems. In fact, EOE is a phenomenal event in theory: Wiess doesn't have the capacity for a 2,000-person party and there are plenty of people who (on their own) wouldn't be comfortable attending. Additionally, bringing in money for free food and entertainment during and before the event essentially subsidizes NOD ticket cost. However, seeing NOD misrepresented and demonized by Chi Alpha angers me. If it's going to die, let it die, but other students actively trying to end others' fun, buoyed by religious beliefs and external institutions, is problematic and regressive.
---
---
Chi Alpha's message was tightly controlled; almost any member talking about EOE gave the same sound bite as Ingham on "dignity" as an ostensibly innocent alternative. I find it painfully ironic, however, that from speaking with new student members of Chi Alpha, it seems there is far more peer pressure from Chi Alpha members not to attend NOD than there ever has been by the rest of campus to attend the party. If EOE is about making people feel welcome to have fun at their own level of comfort, is there not incredible hypocrisy in trying to tell people what they should be comfortable with? Chi Alpha has attempted to present EOE as an "innocent" "alternative" to NOD, but it is no secret that they want to bring an end to NOD swiftly and completely and will do anything they can to encourage its demise. If this was simply a wholesome alternative, why promote it so aggressively? Why peer pressure your members into attending?
This damaging attitude speaks to a much broader problem. Positions like that of Chi Alpha's are the reason discussion of contraception in the Critical Thinking in Sexuality workshop was nixed to avoid ruffling any delicately held religious convictions. College should be a safe space for you and your mental health, where you're protected from things like sexual misconduct, not new ideas. In fact, being shielded from someone challenging your beliefs is antithetical to the point of higher learning.
So, as a community, we should be angry at the pervasive derision of the Chi Alpha campaign and at the influence of special interests. The outside influence, in particular, bears discussion. The fact that churches and individuals fully outside the Rice community are able to influence events and culture on campus at our secular institution is also incredibly concerning. $20,000 is a tremendous amount of money — certainly enough to influence campus events. I would hope that this kind of outside pressure would elicit the same righteous indignation as the outside political consultants fiddling with our student government elections last year. Rice should not be a platform on which other organizations can flex their influence and peddle their beliefs. Imagine, for a moment, that a different religious group, in particular a non-Christian one, wanted to protest Beer Bike on some niche moral principle. Suppose they did this by hosting an aggressively promoted "alternative" with tens of thousands of dollars of outside money. Can you imagine the outrage?
If the undisputed presence of the sex-negative narrative is problematic, the content of the narrative is outrageous. The fact that members often can't even talk about sex except to euphemistically imply that it's shameful and sinful is reflective of a damaging religious dogma and a complete lack of healthy sexuality or views on sexuality. This attitude brings us down as individuals and devalues us as a community. Everyone at Rice should be happy and confident doing what they're comfortable with, and no one should stand for the indignity of being subverted and shamed for valuing themselves. This includes members of the organization, among whose members I count friends and role models.
So Chi Alpha, as an organization, please at least do Rice students the courtesy of honesty: You think premarital sex and sexuality are shameful. You think our institution of higher learning and empiricism — an institution that builds its reputation on being "unconventional" and modern — should be governed morally in the 21st century by your centuries-old religious tenets. You don't respect us and are campaigning to convince members of our community, regardless of Chi Alpha membership, that we shouldn't respect ourselves, and if we don't go your way we're going to hell.
Josh Kaye
Wiess College Senior
---
---
More from The Rice Thresher
OPINION 7/7/20 6:02pm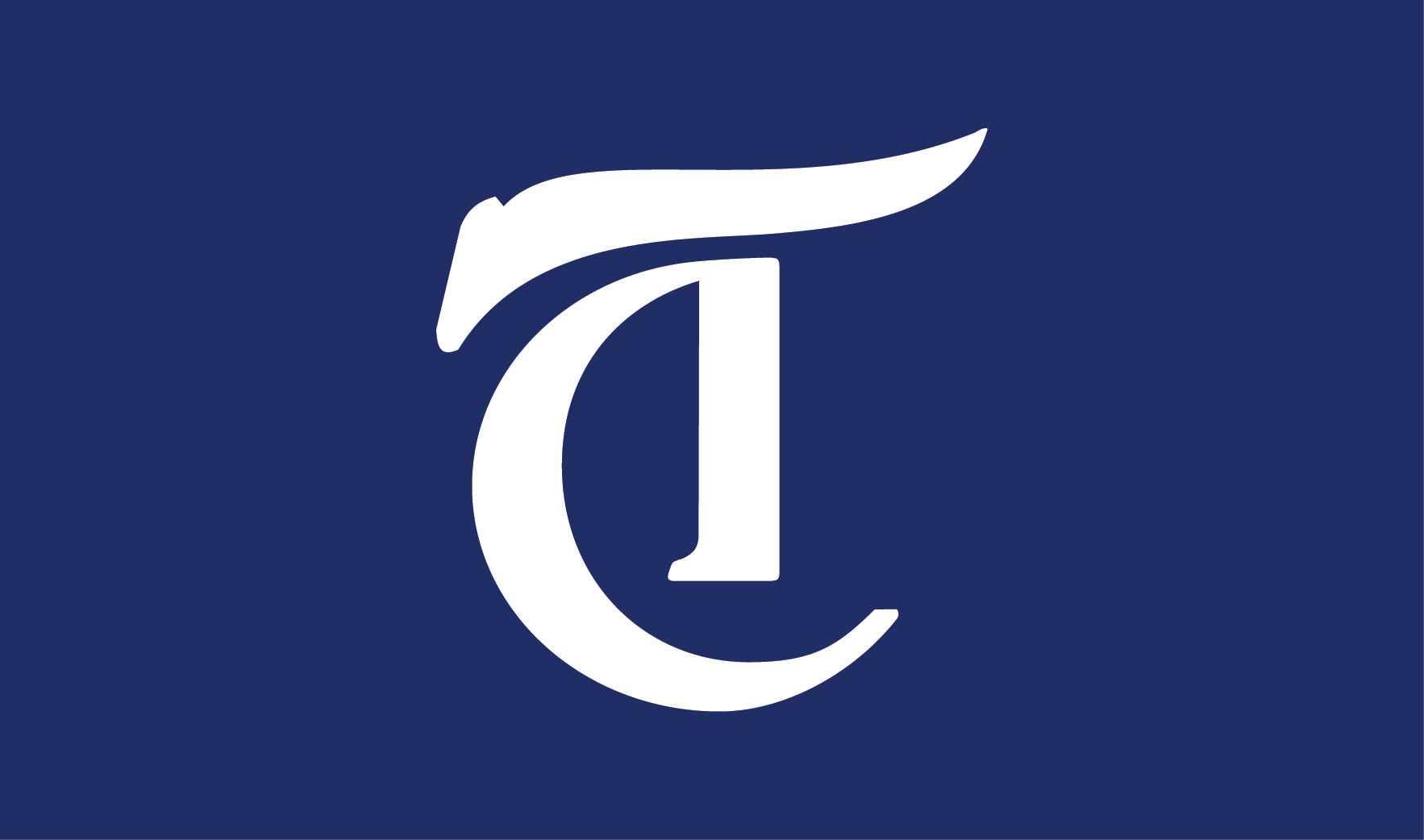 Students deserve to know more given the substantial adjustments we will have to make in response. We implore the administration to be more transparent about their contingency plans.
OPINION 7/6/20 10:48am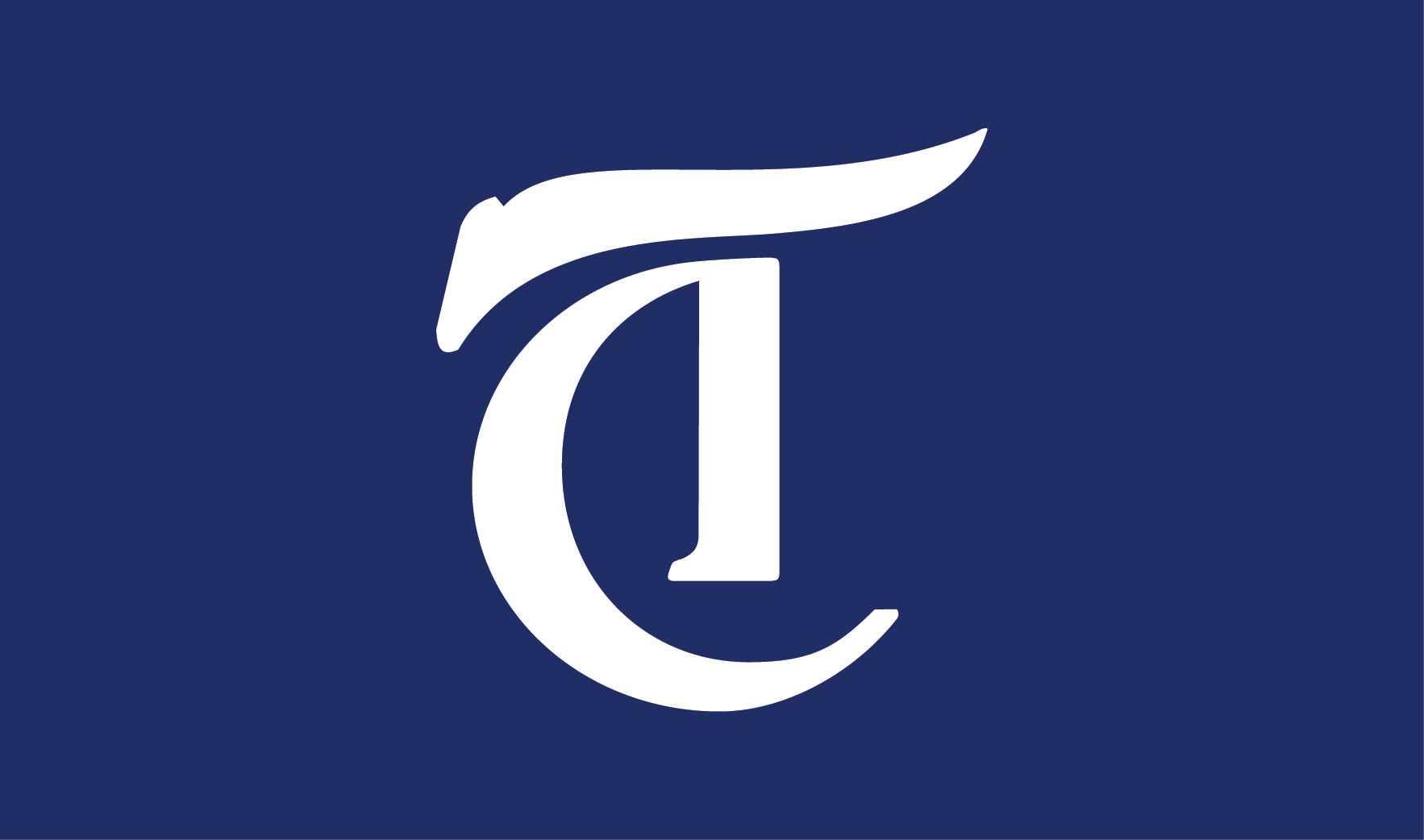 We believe the contents of Leebron's email, and the fact that it has been the only statement made by the administration on the subject, show that the administration is not taking these demands seriously enough. We implore the administration to take decisive action and commit to implementing the demands of Rice's Black community.
FEATURES 7/6/20 12:52am
Last month, a group of Black students published a list of demands for the administration to "address the systemic oppression and inequity that is embedded within Rice's history by acknowledging and amplifying voices, experiences and communities that have historically been unheard." One of the six demands is to remove Founder's Memorial, the statue of William Marsh Rice found in the Academic Quad, on the basis of Rice's enslavement of 15 people and involvement in the cotton trade. This demand received particular attention with "Down With Willy," a student-led social media campaign to demand the administration remove the statue.
---
Comments