​'Lady Bird' reshapes the coming-of-age story
As teenagers, we often think our parents have no idea what we're going through when, in reality, they do. Parents don't usually have as much of a starring role as the youths (usually male) in coming-of-age stories. If teenage girls are present, they're often ensemble members or supporting players, rarely given the spotlight. Written and directed by Greta Gerwig, "Lady Bird" gives both parents and young women a voice in a fascinating genre that will never run out of tales to tell.
In 2002, Christine McPherson begins her senior year of high school. Having recently rechristened herself "Lady Bird," the 17-year-old aches to leave her hometown, Sacramento, the "Midwest of California," in the rearview mirror and go to the more cultured East Coast. But because of financial limitations and less-than-stellar grades, she might have to settle for an in-state college education. As Lady Bird indulges in her final high school adventures, her relationship with her mother is equally volatile, constantly switching from common ground to combat ground on a dime.
As Lady Bird, Saoirse Ronan delivers one of the most nuanced, fleshed-out portrayals of a teenage girl ever put on film. Angsty without being melodramatic, confident but awkward, Lady Bird is a risk-taker determined to make her own path. She won't play nice or bend her will to please people, and that blunt courage is refreshing in a young female character. The lovely Beanie Feldstein makes Julie, Lady Bird's best friend, an empowering character with a wonderful sense of autonomy. Laurie Metcalf brings outstanding realism to the role of Lady Bird's mother, Marion. The family breadwinner working overtime to support the household, Marion wants so much for her daughter, but not to see her heart broken if things don't work out. While Marion can be quick-tempered, it's wrong to assume that she ever stops loving Lady Bird. Just like her daughter, Marion sometimes can't find the right words. Lucas Hedges and Timothee Chalamet as Lady Bird's boyfriends are more than just love interests. Young men at different stages of finding their identities, Hedges' theatre nerd Danny and Chalamet's smoking rocker Kyle are equally complex in their characterizations.
---
---
When J.K. Simmons won his Academy Award for "Whiplash," he ended his acceptance speech with a simple but powerful request to the audience: "Call your mom." As frenetic adolescents on the cusp of adulthood, we often view our parents as meddling, overbearing nuisances who want to keep us in a box. But when crossing that stage on graduation day, one chapter of our lives ending and a new one brewing on the horizon, there's no denying that our parents helped us get to that crucial moment. While many films about growing up focus mainly on young protagonists, "Lady Bird" shows the parents' perspective too, proving that the whole family feels the growing pains of a child leaving home.
Lady Bird, rated R, is currently playing in theaters. Watch the trailer below:
SUBSCRIBE: http://bit.ly/A24subscribe From writer/director Greta Gerwig and starring Saoirse Ronan, Laurie Metcalf, Tracy Letts, Lucas Hedges, Timothée Chalamet, Beanie Feldstein, Stephen McKinley Henderson, and Lois Smith. LADY BIRD - Now playing in select theaters.
---
---
More from The Rice Thresher
NEWS 8/18/19 4:46pm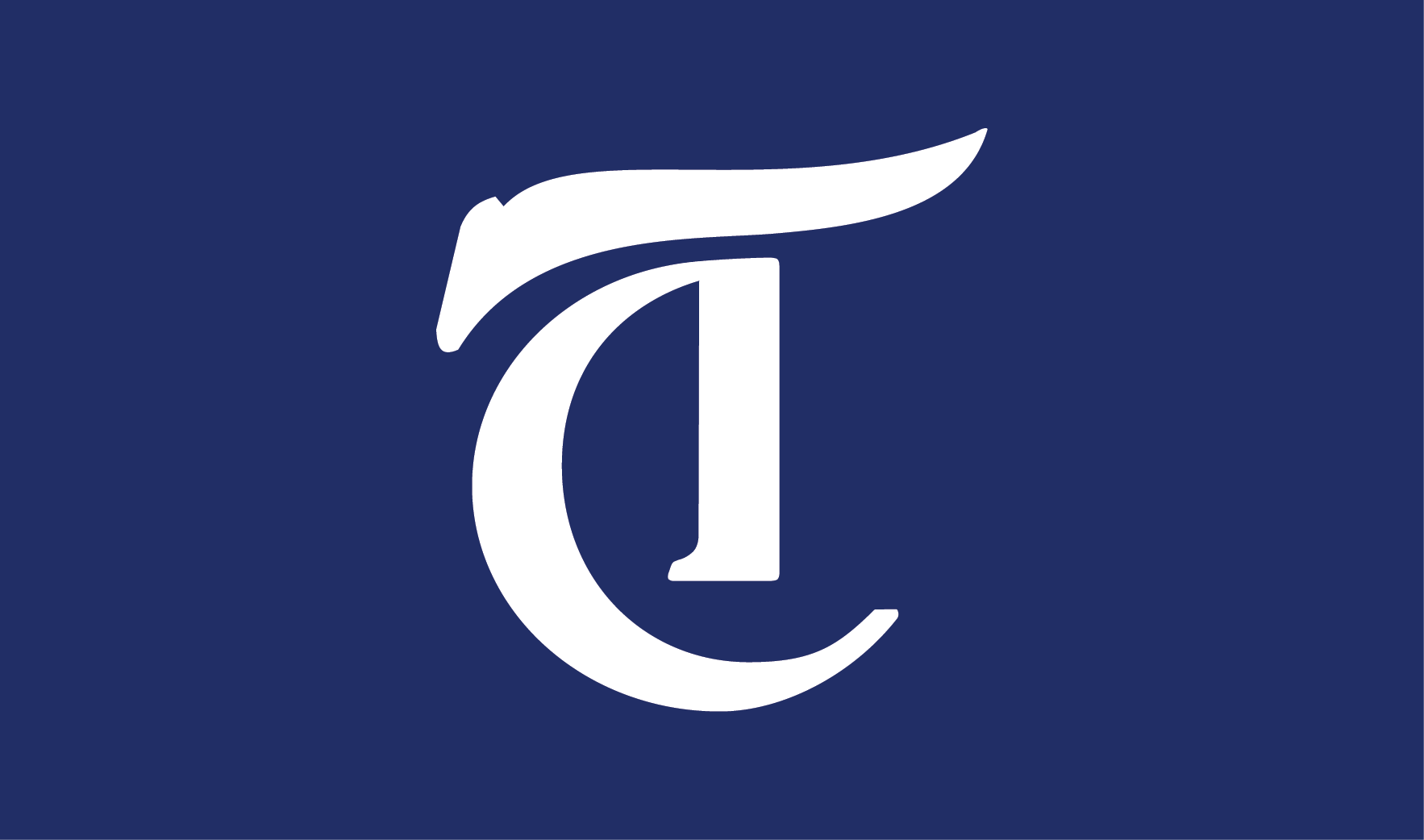 Rice University students and staff members found offensive flyers in at least two locations around campus on Thursday, prompting a Rice University Police Department investigation and a response from President David Leebron via Twitter. New students arrive this weekend for Orientation Week.
A&E 8/14/19 9:54pm
While attending the four-day festival was enough to give us some pretty persistent post-concert depression (not to mention legs of steel and black festival snot for days), there were some parts that we won't really miss — like the canned water and soul-sucking L trip back to our Airbnb. While not all aspects of Lollapalooza may have been worth storming the fence for, there were certainly many that left a lasting impression, and reasons that Lollapalooza stood out as a festival to remember.
NEWS 7/31/19 8:52am
"For a lot of people, you just got to know him over time and before you knew it you were pretty close — sometimes without even realizing it," Heggie said. "All it took was sitting with him at dinner or playing a few games of pool."
---
Comments