Don't just tell a story; tell the full story
On Tuesday, Oct. 17, Abdel Razzaq Takriti of the University of Houston presented a talk on the "Digital Humanities of the Underground," covering Takriti's work on a website documenting the "Palestinian Revolution." The website, co-curated by Takriti, is designed to be an "online learning resource that explores Palestinian revolutionary thought from the Nakba of 1948, to the siege of Beirut in 1982." While Takriti's credentials as a scholar and his commitment to intellectual discourse are valiant, the content of his presentation and the online resource which it was designed to introduce are deeply disconcerting. On an intellectual and practical level, Takriti's presentation and the website present a narrative that is suspect at best and plainly sinister at worst. The world has learned — and relearned on many an occasion — the very real costs of teaching history that glorifies violent struggle and humanizes its participants, while ignoring the humanity of "the other." Yet Takriti seems determined to press on, regardless of the practical consequences of his actions.
In the website's extensive trove of documents, interviews and summaries designed to present "a new way of examining the Revolution," humanizing Palestinian revolutionaries and embracing the whole range of ideologies, classes, and groups involved in "the struggle," the linguistic and intellectual gymnastics performed by the curators to exclude alternative viewpoints is extraordinary. For a project that claims to be driven by a desire to "move beyond traditional narratives of the Arab-Israeli conflict and refocus it on the individuals impacted by it on the rawest level over such a critical period in history, blotting out the voices of the victims of the Palestinian "armed struggle," as Takriti's work does, is remarkably hypocritical. Not only does the project in its current form reflect an act of historical whitewashing, it demonstrates a remarkable degree of contempt for the lives of innocent civilians, murdered on account of their faith by men and women whose beliefs Takriti has gone to excruciating lengths to normalize and place on a pedestal.
In the very semantics of Takriti's presentation and research, Palestinian "revolutionaries" are presented in the most vivid and human terms: young idealists stirred into a revolutionary fervor as part and parcel of a global revolt against oppression only to see their utopian hopes and dreams crushed under the weight of imperialist tanks, who now stand as aging, crusty, and seemingly harmless patriots. This depiction is earnestly moving, especially when juxtaposed with sterile and meaningless terms describing "armed struggle" or "Anti-Imperialism." Such presentation can carry away almost any audience — when it isn't accompanied by pictures of bloodied floors from the Israeli delegation's rooms at the 1972 Munich Olympic Village or recordings featuring survivors of the 1978 Coastal Road massacre, when Fatah hijacked a bus full of Israeli civilians, killing 38 people (including 11 children).
---
---
The way Takriti romanticizes the intellectual diversity, utopianism and idealism of the "Palestinian Revolution," especially its fragmentation, lies at the heart of this problem. Takriti's and the website's descriptions of Palestinian "parties," "groups" or "factions" at times depicts them as scarcely different in legitimacy or structure from U.S. Democrats or British Tories. Not once does he acknowledge that groups including the Democratic Front for the Liberation of Palestine and Popular Front for the Liberation of Palestine were internationally recognized as terrorist organizations. Much as it may be uncomfortable for Takriti to recognize in light of his clear and understandable sympathies for the Palestinian cause, depicting groups and individuals who were unambiguously dedicated to the destruction of the Middle East's only democracy (both from 1948 and to this day) and, in most cases, ideologically committed to the forced expulsion and/or ethnic cleansing of its Jewish citizens, as legitimate and valiant freedom-fighters is indefensible from an ethical and intellectual standpoint. Indeed, when pressed on the flaws of his presentation, Takriti retorted to theoretical responses that confirmed his status as a highly articulate and committed scholar, but which completely steered clear of delivering actual answers the questions put forth.
For all of Takriti's proclaimed dedication to the "spirit of openness and debate," the work he has presented falls miserably short of this commitment — and not because of sloppiness or poor research, but deliberate revisionism. In a world in which anti-Israel and anti-Jewish incitement on social media, fueled by a skewed understanding of history, runs rampant with deadly consequences, contributing more fodder (with a stamp of scholarly legitimacy, no less) amounts to an aberration of a historian's unique responsibility to bear witness on behalf of truth and prevent the repetition of past mistakes. In a world that features neo-Nazis marching down American streets declaring that "Jews will not replace us," European Jews attending services under the guard of soldiers and Israeli Jewish families getting stabbed inside their own homes while eating dinner, any discussion of a revolution that was designed to destroy the nation-state of the Jewish people must take care to account for this reality.
One doesn't need to look far to understand this point. At the very end of the presentation, another Rice undergraduate and I found ourselves at the end of a publicly aired and shamelessly anti-Semitic dog whistle. As Takriti and Makdisi (who hosted the event), attempted to conclude the discussion, they were interrupted by an audience member who demanded to know whether Takriti had "experienced any pushback from our Jewish friends" in regards to his work. Her voice was filled with contempt, and her eyes fixated upon the two of us Jews. While Takriti handled the remark appropriately and courteously, the episode showed beyond a shadow of a doubt that the discussion of such topics in a vacuum, without serious reflection of opposing arguments, leads to a climate of yet more animosity and in this case verbal, but in another context, very conceivably, physical violence. I can think of nothing more contrary to Takriti's stated intention to promote debate and openness.
---
---
More from The Rice Thresher
OPINION 4/13/21 10:59pm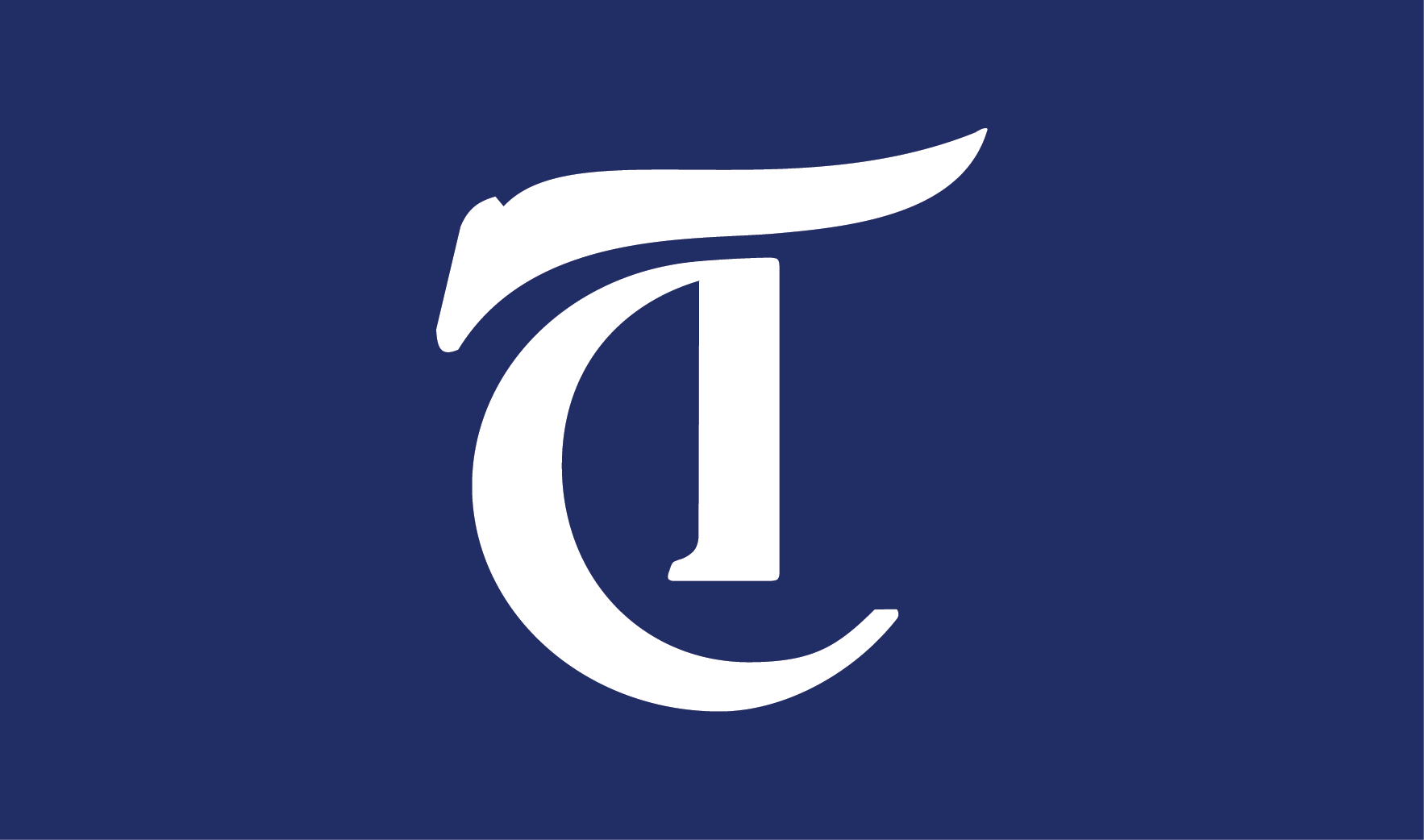 As the parade to Beer Bike 1992 devolved into a water balloon melee, I picked up a pink water balloon and flung it in the general direction of a group of Sidizens who had been pelting me and my fellow Wiessmen with them. As I did so, I felt my Rice ring slip from my finger. A moment later, in the distance, I heard the metallic ping as my ring fell to the pavement. "My ring! My ring came off!" I don't know how I was heard over the din of laughter and yelling, but in a few moments, Rice students from three or four colleges paused their good-natured rivalry and helped me recover it, only a little worse for wear. I wore that slightly dented ring up until replacing it for my 25th reunion a few years ago.
OPINION 4/13/21 10:17pm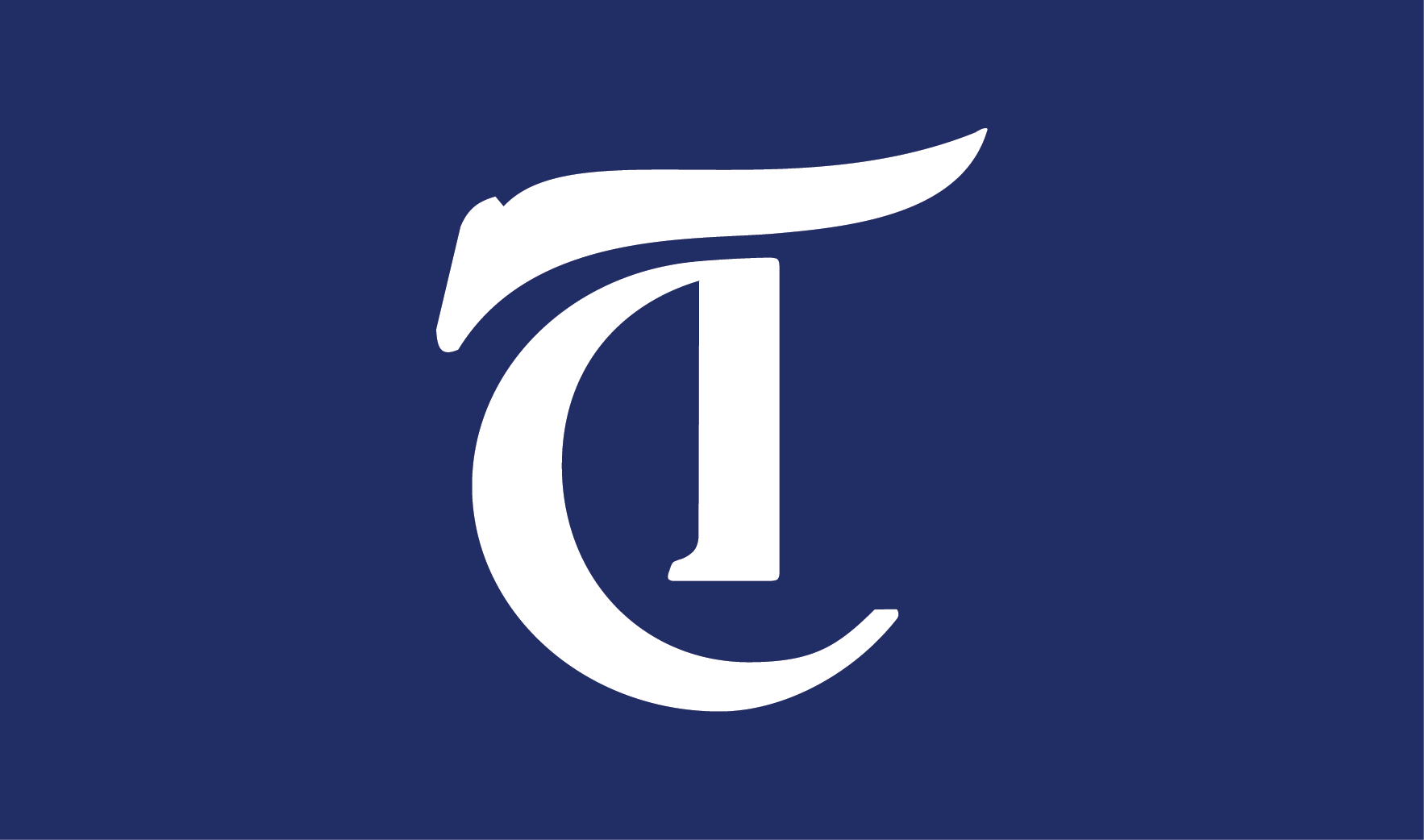 On Rice's campus, a light at the end of the pandemic tunnel finally seems to be emerging. The administration is optimistic about "a mostly normal fall semester," according to communications sent out by Kevin Kirby. According to President Leebron's announcement on fall planning, most classes are expected to be in person, most university housing is expected to be fully occupied and COVID-19 policies regarding gathering restrictions are expected to be relaxed. The road forward for many Rice students is clear: Sign up for a vaccine appointment as soon as possible and wait for more than 80% of the Rice community to be fully vaccinated so that COVID-19 policies can be relaxed.
OPINION 4/6/21 9:35pm
Just a couple of months ago, Gov. Greg Abbott declared "election integrity" to be an emergency item for the 2021 Texas legislative session. This was promptly followed by the National Republican Party launching a committee to pursue state election laws, praising Abbott's initiative. With Senate Bill 7 (SB 7) and its House equivalent (HB 6), in addition to other bills directed at restricting voting access like House Bill 2293, marginalized groups will be further restricted from their right to vote. Shift workers who rely on later voting place hours will be without options. Individuals with disabilities who require vote-by-mail will be burdened with providing proof of their condition. Drive-thru voting will be banned. The role of poll watchers, already infamous for attracting self-appointed vigilantes of voter intimidation, will be able to record voters who receive help filling out their ballots.
---
Comments