Editorial: LPAP expansion not a 'yes' or 'no' question
This Monday, Student Association President Justin Onwenu announced that the Lifetime Physical Activity Program expansion proposal would be included in the Survey for All Students. The proposal would would allow students to fulfill the LPAP requirement through classes outside of physical fitness including financial literacy, civic engagement and leadership. Onwenu's announcement was met with concern from some SA members that there had not been enough exploration of other proposals.
Putting the LPAP expansion on the Survey of All Students reduces students' feedback on the proposal to a simple "yes" or "no" vote. Though the traditional SA process of forming a working group to gather ideas and then formulate a proposal is not necessarily the most efficient, it is a tried and true way to explore a wider range of opportunities than Onwenu's current decision to choose one idea and allow the student body to vote either yes or no. If the proposal truly aims to serve greater student interests, limiting student feedback is not the way to achieve that. Rather, the SA should continue to invite ideas from the rest of the student body by gathering feedback from college governments and then present a proposal for voting — if one at all.
While we applaud the SA's initiative in looking to create and expand classes that focus on students' lifetime enrichment, these classes do not necessarily have to come in the context of changing the LPAP requirement. The SA should continue to pursue the creation of these classes and treat changing the LPAP requirement as a separate project, which will require massive student buy-in. Moving forward, the SA needs to focus on collecting both qualitative and quantitative feedback on the LPAP requirement rather than pushing a singular proposal by attempting to fabricate a student mandate for change.
---
---
---
---
More from The Rice Thresher
OPINION 7/7/20 6:02pm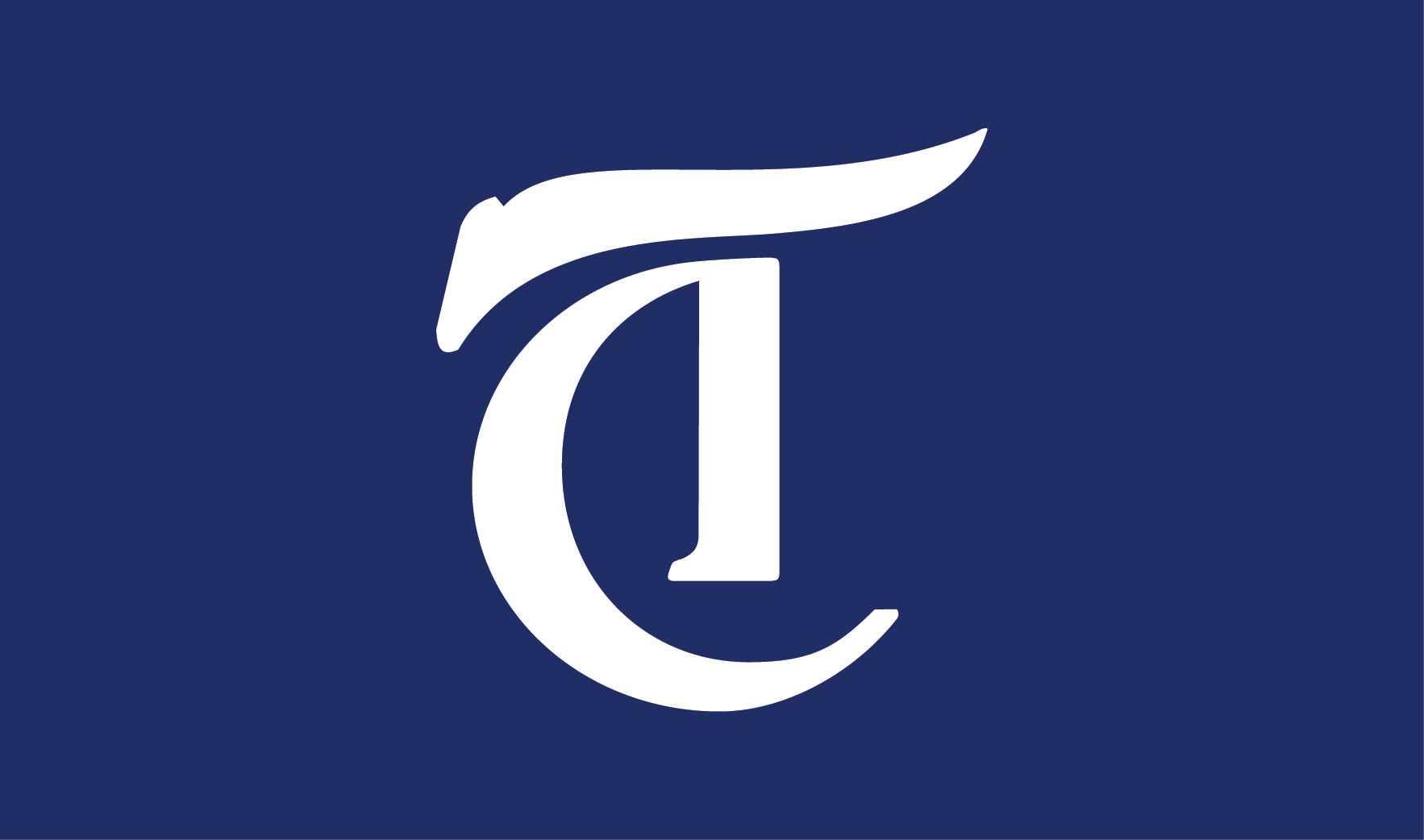 Students deserve to know more given the substantial adjustments we will have to make in response. We implore the administration to be more transparent about their contingency plans.
OPINION 7/6/20 10:48am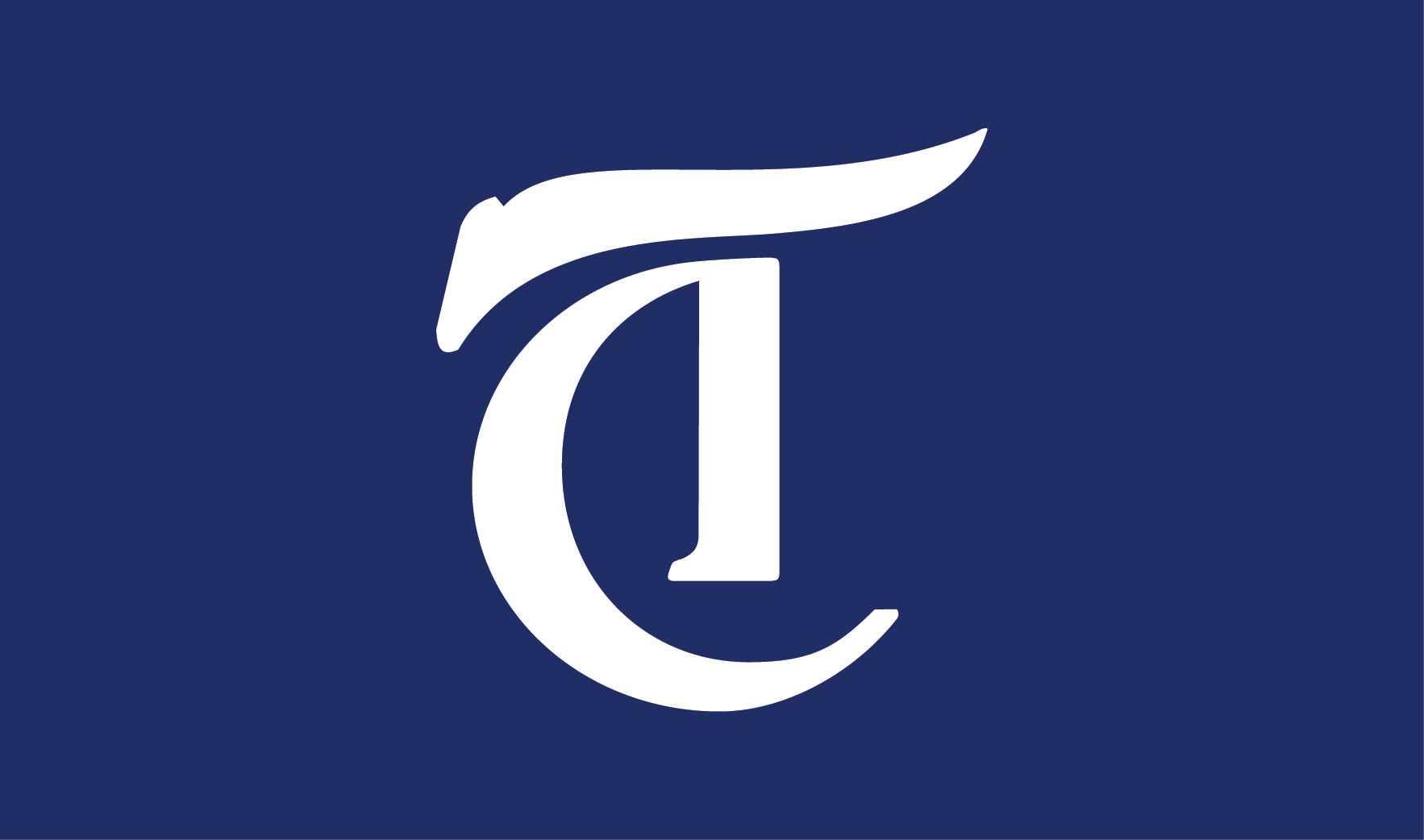 We believe the contents of Leebron's email, and the fact that it has been the only statement made by the administration on the subject, show that the administration is not taking these demands seriously enough. We implore the administration to take decisive action and commit to implementing the demands of Rice's Black community.
OPINION 7/2/20 5:42pm
"Statues are not meant to teach events. They are constructed to honor the memory of those depicted. Like all slave owners, William Marsh Rice is not worth reverence," write Taylor Crain (Lovett '21), Lauren Palladino (Duncan '21), Emily Weaver (Jones '22) and Divine Webber (Duncan '22).
---
Comments