Editorial: LPAP expansion not a 'yes' or 'no' question
This Monday, Student Association President Justin Onwenu announced that the Lifetime Physical Activity Program expansion proposal would be included in the Survey for All Students. The proposal would would allow students to fulfill the LPAP requirement through classes outside of physical fitness including financial literacy, civic engagement and leadership. Onwenu's announcement was met with concern from some SA members that there had not been enough exploration of other proposals.
Putting the LPAP expansion on the Survey of All Students reduces students' feedback on the proposal to a simple "yes" or "no" vote. Though the traditional SA process of forming a working group to gather ideas and then formulate a proposal is not necessarily the most efficient, it is a tried and true way to explore a wider range of opportunities than Onwenu's current decision to choose one idea and allow the student body to vote either yes or no. If the proposal truly aims to serve greater student interests, limiting student feedback is not the way to achieve that. Rather, the SA should continue to invite ideas from the rest of the student body by gathering feedback from college governments and then present a proposal for voting — if one at all.
While we applaud the SA's initiative in looking to create and expand classes that focus on students' lifetime enrichment, these classes do not necessarily have to come in the context of changing the LPAP requirement. The SA should continue to pursue the creation of these classes and treat changing the LPAP requirement as a separate project, which will require massive student buy-in. Moving forward, the SA needs to focus on collecting both qualitative and quantitative feedback on the LPAP requirement rather than pushing a singular proposal by attempting to fabricate a student mandate for change.
---
---
---
---
More from The Rice Thresher
OPINION 9/27/23 10:24am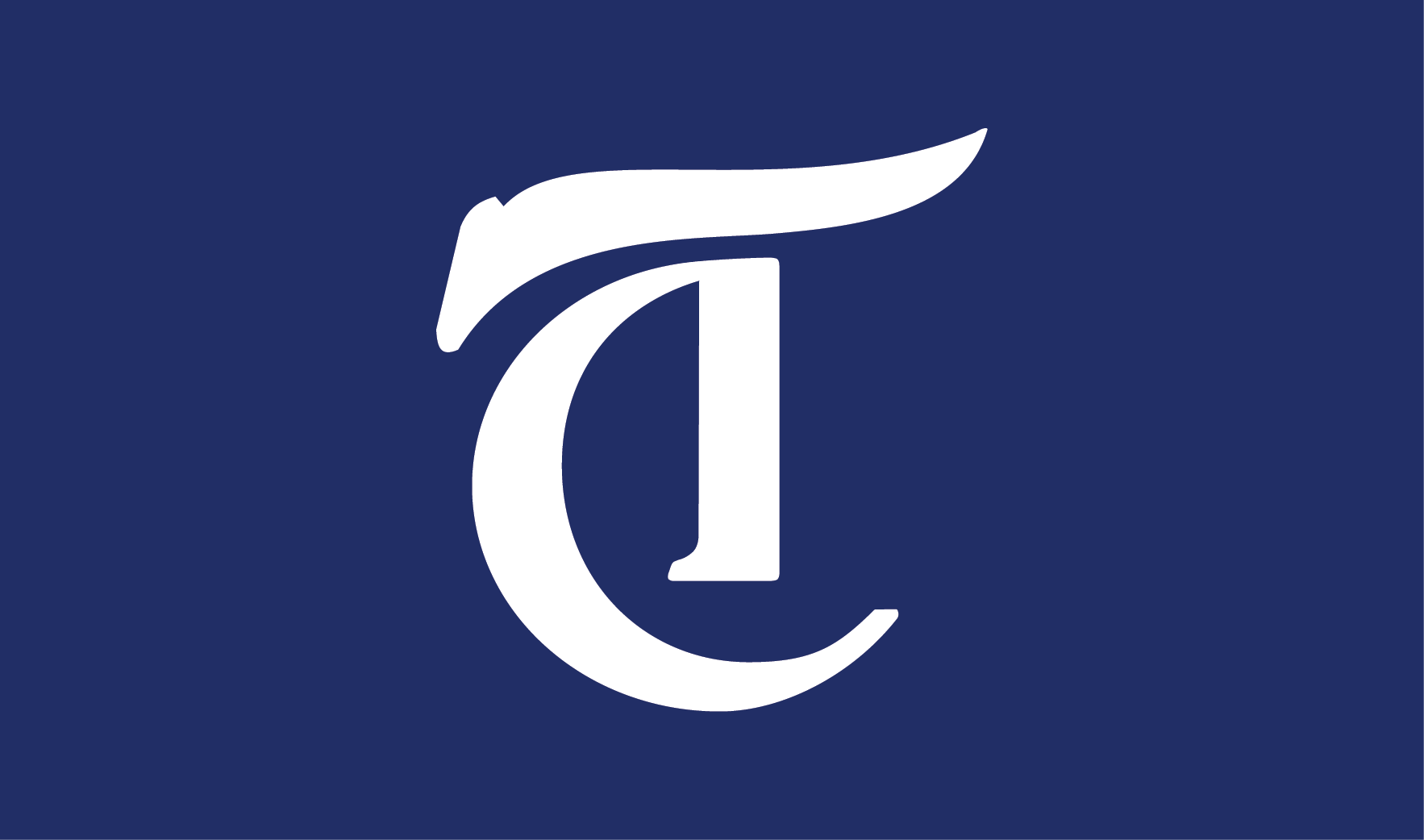 In an email last week, Rice Pride announced an end to its partnership with Houston Hillel, a Jewish campus organization that has hosted events with Pride since 2016. The statement pointed to the "Standards of Partnership" of Hillel International, the parent group of Houston Hillel, which Pride called exclusionary to Palestinian and Arab queer students.
NEWS 9/19/23 11:07pm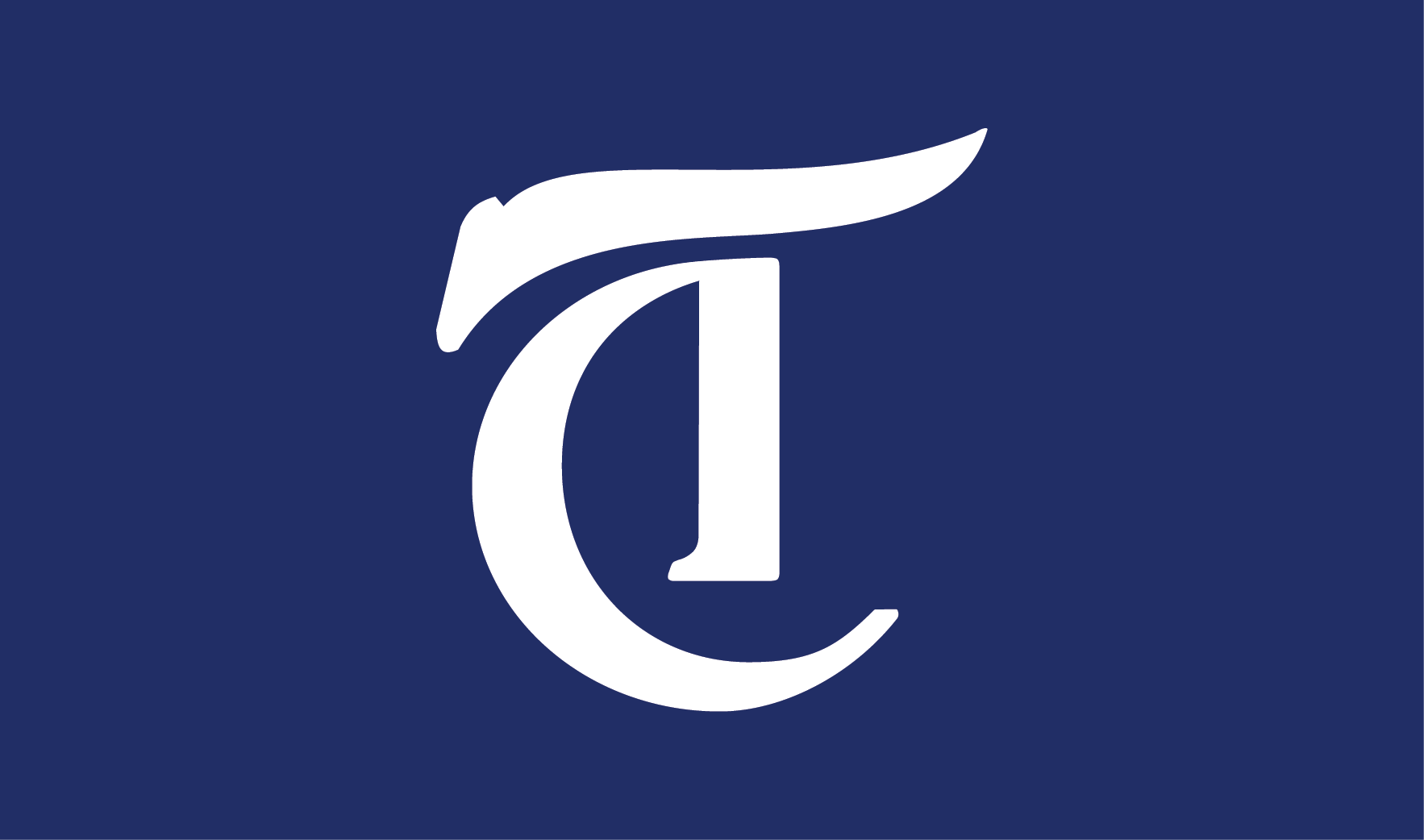 Earlier this month, the Wall Street Journal released their list of the 2024 Best Colleges in the U.S. This ranking features a brand-new methodology that prioritizes student outcomes, graduation rate and median annual salary. Rice came 64th.
OPINION 9/12/23 10:49pm
---
Comments