LPAP changes a step in the right direction
Rice is constantly evolving. When I came to Rice, there was no such thing as a "magister," no Critical Thinking in Sexuality course, and no on-campus meal plan options for Saturday dinner. For new students, this is the norm. But for upperclassmen, things have truly changed.
The other day, I came across a quotation by Irish playwright Bernard Shaw, who posited, "Progress is impossible without change." These words ring true for our university, especially considering the notable strides we have made with student well-being and low-income accessibility. But is all change necessary? If it isn't broken, should it be fixed?
It was with this skepticism that I approached the Student Association's discussion on changing the Lifetime Physical Activity Program to the more holistic Lifetime Enrichment Program. I have heard only positive reviews about LPAPs — from people stepping outside their comfort zone and learning a unique dance style for a semester to students enjoying their hour every week playing a fun sport. LPAPs are the one truly non-academic requirement at Rice, and for this reason, are a needed change of pace from the rigors of our coursework. Why should we not mandate a course that encourages a lifetime of fitness?
---
---
However, this got me thinking: What other areas of personal development should students be exposed to during their tenure at Rice? A course directed by the Doerr Institute for New Leaders could be valuable to students who have not had significant training or exposure to leadership. A class under the Center for Civic Leadership's jurisdiction could prove meaningful for non-Houstonians who have a desire to engage with the local community. Basic financial literacy could provide practical knowledge for Rice students going directly into the workforce.
The added flexibility of choosing a course to fulfill this university requirement will ensure that students are taking a class that is actually beneficial to their growth. For instance, it is not practical for a student-athlete that practices 20 hours per week to take a physical fitness course, just as it does not make sense for an experienced leader to take an introductory leadership seminar. However, a student without access to a physical education class prior to Rice may find a conventional LPAP course rewarding.
For these reasons, I fully support a transition from the LPAP to the Lifetime Enrichment Program. This broader requirement will provide Rice students the freedom to choose a one-credit hour enrichment course based on their distinct backgrounds and experiences. While a change from the norm may seem daunting at first, I have full faith that this proposal will supplement the progress that has been made toward the betterment of the Rice undergraduate experience.
---
---
More from The Rice Thresher
OPINION 8/4/20 4:00pm
"Even at this reduced risk, students and their parents need to know that the campus will not be safe, and the risk to health and lives should be evaluated against potential benefits. Therefore, it is worth examining what these benefits are," writes Professor Moshe Vardi.
OPINION 8/3/20 5:53pm
"[Calls] to remove Rice's statue are problematic and should be rejected. They present a false view that we should not commemorate a historical figure who has made valuable contributions to society because this person had moral flaws," writes Jacob Saldinger (Sid Richardson '16).
OPINION 7/28/20 2:06pm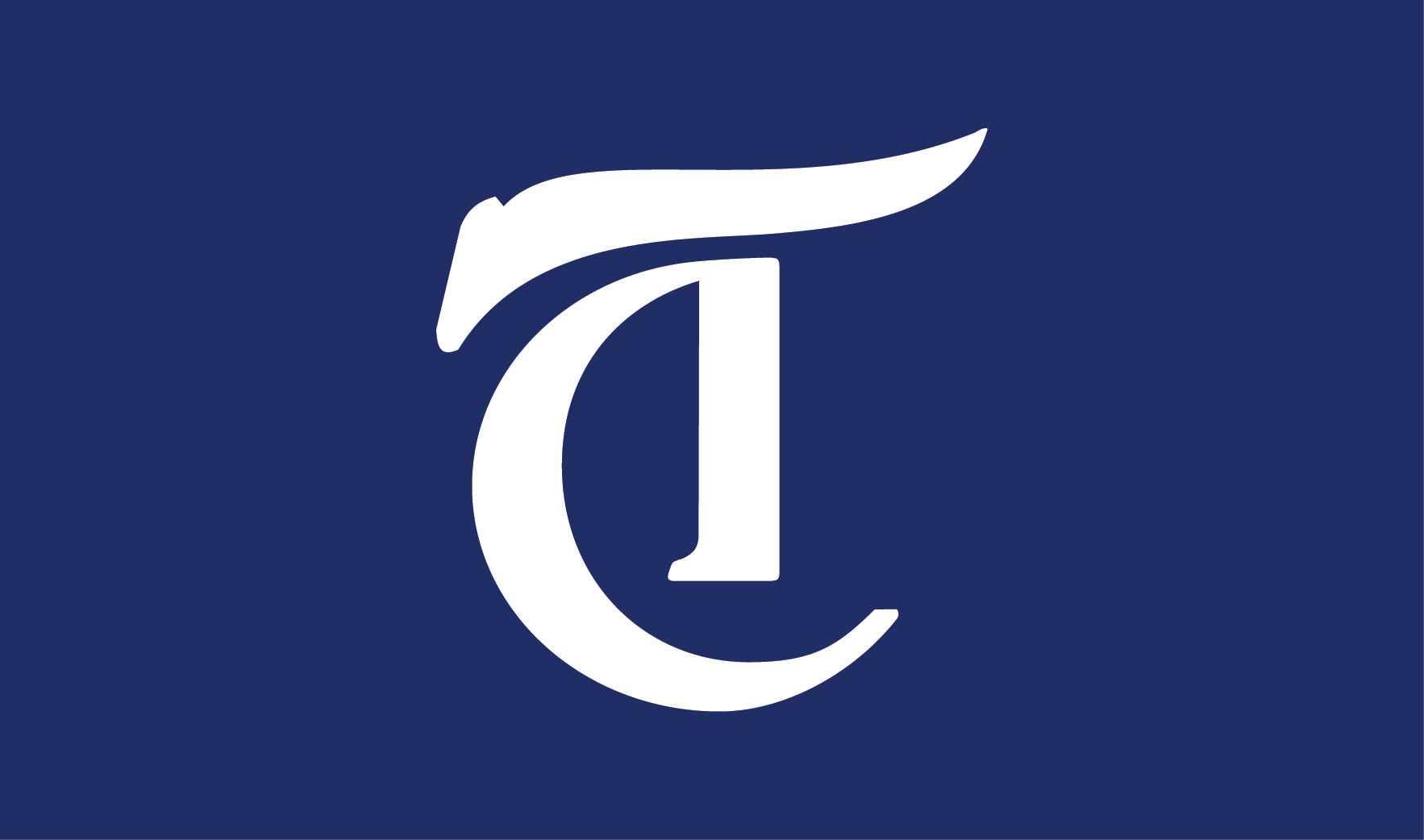 "When we talk about a "return" to campus, we must be clear that it is not in any sense a return... The classroom to which about half the faculty has agreed to return will not be the classroom we left in March," writes English professor Helena Michie.
---
Comments