Alumni op: Keep spinning "Po-um (Lyric)"
Dear Thresher,
I see that the spinnable statue previously located by Herzstein Hall, "Po-um (Lyric)" by Mark di Suvero, has been relocated to near the Moody Center for the Arts. Perhaps the Moody insisted it be moved there as a condition of the building donation. Perhaps the art coordinator wanted the general public to have easier access to the spinning experience. Perhaps conservators overprotective of art decided spinning a spinnable statue was bad for longevity and, wanting to preserve it, moved it closer to the police station to inhibit spinning. Whatever the reason, cupidity, magnanimity or suppression, the statue is now over there, not by Herzstein Hall.
So all of you who wanted to celebrate some life milestone by spinning the statue for luck/guidance/fun, but found it missing, do not despair. It is just farther away from where you sleep, and there is no convenient stick leaning on the drainpipe to push it with. You will have to bring your own stick, or find one nearby. The parking gate arm is about the right length. It takes an allen wrench of the right size to remove it, but be sure and put it back on after you push the statue. Maybe you could find some lengthy thing next to a tree or in the parking lot among the wheel curbs or blocks, or whatever those things are called that you bump your tires on when you park.
---
---
The new setting has topography, so it is more interesting (complicated) to spin the statue now. The turf is new, so maybe give it a few weeks to rest before you go step all over it. Be safe, but remember to have fun.
Robert Duffield
Baker, 1987
---
---
More from The Rice Thresher
OPINION 9/14/21 10:10pm
We live in an illusioned and disillusioned world. Misinformation swarms everywhere as a pandemic ravages the planet. Every person has an opinion, every opinion an archenemy next door. We are divided and afraid. For many, another semester of squelched college experience is now wholly overshadowed by the tangible threat of disease and death all around.
OPINION 9/14/21 10:06pm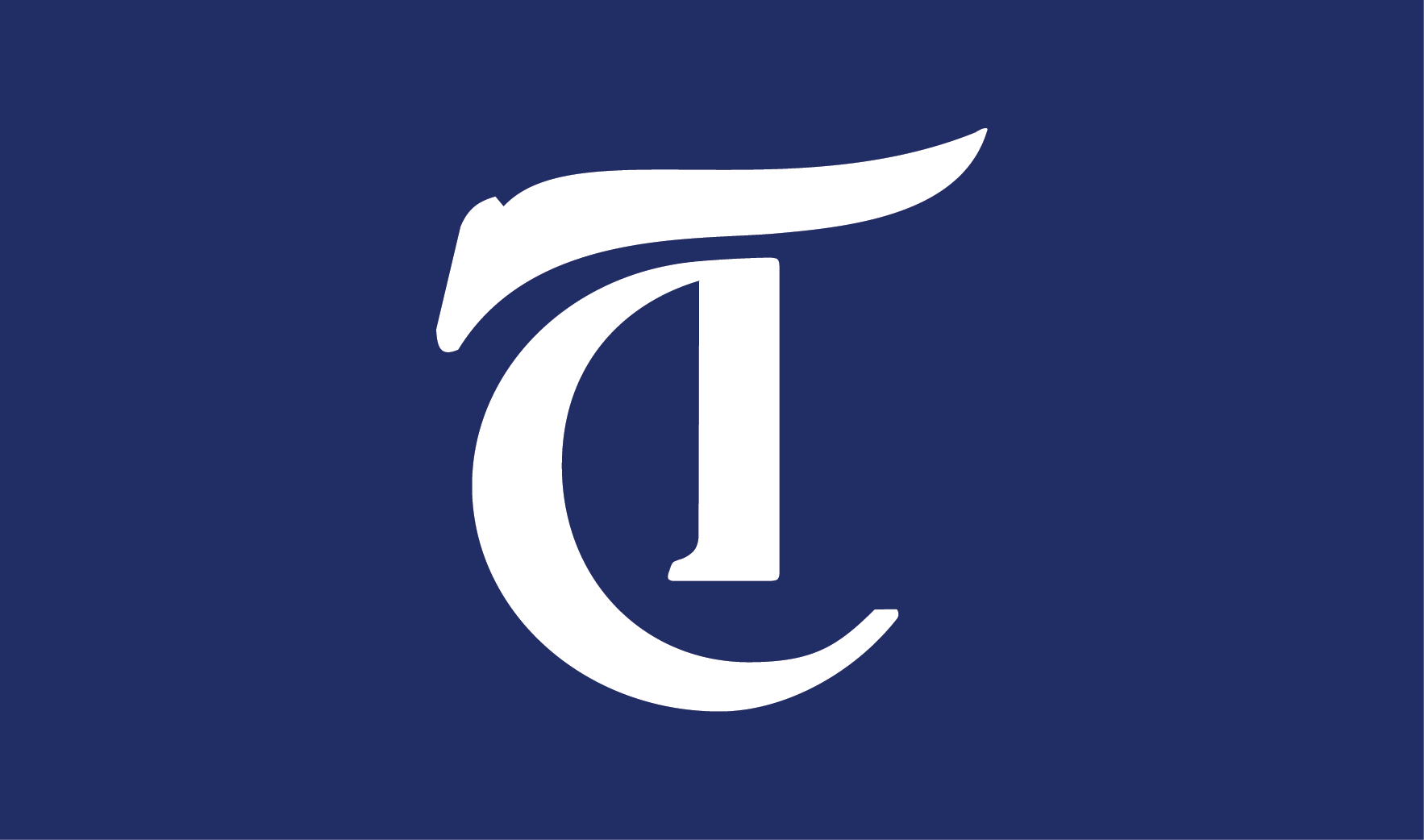 The use of racial slurs by college students toward their peers is a problem that permeates across college campuses all over the country. The Rice community is no exception. When students say or do racist things, specifically toward other students, there is usually outrage, and rightfully so. However, in most of these instances, the immediate response is to look to student leaders for a reaction. If we, as a community, are serious about being anti-racist, then it is on all of us to hold our peers accountable.
OPINION 9/7/21 10:47pm
This week, we transition to (mostly) in person instruction after one and a half years of largely doing classes online. Half of the undergraduate population at Rice has never experienced traditional in-person classes here, and for the other half, that experience is a distant memory.
---
Comments