Alumni op: Keep spinning "Po-um (Lyric)"
Dear Thresher,
I see that the spinnable statue previously located by Herzstein Hall, "Po-um (Lyric)" by Mark di Suvero, has been relocated to near the Moody Center for the Arts. Perhaps the Moody insisted it be moved there as a condition of the building donation. Perhaps the art coordinator wanted the general public to have easier access to the spinning experience. Perhaps conservators overprotective of art decided spinning a spinnable statue was bad for longevity and, wanting to preserve it, moved it closer to the police station to inhibit spinning. Whatever the reason, cupidity, magnanimity or suppression, the statue is now over there, not by Herzstein Hall.
So all of you who wanted to celebrate some life milestone by spinning the statue for luck/guidance/fun, but found it missing, do not despair. It is just farther away from where you sleep, and there is no convenient stick leaning on the drainpipe to push it with. You will have to bring your own stick, or find one nearby. The parking gate arm is about the right length. It takes an allen wrench of the right size to remove it, but be sure and put it back on after you push the statue. Maybe you could find some lengthy thing next to a tree or in the parking lot among the wheel curbs or blocks, or whatever those things are called that you bump your tires on when you park.
---
---
The new setting has topography, so it is more interesting (complicated) to spin the statue now. The turf is new, so maybe give it a few weeks to rest before you go step all over it. Be safe, but remember to have fun.
Robert Duffield
Baker, 1987
---
---
More from The Rice Thresher
OPINION 9/23/20 12:07pm
Despite the structural barriers facing many young people and people of color, often in tandem, we are ready to show up to the polls and make an impact on our communities this November... If you are a young Houstonian, join the movement to change the narrative that we are civically apathetic: get informed, register to vote, go to the polls and volunteer with local nonprofits or campaigns.
OPINION 9/22/20 9:56pm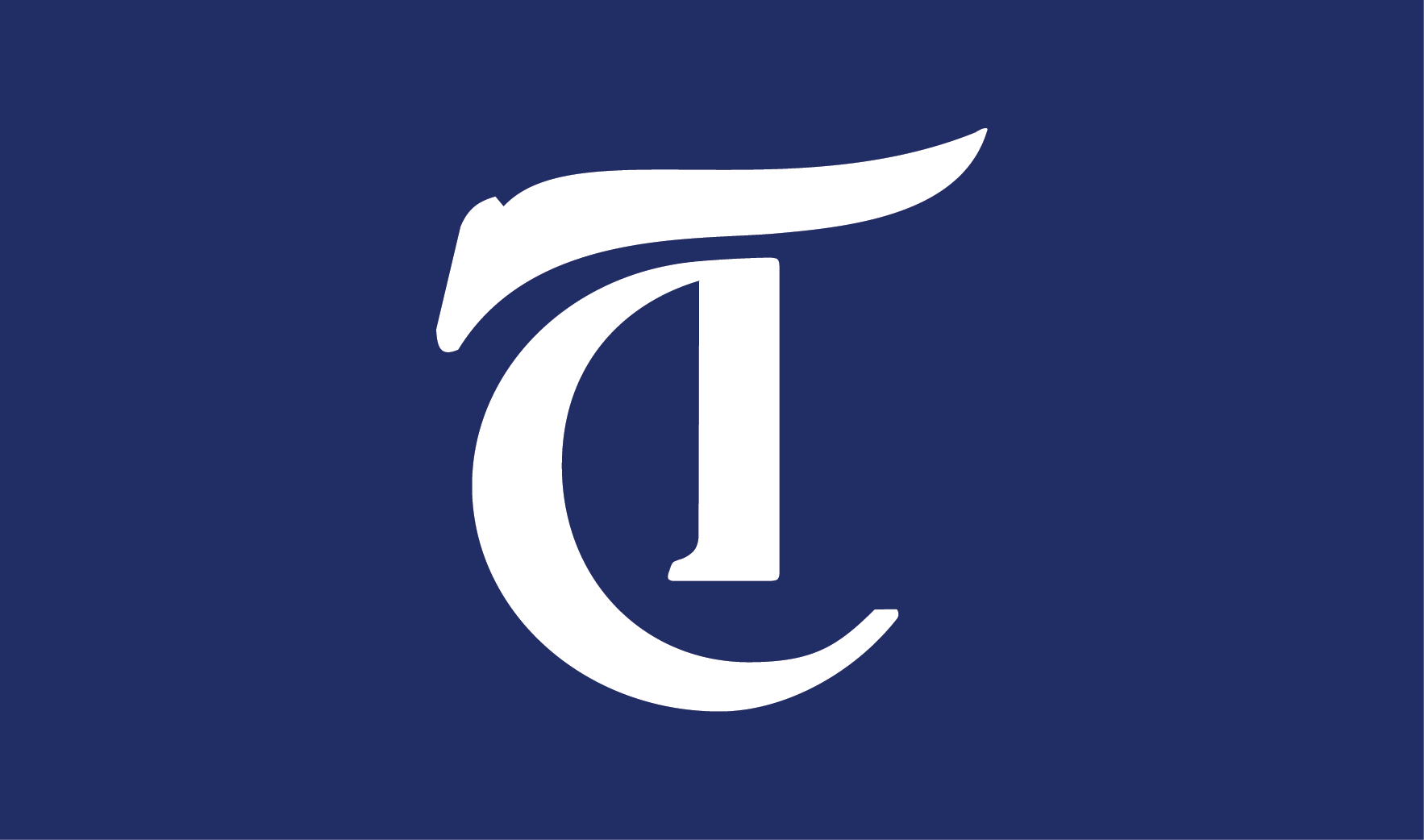 Rice administration has yet to publicly respond to the demonstrations to remove Willy's statue that began in the academic quad three weeks ago. Shifa Rahman, the first student to begin protesting regularly and primary organizer of the sit-ins, says administration has not reached out to address the situation in a private fashion either. As more students join the "Down with Willy" cause, pressure is mounting for the administration to respond. Why have they stayed silent for so long?
OPINION 9/22/20 9:19pm
September 11, 2020. We are standing on a sidewalk by a skyscraper near West Loop 610. Around 40 people came to this protest, all dressed in red and white colors. We are waving red and white flags. Songs in Belarusian, Russian and English are playing from the speakers. Many cars passing by are honking and their drivers are waving to us. Along the freeway, there are boards and placards with signs: "Putin Keep Out of Belarus," "Stop Violence In Belarus" and "Long Live Belarus."
---
Comments