Editorial: 100 ideas task force may prove influential
Just yesterday, President Leebron sent his Vision for the Second Century, Part Two draft to each and every one of us, inviting feedback on his goals for the future of Rice. The seven goals to extend Rice's impact, outlined in his 55-page draft, concern undergraduate education, graduate programs, diversity and inclusiveness, research achievement, faculty standards, urban participation, and digital expansion. These seven major goals are appropriately expansive, but do not focus on undergraduate student life beyond academics and faculty-student engagement. In addition to the proposed goals, development of the non-academic undergraduate experience is an important part of any strategic plan for coming years. The creation of the SA's 100 Ideas for Rice's Future Task Force is intended to make sure the undergraduate voice is heard. Given that Leebron's survey does not appear to gather ideas outside the established goals, the SA committee should serve as not fit into one of the already determined categories, such as the non-academic student experience. While it's important to complete Leebron's feedback form, the SA is better equipped to help us bring new ideas to the administration's table that will shape the vision for the undergraduate experience of the future.
Andrew Grottkau recused himself from the writing of this editorial.
---
---
---
---
More from The Rice Thresher
NEWS 9/10/19 10:38pm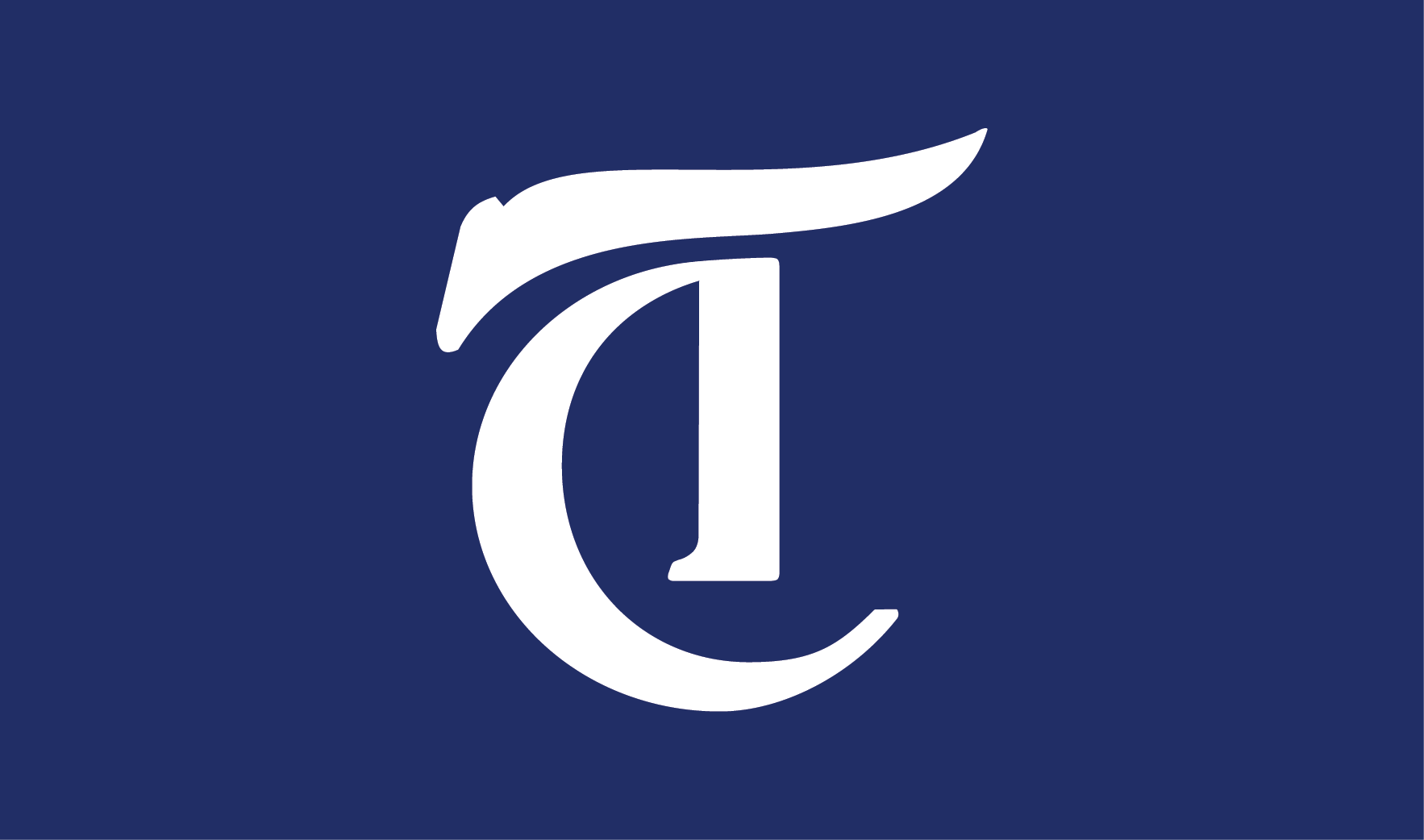 With the recent precipitous drops in acceptance rates at Rice, students, including ourselves, began to wonder — how will this affect our rankings? As much as we claim to not care about how we're ranked, it doesn't stop us from sharing the latest Niche or Princeton Review ranking (especially if it makes us look good).
OPINION 9/10/19 10:27pm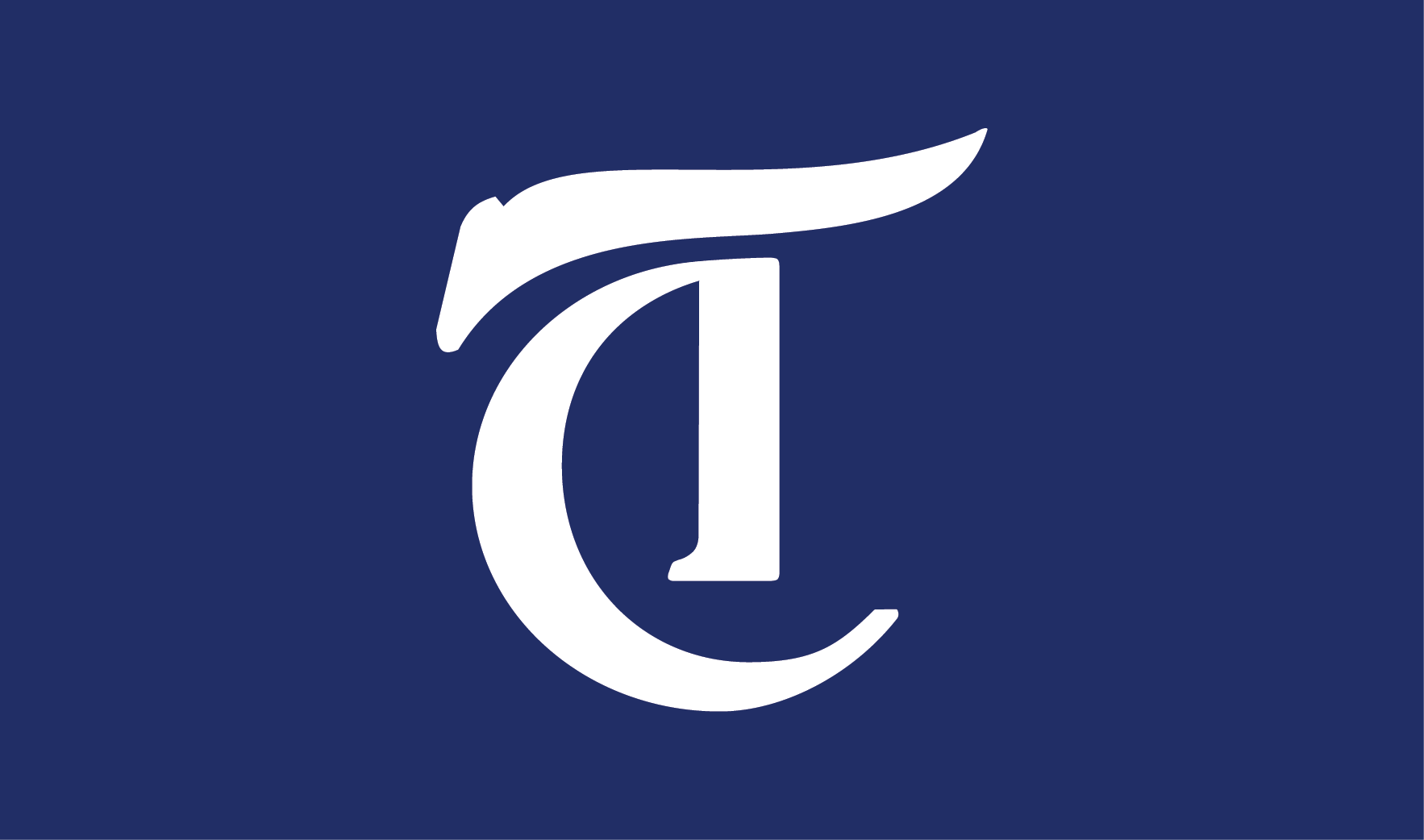 It's not news that Rice admitted its most selective class to date. It's not news because a) everyone knows it by now and b) it literally is not newsworthy material.
NEWS 9/3/19 10:16pm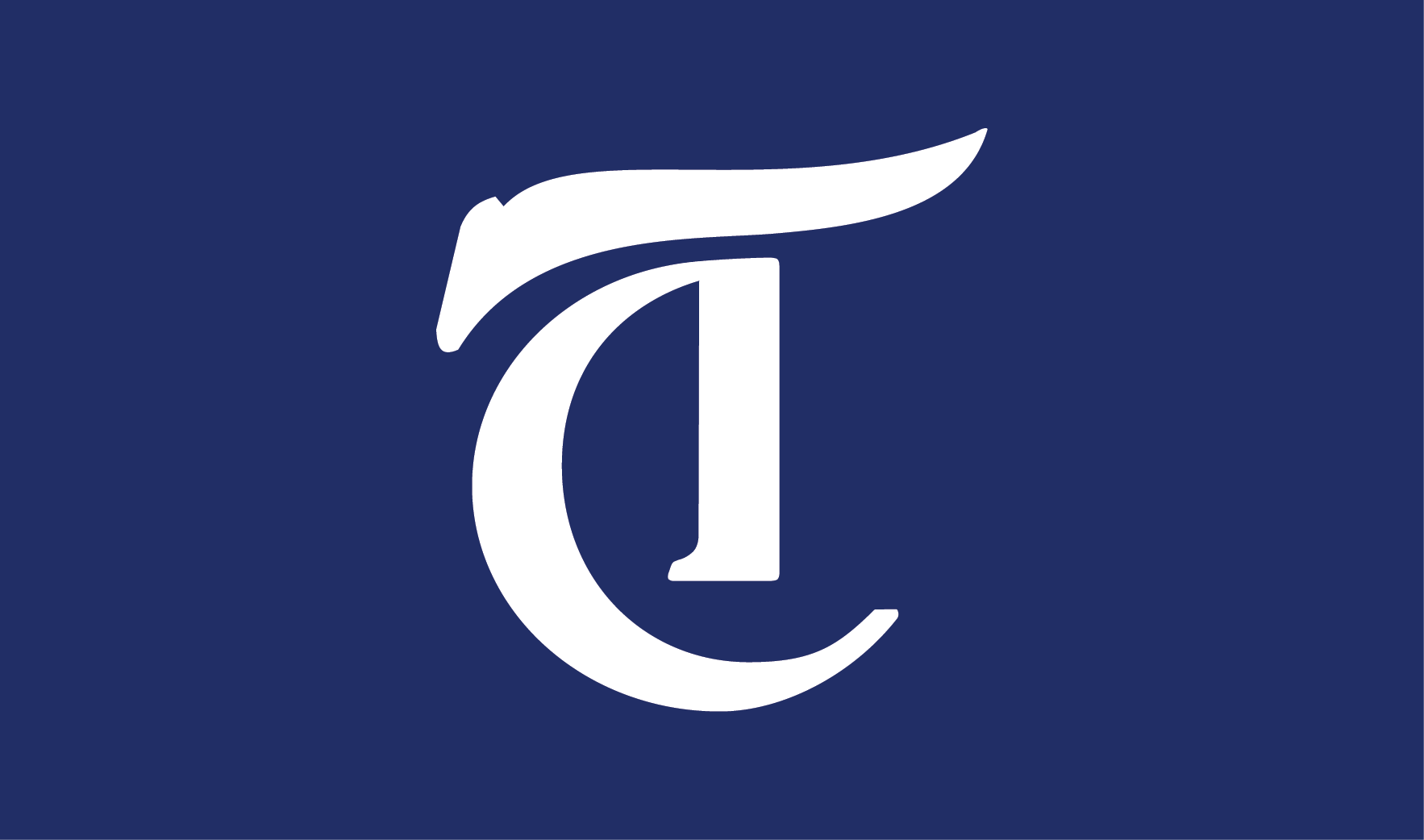 For years, students on campus and the Thresher editorial board have been petitioning for more visual and dramatic arts support — in space, funding and recognition. With Tuesday's announcement of a new, dedicated VADA building in the near future, there is finally hope that all three of these requests will be fulfilled.
---
Comments