Editorial: V2C2 ideas must represent all Rice students
This should be a call to action for students: Take advantage of this opportunity to make your own ideas heard.
President Leebron is working on Rice's Vision for the Second Century II, which will outline the university's plan for development in the next 100 years. On Monday, the Student Association approved the creation of a committee of students that will work to gather at least 100 ideas from students to include in the V2C2. SA President Justin Onwenu has taken applications and will choose the 10 committee members.
Gathering ideas for V2C2 may not sound exciting, but it's important: The plan has the potential to affect much of the Rice experience in coming years. Its predecessor, the first V2C2, led to initiatives such as the expansion of the student body and a quadrupling of Rice's undergraduate international population. Given its significant role, the SA's new committee must be as inclusive as possible in the brainstorming process and target a wide range of students. There should be multiple channels of gathering feedback. The tried-and-true methods of sending surveys by email and hosting ever-effective free food events are a good start, but we hope the committee will go beyond in its effort to engage those whoa re not usually engaged in student government.
The committee may benefit from reaching out even more specifically to certain populations on campus, such as Internationale students and student-athletes. If the V2C2 aims to collect as many as 100 idea, then it is vital that those 100 ideas encapsulate every population.
---
---
It's rare to meet a Rice student who doesn't have ideas – or complaints – about the Rice experience. This should be a call to action for students: Take advantage of this opportunity to make your own ideas heard.
---
---
More from The Rice Thresher
NEWS 9/17/19 10:14pm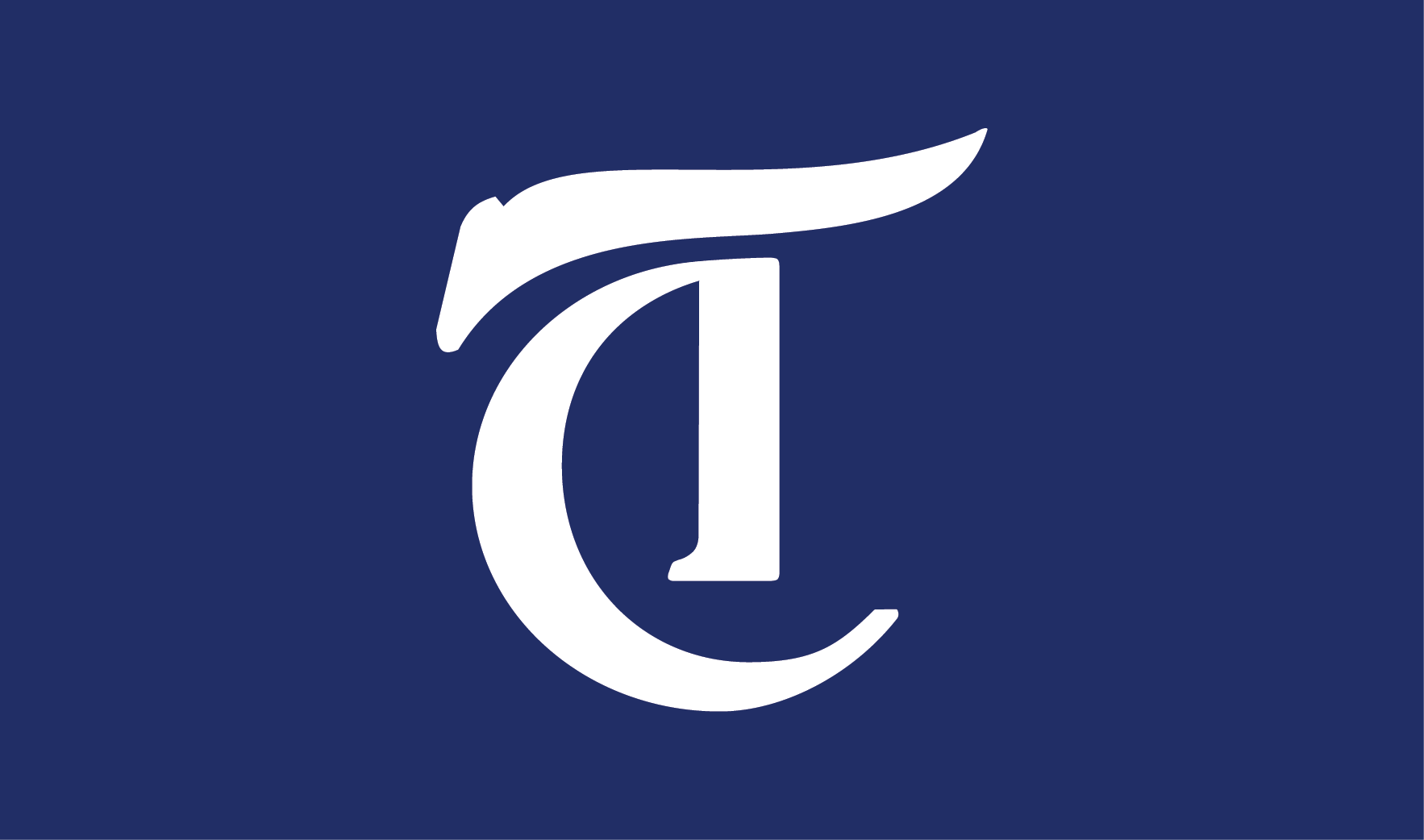 At Saturday's football game against the University of Texas, Austin, students resorted to the same, tired means of "supporting" Rice athletics — making fun of the opposing team's academics.
OPINION 9/17/19 10:00pm
Sometimes as I walk around campus, I have to remind myself that I belong here and this is my school. I think that Rice is not truly mine because I can't afford my own education. While I am incredibly grateful for the financial aid I receive and the opportunity I've been given to attend Rice, I am often reminded that my financial situation is uncommon at this university.
OPINION 9/17/19 9:58pm
Public transportation. Crisis management. Environmental regulation. While these policy issues might seem dry at first glance, they greatly impact young people in Houston. College students often have to ride bikes or take buses. Transportation safety is often determined by local policy.
---
Comments