Editorial: V2C2 ideas must represent all Rice students
This should be a call to action for students: Take advantage of this opportunity to make your own ideas heard.
President Leebron is working on Rice's Vision for the Second Century II, which will outline the university's plan for development in the next 100 years. On Monday, the Student Association approved the creation of a committee of students that will work to gather at least 100 ideas from students to include in the V2C2. SA President Justin Onwenu has taken applications and will choose the 10 committee members.
Gathering ideas for V2C2 may not sound exciting, but it's important: The plan has the potential to affect much of the Rice experience in coming years. Its predecessor, the first V2C2, led to initiatives such as the expansion of the student body and a quadrupling of Rice's undergraduate international population. Given its significant role, the SA's new committee must be as inclusive as possible in the brainstorming process and target a wide range of students. There should be multiple channels of gathering feedback. The tried-and-true methods of sending surveys by email and hosting ever-effective free food events are a good start, but we hope the committee will go beyond in its effort to engage those whoa re not usually engaged in student government.
The committee may benefit from reaching out even more specifically to certain populations on campus, such as Internationale students and student-athletes. If the V2C2 aims to collect as many as 100 idea, then it is vital that those 100 ideas encapsulate every population.
---
---
It's rare to meet a Rice student who doesn't have ideas – or complaints – about the Rice experience. This should be a call to action for students: Take advantage of this opportunity to make your own ideas heard.
---
---
More from The Rice Thresher
OPINION 10/8/19 10:11pm
As the semester starts and parties are in full swing, I want to speak out and be clear about one thing: Don't use the N-word while rapping or singing along to songs. On a broader note, don't use the N-word in your casual vocabulary. This is a demand, not a request.
OPINION 10/8/19 10:10pm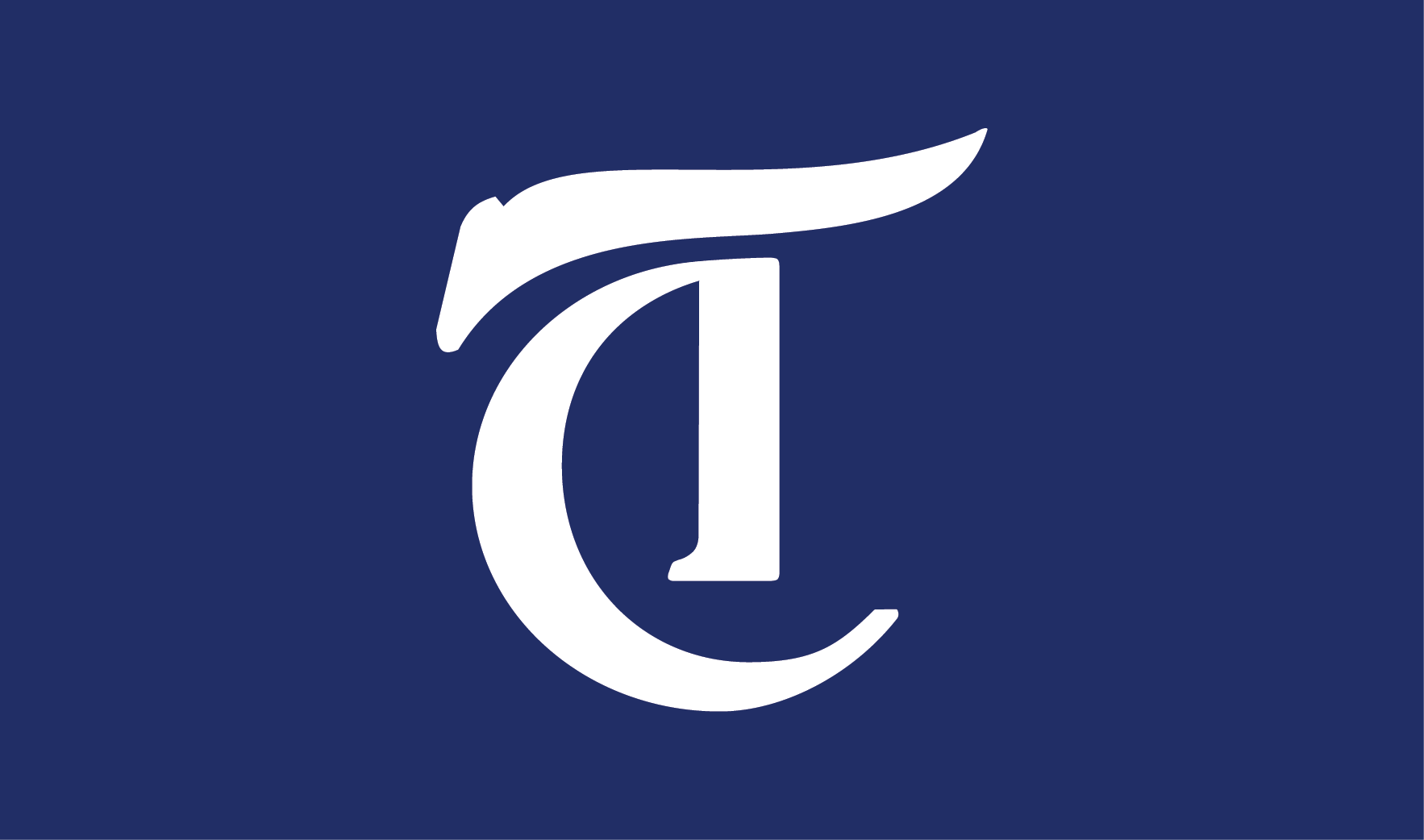 Two weeks ago, I attended the "Howdy, Modi!" event along with over 100 Rice students and 2,000 students from universities across the United States. It was a proud moment as an Indian American, as I saw fellow students dancing in their colorful garb, musicians celebrating all of India's spiritual traditions and politicians honoring the contributions made and unique place held by Indian Americans in the fabric of the U.S.
OPINION 10/8/19 10:09pm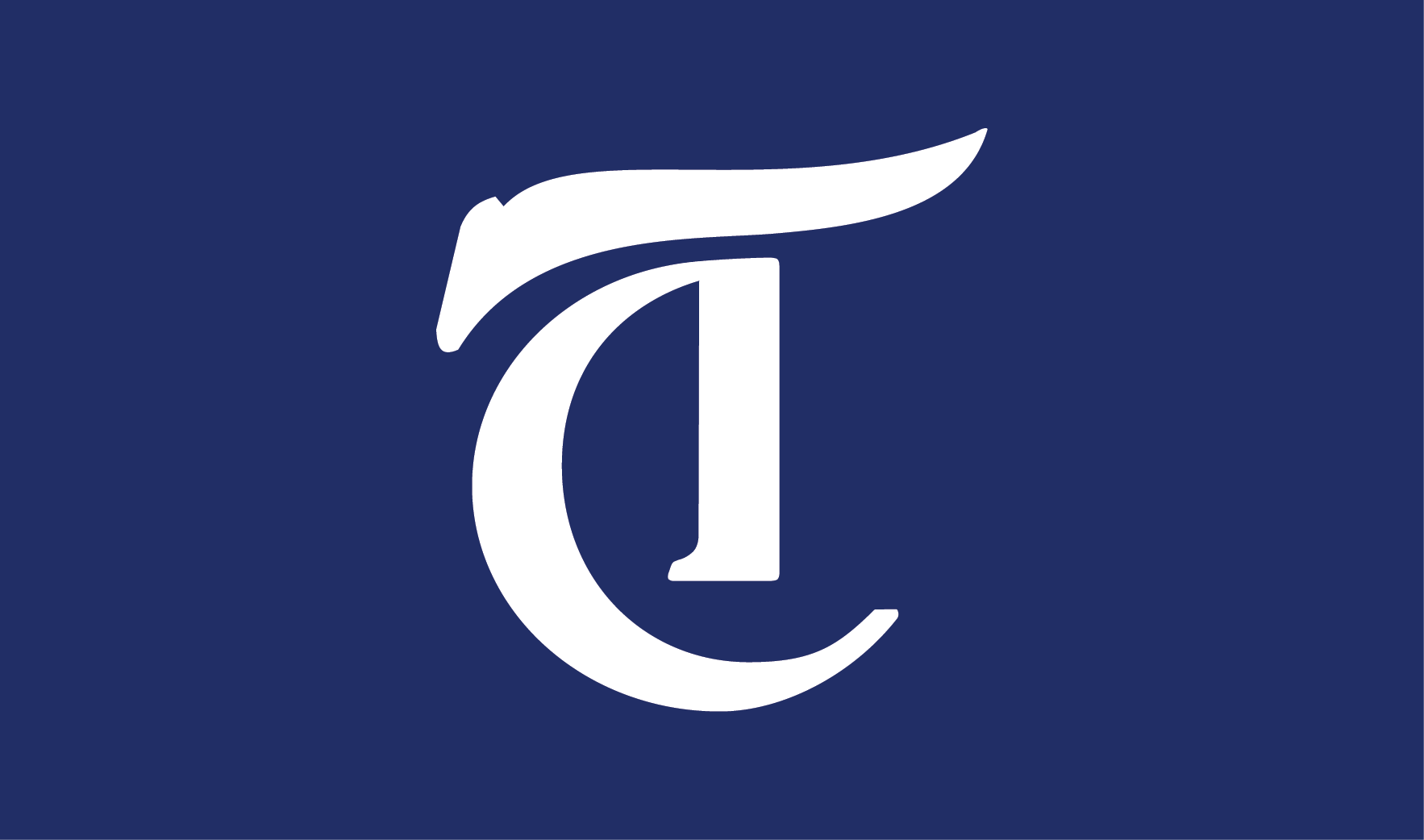 Last week, I was dismayed to hear that over the course of protests happening at the university, chalk was used to deface multiple buildings across campus. A desire to strongly express feelings is understandable; however, it seems the vandals paid little attention to the burden their actions placed on those responsible for removing the writing.
---
Comments