Letter to the Editor: Students misplace blame on CCD
Expecting the Career Expo to be the start and finish of a job/internship search is a major mistake for any student, regardless of major. The Career Expo is just one of many events that the Center for Career Development sponsors and in many ways not one of the most important. Dropping your resume off at a career booth or picking up brochures from an organization is not going to get anyone very far in the job/internship placement process. At the very least, most organizations have a formal online application process and just dropping off a resume won't cut it. Failure to follow up a conversation at the Expo with an email note or written letter expressing interest and restating one's qualifications is a mistake students often make. Being well-prepared for an interview is critical in getting an offer, and that may take networking with alum or even non-alum.
The CCD is there to help each student understand the job search process and how to take personal control over their search. That means learning about the recruitment process of the sector and organizations a student is interested in. Students can stamp their feet all they want about the Career Expo and that will not change the recruiting practices of organizations that do not make campus recruiting visits. Many organizations recruit only via online job posts — that is true for most non-profit organizations, government agencies and small companies. Even tech companies hire humanities and social sciences majors for positions that do not require programming, but they recruit online for those jobs rather than at a Career Expo.
The CCD has access to databases with job posts by more organizations than those that show up on campus. And a motivated person can always reach out to an organization that has no job postings expressing their interest in working there. The CCD can teach students to use Sallyportal and LinkedIn to connect with people at an organization or sector in order to learn about those organizations and job/internship processes. The CCD helps students with cover letters, resumes and interviewing skills that can increase their chances of a successful job search.
---
---
My advice to any student looking for an internship or full-time job is to take advantage of the training, programs, databases and events offered by the CCD, but most importantly, take responsibility for your own job search.
Michael Maher '75; '80
Senior Program Advisor, Center for Energy Studies Rice University's Baker Institute for Public Policy
Co-founder of the Alumni Advisory Board of the Center for Career Development
---
---
More from The Rice Thresher
OPINION 8/4/20 4:00pm
"Even at this reduced risk, students and their parents need to know that the campus will not be safe, and the risk to health and lives should be evaluated against potential benefits. Therefore, it is worth examining what these benefits are," writes Professor Moshe Vardi.
OPINION 8/3/20 5:53pm
"[Calls] to remove Rice's statue are problematic and should be rejected. They present a false view that we should not commemorate a historical figure who has made valuable contributions to society because this person had moral flaws," writes Jacob Saldinger (Sid Richardson '16).
OPINION 7/28/20 2:06pm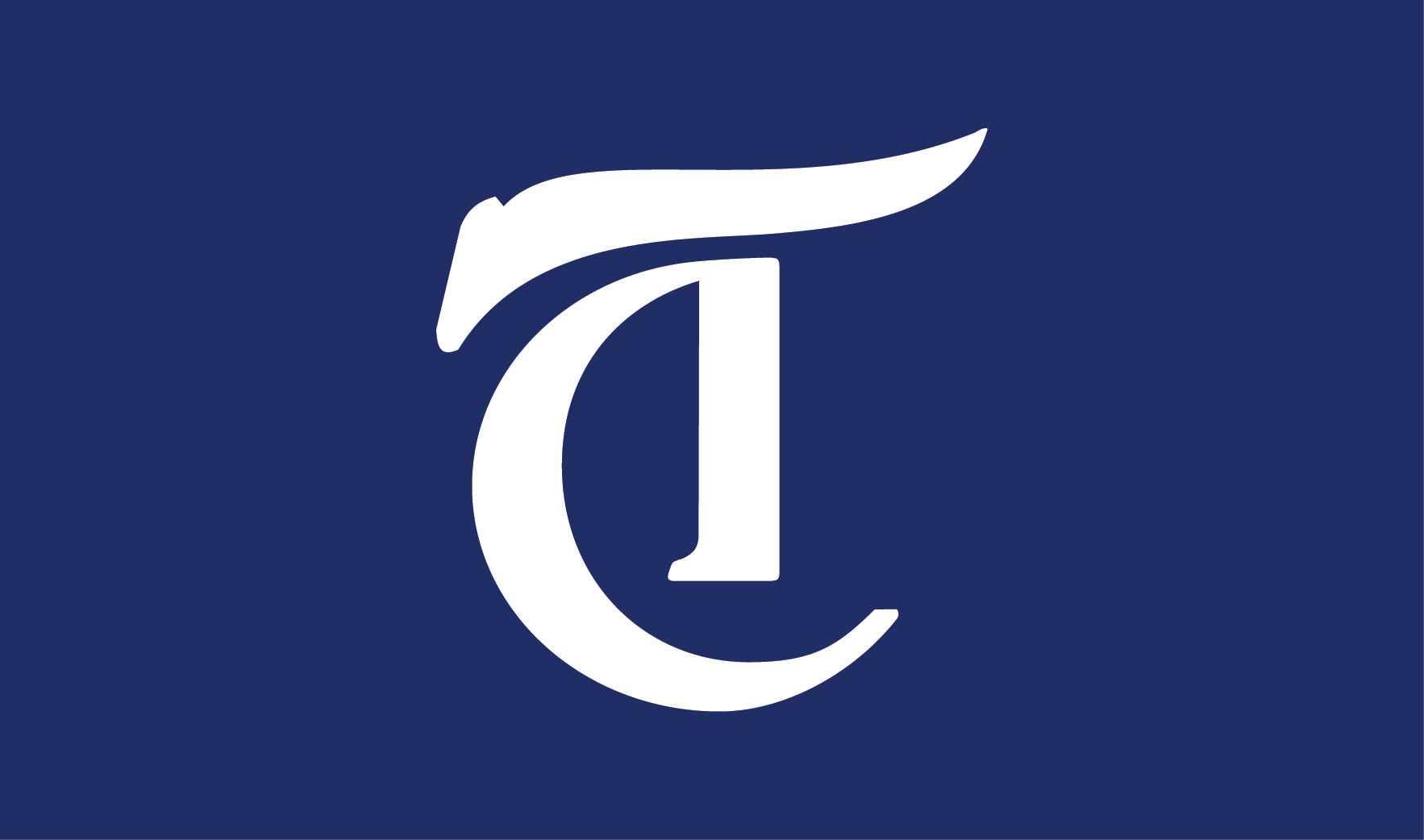 "When we talk about a "return" to campus, we must be clear that it is not in any sense a return... The classroom to which about half the faculty has agreed to return will not be the classroom we left in March," writes English professor Helena Michie.
---
Comments