Response to DACA: What can we do?
A group of Rice faculty and professors, the "Posse of Positive", offers advice on engaging our community around DACA and immigration policy.
We were disheartened by President Trump's decision to rescind the Obama administration's immigration policy known as Deferred Action for Childhood Arrivals. We wish to express our strong, public support for and gratitude toward President David Leebron for his message to the Rice community. We stand with President Leebron in supporting our students, faculty and staff who may be personally impacted by the overturning of DACA, or who may be concerned about the well-being of family members or friends whose status in the U.S. is now in jeopardy. Dreamers should not have to live in constant fear of deportation, but should instead be allowed to continue working, studying and living in the United States — the country we all call home.
---
Facilitating Conversation
---
---
As we participate in various activities in support of Dreamers and other members of our community affected by the DACA decision, it is important that we remain open to communicating with friends, family and neighbors whose views may differ from ours on this issue. To this end, we offer suggestions about how to facilitate meaningful conversations around this issue — or any sensitive issue.
a) Try to learn as much as you can about DACA from a variety of sources. It will help you be informed about the range of opinions, reactions and myths that people have about DACA. We point to just a couple of such sources.
An article describing DACA and what happens next
A recent publication dispelling the five most common myths about DACA
An article exploring whether the end of DACA might lead to improved immigrant protection
b) When you engage with others, listen actively in a way that makes it clear that you want to truly understand their viewpoint and why they feel this way. Are they afraid that they will lose their job? Have they had a negative personal experience around immigration in the past? Do they know something you don't?
c) Listen for points on which you may agree and share these as common ground. Yes, we all want to make the U.S. stronger and safer. Yes, we all want to support working citizens. Yes, we all value the contributions that immigrants have made over the history of our country.
d) Introduce fundamental questions by asking others for their suggestions. What outcome do you suggest for children and young adults who have been raised as Americans and know no other country? What would an ideal immigration system look like?
e) As you offer what you know and feel, remember that you are sharing, not sparring. We all win when the conversation ends amicably, even when we agree to disagree.
f) When you engage with others online, remember to do so with the same humanity and care as if you were meeting in person. If we are to make a positive change in our world, we must be willing to truly listen, learn and share.
---
Advocacy Workshop
Finally, for members of the community who are wondering what they can do individually to make sure action on this critically important issue is not delayed and that Congress passes legislation expediently, we, the Posse of the Positive, invite students, staff and faculty to join us in advocating for change on behalf of our American Dreamers. For starters, this Sunday, Sept. 24 at the McMurtry College commons, 3-4 p.m., we will host an advocacy workshop on how to design and launch a Twitter campaign to spur Congress to act on DACA. Twitter can amplify our voices, increase attention to this issue and pressure members of Congress to act. To get ready for the event:
If you can't join us, you can still participate in the campaign (by Tweeting at or direct messaging us: @Melissa Marschal, @edenking1 @magbeier)
We encourage all of you reading the Thresher to voice your own opinions. Democracy means that we are all invited to participate. RSVPing "yes" to that invitation has never been more urgent than now!
Signed,
The Posse of the Positive
Margaret Beier, Associate Professor of Psychology, McMurtry College Magister
Janet Braam, Wiess Professor of Biochemistry & Cell Biology, Department Chair of Biosciences
Michelle (Mikki) Hebl, Martha and Henry Malcolm Lovett Chair of Psychology, Professor of Management at the Jones Graduate School of Business
Julie Fette, Associate Professor of Classical and European Studies, Deputy Speaker of Faculty Senate
Bridget Gorman, Professor and Department Chair of Sociology, Will Rice College Magister
Eden King, Associate Professor of Psychology
Melissa Marschall, Professor of Political Science
Caroline Masiello, Professor of Earth Science
Barbara Ostdiek, Associate Professor of Finance
Sandra Parsons, Assistant Teaching Professor of Psychology
Dereth Phillips, Lecturer of Biochemistry & Cell Biology, Inter-institutional Liaison for Undergraduate Research
Rebecca Richards-Kortum, Director of Rice 360
Sarah Whiting, Dean and William Ward Watkin Professor of Architecture
---
---
More from The Rice Thresher
OPINION 11/28/23 10:39pm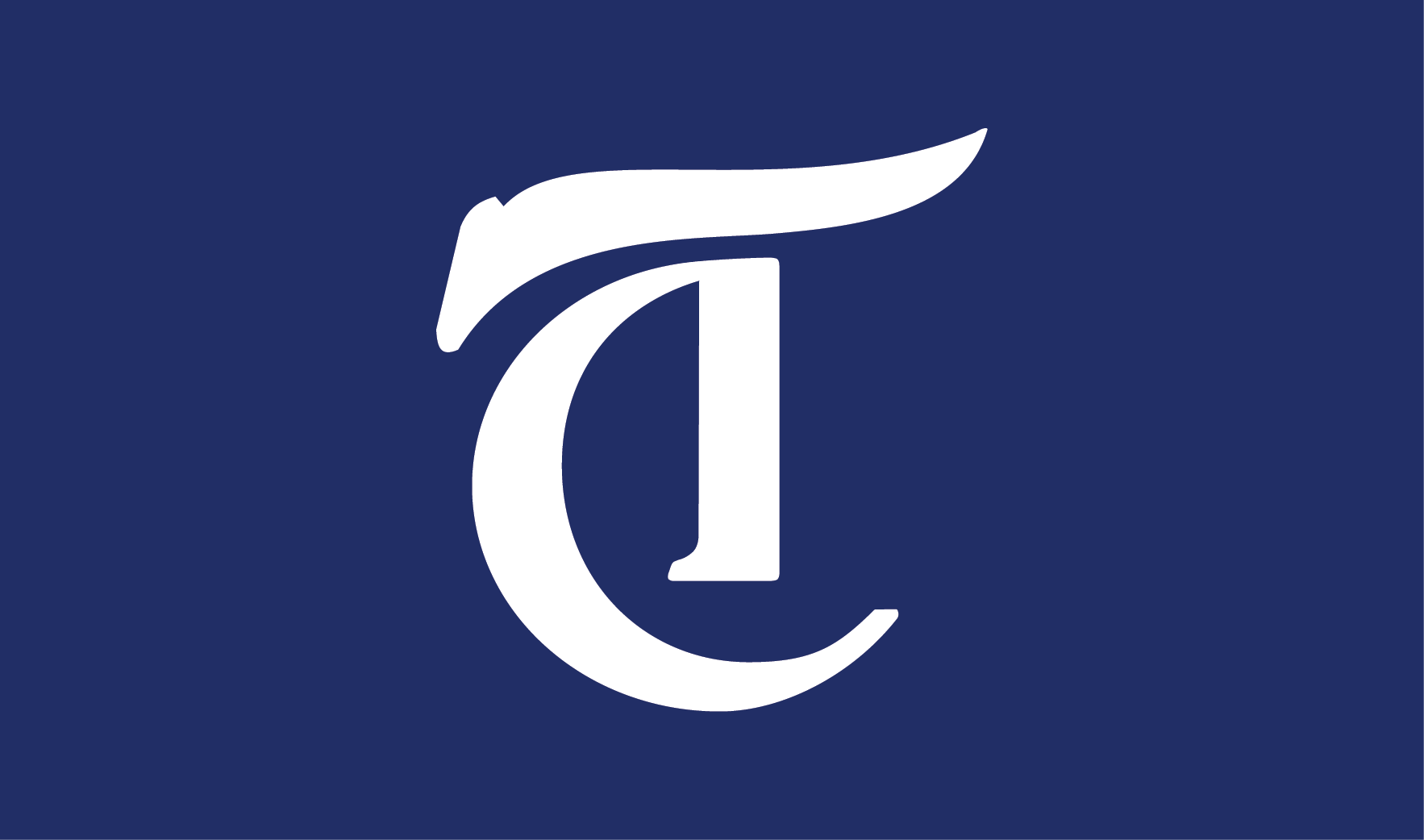 When "Pro-Life After Roe" was published in the Thresher, we were in the midst of finalizing a semester-long report on the state of reproductive rights in Texas. We had spent the day compiling firsthand accounts of the panic, pain and trauma produced by abortion bans. It felt necessary to address the guest opinion and confront the harms of abortion restrictions.
OPINION 11/28/23 10:36pm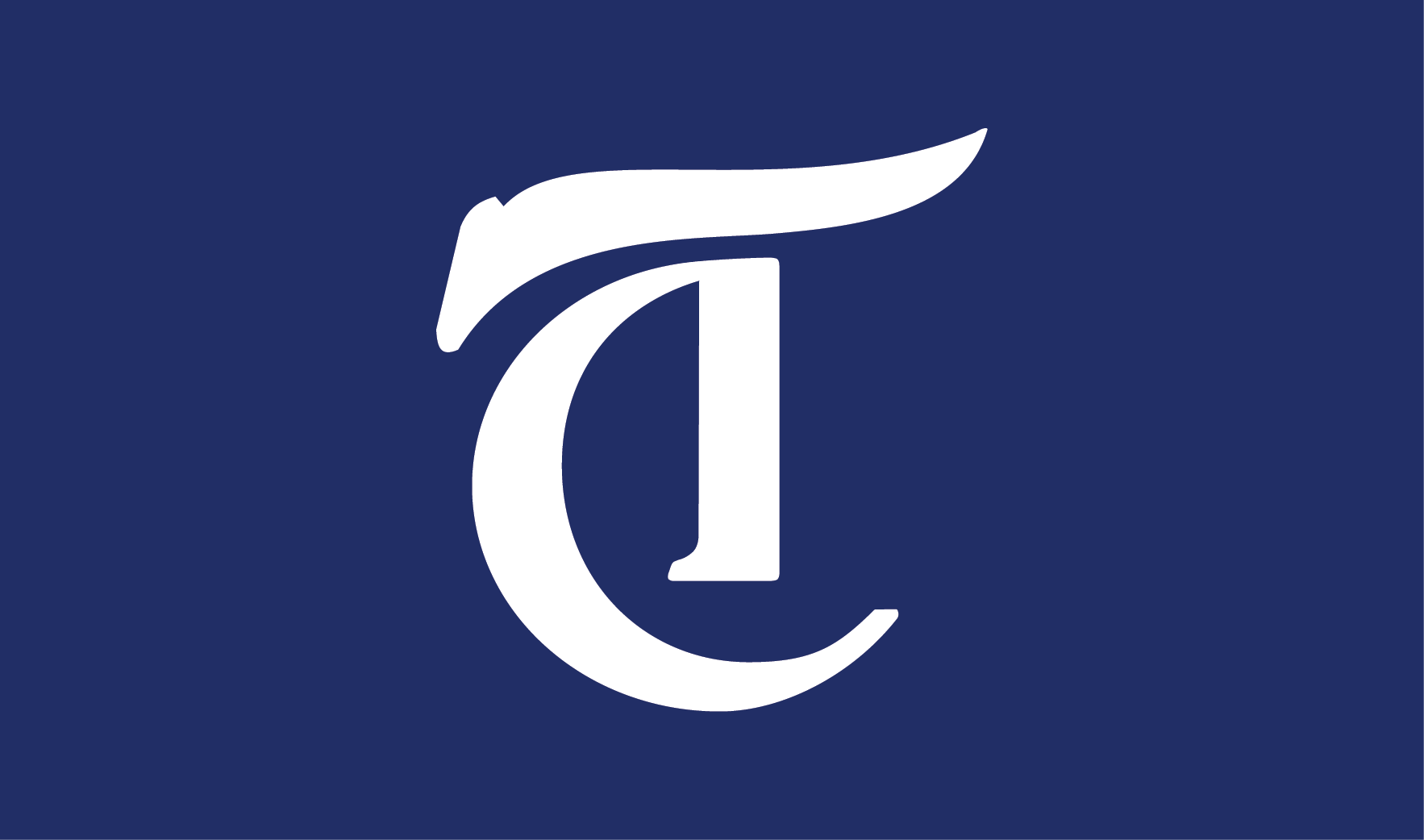 Rice's 111-year history is marked by lots of positive impact — and plenty of harmful actions. William Marsh Rice, the university's founder and namesake, was a slave owner, and from the school's establishment as a free institution for only white students to Ku Klux Klan meetings occurring on Rice property, the connections to segregation and racial injustice cannot be denied.
OPINION 11/14/23 10:49pm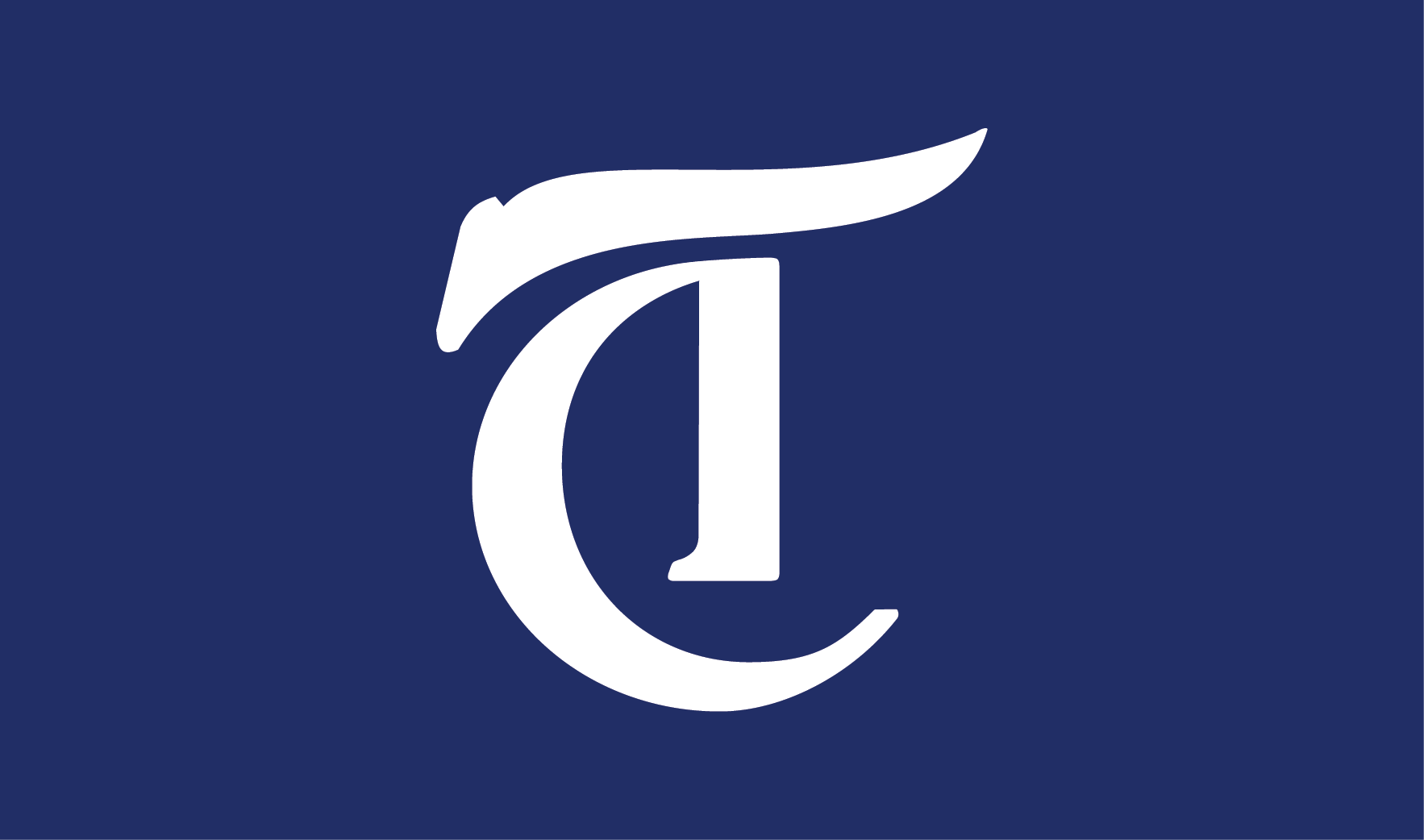 As Rice has been struggling for the past few weeks with our culture around alcohol and public gatherings, Speakeasy Pub last Thursday night has shown us that a safe, responsible and fun drinking environment is still very possible.
---
Comments