Welcome back from the SA president
Welcome back!
The Student Association is excited to welcome our returning students back to campus, and wishes all of our new students a particularly warm welcome. For those of you who aren't familiar with the SA, we are the campus-wide student government organization that collaborates with students, administrators and the colleges to represent your interests to the faculty, administration and external organizations. Our mission is to enrich the undergraduate experience by engaging, inspiring and advocating for all Rice undergraduate students.
We have been busy this summer preparing for the semester, and we are so excited to hit the ground running. This summer, we have worked hard to advocate for students by bringing the New York Times digital subscription to all undergraduate students. We've also succeeded in making the meal plan more accessible to all students by working with Housing and Dining to include Saturday dinners as part of the meal plan (at no additional cost). These are examples of very tangible items that the SA has worked to push this summer.
---
---
As we enter this year, from making Rice more accessible for all students, to finding innovative ways to encourage engagement outside of the hedges, we're looking to make even more improvements. Admittedly, at times the SA has garnered a reputation for being reactionary, exclusive and rigid, but as a team we envision an SA that is forward-thinking, ubiquitous and innovative. In order to accomplish this we need students participating, speaking out and engaging with members of the Rice community. We will work tirelessly to make sure the SA is in touch with the wishes of students, present and transparent in all that we do; and in return, I ask that all of you make an effort to have your voices heard. With your help, the possibilities are truly endless.
You can get engaged in a few ways:
Apply to be a New Student Representative or committee member: These two programs feed the majority of the internal committees of the Student Association (comprised of the Wellbeing, Environmental, Student Life, Academic, and the Diversity and Inclusion committees). The application will close on Tuesday, Aug. 29 at midnight.
Come to Senate at 9:30 p.m. in Farnsworth Pavilion (located in the RMC) to stay in the loop and engage with all officers of the SA.
Talk to your SA senator, college president or any SA executive team member for specific requests or ideas you have to move Rice forward.
I encourage you to reach out to me if you are ever looking for a sounding board or if you have questions about getting involved. Let's get ready for an amazing year!
Warm wishes,
Justin Onwenu
---
---
More from The Rice Thresher
OPINION 10/13/21 12:30am
Before Hispanic Heritage Month officially ends, I would like to take a moment to write about the labels those of us of Latin American heritage use to describe ourselves. At Rice, club names, course titles and survey questions often defer to pan-ethnic labels even though most people tend to use their national origin group as a primary identifier. These pan-ethnic labels are problematic. Although they in some ways unify Latin American communities, they often leave out others, like Afro-Latinos and indigenous Latinos. My goal here is not to dissuade people from using pan-ethnic labels; as history has shown, they can be useful, to some degree. However, my intention is for all of us, Latinos and non-Latinos alike, to use them wisely — with the understanding that the Latino community cannot be condensed into one culturally, ethnically or even linguistically homogeneous group. With that in mind, I hope that we as a Rice community continue to discuss and re-evaluate our language even after Hispanic Heritage Month ends.
OPINION 10/13/21 12:23am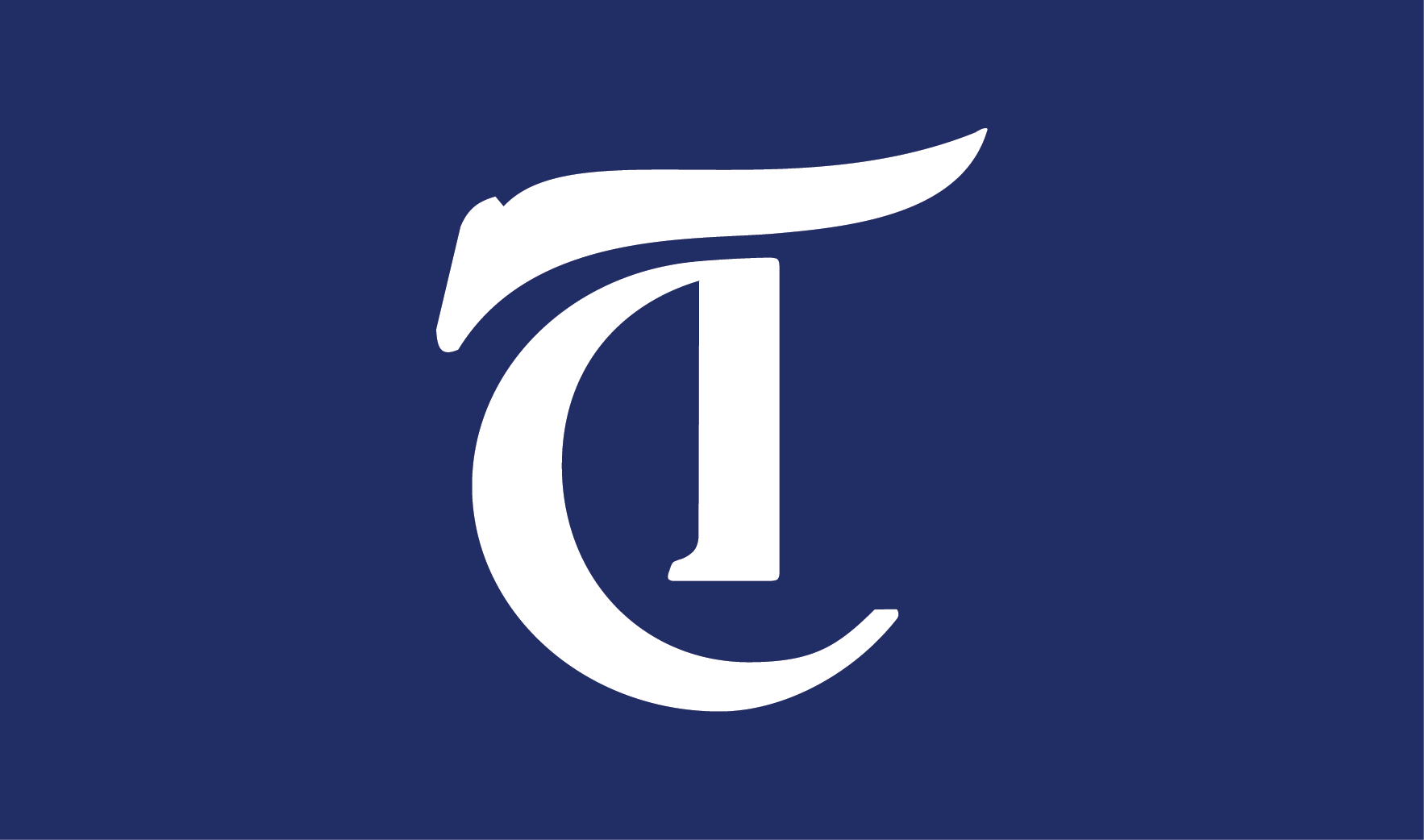 As we have seen over the past 18 months, COVID-19 has a tendency to disrupt even the best-laid plans. The administration was premature in declaring a return to normalcy in May, and we appreciate the caution with which they have handled COVID policies this semester. Since the initial testing snafu during Orientation Week, COVID guidelines on campus have been gradually rolled back as the semester progresses.
OPINION 10/5/21 10:14pm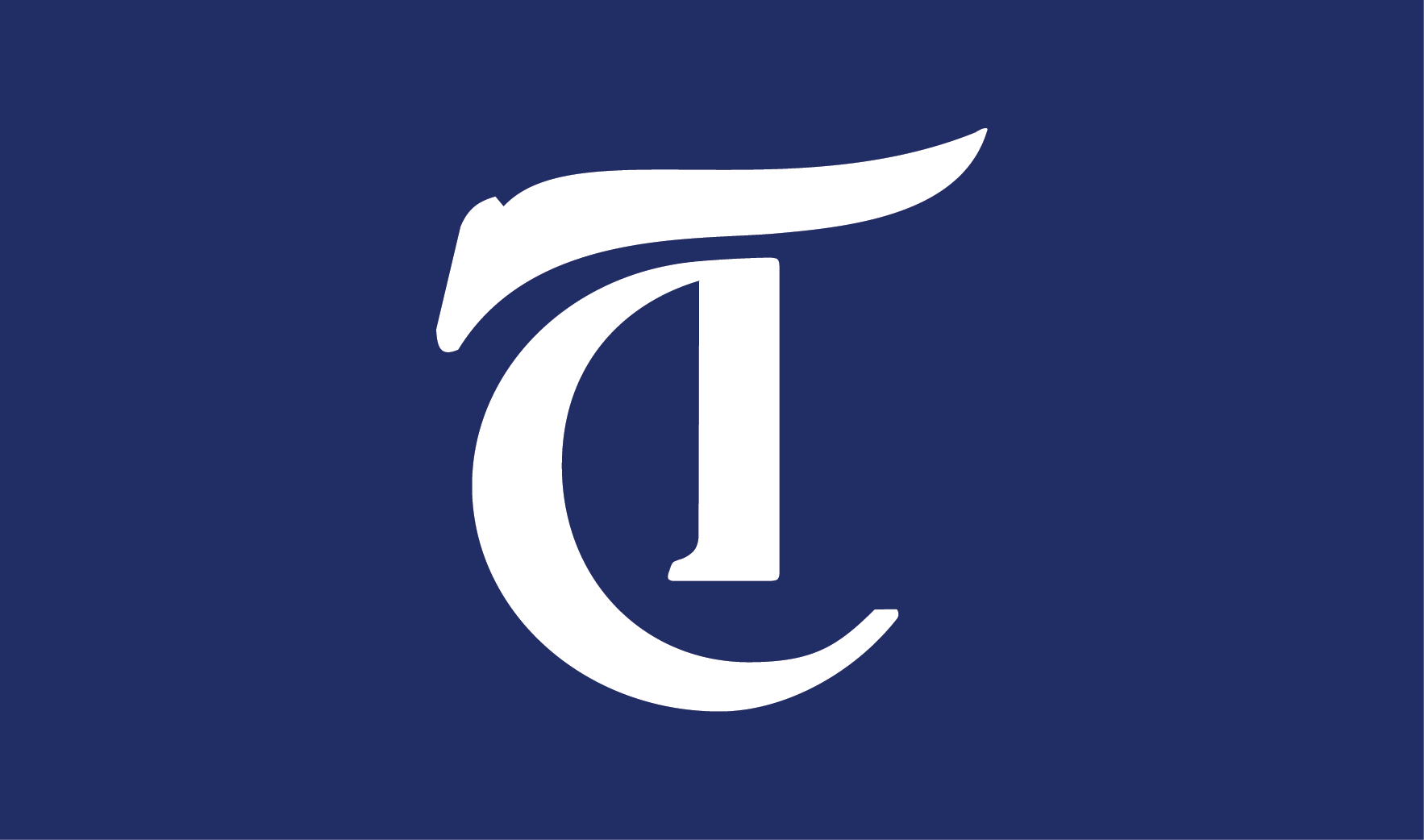 This weekend, people flooded the streets of Houston and cities across the state to protest SB 8 at the Women's March. For a march dedicated to women, the crowd extended well beyond that group, including adults, children and pets alike. While it may have been initially daunting to take action in the wake of SB 8's enactment, numerous displays of support last weekend by members of the Rice community and other actions in the previous weeks have shed light on how we can support each other and come together to support causes we are passionate about.
---
Comments