Houston: This is your f***ing city
Full disclosure: Houston is not my home.
I'm from Boston, where natural disasters are as rare for our city as losing seasons are for our professional sports teams. I've lived there since I was two years old, and there have been few times of crisis. There's only one I can remember, and it happened in April 2013.
The marathon bombings rocked our city. It's hard to explain to people who aren't from the area, but the marathon is a celebration of everything that Boston stands for. Boston is a big city with the feel of a small town. Everyone knows at least one friend, family member, neighbor or co-worker who is spending his or her day off from work running 26.2 miles, often for charity. And everyone knows dozens of people who are attending the race. It's a citywide celebration of the best of Boston.
---
---
For me, it was my uncle running the race. He is an extremely talented runner — able to finish a marathon in about three hours. I was in class that day because my private school did not recognize the local holiday. If my uncle was any slower, my mom, brother, sister, uncle, cousins and grandparents would have still been at the finish line when the bombs went off. They left 15 minutes before the disaster.
This week feels like that one. Of course, Hurricane Harvey is entirely different. The marathon bombings were a deliberate attack. This storm is natural. It is a catastrophe, an utter disaster. Something we may never see again.
At the same time, Harvey has offered moments of hope. Houston has unified behind a common cause in a way that I've only seen once before, during that fateful week in 2013.
In Boston, marathon runners who had just run 24 miles or more ran toward the hospital instead of the finish line in hope of donating blood. Doctors worked all night long and into the morning. Bystanders tore their shirts off to make tourniquets for victims. In Houston, people have used their boats to go door-to-door to rescue complete strangers. Civilians are risking their lives to save people trapped in flood waters. Donations to victims are pouring in.
To be honest, I'm not sure that I knew this was coming. I've been in Houston for only two school years, and I have yet to feel like I truly know the city. It has always seemed fragmented to me — it's just so big. It made sense to me that Boston could come together for a common cause so seamlessly because, by area and population, it's really not that large. But Houston? It's massive.
Houston has proven me wrong in every way. Here, it feels like a family. Maybe it's not unique to Houston and Boston; maybe it's just human nature. But the selflessness everyone has shown is staggering. I'm probably in the most secure place in the city here on Rice's campus and at times, I have feared for my safety. I can only imagine what people driving their boats through the floodwaters are feeling. They're showing a level of care that I can barely begin to fathom. The police officers, medical professionals and reporters who are away from their families for the purpose of providing aid and information to those in need are heroic. I don't know how they can leave their loved ones to work in a time like this, but they are doing just that.
Even on Rice's campus, there are signs of care. I saw students donating their belongings — many brand-new for the start of the school year — to RAs at McMurtry, Duncan and Jones Colleges so that they could be driven to shelters in the city. The RAs got so many donations that they had to fill two cars. I heard a student ask if he could help clear the building of trash because Housing and Dining is understaffed. H&D workers have been away from home for days in order to provide students with food and other necessities. Hell, one of my classmates got locked out of her room last night and called McMurtry's student maintenance representative, junior Lane Toungate, only to find out he was busy rescuing a pregnant woman from her first floor apartment in his kayak.
So hey, Houston. In the words of David Ortiz, this is your fucking city. You are #HoustonStrong. This city will create plenty of slogans of its own after the storm. But as a Bostonian, I say feel free to use any phrase Boston used in 2013. Houston has earned it.
Let me go back for just a moment to 2014. It was a year after the marathon bombings, the day of the 2014 Boston Marathon. Attendance did not decline because of the fear of another disaster. It doubled. More runners ran the marathon in 2014 than in any other year except 1996.
The 2013 bombings did not rob the city of its spirit. It reinforced what it meant to be a Bostonian, and it ignited a sense of pride and togetherness that we never truly had before. If the heroic efforts of Houstonians are any indication, Harvey will do the same to Houston. Yes, it will take time to rebuild and heal. But when that happens — and believe me, it will — Houston will be stronger than ever before. In your face, Harvey.
Grottkau is Sports Editor of the Thresher and a McMurtry College junior.
---
---
More from The Rice Thresher
OPINION 11/28/23 10:39pm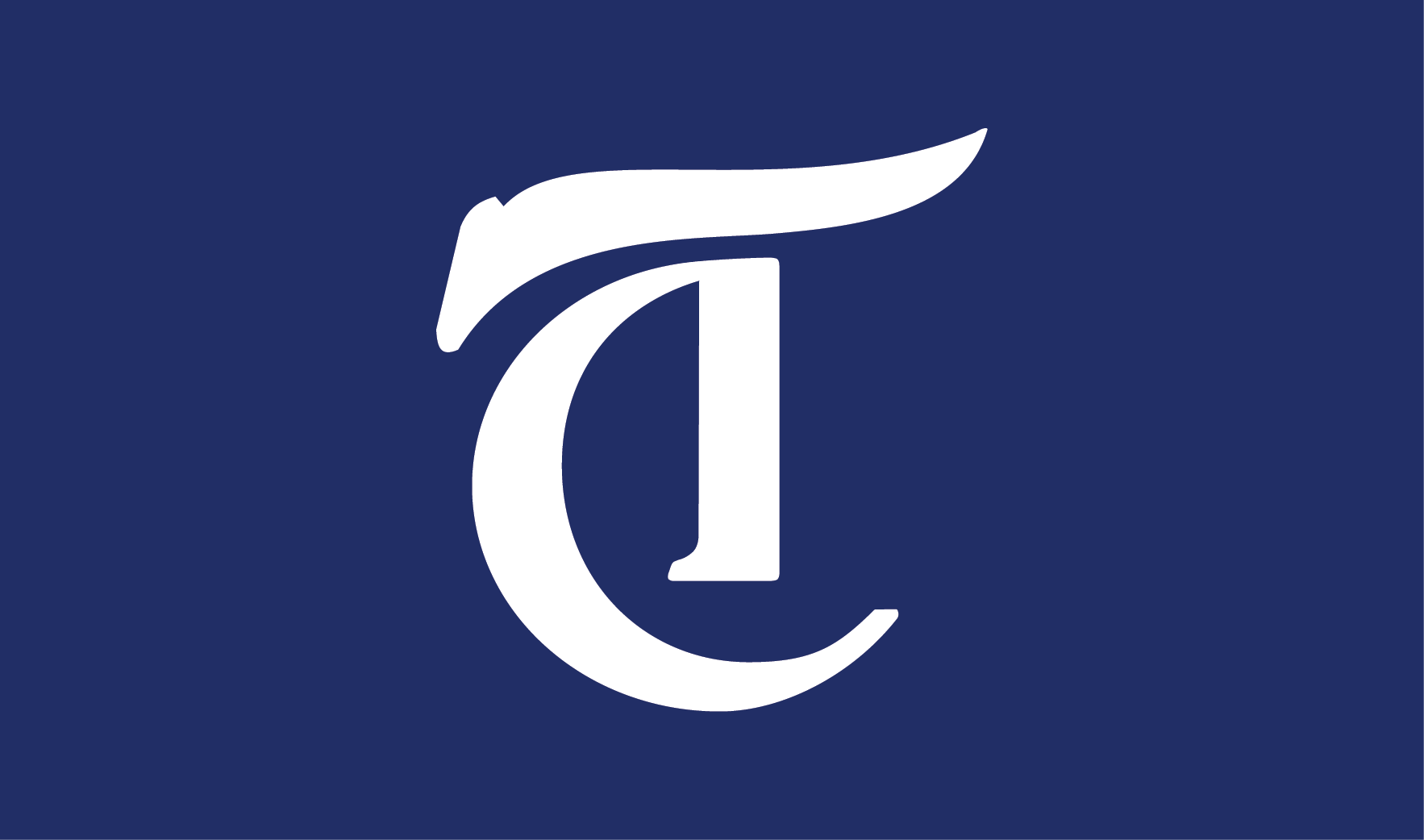 When "Pro-Life After Roe" was published in the Thresher, we were in the midst of finalizing a semester-long report on the state of reproductive rights in Texas. We had spent the day compiling firsthand accounts of the panic, pain and trauma produced by abortion bans. It felt necessary to address the guest opinion and confront the harms of abortion restrictions.
OPINION 11/28/23 10:36pm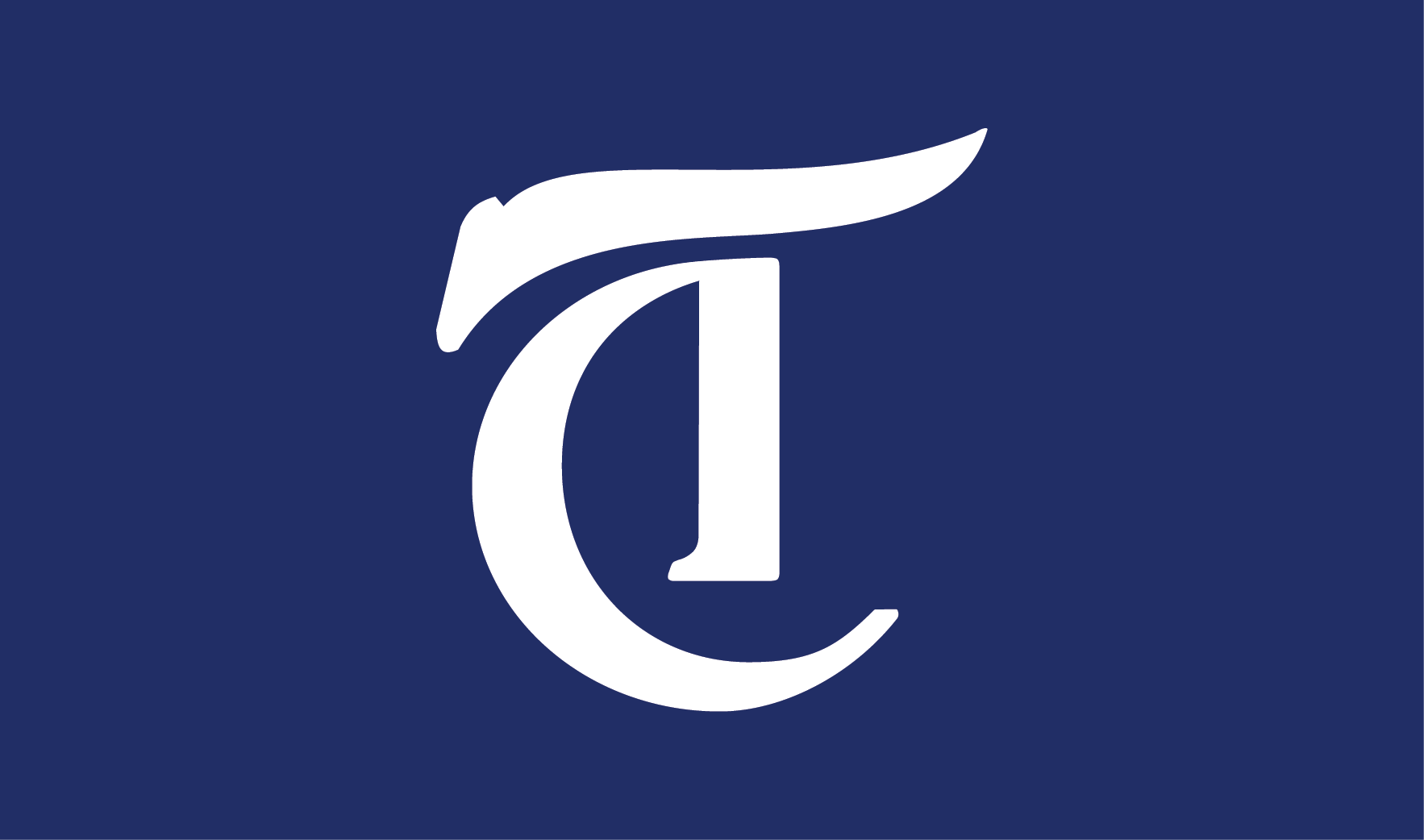 Rice's 111-year history is marked by lots of positive impact — and plenty of harmful actions. William Marsh Rice, the university's founder and namesake, was a slave owner, and from the school's establishment as a free institution for only white students to Ku Klux Klan meetings occurring on Rice property, the connections to segregation and racial injustice cannot be denied.
OPINION 11/14/23 10:49pm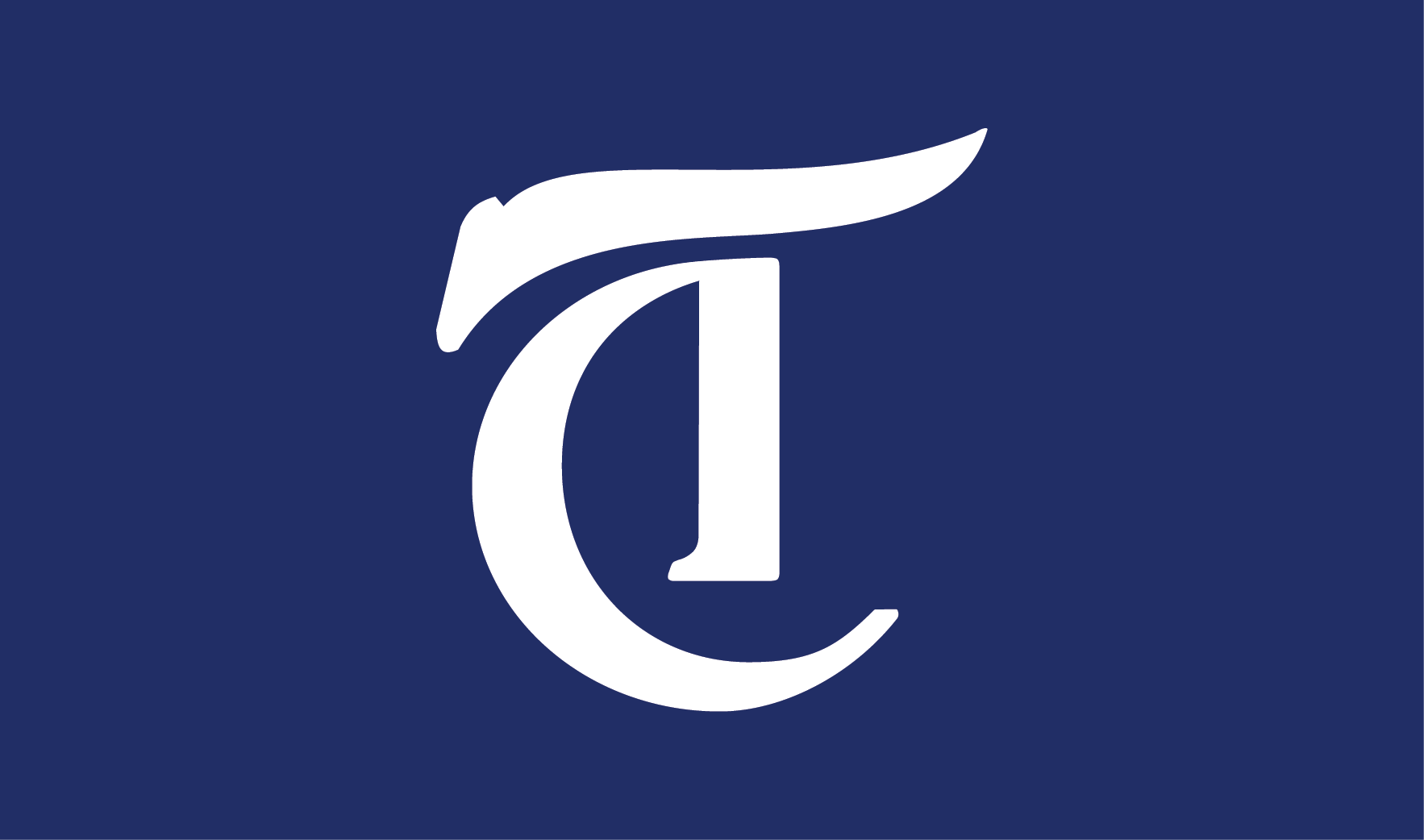 As Rice has been struggling for the past few weeks with our culture around alcohol and public gatherings, Speakeasy Pub last Thursday night has shown us that a safe, responsible and fun drinking environment is still very possible.
---
Comments