Wheel Workers on politics and change
Photo by Rice Student Media | and Rice Student Media The Rice Thresher

The Wheel Workers made a name for themselves by embracing controversial and polarizing topics through their music, and their newest work does not shy away from commentary on the current political climate. Based in Houston, the liberal five-piece indie rock band just finished recording its upcoming album and is about to embark on their largest tour yet.
What made y'all decide to stay in Houston when pursuing music? How would you describe the local music scene?
Steven Higginbotham: I went off to college in Austin, and played in a band up there for a while. It's a great city, but Houston's home. There's a lot of great bands here, and with all the new clubs, festivals, and a supportive press and radio, we're happy to be in Houston. I think the scene has come a long way over the past ten years or so.
---
---
Craig Wilkins: I've moved off more than a few times, but Houston keeps sucking me back (in a good way). Most of my friends and family are here, plus, Steven owns 95 percent of our gear. So why would I be anywhere else?
Having performed, what was your impression of Free Press?
SH: It was fun. We opened Neptune Stage, so people were still coming in, but the people that came in stayed and listened.
CW: Always a good sign.
Erin Rodgers: Sound was really good on stage.
Zeek Garcia: Felt good. Felt great. Sweated a lot.
How was the energy of the crowd, compared to other venues that you've done in Houston before?
CW: All ten of them were just, moshing.
ER: No, I mean, they were into it — you could tell. I mean we didn't have a huge crowd at first, but you could tell that the people who were there were — I could feel it. You can always tell when the crowd is into what you're doing.
CW: Yeah, they were smiling. And giving thumbs up and stuff.
ZG: I felt like a few were gonna adopt me and take me home.
You're known for your politically infused music; what is your advice to college students who don't yet know how to have their voice heard, or are afraid they won't be able to make an impact?
SH: It's pretty depressing to see a con man ride a wave of nativist bigotry into the White House. But I take hope from the enormous surge in activism that risen to resist his regime. There are so many ways to take part, from making calls to your representative, to engaging in protests and so on. But honestly, as obvious as it sounds, we need to get out the vote. Progressives are great at protests, which are necessary, but we need to take power, and that means voting. I'm hoping to see an unprecedented wave of young people engaging in the 2018 congressional midterm elections. We need to take back Congress and state legislatures to really move forward on critical issues like climate change, health care, college affordability, et cetera. So my advice would be to plug into local campaigns for Congress, and pitch in however you can. There's a great organization, Swing Left, that will connect you to activism opportunities in your nearest swing House district.
CW: Rest assured that the "alternative facts" crowd is small but loud. Organize and converse with like minded people to remind yourself that you are anything but alone.
What is y'all's favorite undiscovered gem in Houston?
CW: Does Marfreless count? Hey, let's all make out in a booth upstairs. That's a place that doesn't have a sign — you just need to know where it is, and you just go there to make out with people you're not supposed to be with.
Do you wanna tell us where it is, or is it a secret?
ER: [laughing] It's behind the River Oaks Theater, and it's got a blue door.
SH: My gem is Walter's. It's a great venue with great song and great people.
CW: And a record store in the lobby. How many places have that?
SH: Deep End Records. Very supportive of local music. Jon Baldwin is behind that.
Any other hidden gems?
ZG: Have you ever been at the Fiesta on Edgebrook? Missing out.
CW: Pepper Tree, vegan buffet.
ER: Attic Studio, if it's still there.
Finally: what's next for you guys?
SH: Tons. We've just finished recording our next album that should hopefully be available later this year. Later in June we're heading out on our longest tour yet, to Albuquerque, Denver, Chicago and more. We also have more music videos on the horizon.
CW: Yeah! That!
This interview has been edited for clarity.
---
---
More from The Rice Thresher
NEWS 9/19/23 11:48pm
NEWS 9/19/23 11:47pm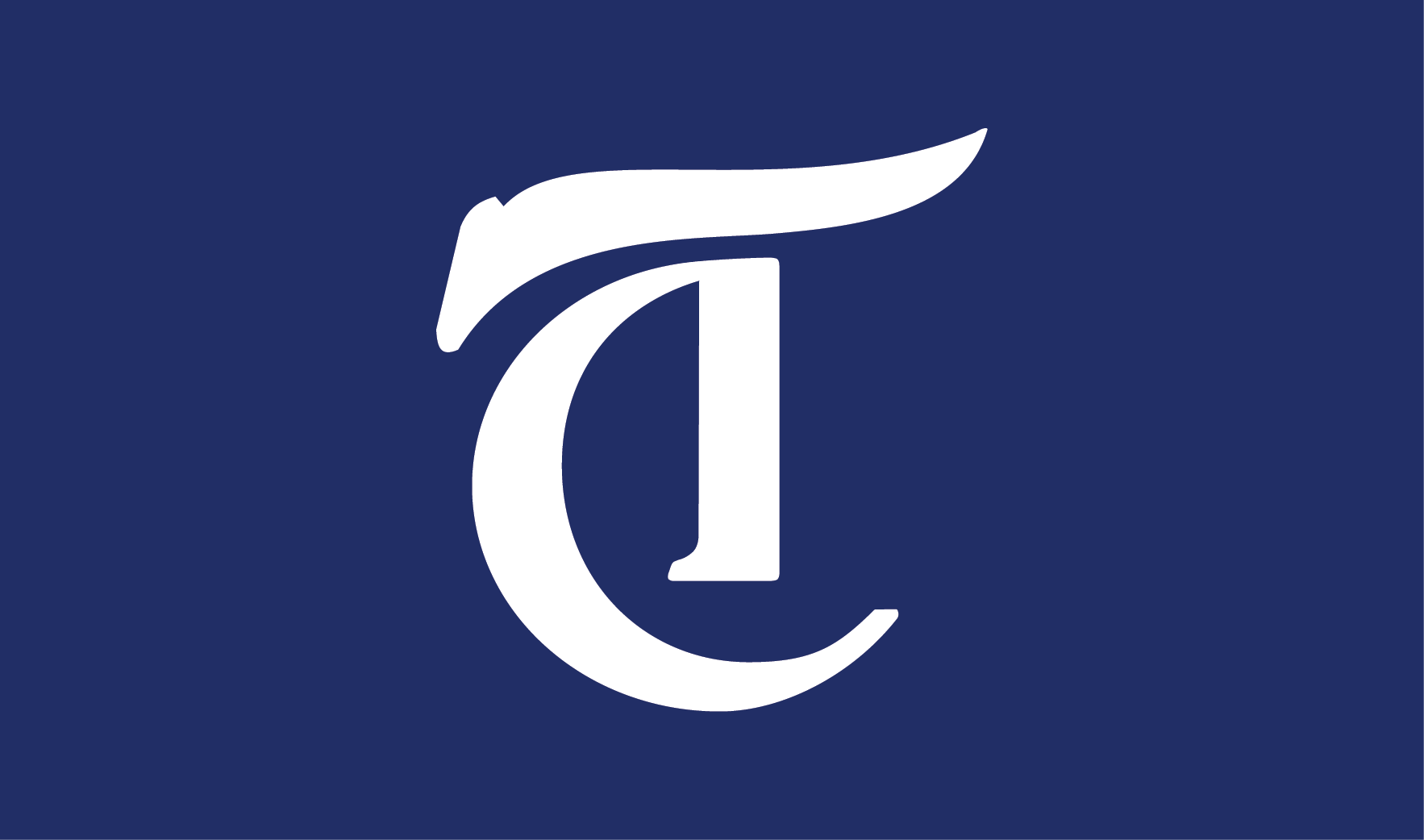 BACKPAGE 9/19/23 11:45pm
---
Comments