MIEARS on silver linings
Photo by Rice Student Media | and Rice Student Media The Rice Thresher

Simultaneously ethereal and electronic, Houston native Michelle Miears' solo project launched only a year ago when progress stalled with her band, BLSHS. Miears played the Mercury stage alone at FPSF, performing songs from her recently released EP "Who Will Save you?" Her somber lyrics and haunting refrains draw strongly from her romantic experiences and her weekly volunteer work at an animal shelter.
What made you decide to stay in Houston when pursuing music? How would you describe the local music scene?
Houston's music scene is amazing. Not that I have a lot of knowledge of the surrounding scenes, but this is where I started, with my band BLSHS. From the get-go, I felt like we were embraced not only by other Houston musicians, but also Houston music fans. Honestly, I think there's so much depth to the scene, and it's such a great location because you can venture out.
---
---
Coming back to Free Press after performing in 2014, what are your hopes and expectations three years later?
I'm so excited. The first time, I performed with my band, which was amazing, and so I feel really lucky to be able to come back as a solo artist, that Houston has embraced me, and that I get to play with all these amazing local and national acts that are here. I'm really excited that [the festival] is back at Eleanor Tinsley [Park], that's where my first experience here at the festival was. I'm glad the weather's cooperated with us and we're here back at the park. Honestly, I try to keep expectations low in music. It's like everything good that happens is icing on the cake; the fact that I'm getting to play is awesome.
How were the crowd and energy at FPSF? Is there anything you like or don't like about playing to a Houston crowd?
I think it's hit or miss. Sometimes, I guess with any crowd, some are more engaged than others. Sometimes you end up playing to a room of people that are not as engaged, maybe on their phones. I just try to find the good in any crowd I play to, honestly, if it's three people or 300. I think it's really cool that people are standing in front of me and taking the time to listen to my music, so I try to stay positive about that. And honestly, smaller crowds tend to be some of the more fun crowds; it's more intimate.
Volunteering for animal shelters is important to you — how does that tie into your music?
I tend to write about the complex issue of codependency, or whatever that means to you. I, in relationships, tend to find my worth in someone else's happiness. If they're happy, I'm happy. I kind of struggled with that for a while, and I think that the animal shelter — I love animals and I'm a huge advocate for adopting and helping homeless animals. In a way, it's kind of therapeutic, because animals are so helpless and that gives me that feeling about helping the helpless, in a way. So it kind of all ties together, because I end up writing about that subject a lot, and I ended up writing a song about that on my EP, it's a song called "Who Will Save You?" It's really through the eyes of the abandoned animal, and I think in a way, we can all relate to those animals. It all kind of coexists together.
Any words of advice for college-aged kids trying to make a name for themselves here?
I think it's so important just to do it. It doesn't matter how you get started. I just started at Sessions Music, and it's literally children taking lessons, and I would do recitals with 7-year-olds. And their parents are looking at me like, what is she doing here? But it gives you confidence, even the tiniest audiences. Because I have stage fright and I have to push past that too. I think taking that little baby step, even if it's enrolling in a local music school, is important. Just put yourself out there, and I think something great will come out of it.
Stage fright must be a lot to deal with performing at the festival — how do you push past it?
It's tough. I think the more I perform the better I do, because you start to get used to that feeling of being on that stage with people looking at you. I think the more you rehearse, obviously, the better, because it starts to feel like muscle memory by the time you're in front of a lot of people. Keep projecting, smile, enjoy it, rehearse a lot, know your music, and you're going to feel that feeling about halfway through your set that it's going to be okay.
What is your favorite undiscovered gem in Houston?
I'm starting to learn about new artists. At the DIY venues, you end up coming across a lot of other artists that you didn't know before. I definitely have my little favorites, that I think are hidden gems that are going to blow up. Mainly the women in Houston, like Rose Ette, Pearl Crush, The Lories and Black Kite — I think she has a really inventive way of presenting her music. I recently caught a guy called Pitter Patter, who's an amazing drummer. I need to keep digging, but those are definitely my favorites right now. I'm always looking for the girls, because that's who inspires me the most too, because I feel like I can relate to them.
This interview has been edited for clarity.
---
---
More from The Rice Thresher
NEWS 9/19/23 11:48pm
NEWS 9/19/23 11:47pm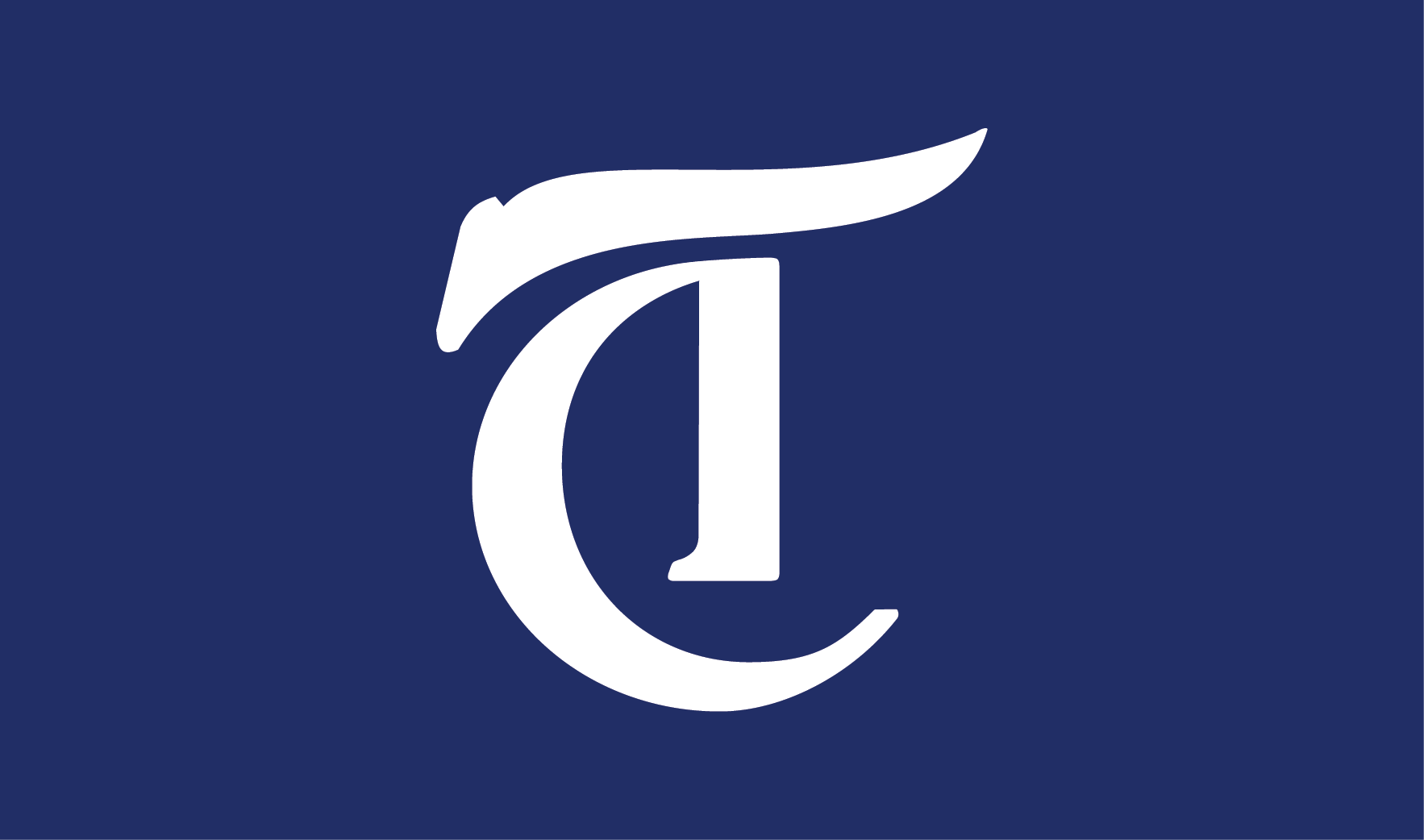 BACKPAGE 9/19/23 11:45pm
---
Comments