Jai Wolf on persistence and heritage
Photo by Christina Tan | The Rice Thresher


Jai Wolf performs at Stereo Live.
Following his Sunday set cancellation, Jai Wolf, an alias for Sajeeb Saha, collaborated with Jauz and Party Favor to put on an impromptu free show for fans at Stereo Live Houston. The event garnered massive attention, with hundreds of attendees.
Saha first shot to fame when he remixed Skrillex's "Ease My Mind." From there, he mixed a variety of big name performers to great success, including ODESZA, Melanie Martinez and Mocki, before dropping his own original EP, "Kindred Spirits." His work is notable for its South Asian influences, as in his most famous original piece, "Indian Summer." On the rise since 2014, Jai Wolf recently performed at major festivals such as Coachella and Bonaroo.
What brings you to Houston? What's appealing about performing here?
---
---
It's always a good vibe here. Last time I played, I played at White Oak Music Hall, and I remember that everyone was really into the set and they enjoyed everything I was playing. I'm not so much EDM, I guess, and it's cool to see people appreciate what I'm doing- so it's always a good time in Houston, for sure.
Obviously you have some Indian influences in your music. What inspires you to do that? What sets you apart from other artists?
I listened to a lot of different music growing up, and a lot of it was based in my cultural roots, from Bangladesh — so I listened to a lot of Indian classical, Bengali classical music, so like sometimes when I approach my music, I think about that, when I write melodies and stuff. Only a couple of my songs have influences like that, but I'm definitely influenced by a myriad of different genres in music for sure. Like you could hear hip-hop beats in a lot of my songs, a lot of chill wave, '80s synth stuff going on — but I think it's cool to take pieces from different things that I enjoy, such as my heritage, or '80s synth or hip-hop, and combine them together and see what comes out.
What is your advice to young people who are trying to make it in the music industry?
Honestly, at the end of the day, a lot of it is perseverance, because so many people just kind of give up. That's to me the number one thing. If you really want to make it, you just have to have that sort of determination and drive that no matter what happens, you just keep going. You have to really want it. I know so many people who try and they just quit, but if you put in all, every single effort, blood, sweat and tears, you can literally achieve anything you want. I know that sounds corny, but I honestly believe in that.
This free show is super last minute. What inspired you to do this, since a lot of other artists just went home?
I don't come to Houston that often. Last year I played in Houston once. In 2015 I played in Houston once — and it's totally unfair for the people of Houston if they cancel the show and I just never came back and never do anything in 2017. We put this together so that they could experience my music basically. Yeah, I don't know. I was really looking forward to it, I've heard so many good things about Free Press — this was just to make it up to everyone.
What inspired you to make it free?
People work hard to pay for festival tickets — they're really expensive. Most of these kids are probably in college, probably saving up, and we understand that. So, we didn't want, "Oh, you paid for a festival ticket, now you have to pay again to see us even though the festival is cancelled." So, let's just make it for free. We're here to have a good time. It's not about the money for us.
This interview has been edited for clarity.
---
---
More from The Rice Thresher
OPINION 9/27/23 10:24am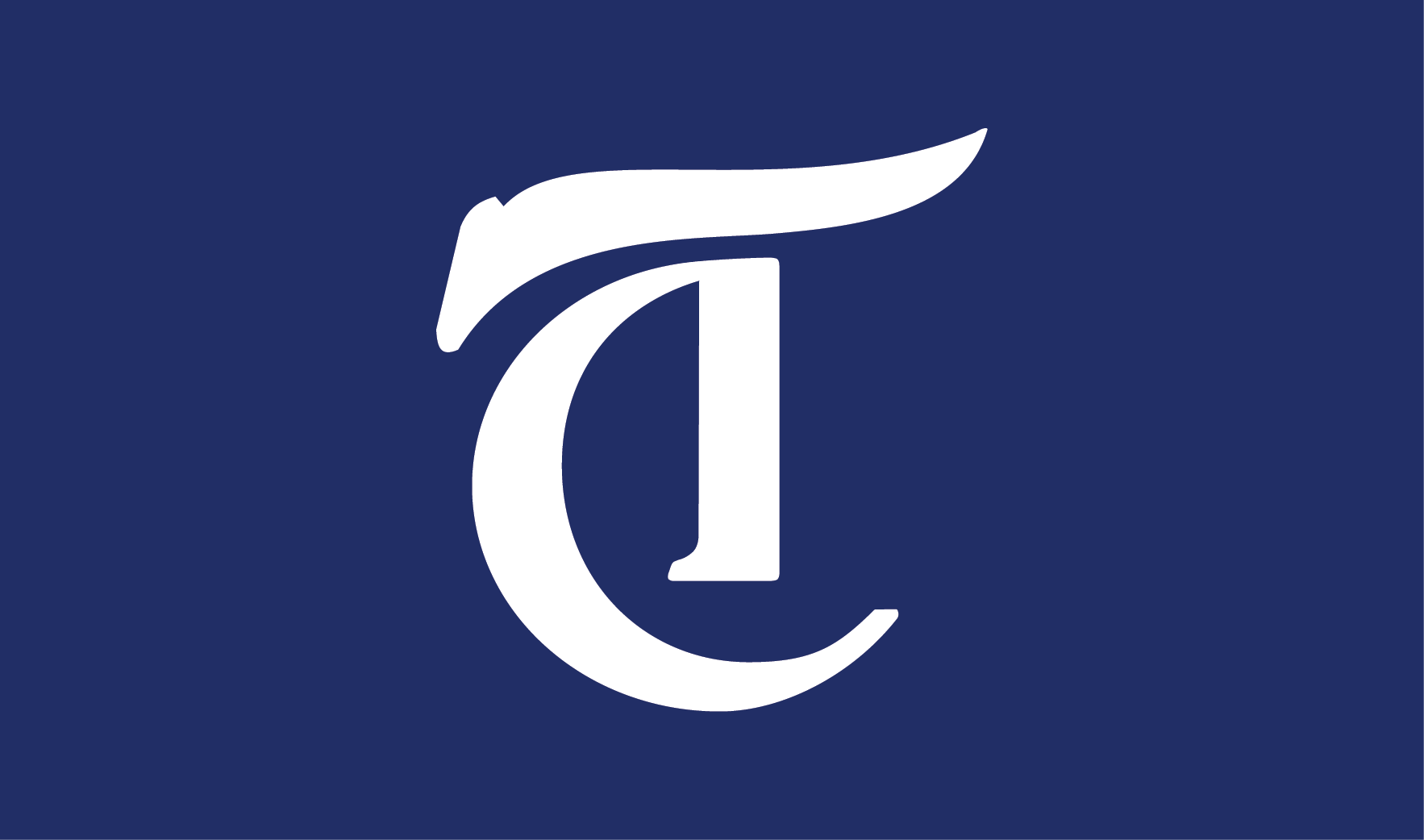 In an email last week, Rice Pride announced an end to its partnership with Houston Hillel, a Jewish campus organization that has hosted events with Pride since 2016. The statement pointed to the "Standards of Partnership" of Hillel International, the parent group of Houston Hillel, which Pride called exclusionary to Palestinian and Arab queer students.
NEWS 9/27/23 12:28am
Rice Pride ended its partnership with Houston Hillel, a Jewish campus ministry at Rice, on Sept. 18. Pride's latest statement on the decision says that the organization will no longer "receive funding or co-create spaces with Houston Hillel" and cited concerns by Palestinian and Arab students who did not feel comfortable engaging in Pride due to the partnership.
NEWS 9/27/23 12:27am
The Baker Institute will hold its 30th anniversary gala Oct. 26, welcoming three former secretaries of state: Henry Kissinger, Hillary Clinton and James Baker.
---
Comments