Camera Cult on the local music scene
Photo by Rice Student Media | and Rice Student Media The Rice Thresher

Camera Cult consists of Ricky Vasquez and David Gonzalez, both Houston-based artists. With two singles, Camera Cult has yet to establish a defined sound, but draws inspiration from synth pop and disco to create their upbeat melodies. Free Press was their first major festival, and the band hopes to expand their presence with an EP and more singles.
What made y'all decide to stay in Houston when pursuing music?
Ricky Vasquez: I guess just because we don't have the money — well you know what, the music scene here is growing and fluctuating all the time. We just met a lot of cool people here, and we figured, we have to get our stuff together here first, before we can really take it out to LA or New York.
---
---
How would you describe the local music scene?
RV: It's a hate-love relationship, it's really clique-y. So everyone's got their groups — if you're not in with somebody, you're not in. But we just came in the with attitude like, let's just be cool with everybody, and you know, be friends. And it's fun because you get in with some people and they really help you out. It's been beneficial for us, that really helps.
How was the crowd and energy at FPSF?
RV: It was surprisingly cool. It was really fun. People came early — I heard they didn't open the gates until right when we started playing, and it was a quick minute for people to show up, but they got there and super cool.
David Gonzalez: They were into it, moving. People knew our songs.
RV: We're like a local band, and there's a whole new audience here at Free Press that we haven't really played for, but the crowd was great here today.
Is there anything you like or don't like about playing to a Houston crowd?
RV: They're kind of shy. I would say sometimes, it's hard to get a crowd to move sometimes if they're not in the mood or vibe. And it's our job to get that vibe going.
DG: Yeah. Most of the music is really chill music at live shows, and we try to bring a lot of energy. It's a good crowd, they're feeling it now.
RV: They were really into it this time.
What do you draw on for influence and inspiration?
DG: Kanye.
RV: Lil Uzi Vert, who's not here today but was supposed to be, Rae Sremmurd, Chance the Rapper...
DG: Lots of rap, but on the indie side, the Killers.
RV: If we were to go with older music, New Order, a little bit.
DG: And there's a band from Dallas called Ishi. When we saw them, we were like, this is great music, this is us.
RV: They played a sick show, and we were like, there are no bands here like that. So we wanted to be a fun pop band. But a lot of our vibe comes from hip hop, it's just fun to do.
Any words of advice for college-aged kids trying to make a name for themselves here?
RV: Be cool with everybody. Confidence, is one.
DG: Explore, go out there.
What is y'all's favorite undiscovered gem in Houston? (A restaurant, a park, a museum…)
RV: Satellite Bar is cool. It's on the east side of downtown. It's been coming up for the last year or two.
DG: They're getting really good at what they do.
Finally: what's next for you guys?
RV: We just released a single. And we just want to keep releasing new music, and we definitely—- I think we've spent enough time playing in Houston, I think it's time to tour.
DG: Yeah, we have to tour for sure.
RV: We were just waiting for a really good product that we could take on the road, and I think we got it. We just released Camaro, and we're going to rerelease Vice Grips, with some remixes and a video. That's given us the motivation to get on the road and share it with other cities and other people.
This interview has been edited for clarity.
---
---
More from The Rice Thresher
OPINION 9/27/23 10:24am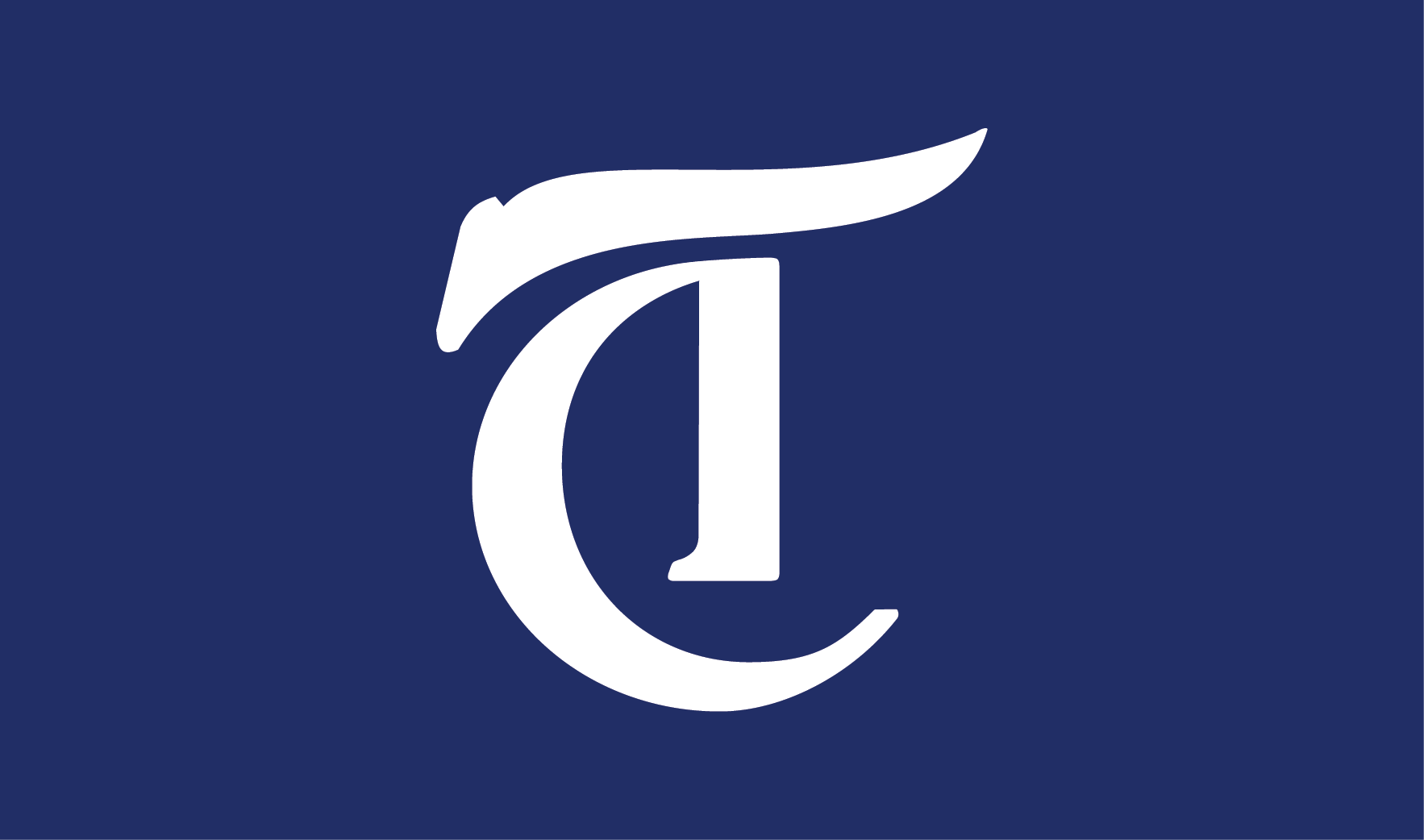 In an email last week, Rice Pride announced an end to its partnership with Houston Hillel, a Jewish campus organization that has hosted events with Pride since 2016. The statement pointed to the "Standards of Partnership" of Hillel International, the parent group of Houston Hillel, which Pride called exclusionary to Palestinian and Arab queer students.
NEWS 9/27/23 12:28am
Rice Pride ended its partnership with Houston Hillel, a Jewish campus ministry at Rice, on Sept. 18. Pride's latest statement on the decision says that the organization will no longer "receive funding or co-create spaces with Houston Hillel" and cited concerns by Palestinian and Arab students who did not feel comfortable engaging in Pride due to the partnership.
NEWS 9/27/23 12:27am
The Baker Institute will hold its 30th anniversary gala Oct. 26, welcoming three former secretaries of state: Henry Kissinger, Hillary Clinton and James Baker.
---
Comments