Bang Bangz on Houston, the beautiful, ugly city
Photo by Rice Student Media | and Rice Student Media The Rice Thresher

The children of Mexican immigrants, the four-piece band Bang Bangz made their home in Houston and wear the city's name proudly. Winners of Houston Press' Best Electronic Act in 2013, they're known for their ambience and intertwining vocals. After their 2012 debut, the band took part in the evolution of the local music scene and hope to stick around to take part its further growth.
What made y'all decide to stay in Houston when pursuing music?
Elizabeth Salazar: First of all, we all live here, and we were all born and raised here, so it's just our home.
---
---
Adrian Graniel: Basically, Houston can and has the potential to grow to be like the other cities like LA and New York, so relocating would bring shame to us — it would bring shame to our families and our city. Why would we have to relocate, why not just do our best in Houston and try and help get Houston on the map if we can, with other artists here?
Vik Montemayor: We started when there was hardly any infrastructure for musicians and bands, so we've seen it grow into like a little baby monster. So we're seeing it develop into something way bigger. There was no festival back in the day like this, so we're just proud and we're just trying to stick around as much as possible. Do as much as we can.
Mario Rodriguez: I mean, my parents are from Mexico, so —
VM: I think all our parents are.
MR: Yeah, all of them. But they came here and set roots down, so I guess we feel like we maybe owe something back, make the people proud, put the Houston name on our backs.
ES: H-Town, hold it down.
How would you describe the local music scene?
MR: I think it's changed a lot. When we first started, you could probably count on one hand the bands that were doing something, but now there's a lot of good musicians coming out. I think it's kind of picking up little by little. And it's good — if there's a band out there doing a lot of good work, it kind of pushes you to be like, we have to be just as good or better.
AG: We love the competition. No ill vibes towards anyone.
VM: When we first started there was nothing like what's going on now. I mean, there wasn't much going on. Everything's just crazier now.
What is y'all's favorite undiscovered gem in Houston?
VM: I'm going to go with a taco stand on the north side of Houston that I really like. It's, like, in the parking lot of a mechanic shop, but it's the best tacos. I don't know the name of the place, but it's been there for years.
AG: Foodwise, Gorditas Aguascalientes on the southeast side. Locally, Handsome Beast is a really good band that's underrated. They're fantastic musicians. They're all so young and talented. Just the vibes they bring in are so positive. They have no ill-intent towards anybody.
ES: I have like three bands that come to mind. Right now, I'm really into Dollie Barnes, Mantra Love, and Holly Halls, which is just starting.
MR: Handsome Beast is really good, not that many people give them what they deserve. Deep Cuts is a very good band. Check 'em out.
ES: Birthday Club, too.
What do you draw on for influence and inspiration?
ES: From a lot of things. Usually it's the music we're listening to, phases that we're going through in our lives, sometimes it takes being locked up in your studio and trying to get those gears rolling. It's a lot.
VM: I think we get a lot of our influence from the city itself, just how grimy and dark it can be in some way. We get a lot of inspiration from it. I mean, it's cool, but we hate it at the same time.
AG: I think Houston's a very unique city. A very crazy city. From the no zoning laws, to the diversity, it's just a wild city to live in, and I don't think unless you live here, you don't see the beauty and the ugly as a combo. You'll see them separately, but not together. I think Houston is a beautiful, ugly city.
ES: It's a cesspool of things.
This interview has been edited for clarity.
---
---
More from The Rice Thresher
OPINION 9/27/23 10:24am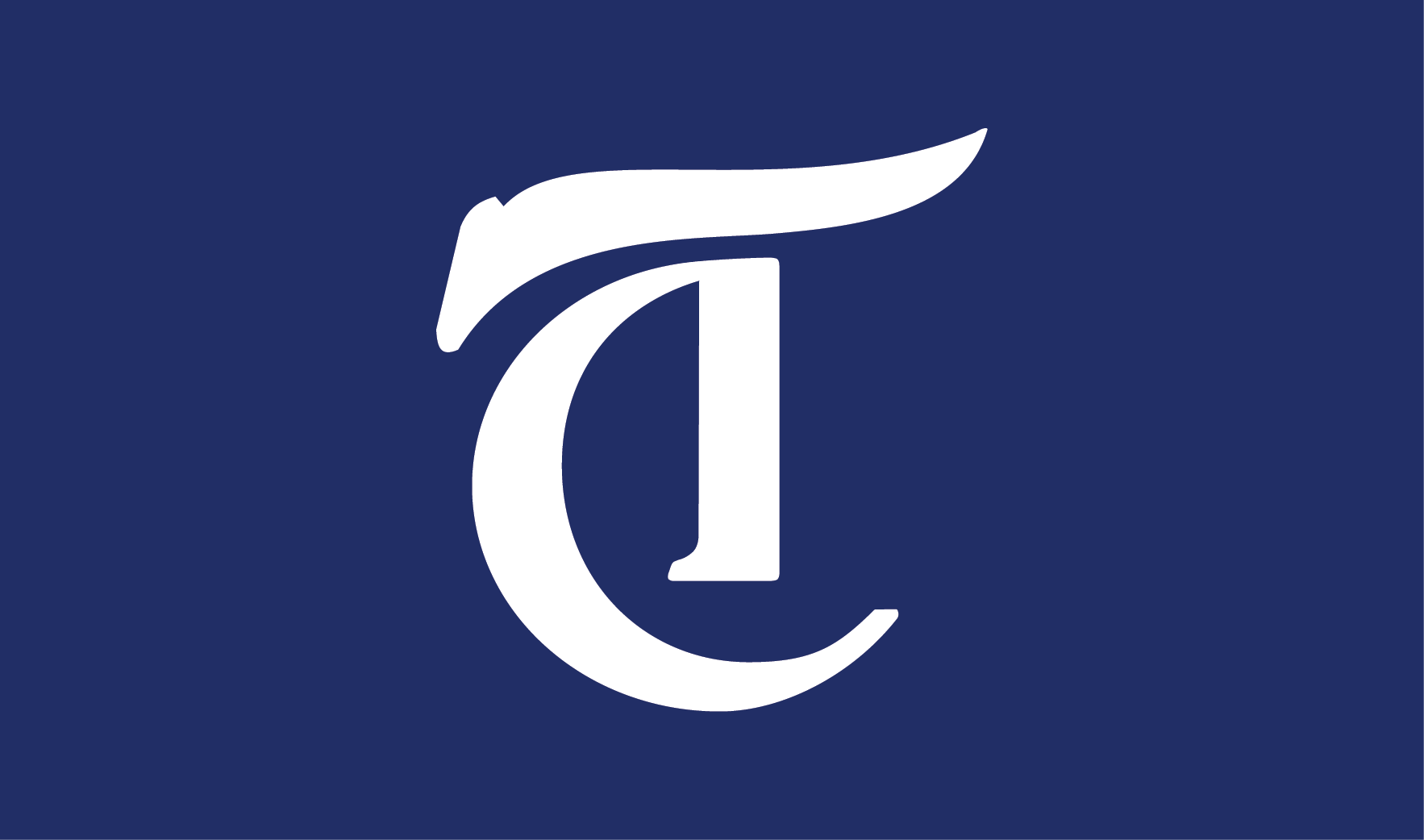 In an email last week, Rice Pride announced an end to its partnership with Houston Hillel, a Jewish campus organization that has hosted events with Pride since 2016. The statement pointed to the "Standards of Partnership" of Hillel International, the parent group of Houston Hillel, which Pride called exclusionary to Palestinian and Arab queer students.
NEWS 9/27/23 12:28am
Rice Pride ended its partnership with Houston Hillel, a Jewish campus ministry at Rice, on Sept. 18. Pride's latest statement on the decision says that the organization will no longer "receive funding or co-create spaces with Houston Hillel" and cited concerns by Palestinian and Arab students who did not feel comfortable engaging in Pride due to the partnership.
NEWS 9/27/23 12:27am
The Baker Institute will hold its 30th anniversary gala Oct. 26, welcoming three former secretaries of state: Henry Kissinger, Hillary Clinton and James Baker.
---
Comments