WomenLEAD Women's Leadership essay contest winner
Jan. 21, 2017 marked the largest single-day protest in U.S. history. Countless women swarmed our nation's capital to stand in solidarity. Many rights were represented that day yet inarguably the underlying driver was one of the hope for more women in leadership. While many of my friends across the country were participating in the marches, I could not attend. Instead I had committed to going to class for my MBA program that morning. Driving through the flamboyant pink attire and creative signs on my way to class, a pang of remorse hit. I would have liked to have joined them. Yet I drove on, and dutifully took my seat in nondescript business casual attire at the Jones School of Business. However, as I looked around the room at my fellow female classmates, it hit me. I am marching today. I am marching alongside seven beautiful female leaders.
Whether we realized it or not, in a class of 60 executives with only eight women, we had been quietly marching all this time. Despite all the women's rights movements throughout history, women in leadership are still grossly underrepresented. Yet in the room that day stood eight highly capable leaders each as different and unique as their varied backgrounds, nationalities and experiences.
An entrepreneur who lost her father at a young age yet stepped up to the plate, became a business woman and started multiple companies to take care of her family. A health care administrator who tirelessly works to end cancer through conscientious capitalism. A leader who after serving our nation in the army now works at NASA advancing our cause for greater exploration. An engineer who works alongside the good ole boys to develop energy projects across the globe. A real estate guru who has navigated the toughest corporate politics and aims to defend others in lesser positions throughout the organization. A wife, mother and mathematician that stands alongside her husband as COO to run the internal operations of a successful engineering firm. An HR administrator that loves life and others well and pushes herself to achieve greater things for both herself and those around her.
---
---
Together we were marching that day. And we had been for almost two years.
Leadership looks different on every woman however certain core attributes emerge. Traits such as Persistence. Passion. Service. Ingenuity. Determination. Advocacy. Collaboration. Loving others well. And Humility. All traits represented by my fellow classmates.
Leadership demands sacrifice. Leadership demands hard work. Leadership demands integrity. Leadership demands commitment. It is not a one-day event. It is not an easy ride. It's staying committed to helping others advance even after all the news cameras have left the scene. And your fellow protestors get pulled back to everyday realities. When the school work is demanding. When you get passed up for the promotion you had been vying for. When the industry takes a turn for the worse. It's about quietly and steadfastly marching on.
The Women's March on Washington garnered worldwide attention, yet it is the everyday commitment to these values that will promote more women into leadership positions. The tide will not be turned through complaints, one-off conferences or more segmented group efforts. It will be changed through an undying work ethic. It will be changed through the pursuit of lifelong learning. It will be changed as women continue to rise to be the best in their field. It will be changed through the service of others. It will be changed when the negative hold of a victim mindset is replaced with an empowered call to duty. And it will be changed when we become a voice for those that have no voice. The true change will happen when both men and women alike embrace their leadership skills, develop their God-given talents fully and commit a lifetime to march for others.
Chris Staffel, '17, executive MBA student
---
---
More from The Rice Thresher
OPINION 8/4/20 4:00pm
"Even at this reduced risk, students and their parents need to know that the campus will not be safe, and the risk to health and lives should be evaluated against potential benefits. Therefore, it is worth examining what these benefits are," writes Professor Moshe Vardi.
OPINION 8/3/20 5:53pm
"[Calls] to remove Rice's statue are problematic and should be rejected. They present a false view that we should not commemorate a historical figure who has made valuable contributions to society because this person had moral flaws," writes Jacob Saldinger (Sid Richardson '16).
OPINION 7/28/20 2:06pm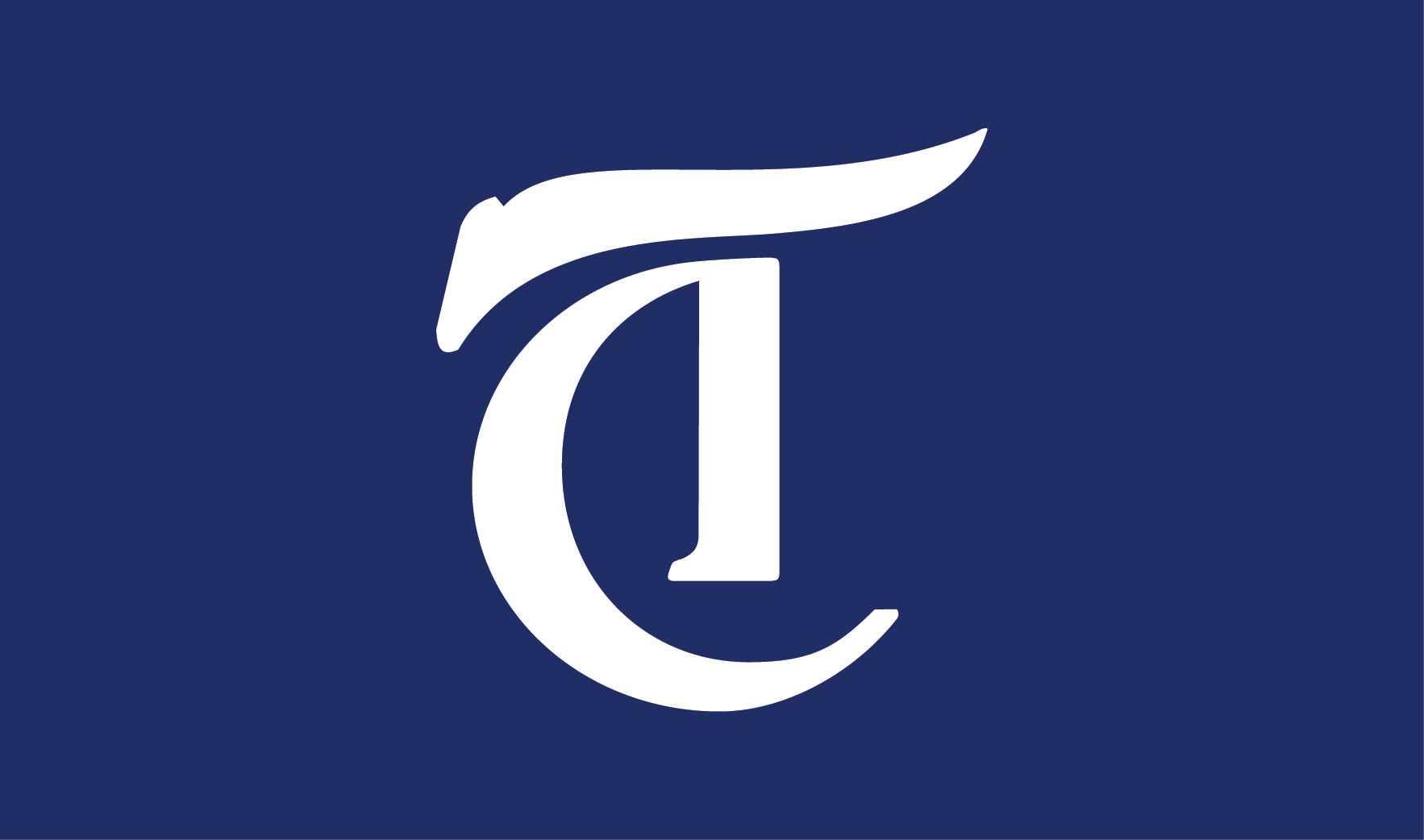 "When we talk about a "return" to campus, we must be clear that it is not in any sense a return... The classroom to which about half the faculty has agreed to return will not be the classroom we left in March," writes English professor Helena Michie.
---
Comments