Clearly, constitution's length not underlying problem
At this point we are beating a dead horse. While we understand that Justin Onwenu's administration is only just gaining its foothold and that mistakes can happen, the Thresher is frustrated by the regularity with which constitutional violations seem to occur at the Student Association (see p. 2). The previous SA administration told us the constitution's length precluded SA members from following it. And yet here we are, with a much shorter constitution, but facing the same set of procedural problems. If the SA cares so deeply about the constitution that they're willing to go through the pains to revise it, then why do they continue to completely disregard it? Further, that Onwenu and interim parliamentarian Annabelle McIntire-Gavlick faced such a breakdown in communication to the point where Onwenu did not realize that McIntire-Gavlick no longer considered herself the parliamentarian is alarming. (The Thresher informed Onwenu that McIntire-Gavlick was not the parliamentarian after the Senate meeting on Monday.) Thus, not only is there no advising occurring on constitutional procedure, there is no opportunity for such advising given that the position is apparently vacant. Frankly, the Thresher would much, much prefer not to have a weekly constitutional violation beat in its paper. These violations are ultimately a waste of time, and prevent both the SA and the Thresher from addressing much more pressing and pertinent issues around campus.
---
---
---
---
More from The Rice Thresher
OPINION 10/19/21 10:26pm
On Oct. 5, 2021, the Thresher published a guest opinion written by David Getter lamenting the erosion of freedom of expression at Rice. In the interest of embracing Getter's call for reasoned discourse, I would like to offer a response to the claims made in the piece.
OPINION 10/19/21 10:24pm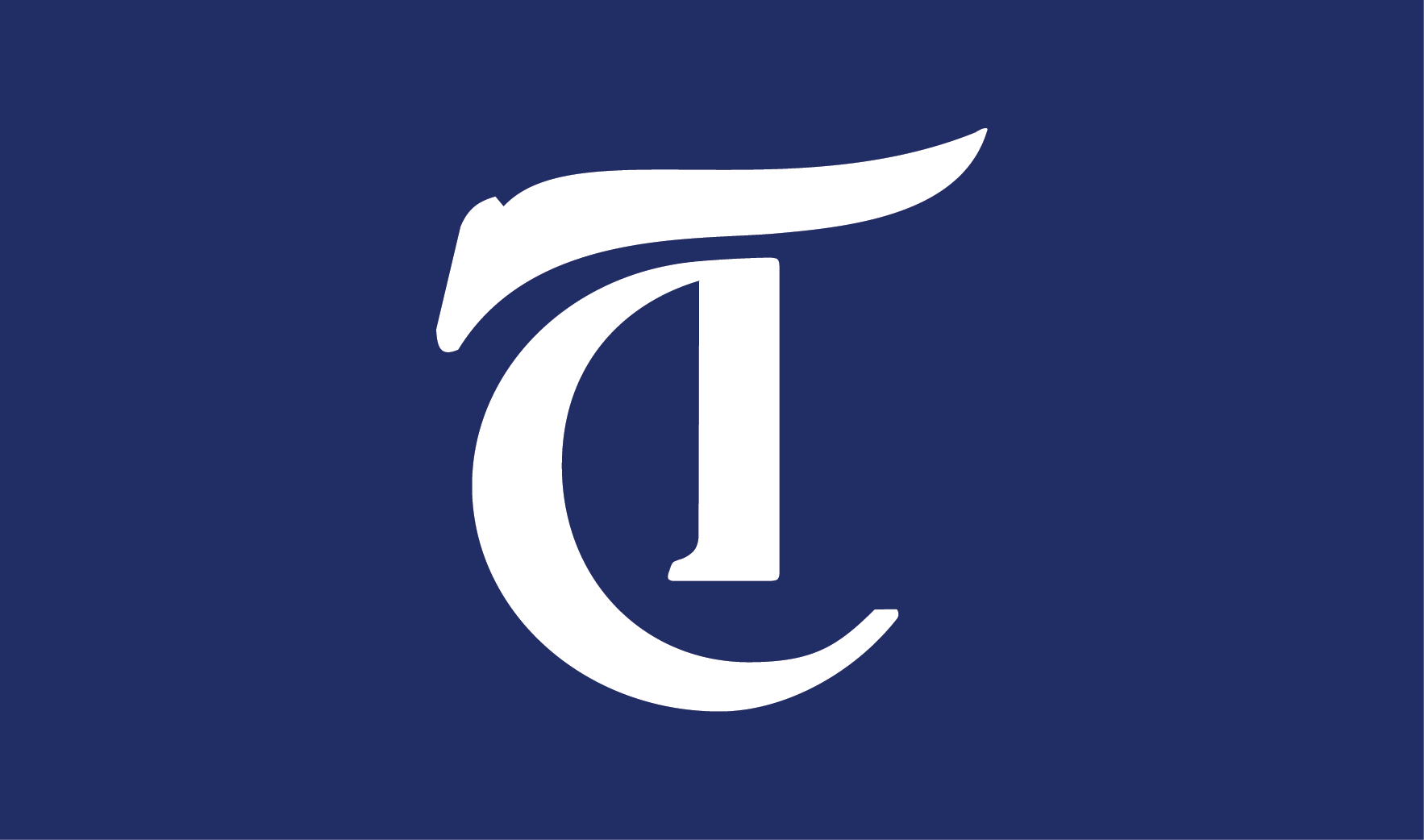 Within the hedges of Rice University, it is possible — and thanks to online shopping, sometimes easier — not to venture out and explore the city that Rice calls home. However, treating campus as separate from Houston fails to recognize the impact that we have on the larger community that we are a part of. To support the relationship between us and Houston, the Rice community should make a consistent and concerted effort to shop at and support local businesses.
OPINION 10/13/21 12:30am
Before Hispanic Heritage Month officially ends, I would like to take a moment to write about the labels those of us of Latin American heritage use to describe ourselves. At Rice, club names, course titles and survey questions often defer to pan-ethnic labels even though most people tend to use their national origin group as a primary identifier. These pan-ethnic labels are problematic. Although they in some ways unify Latin American communities, they often leave out others, like Afro-Latinos and indigenous Latinos. My goal here is not to dissuade people from using pan-ethnic labels; as history has shown, they can be useful, to some degree. However, my intention is for all of us, Latinos and non-Latinos alike, to use them wisely — with the understanding that the Latino community cannot be condensed into one culturally, ethnically or even linguistically homogeneous group. With that in mind, I hope that we as a Rice community continue to discuss and re-evaluate our language even after Hispanic Heritage Month ends.
---
Comments