Clearly, constitution's length not underlying problem
At this point we are beating a dead horse. While we understand that Justin Onwenu's administration is only just gaining its foothold and that mistakes can happen, the Thresher is frustrated by the regularity with which constitutional violations seem to occur at the Student Association (see p. 2). The previous SA administration told us the constitution's length precluded SA members from following it. And yet here we are, with a much shorter constitution, but facing the same set of procedural problems. If the SA cares so deeply about the constitution that they're willing to go through the pains to revise it, then why do they continue to completely disregard it? Further, that Onwenu and interim parliamentarian Annabelle McIntire-Gavlick faced such a breakdown in communication to the point where Onwenu did not realize that McIntire-Gavlick no longer considered herself the parliamentarian is alarming. (The Thresher informed Onwenu that McIntire-Gavlick was not the parliamentarian after the Senate meeting on Monday.) Thus, not only is there no advising occurring on constitutional procedure, there is no opportunity for such advising given that the position is apparently vacant. Frankly, the Thresher would much, much prefer not to have a weekly constitutional violation beat in its paper. These violations are ultimately a waste of time, and prevent both the SA and the Thresher from addressing much more pressing and pertinent issues around campus.
---
---
---
---
More from The Rice Thresher
OPINION 4/27/21 11:36pm
Whether you hate or love our content, there's a way to get involved, whether through writing, photography, videography, or design. Yes, I'm biased about how great the Thresher is — did I say I supported unbiased journalism? — but this is just one claim you can't fact check
OPINION 4/27/21 11:34pm
Remember that we are fellow students seeking to deliver truth to the community with the best intentions in mind. I am deeply appreciative of every student, staff member, faculty and administrator that has shared their stories, data and viewpoints with me. Without the Rice community's buy-in, the important work we do would not be possible.
OPINION 4/27/21 10:53pm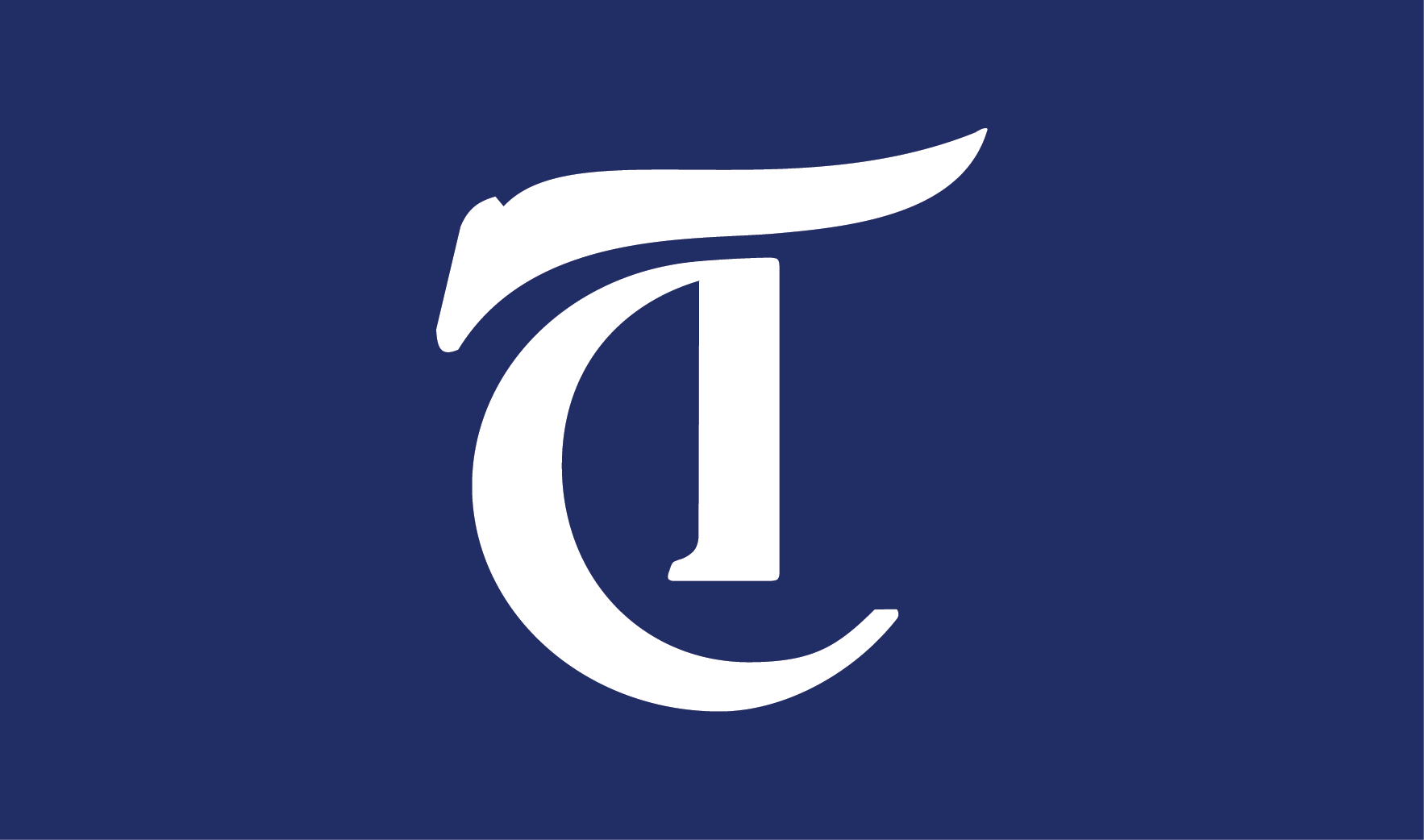 As a Students Turning Rice Into a Violence-Free Environment liaison, the organization and its mission are incredibly important to me. I originally joined because, as a survivor myself, I wanted to be a part of facilitating safe spaces on campus through educating my peers and acting as a resource to provide support. STRIVE cares a lot about the student body and puts an extreme number of hours into raising awareness and making themselves accessible, as we have seen with the recent survivor panels, college-specific events throughout the year and their response to an anonymous 2019 Thresher opinion. However, we need to readjust how STRIVE is not only viewed and utilized by the student body but also how it is run. The place the organization holds now oversteps into the lives of liaisons and other students and goes beyond what they set out to do with their mission statement.
---
Comments