Rice production of The Vagina Monologues recalls feminist revolution
"Vagina." An incredibly intimate (and often taboo) part of the body. Long overdue for dignity and respect in a society that deems the word foul, stinting female sexual liberty while encouraging its violation. Last weekend, the Rice Women's Resource Center continued its annual performance of "The Vagina Monologues", to riveting effect.
In 1996, Eve Ensler's stage play "The Vagina Monologues" started a revolution by daring to hold the vagina in highest esteem. Typically performed in concordance with activist holiday V-Day (Feb. 14), which seeks to end violence against women, the feminist play continues to encourage women everywhere to take back their bodies. Episodic in nature, the play consists of monologues based on hundreds of interviews conducted by Ensler. In speaking to women from all walks of life and telling their stories on the stage, Ensler demonstrates there is no single female experience. Rather, there are as many female experiences as there are women in this world. As played in this production by Lovett College senior Bridget Schilling, the playwright, serves as a facilitator, introducing the various segments with a deeply personal touch. While some of the monologues presented are lighthearted, funny even (like one that gives vocal demonstrations of various types of orgasms), others are not afraid to tackle serious subjects such as domestic violence. Whatever the tone, the students selected to deliver these monologues stay rooted in honesty. Under the direction of McMurtry College freshman Jannie Matar and Sid Richardson College junior Meg Brigman, each performer is fully aware of the importance and gravitas of each word.
Lovett junior Sara Grace Graves' liltingly lyrical voice is captivating in its description of a vagina as a round pink shell in "Vagina Workshop." McMurtry senior Olivia Lee's performance in "My Short Skirt," about how clothing is never an excuse to commit rape, balances the feminine with the ferocious. "My short skirt is not begging for it," she says, "It does not want you to rip it off me or pull it down." As she performs balletic movement while speaking, her voice bites and her eyes burn, creating a striking paradox. In the visceral "My Vagina Was A Village," Baker College junior Madelaine Li, in the role of a Bosnian woman raped in wartime, starts out small before bringing out the big guns to drive home the damage done to these women and their culture. Li, along with Hanszen College junior Alicia McCormick, and Duncan College freshmen Lizzie Bjork and Meredith McCain, exemplify the directness of simplicity to make a point in "They Beat the Girl Out of my Boy … Or So They Tried," which discusses violence against transgender women. In a segment about the word "cunt," Duncan senior Emily Jacobson dares her audience to say it aloud with her, which the entire cast passionately does from backstage to incredible volume.
---
---
"My revolution does not need approval or permission," cast member and Lovett sophomore Chloe Wilson said in the play's final segment, a call to revolution, as her fellow cast members form two hand-in-hand rows behind her. Lately, that call couldn't be more urgent.
---
---
More from The Rice Thresher
A&E 11/17/21 10:31am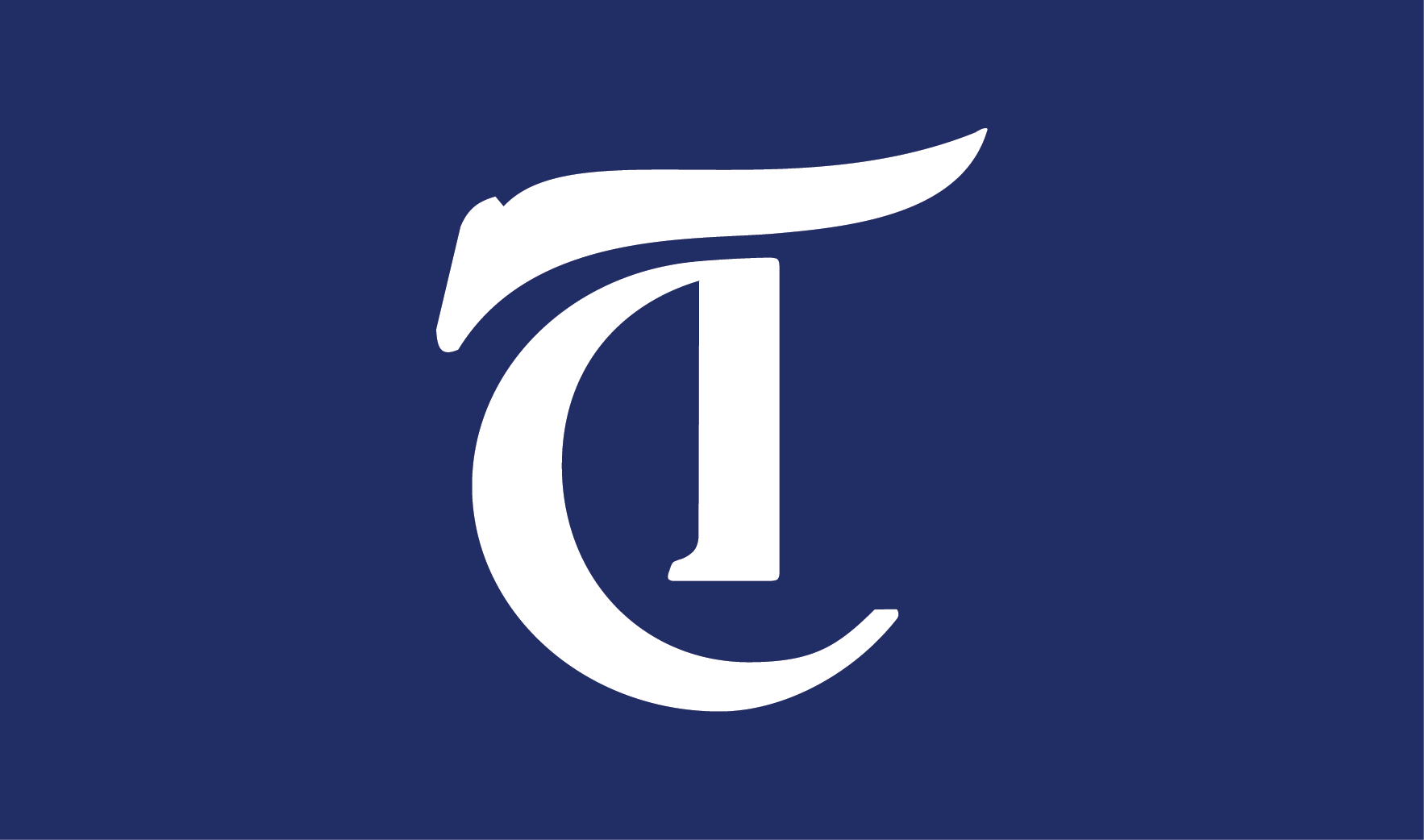 When the serveries close for Thanksgiving, these restaurants will remain open.
A&E 11/16/21 11:35pm
Early in "Passing," the movie's protagonist Irene Redfield (Tessa Thompson) declares, "I have everything I've ever wanted." This is a pretty good sign that Redfield, in fact, does not have everything she has ever wanted. At first glance, Redfield has a picturesque life: two children, an attractive doctor husband and a maid to tend to their beautiful house. But through a well-constructed slow burn plot, "Passing" reveals that Redfield has merely repressed her discontent.
A&E 11/16/21 11:33pm
Budgeting as a college student can be difficult, especially when it comes to finding places to eat. Ordering in can lead to hefty delivery costs and fees, and cheap fast food can become repetitive quickly. Although at first glance, the price of the menu may appear comparatively steep, Rosalie Italian Soul offers a number of finds for both lunch and dinner under $20.
---
Comments