SA must follow the rules that guide their government
Throughout this year's tumultuous Student Association election cycle, the Thresher has been concerned by a lack of disregard for the SA constitution by our governing institutions.
The degree of constitutional oversight that led to the Elections Committee fiasco, in which part-time students were deliberately disenfranchised and the director of elections consequently resigned, is shocking. We do not believe there were any malicious or underhanded intents, and the former director of elections chalked up the mistake to a misinterpretation.
That being said, it is absurd that a freshman was appointed to oversee an election he has never participated in, and it is regrettable that a new student had such a negative experience with the SA at the start of his Rice career.
---
---
However, we are puzzled as to how not a single person on the Elections Committee — which included the SA secretary and deputy parliamentarian — realized that disenfranchising part-time students was not only unconstitutional, but completely unprecedented.
Then, when the University Court decided to plow ahead with the elections by extending voting for part-time students, we once more saw a propensity towards making a judicial choice "that would cause the least disturbance to the elections" (according to UCourt's formal hearing abstract), as opposed to one based on the actual rules outlined in the constitution. The constitution does not prescribe judicial decisionmaking based on expedience or convenience, and UCourt's choice to do just that is yet another broader indication of students within our government foregoing procedure when it suits them.
We understand mistakes can happen and elections are never perfect. However, when our SA president and parliamentarian publicly and repeatedly complain about the length of the constitution throughout the year as an excuse for why they overlooked violations thereof, we are faced with a culture within our student governing bodies that undermines the importance of the rule of law. Especially in situations where sources of confusion are easily cleared through a simple CTRL+F search, a lack of knowledge of the constitutional procedures that direct our student government is not an excuse.
Ultimately, rules matter. At times they may feel pesky or cumbersome, but maintaining the procedures outlined in our constitution are essential to ensuring we have a transparent, democratic system within our student body government. We hope the revised, simplified constitution students passed in the election will bring with it a renewed culture of respecting proper procedure.
---
---
More from The Rice Thresher
OPINION 11/30/21 11:23pm
Two years ago, a group of Thresher staffers went to Washington D.C. to attend the College Media Association's annual convention, during which student journalists shared concerns that their communities didn't take them seriously. Administrators would patronize them and ignore emails, and coverage often went unread.
OPINION 11/30/21 11:21pm
For those of you who are seniors, you'll remember a campus controversy that broke out in April 2019 when The Hoot announced its decision to stop serving Chick-fil-A amid criticism of its donations to three organizations — the Salvation Army, the Paul Anderson Youth Home and the Fellowship of Christian Athletes — that have taken anti-LGBTQ+ stances. When the policy took effect the following fall, I spoke out against the decision in this paper, arguing the secondary boycott was nothing more than token enforcement of an unworkable standard. I still believe that we shouldn't take into account political considerations when we eat. But The Hoot didn't budge, and the controversy quickly faded away. I have close friends on both sides of the issue, so I didn't push the matter any further.
OPINION 11/30/21 11:19pm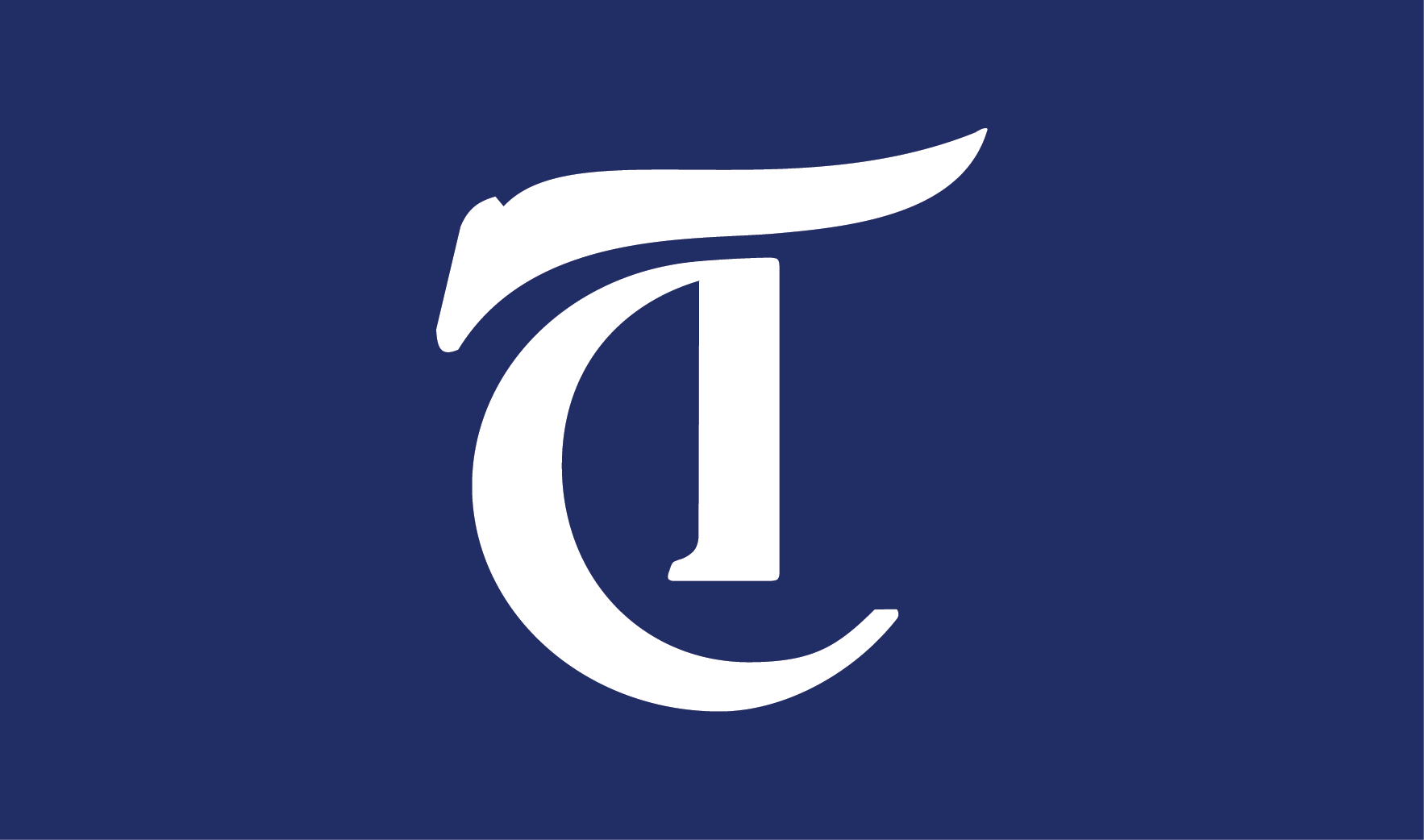 We're nearing the end of another semester in the COVID-19 pandemic, filled with policy changes requiring flexibility from administration, faculty and students alike. We appreciate the administration's responsiveness to the evolving pandemic, but the continuous changes are not without consequences. This semester has been hard on many students' mental health due to insufficient academic accommodations on top of pandemic-related stress. While we understand the necessity in being flexible with COVID policies due to the ever-changing nature of the pandemic, administration and professors should recognize the impact this has on students and their mental health, and be proactive in accounting for this.
---
Comments