SA must follow the rules that guide their government
Throughout this year's tumultuous Student Association election cycle, the Thresher has been concerned by a lack of disregard for the SA constitution by our governing institutions.
The degree of constitutional oversight that led to the Elections Committee fiasco, in which part-time students were deliberately disenfranchised and the director of elections consequently resigned, is shocking. We do not believe there were any malicious or underhanded intents, and the former director of elections chalked up the mistake to a misinterpretation.
That being said, it is absurd that a freshman was appointed to oversee an election he has never participated in, and it is regrettable that a new student had such a negative experience with the SA at the start of his Rice career.
---
---
However, we are puzzled as to how not a single person on the Elections Committee — which included the SA secretary and deputy parliamentarian — realized that disenfranchising part-time students was not only unconstitutional, but completely unprecedented.
Then, when the University Court decided to plow ahead with the elections by extending voting for part-time students, we once more saw a propensity towards making a judicial choice "that would cause the least disturbance to the elections" (according to UCourt's formal hearing abstract), as opposed to one based on the actual rules outlined in the constitution. The constitution does not prescribe judicial decisionmaking based on expedience or convenience, and UCourt's choice to do just that is yet another broader indication of students within our government foregoing procedure when it suits them.
We understand mistakes can happen and elections are never perfect. However, when our SA president and parliamentarian publicly and repeatedly complain about the length of the constitution throughout the year as an excuse for why they overlooked violations thereof, we are faced with a culture within our student governing bodies that undermines the importance of the rule of law. Especially in situations where sources of confusion are easily cleared through a simple CTRL+F search, a lack of knowledge of the constitutional procedures that direct our student government is not an excuse.
Ultimately, rules matter. At times they may feel pesky or cumbersome, but maintaining the procedures outlined in our constitution are essential to ensuring we have a transparent, democratic system within our student body government. We hope the revised, simplified constitution students passed in the election will bring with it a renewed culture of respecting proper procedure.
---
---
More from The Rice Thresher
OPINION 4/27/21 11:36pm
Whether you hate or love our content, there's a way to get involved, whether through writing, photography, videography, or design. Yes, I'm biased about how great the Thresher is — did I say I supported unbiased journalism? — but this is just one claim you can't fact check
OPINION 4/27/21 11:34pm
Remember that we are fellow students seeking to deliver truth to the community with the best intentions in mind. I am deeply appreciative of every student, staff member, faculty and administrator that has shared their stories, data and viewpoints with me. Without the Rice community's buy-in, the important work we do would not be possible.
OPINION 4/27/21 10:53pm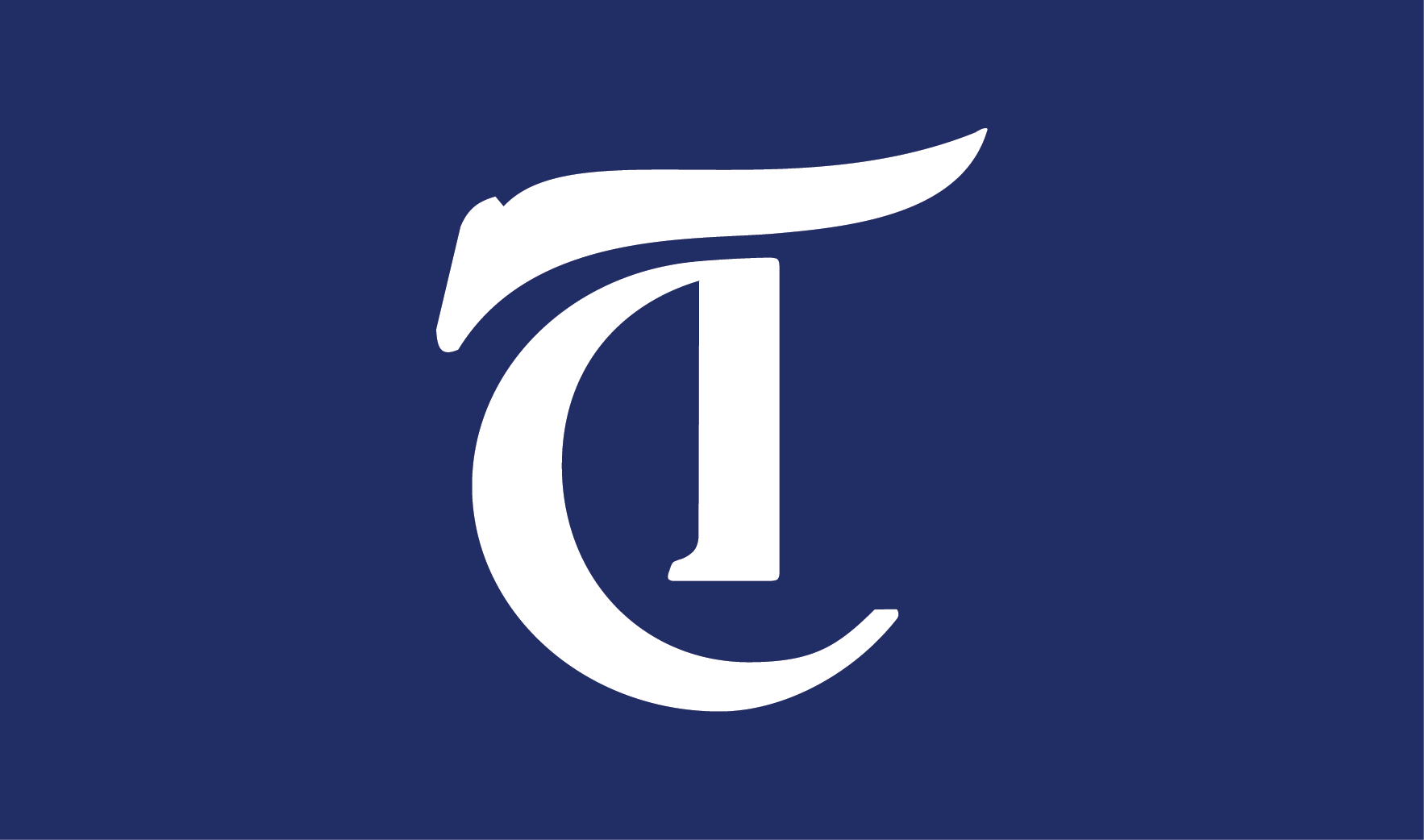 As a Students Turning Rice Into a Violence-Free Environment liaison, the organization and its mission are incredibly important to me. I originally joined because, as a survivor myself, I wanted to be a part of facilitating safe spaces on campus through educating my peers and acting as a resource to provide support. STRIVE cares a lot about the student body and puts an extreme number of hours into raising awareness and making themselves accessible, as we have seen with the recent survivor panels, college-specific events throughout the year and their response to an anonymous 2019 Thresher opinion. However, we need to readjust how STRIVE is not only viewed and utilized by the student body but also how it is run. The place the organization holds now oversteps into the lives of liaisons and other students and goes beyond what they set out to do with their mission statement.
---
Comments