Letter to the Editor: Distribution requirements should be reduced to nothing
To the Editor:
As the faculty consider changes to the distribution requirements in the curriculum, I would like to advocate for what I consider the only sane proposal, the reduction of distribution requirements to almost nothing. This strategy follows from one simple truth: What students get out of a class depends directly on how much energy they put into it.
I have yet to genuinely invest in a distribution class. Instead, these courses are annoying hoops I jump through on the way to a worthier goal. I attend class based on the recommendation of a Magic 8 Ball I keep on my desk – ostensibly earning only 12 out of the 24 required credits measured in terms of attendance. I don't take my assignments for these classes seriously because of the pass/fail system, and often do them at the last minute without any thought for producing quality work. Last semester I skipped a final to go to the movies with friends. The semester before I covered my final in doodles of dinosaurs and nothing else.
---
---
Few of my distribution courses have enriched my education, and many of them have unfairly burdened professors with disinterested students. Conversely, in courses outside my major (many of which should grant distribution credit yet do not), I have poured my heart and soul into essays, dug into material outside of class, and repeatedly visited with professors during office hours, developing valuable relationships and intellectual vibrancy.
I understand that allowing students to set their own curriculum requirements is anathema to many professors. However, I posit that we already do exactly this, regardless of graduation requirements, simply by modulating the time and energy we invest into our courses.
I fully encourage graduation requirements that require exploration. But if you limit my selection to a narrow range of topics I find uninteresting (from my conversations with peers I am far from alone in this opinion), please do not make the mistake of equating course completion with achieving a broad and meaningful education.
Alex Hayes, Baker College '18
---
---
More from The Rice Thresher
OPINION 4/27/21 11:36pm
Whether you hate or love our content, there's a way to get involved, whether through writing, photography, videography, or design. Yes, I'm biased about how great the Thresher is — did I say I supported unbiased journalism? — but this is just one claim you can't fact check
OPINION 4/27/21 11:34pm
Remember that we are fellow students seeking to deliver truth to the community with the best intentions in mind. I am deeply appreciative of every student, staff member, faculty and administrator that has shared their stories, data and viewpoints with me. Without the Rice community's buy-in, the important work we do would not be possible.
OPINION 4/27/21 10:53pm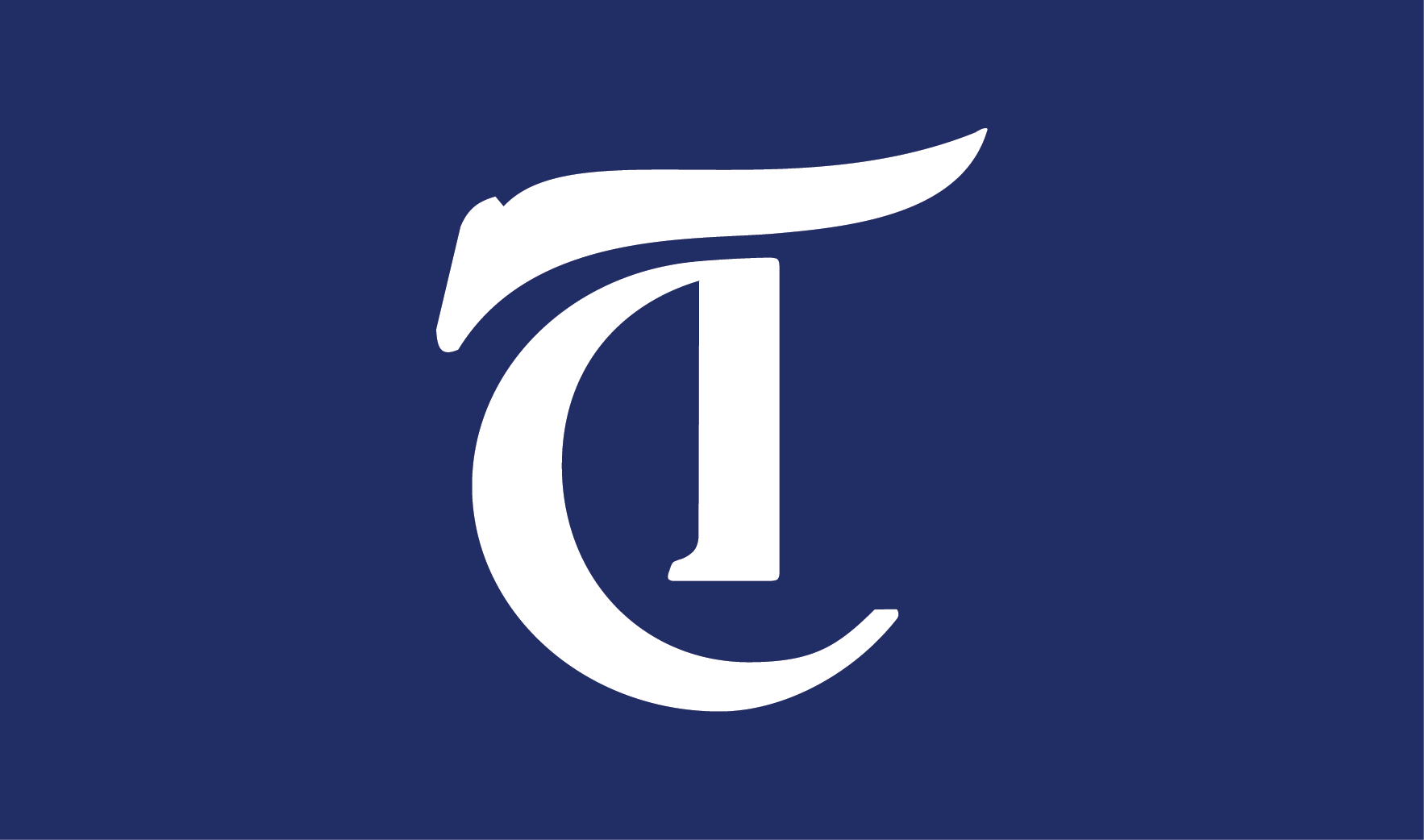 As a Students Turning Rice Into a Violence-Free Environment liaison, the organization and its mission are incredibly important to me. I originally joined because, as a survivor myself, I wanted to be a part of facilitating safe spaces on campus through educating my peers and acting as a resource to provide support. STRIVE cares a lot about the student body and puts an extreme number of hours into raising awareness and making themselves accessible, as we have seen with the recent survivor panels, college-specific events throughout the year and their response to an anonymous 2019 Thresher opinion. However, we need to readjust how STRIVE is not only viewed and utilized by the student body but also how it is run. The place the organization holds now oversteps into the lives of liaisons and other students and goes beyond what they set out to do with their mission statement.
---
Comments