Letter to the Editor: A few ideas to help low-income students thrive
The first time I felt patronized and pitied because of my economic background at Rice happened in a conversation with a peer in the first few weeks of school. The other student explained his dad's career, then naturally asked what my parents do. Gently emphasizing that I come from a single-parent household, I told him my mom is a personal trainer. Even though I am very proud of my mom and how far she has come, I saw the unmistakable pity in his eyes as he said to me, "Wow! You must have worked so hard to get here."
Reading the recent Thresher article on mobility metrics, I encountered the term "poor students" to describe students from low-income backgrounds. Definitions of "poor" include: small in worth, exciting pity, inferior in quality. These do not define students of low-income backgrounds. The common use of this language, which depicts low-income students as helpless and pitiable, reveals the deeper sentiment of some people from more socio-economically privileged backgrounds. I, and I am sure my low-income peers, do not feel poor. That we overcame so many hurdles to make it to an amazing university speaks to our hardworking, motivated and resilient traits, not our supposed need to be pitied.
This election cycle has also reminded me how low-income students are treated like buzzwords. First and foremost I want to applaud the incredible work the university has already done in creating the Student Success Initiatives office, the Rice Emerging Scholars Program, the Sustaining Excellence in Research Scholars program and numerous other programs and resources for low-income students. However, many vocal people seem out of touch with low-income students and their actual needs. For example, popular suggestions to increase low-income accessibility are to make Saturday dinners cheap and available and to subsidize college activities. These excellent goals are very short term. Saving 10 dollars a week on food will not help low-income students prepare for medical school, help us acclimate to the world of industry which can often be novel, or allow us to experience cool and life-changing opportunities like summer travel programs.
---
---
More effective suggestions would be advertising options already available for Rice students. Based on the article titled "Is the Rice experience accessible?" from August of last year, most students seem unaware of the scholarships available for things like Alternative Spring Break, unpaid internships, travel grants, opportunities for free housing during the summer and a multitude of other options. We still have a long way to go to truly equalize opportunities across students from different backgrounds. Summer classes at Rice are incredibly expensive, test prep courses continue to be a privilege for those who can afford them and not every opportunity at Rice can be subsidized by scholarships and grants. Examining these long-term disparities would make a larger impact in the lives of students from low-income backgrounds.
Finally, low-income students seem invisible at this university. As a gopher during O-Week 2016, I shared with my head fellows that I am from a low-income background. I was eager to be a resource for new students coming from a similar background. However, the rigidity of O-Week and a lack of understanding of the importance of a peer mentor for low-income students prevented me from meeting new students that could have benefitted from a chat with a student like themselves.
Immediately connecting these students with mentors would greatly aid their transition and ensure they would never feel alone. While many clubs on campus connect students from underprivileged backgrounds (e.g., FirstGen, QuestBridge), students must seek out these resources on their own. For a new student whose parents never went to college, navigating the basics of college life is difficult enough in the first weeks of school. O-Week is the perfect time to connect these students with people who understand what they are going through, and can help.
Low-income students are left out of the conversation about giving us the same opportunities as our peers. Some perceive us as needy while others are good-intentioned but misguided. A vast network of resources already exists at Rice. These existing resources must be enhanced and advertised to students who could benefit from them. This action all starts with connecting low-income students so they can help each other. Instead of pitying us, give us a voice, connect us to the right resources, and we will do what we feel needs to be done for ourselves.
Talia Kramer, Wiess College sophomore
---
---
More from The Rice Thresher
OPINION 8/3/20 5:53pm
"[Calls] to remove Rice's statue are problematic and should be rejected. They present a false view that we should not commemorate a historical figure who has made valuable contributions to society because this person had moral flaws," writes Jacob Saldinger (Sid Richardson '16).
OPINION 7/28/20 2:06pm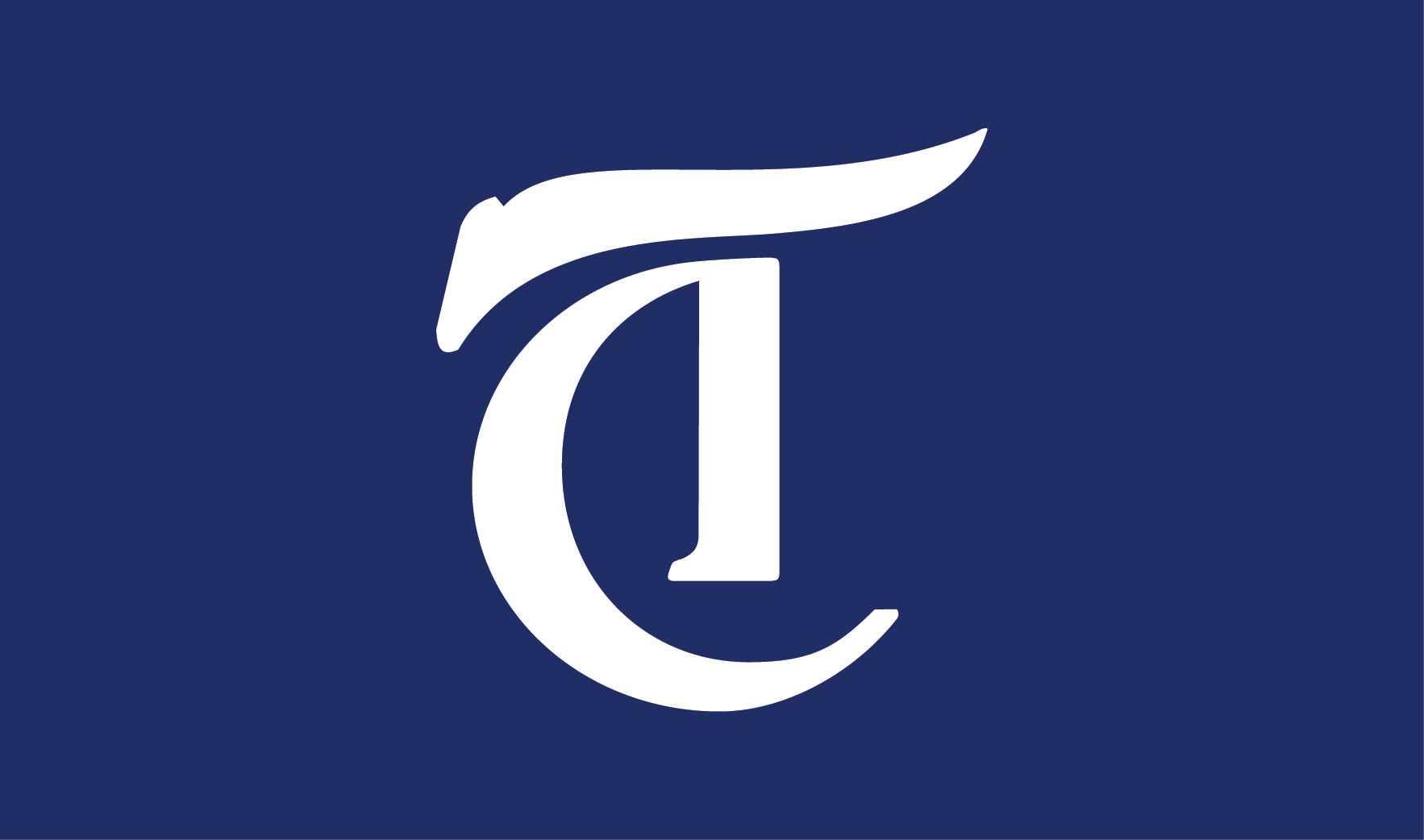 "When we talk about a "return" to campus, we must be clear that it is not in any sense a return... The classroom to which about half the faculty has agreed to return will not be the classroom we left in March," writes English professor Helena Michie.
OPINION 7/24/20 8:15pm
Earlier this month, an amalgamation of NBA players announced that they would be replacing the names on the back of their jerseys for the rest of this upcoming season with NBA-approved social justice-related phrases such as "equality" and "freedom." These types of phrases should be foundational principles upon which we stand, but the NBA's decision to let players put these phrases on the back of their jerseys leaves one asking: What about human rights violations in China? Will NBA players be allowed to put "I stand with the Uighurs" or "Free Hong Kong" on the back of their jerseys? The Chinese Communist party has carried out human rights abuses targeting many different minority groups in Xinjiang and has forced groups like the Uighurs, Kazakhs and others into internment camps, where they are perpetually surveilled while given little to no rights.
---
Comments