SA should endorse bipartisan Bridge Act
Over the past three months our campus has engaged in critical conversations regarding how we as students or educators should respond to a political climate that increasingly threatens our ideals of diverse and inclusive scholarship. Administration and faculty have led many of these conversations, but now the student body has an opportunity to speak on a matter that profoundly impacts its peers with a Student Association Senate resolution to endorse the BRIDGE Act, a congressional bill that could provide deportation relief to undocumented students. If we want to advance both the mission of this university and the place of student leadership within it, we must urge our representatives to vote "yes" on Resolution 4.
Some SA members think this vote is too partisan to fall within the student government's scope, but these leaders misunderstand both the BRIDGE act and the effect the SA would achieve by endorsing it. It is worth noting in response to their concerns that the BRIDGE act is a bipartisan bill introduced by one of the most conservative members of the U.S. Senate; however, Resolution 4 ultimately is not about political ideologies or abstractions, but about protecting the physical safety of students with whom we live and learn. In our current environment of political uncertainty, the BRIDGE Act would ensure that students who contribute to the life of this university, as well as over 750,000 other individuals who were previously protected under the Deferred Action for Childhood Arrivals program, can work and study without fear they may soon be targeted by aggressive, sometimes legally questionable immigration enforcement tactics.
By vocally supporting this bipartisan policy proposal, we can not only support undocumented students emotionally but also contribute to their continued security. As a prominent university across the state of Texas and the only university within its congressional district, Rice is uniquely situated to influence the votes of our local representatives and policy makers. When choosing how to exercise this influence, we should not wait for our administration to take the lead or let them have the final word. We should demonstrate as students that we will actively take stances on issues of campus inclusivity and expect those stances to be weighed in future dialogues about the university's position.
---
---
Understanding that no decision made within a democratic body will perfectly represent the views of all of its constituents, the SA should explore every avenue it can to fulfill its mission of advancing our student body's most substantial interests. In this case, the SA should choose to value the safety of undocumented students and our reputation as a global and diverse university more than it fears politically-tinged conversations. We cannot keep pretending that life "outside the hedges" doesn't impact us and we cannot wait for a working group to administer more surveys which potentially privileges data on student opinion over the immediate need to protect student safety and sense of solidarity. We must act on this issue is now.
Carly Frieders is a Brown College freshman and Magen Eissenstat is a McMurtry College senior
---
---
More from The Rice Thresher
OPINION 8/4/20 4:00pm
"Even at this reduced risk, students and their parents need to know that the campus will not be safe, and the risk to health and lives should be evaluated against potential benefits. Therefore, it is worth examining what these benefits are," writes Professor Moshe Vardi.
OPINION 8/3/20 5:53pm
"[Calls] to remove Rice's statue are problematic and should be rejected. They present a false view that we should not commemorate a historical figure who has made valuable contributions to society because this person had moral flaws," writes Jacob Saldinger (Sid Richardson '16).
OPINION 7/28/20 2:06pm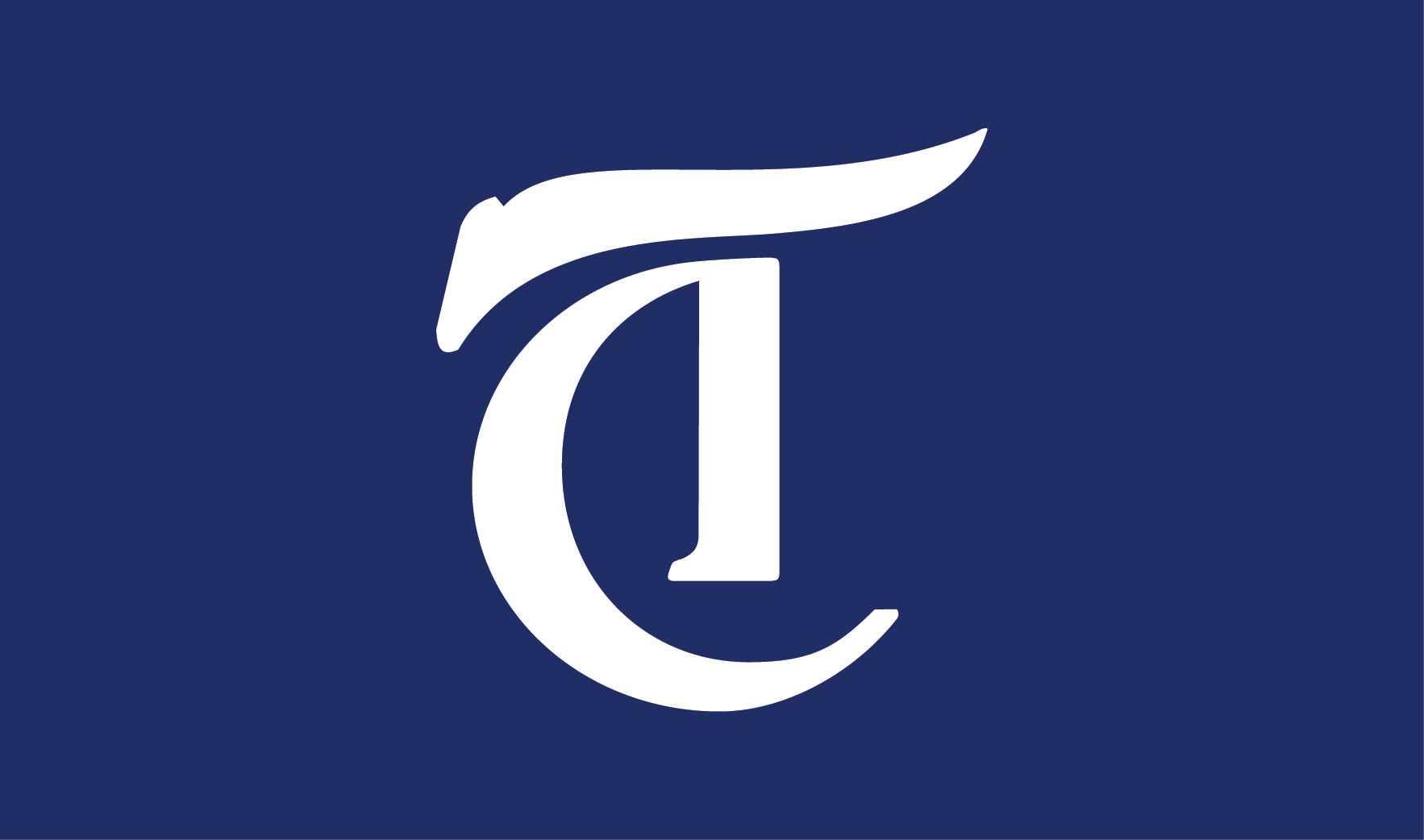 "When we talk about a "return" to campus, we must be clear that it is not in any sense a return... The classroom to which about half the faculty has agreed to return will not be the classroom we left in March," writes English professor Helena Michie.
---
Comments