Flaming Lips disappoints with 'Oczy Mlody'
"Oczy Mlody"(Polish for "eyes of the young") is the Flaming Lips' new attempt at staying relevant 34 years after the band's inception. Miley Cyrus's appearance on the album in track "We a Famly,"is one way in which they're trying to remain relevant. But the Lips' relationship with Cyrus extends far beyond one feature on their latest album, and the album's unfortunate similarities to an earlier Cyrus release result in the "Oczy Mlody"'s serious failing.
In 2014, Cyrus appeared on the Flaming Lips' version of "Sgt. Peppers Lonely Hearts Club Band" called "With A Little Help From My Friends." You can hear the "girl with kaleidoscope eyes" on an even trippier version of "Lucy in the Sky with Diamonds." Lips' and Cyrus's friendship continued with Cyrus's 2015 soundcloud drop "Miley Cyrus & Her Dead Petz." "Dead Petz" was a 23-track experimental album the duo seemed to create to show their listeners and record label that they don't follow anyone's rules but their own. The album may have been indulgent and (for me) hard to listen to, but the parallels between "Dead Petz" and "Oczy Mlody" are evident. "Sunrise (Eyes of the Young)" from "Oczy Mlody" borrows directly from "The Floyd Song (Sunrise)" from "Dead Petz."
The Flaming Lips' have always been experimental. For example, "I Found a Star on the Ground" on "Oczy Mlody" is literally a six-hour track. However, they've kept experimental from becoming gimmicky by continually growing and developing their ideas. "I Found a Star on the Ground" feels like a predecessor to some of the songs on 2013 album "The Terror," but it's obvious how the band has improved and refined its sound since the initial experiment. I don't think "Oczy Mlody" shows growth in the same way. I wouldn't be able to tell you if "Dead Petz" or "Oczy Mlody" came first just by listening to them.
---
---
"Oczy Mlody" feels lethargic and unimaginative (ironic, because the album depict a psychedelic dystopia with "Faeries" and "Frogs with Demon Eyes"). The band tries to create a hypnotic landscape, but jars the listener with interjections and fails to maintain the continuity and storyline that a good concept album ought to have. In "Do Glowy," the lyrics "Dewy, dewy, dew/Let's get together, yeah/Drip, drip, drippy glow/Glowy and drippy, yeah" are repeated. This song feels like it should be a charming ode to childhood and children's rhyming books but falls short because of how ridiculous it sounds. It feels like the band went to a light show under the influence of some drug and decided to produce the first lyrics they wrote about the experience.
The album ends with "We a Famly" leaving us remembering relationship between the Flaming Lips and Miley Cyrus. It feels like a regular pop song with extra distortion and mentions of Jesus and spaceships. The influence of Miley Cyrus feels like a desperate and creepy attempt for the Lips to regain their youth while Cyrus seems to be seeking a break from her Disney-pop past. As a result they've created two albums that seem to be works-in-progress blatantly disrespecting everything: their fans, their labels, their pasts and their development as artists.
---
---
More from The Rice Thresher
A&E 11/17/21 10:31am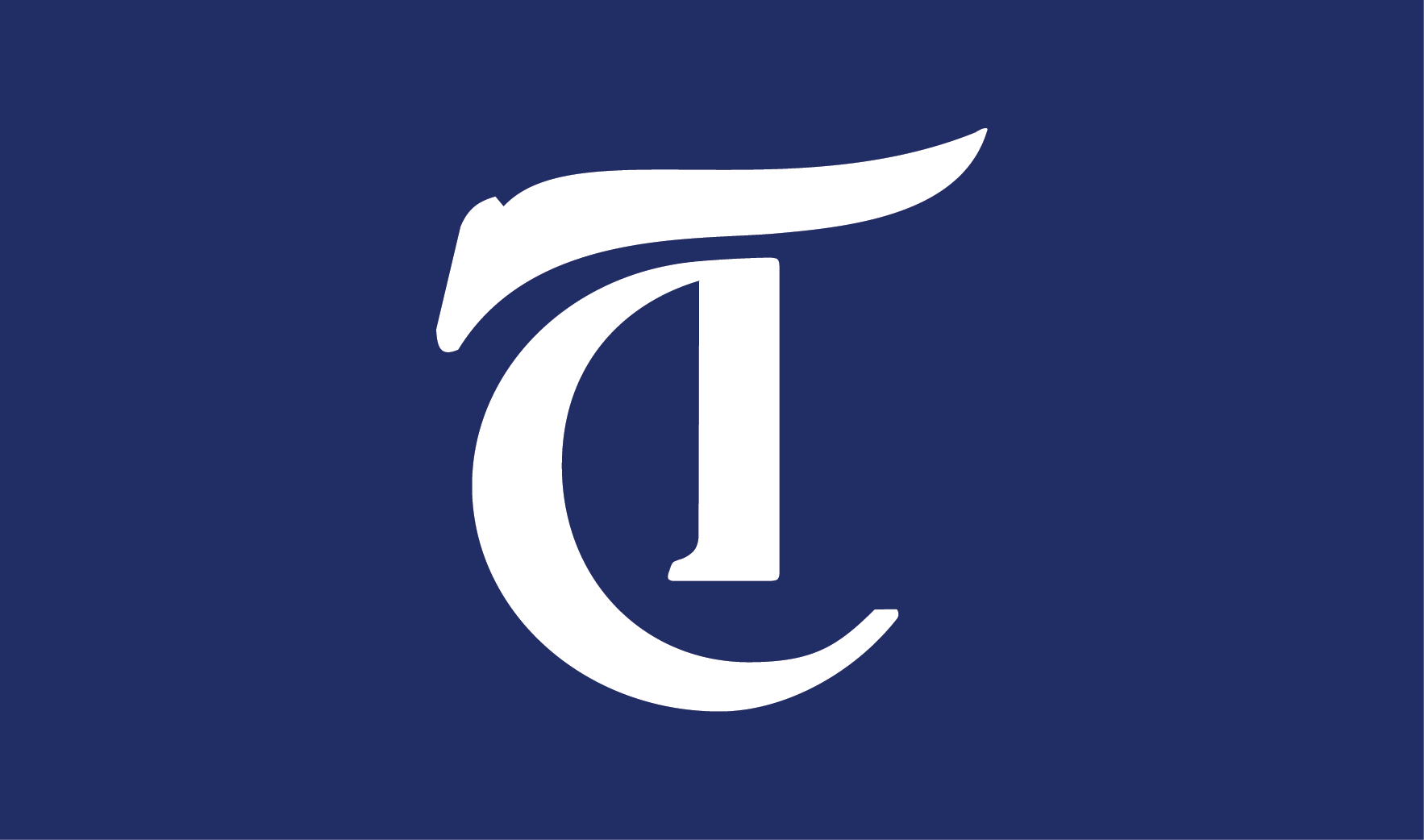 When the serveries close for Thanksgiving, these restaurants will remain open.
SPORTS 11/16/21 11:43pm
Sophomore distance runner Grace Forbes followed up her conference title with a first-place finish at the NCAA South-Central Cross Country Regional on Friday in Waco, TX, helping the Rice women's team to a second place finish. The result earned them a spot in this Saturday's NCAA championships for just the seventh time in program history.
A&E 11/16/21 11:35pm
Early in "Passing," the movie's protagonist Irene Redfield (Tessa Thompson) declares, "I have everything I've ever wanted." This is a pretty good sign that Redfield, in fact, does not have everything she has ever wanted. At first glance, Redfield has a picturesque life: two children, an attractive doctor husband and a maid to tend to their beautiful house. But through a well-constructed slow burn plot, "Passing" reveals that Redfield has merely repressed her discontent.
---
Comments