Nyquist's SJP reform platform misguided
Taylor Morin is a Brown College sophomore
One of the core planks of Jake Nyquist's Student Association presidential campaign has been his promise of reforms to Student Judicial Programs. Politically, it is understandable why Jake would want to focus on this issue as it builds on preconceived negative notions of SJP widespread across campus. Yet in practice, some of Jake's proposals could cause negative outcomes, particularly for those reporting sexual assault cases to SJP. Jake's rhetoric regarding SJP further delegitimizes an office serving a crucial role as an option for those who have been sexually assaulted. This delegitimization creates a strong chilling effect where those who might normally bring a Title IX case to SJP do not because of the perception of SJP on campus. These concerns are not abstract — a student who recently brought a Title IX case to SJP relayed their concerns about Jake's campaign to me. Those concerns are the basis of this op-ed.
The first issue with Jake's SJP reform platform is his proposal to allow staff ombudspeople in SJP hearings. While this idea is well intentioned, if not properly nuanced it could potentially create severe negative consequences for those bringing Title IX cases. The SJP interview process for Title IX cases is a very intensive, private and sensitive conversation already very difficult for those involved. The student who came to me with their concerns felt very strongly that including an ombudsperson they did not know would make these conversations even more uncomfortable, leading to students withholding vital information. Even if students could opt out of having ombudspeople, those bringing sexual assault cases to SJP may still feel obligated to accept the services of an ombudsperson, even if their presence makes them uncomfortable.
Further, there are already well trained resources on campus for those who need support with Title IX cases, mainly the Office of Sexual Violence Prevention and Title IX Support, eliminating the need for an ombudsperson program in Title IX situations. The Title IX office provides each student bringing a case with a well-trained Resource Navigator who works with the accuser before, during, and after the SJP process, acting not only as an ombudsperson but also as emotional and logistical support for the accuser. These resource navigators become close to those bringing Title IX cases in a way that a random ombudsperson does not, allowing the student to feel comfortable with their presence. Proposed changes to SJP should consider the wellbeing of those bringing a report via Title IX, and it is clear that an including an outside ombudsperson would worsen the emotional difficulty of this process.
---
---
The second issue with Jake's campaign is that his SJP reform proposals are exploiting and furthering existing campus disdain of SJP to gain student support. When asked at the Thresher's presidential debate if he had talked to Lisa Zollner's office about his proposals, Jake never mentioned he had even attempted to contact the administration. While Jake is not explicitly attacking SJP, this tactic — using campus hostility towards SJP as a catalyst for a political campaign — further delegitimizes SJP among the student body.
The worst negative consequence of this delegitimization is that it may cause someone who would normally report a sexual assault to SJP to no longer do so. Instead of being seen as an avenue for victims of sexual assault to pursue justice without going to the police, SJP is at risk of being perceived as an office constantly attacked and used as hollow campaign rhetoric in SA political campaigns. For a student on the fence about reporting a sexual assault, this perception of SJP could very well be the deciding factor in why they stay quiet. This outcome should scare us all, especially considering SJP truly does have a very well thought out reporting process emphasizing the accuser's rights. Both Jake and fellow candidate Justin Onwenu ought to consider this negative perception of SJP as a problem in its own right that the SA should tackle.
A clear priority of this university should be ensuring that those who have been victims of sexual assault feel comfortable bringing their cases to SJP. I worry that, despite good intentions, portions of Jake's campaign run contrary to that goal. I urge him to further consider both the impact of his ombudspeople program on Title IX cases and the effect the negative perception of SJP might have on those considering reporting sexual assault.
---
---
More from The Rice Thresher
OPINION 8/4/20 4:00pm
"Even at this reduced risk, students and their parents need to know that the campus will not be safe, and the risk to health and lives should be evaluated against potential benefits. Therefore, it is worth examining what these benefits are," writes Professor Moshe Vardi.
OPINION 8/3/20 5:53pm
"[Calls] to remove Rice's statue are problematic and should be rejected. They present a false view that we should not commemorate a historical figure who has made valuable contributions to society because this person had moral flaws," writes Jacob Saldinger (Sid Richardson '16).
OPINION 7/28/20 2:06pm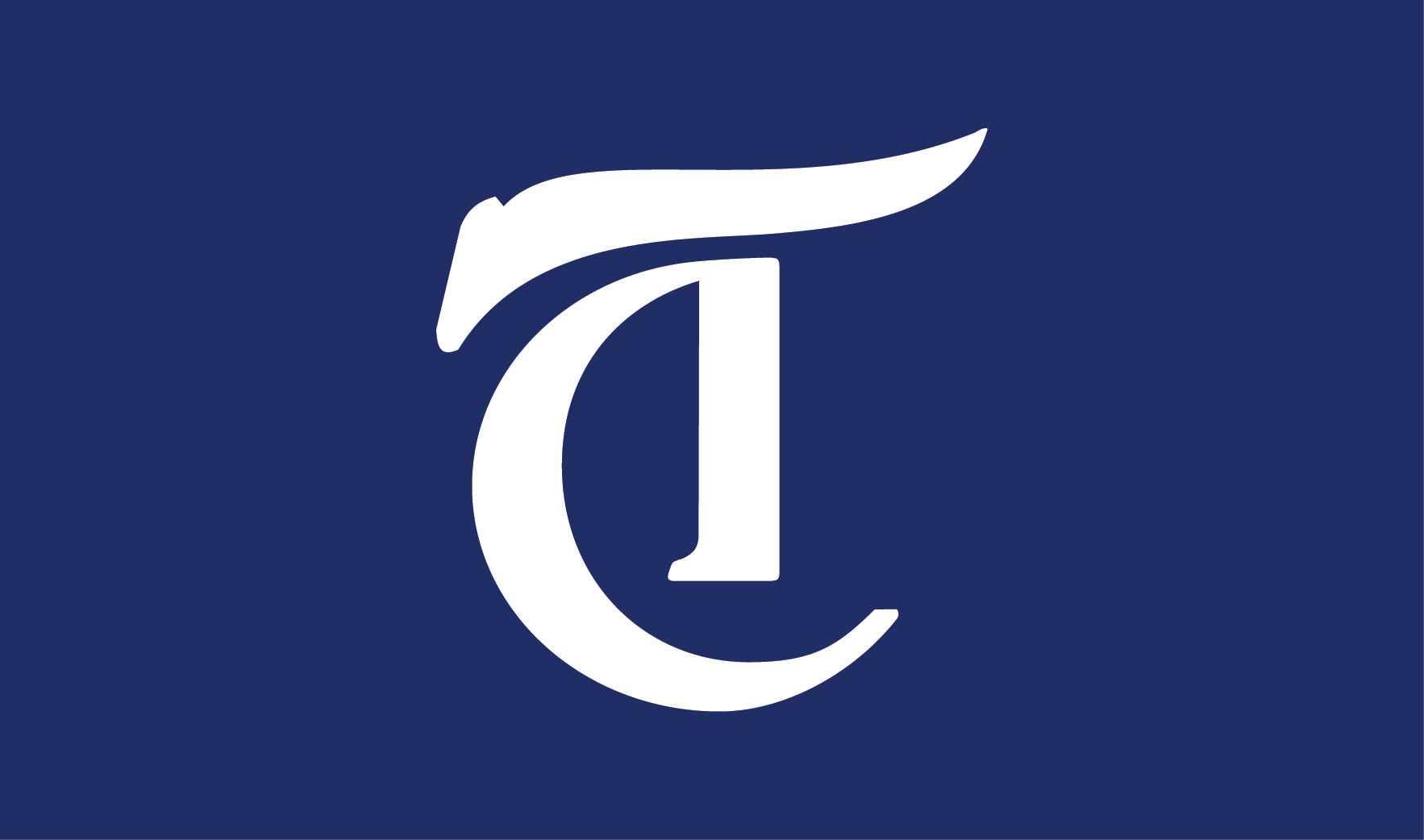 "When we talk about a "return" to campus, we must be clear that it is not in any sense a return... The classroom to which about half the faculty has agreed to return will not be the classroom we left in March," writes English professor Helena Michie.
---
Comments