Meaningful campus change stems from innovative ideas
Rishi Suresh and Brett Gutstein are Lovett college seniors
Over the past week, we have seen policy points in the Student Association presidential election criticized because they cannot be unilaterally executed by the SA president. Policies with widespread student support involving action by stakeholders external to the SA have been disparaged for seeming too lofty or not being preapproved as feasible by campus administrators.
Despite this criticism, one thing is clear: All major issues in this campaign — student facilities on campus, SJP processes, teaching excellence, low-income accessibility, student safety and academic flexibility — involve organizations outside the SA's jurisdiction. Discounting a bold presidential platform because not all of its policies have been vetted by the relevant external stakeholders limits the SA's ability to effect meaningful change on campus.
Electing an SA president tells campus administrators that students care about the issues in his or her platform. Thus choosing a president that makes vague promises about student engagement over one who has a strong and concrete platform is a lost opportunity to demonstrate the will of the student body on important topics.
---
---
A concrete platform about impactful issues naturally raises questions about feasibility. However, rejecting policy positions exclusively because of implementation concerns is self-defeating. Even if a policy is not fully implemented, the very act of focusing student sentiment on tangible goals opens up a critical dialogue that can be leveraged to eventually create change. The issues we face on campus today cannot be effectively addressed by a single action from a single SA president. They require significant dialogue and debate, which will never happen if implementation concerns trump productive discussions.
The SA president's role is to fight for policies that students want, even if there is not yet a clear path to implementation. Furthermore, it is unreasonable to expect candidates to exhaustively evaluate specific policies with all relevant stakeholders before even receiving a mandate from the student body. If we believe that a candidate's policies best serve student interests, we should elect that candidate.
In the past, discussions surrounding the SA presidential election have unfortunately focused on popularity and catchy slogans rather than policy positions. This year, please consider the candidates' policies and how they represent your sentiments. Elect a leader with a platform that addresses the difficult issues that will confront our campus in the upcoming year.
---
---
More from The Rice Thresher
OPINION 8/4/20 4:00pm
"Even at this reduced risk, students and their parents need to know that the campus will not be safe, and the risk to health and lives should be evaluated against potential benefits. Therefore, it is worth examining what these benefits are," writes Professor Moshe Vardi.
OPINION 8/3/20 5:53pm
"[Calls] to remove Rice's statue are problematic and should be rejected. They present a false view that we should not commemorate a historical figure who has made valuable contributions to society because this person had moral flaws," writes Jacob Saldinger (Sid Richardson '16).
OPINION 7/28/20 2:06pm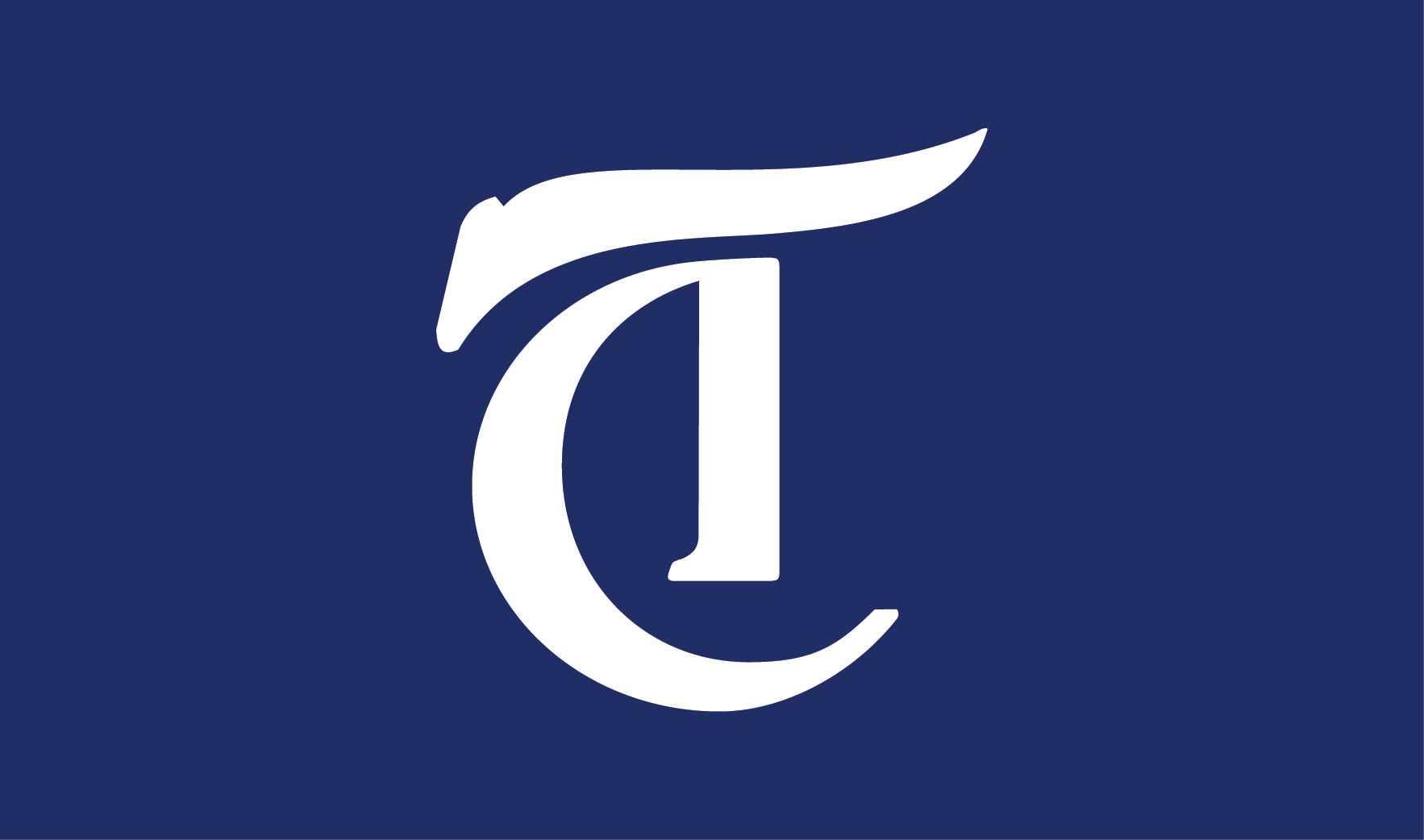 "When we talk about a "return" to campus, we must be clear that it is not in any sense a return... The classroom to which about half the faculty has agreed to return will not be the classroom we left in March," writes English professor Helena Michie.
---
Comments