Letter to the Editor: Jan. 25 backpage dismaying
To the Editors:
We were dismayed to read the content of the Jan. 25 edition of the Thresher Backpage. As college masters we are familiar with the difficult and important job that Lisa Zollner, director of Student Judicial Programs, undertakes on behalf of our community every day. History has shown that, time and again, women in highly visible leadership positions are criticized for their work in ways that are different from men in these positions. Certainly, those previously in charge of SJP have been the target of send-ups in the Backpage over the years. But by proclaiming that the page is "in honor of the Women's March" while simultaneously "satirizing" Lisa Zollner in ways that imply that the judicial decisions she makes are based on her gender, and that she would get drunk and proposition a student, is disrespect woven more around her identity as a woman in charge than a person in charge. She deserves more respectful treatment than this, and members of the Thresher staff can certainly write better, and be funnier, than this.
Michael Reed, Will Rice College Master
---
---
José Aranda, Brown College Master
---
---
More from The Rice Thresher
OPINION 7/7/20 6:02pm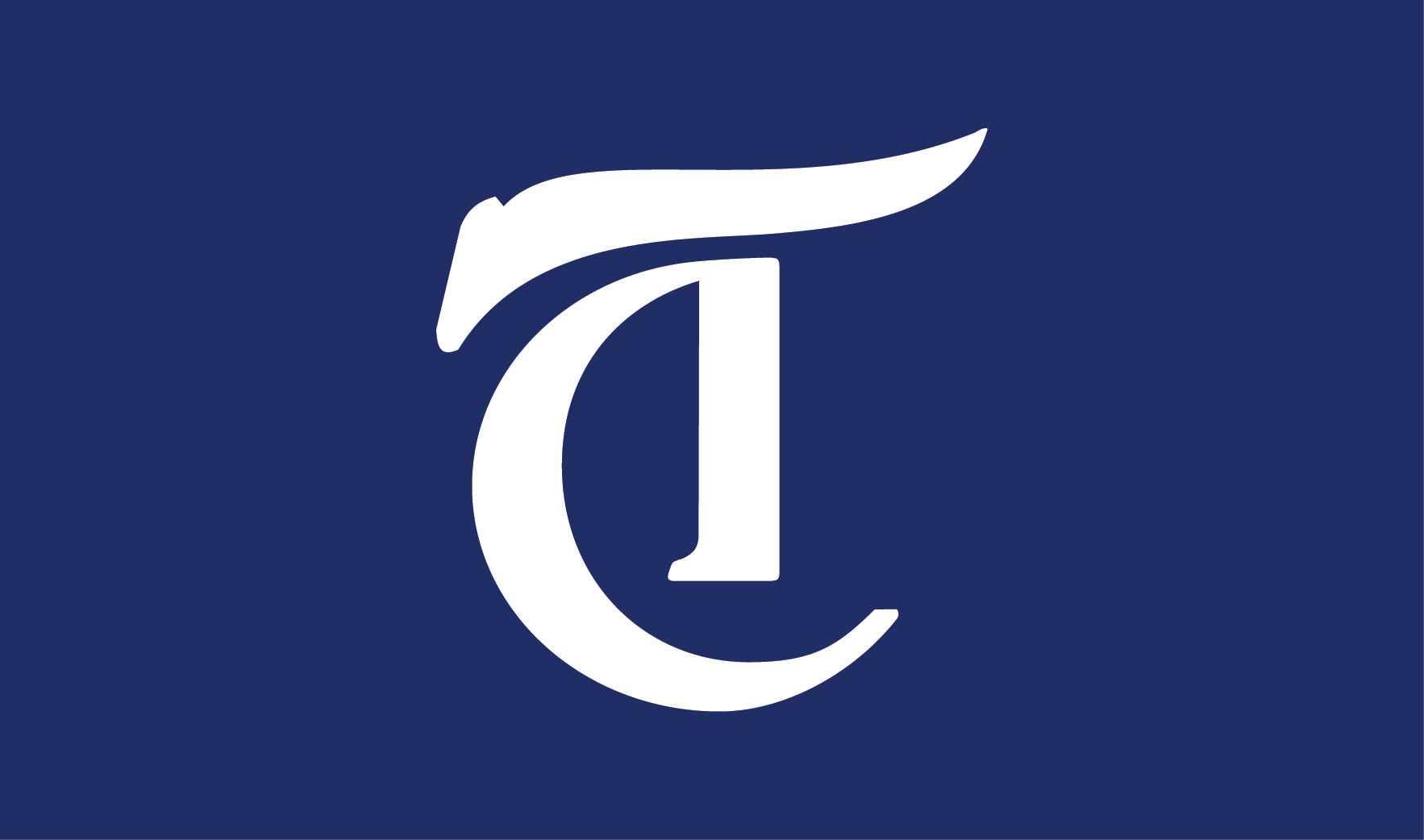 Students deserve to know more given the substantial adjustments we will have to make in response. We implore the administration to be more transparent about their contingency plans.
OPINION 7/6/20 10:48am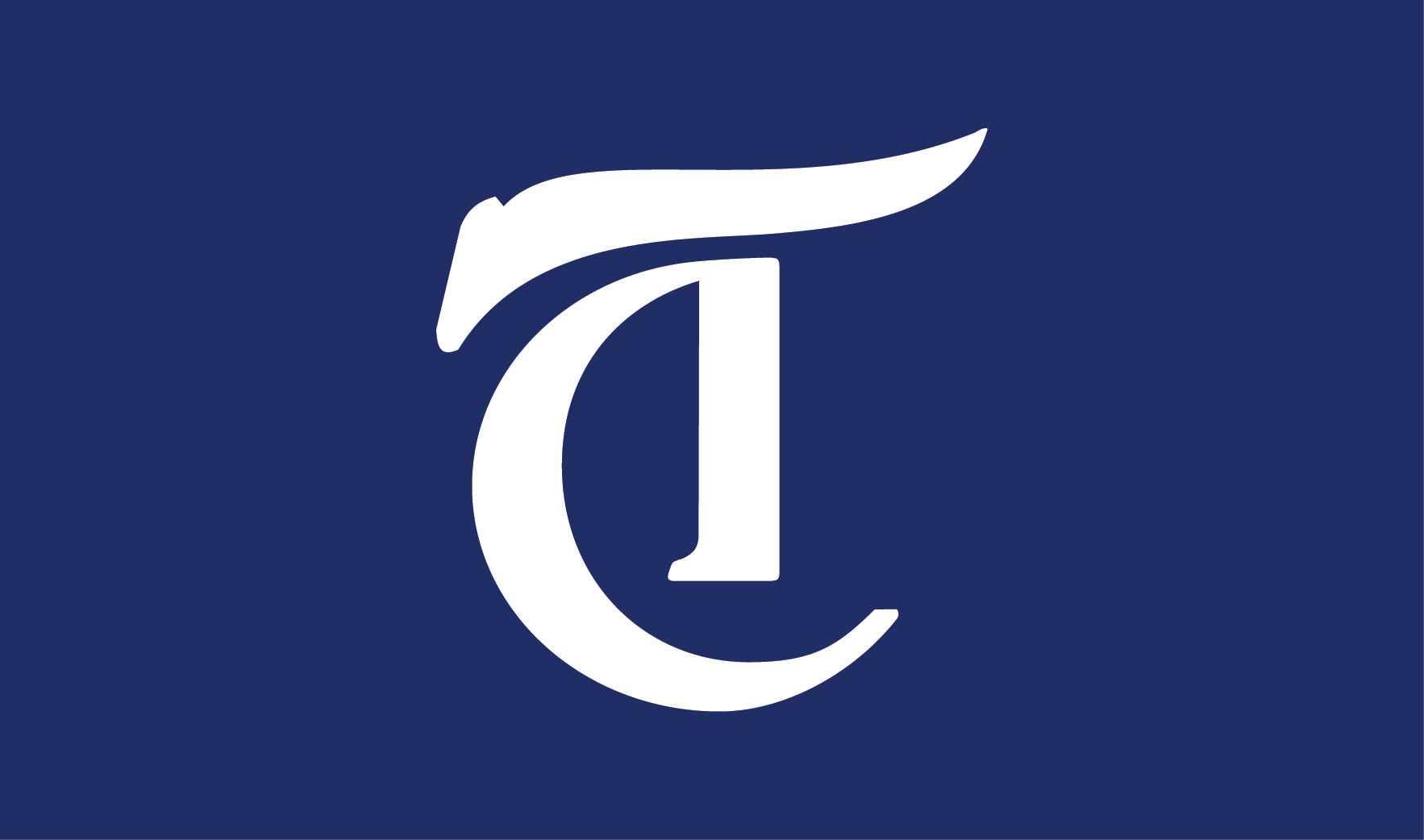 We believe the contents of Leebron's email, and the fact that it has been the only statement made by the administration on the subject, show that the administration is not taking these demands seriously enough. We implore the administration to take decisive action and commit to implementing the demands of Rice's Black community.
OPINION 7/2/20 5:42pm
"Statues are not meant to teach events. They are constructed to honor the memory of those depicted. Like all slave owners, William Marsh Rice is not worth reverence," write Taylor Crain (Lovett '21), Lauren Palladino (Duncan '21), Emily Weaver (Jones '22) and Divine Webber (Duncan '22).
---
Comments