'Glossy and Flat Black Squares' closes out Rice Gallery
Last semester, Jonathan Schipper's "Cubicle" filled the space of the Rice Gallery with the familiar setting of an office, easy to mistake for a functioning workspace until the viewer more closely inspected the exhibit. The current installation, Sol LeWitt's "Glossy and Flat Black Squares," is similarly understated, but in a very different way. This installation was exhibited for the first time in the Rice Gallery in 1997, under the instruction of Sol LeWitt himself, who has since passed away. The artwork is painted directly onto the walls of the exhibit, leaving the space itself entirely open. Five black squares span nearly the entirety of the walls, stretching from floor to ceiling, expanding the sense of space seemingly past the capacity of the room.
The resulting atmosphere is much more contemplative than you would normally find in the Rice Gallery. With nothing much to scrutinize closely in the art itself, the installation lends itself to a meditative and introspective atmosphere not dissimilar to Houston's Rothko chapel.
The Rice Gallery will be closing at the end of this year after 20 years, and "Glossy and Flat Black Squares" is certainly an untraditional choice for a final installation. There have been plenty of exhibits in the past that would have constituted a more conventional finale. In contrast with Soo Sunny Park's "Unwoven Light," or the more recent Thorsten Brinkmann exhibit "The Great Cape Rinderhorn," both of which provided an elaborate, eccentric sensory overload, "Glossy and Flat Black Squares" seems exceptionally minimalist. One of the earliest pieces on display in the Rice Gallery, LeWitt's exhibit provides a reflective and symmetric conclusion to the gallery's occupation of this space.
---
---
Like many contemporary minimalist pieces, the exhibit is sure to be polarizing. The installation is comprised of five black squares, two glossy, two matte, and one half glossy and half matte. It may perhaps elicit the "I could have done that" response that contemporary art sometimes faces. However, like many contemporary minimalist pieces, it is the conception and the ineffable emotional reaction rather than intricate aesthetics that are the exhibit's draw. "Glossy and Flat Black Squares" is part of a long series of two-dimensional wall drawings that LeWitt conceived over his career.
Curiously, LeWitt's contribution is entirely conceptual. Rather than creating a piece himself, LeWitt's art is comprised of instructions for installation that are carried out by other artists. The instructional nature of his art allows for recreation wherever, by whomever wishes to participate. Many pieces, such as "Wall Drawing #122," whose instructions are simply, "All combinations of two lines crossing, placed at random, using arcs from corners and sides, straight, not straight and broken lines," ensure that each manifestation will be entirely unique.
"Glossy and Flat Black Squares," with its monotone color palette and rigid, elementary geometry, is less freeform, but there's something compelling about the safe, cool space it outlines. LeWitt pioneered conceptual art, believing that the idea behind the art is the most important aspect. The fact that the installation not only lives on, but can actually be brought into being for the first time a decade after his death imbues the space with a hallowed dignity. Rather than detracting from the feeling of connection to the artist, the exhibit's physical creation at the hands of other artists evokes a sense of the art's eternality, incapable of being destroyed even as its current manifestation is erased.
"Glossy and Flat Black Squares" will be on display in the Rice Gallery until May 14.
---
---
More from The Rice Thresher
A&E 11/17/21 10:31am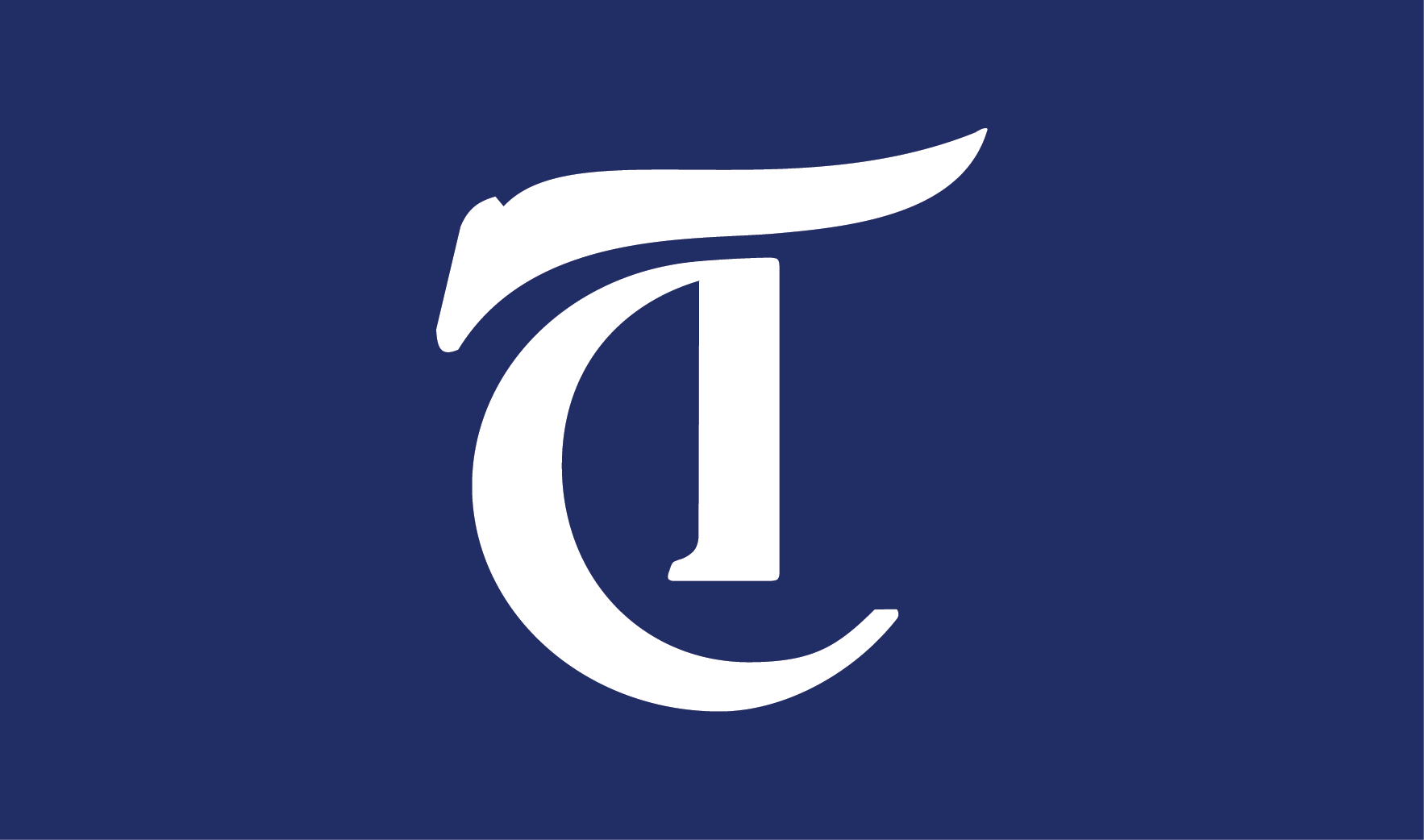 When the serveries close for Thanksgiving, these restaurants will remain open.
A&E 11/16/21 11:35pm
Early in "Passing," the movie's protagonist Irene Redfield (Tessa Thompson) declares, "I have everything I've ever wanted." This is a pretty good sign that Redfield, in fact, does not have everything she has ever wanted. At first glance, Redfield has a picturesque life: two children, an attractive doctor husband and a maid to tend to their beautiful house. But through a well-constructed slow burn plot, "Passing" reveals that Redfield has merely repressed her discontent.
A&E 11/16/21 11:33pm
Budgeting as a college student can be difficult, especially when it comes to finding places to eat. Ordering in can lead to hefty delivery costs and fees, and cheap fast food can become repetitive quickly. Although at first glance, the price of the menu may appear comparatively steep, Rosalie Italian Soul offers a number of finds for both lunch and dinner under $20.
---
Comments