Coming to terms with Lupe Fiasco's 'Drogas Light'
Rapper Lupe Fiasco always has tricks up his sleeve. Whether it's lyrics and wordplay that take on multiple meanings or cryptic album concepts, you are often rewarded for digging beneath the surface. There's always something we're missing, and an army of treasure-hunting Rap Genius fanatics looking to figure it out.
However, lyrical mind games don't sell records or make for compelling concerts. In fact, they run contrary to almost everything that the lucrative pop mainstream sells. This is the conundrum that characterized the well-chronicled beef between Lupe and his former label, Atlantic Records. Drowned in delays and red tape, Lupe had to compromise with Atlantic in order to get his last couple of albums, "Lasers" and "Food and Liquor II," out. It was only after the hacktivist group Anonymous threatened to hack Atlantic Records that Lupe's "Tetsuo and Youth" saw the light of day. "Tetsuo" marked the end of Lupe's contract with Atlantic, bringing (uncompromised) music to his fans' ears. We missed the old Lupe, and he was finally back.
Or so we thought. Despite being his own boss, Lupe is once again attempting to branch out into trendy worlds of pop and trap in "Drogas Light." "Made in the USA" has Lupe uncharacteristically (although somewhat successfully) belting one-liners over high hats and "bang bang bangs." In a similar vein, "Promise" is a (possibly intentional) copy of Drake's one-liner, hashtag flow on "R.I.C.O." It's too bad, considering Lupe himself is more interesting than a lot of the music he tries to imitate. Yet, this is direction he has chosen to take. Whereas "Tetsuo and Youth" helped Lupe escape the Atlantic, "Drogas Light" has him diving back into the mainstream.
---
---
As a card-carrying member of the Lupe Fiasco cult, it's frustrating to listen to Lupe go down this road again. Though lyrically sound, songs like "Pick up the Phone," "It's Not Design" and "Wild Child" feature bouncy, upbeat production and outsourced pop hooks that are clearly made for radio, not Lupe's core fans. They're decent pop songs, but are dominated more by their sing-songy choruses and "Call Me Maybe"-esque production than by Lupe's verses. The only thing that feels out of place is Lupe himself.
Likewise, these particular songs strongly emphasize the "Light" in "Drogas Light." Although "Pick up the Phone" may be one of the most eloquent descriptions of texting you'll hear, at the end of the day it's still a song about texting a girl and not getting a response. Although that situation may perfectly describe my life, Lupe has bigger fish to fry. Doesn't he know that the album is called "Drugs"?
Who knows, perhaps I'm wrong and we'll have a lyrical epiphany a year from now. Songs like "Dopamine Lit (Intro)," "NGL," "Tranquilo" and "High (Interlude)" at least show that flashes of the old Lupe are still somewhere to be found. Yet, with most of the track list comprising of attempts at pop and trap, it's hard to imagine any deep, conceptual plot twists materializing. Maybe it's my PTSD from the "Battle Scars" of years past talking, but "Drogas Light" is a step back for all of the Lupe Fiasco truthers out there.
However, the only opinion that may ultimately matter is Lupe's. In a very unorthodox move, Lupe took to Twitter to print his own review of the album. In it, he explains that "Drogas Light" is a collection of fun pop songs meant to cater toward his mainstream fans: "Anything that felt too jazzy or too lyrical or conceptually dense was not used so as to preserve the quality and tone of the next album 'DROGAS' which is coming in a few months." For once, Lupe Fiasco is straightforward about the meaning of his music. Just don't think that he is out of tricks.
---
---
More from The Rice Thresher
A&E 11/17/21 10:31am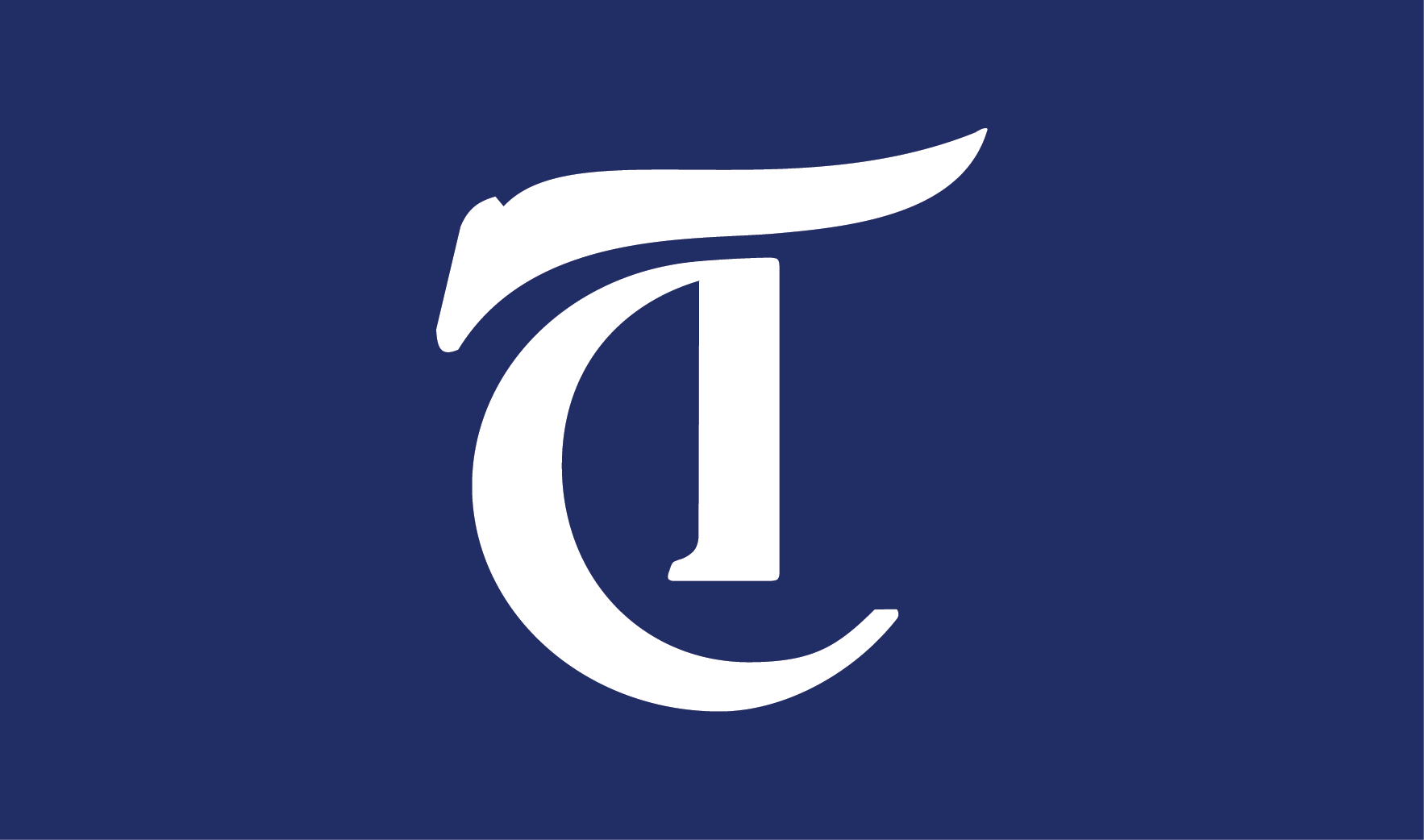 When the serveries close for Thanksgiving, these restaurants will remain open.
A&E 11/16/21 11:35pm
Early in "Passing," the movie's protagonist Irene Redfield (Tessa Thompson) declares, "I have everything I've ever wanted." This is a pretty good sign that Redfield, in fact, does not have everything she has ever wanted. At first glance, Redfield has a picturesque life: two children, an attractive doctor husband and a maid to tend to their beautiful house. But through a well-constructed slow burn plot, "Passing" reveals that Redfield has merely repressed her discontent.
A&E 11/16/21 11:33pm
Budgeting as a college student can be difficult, especially when it comes to finding places to eat. Ordering in can lead to hefty delivery costs and fees, and cheap fast food can become repetitive quickly. Although at first glance, the price of the menu may appear comparatively steep, Rosalie Italian Soul offers a number of finds for both lunch and dinner under $20.
---
Comments