Pokéology is a Failed Experiment
For my loyal followers: I realize that for all of my past reviews, I have decided to write about sandwiches. Whether it be a hot dog, burger or a biscuit, I have given the Rice community my honest and expert opinion on the quality of Houston area meat-in-bread fare. However, this week, you should prepare yourself for a departure from the norm, as I have had the displeasure of partaking in what can only be described as the temporary disabling of all my taste bud functionality.
The culprit of this heinous crime was an overly aggressive poké bowl, courtesy of Rice Village's new offering, Pokéology. For those of you who may be unfamiliar with poké, the best description I can come up with is that it's much like deconstructed sushi. Instead of pieces of raw fish or shellfish wrapped with some vegetables in rice and seaweed, the poké bowl offers a bottom layer of rice with the ingredients of a sushi roll constituting a top layer. While this unique culinary offering is still somewhat new to the Houston dining landscape, poké is a common Hawaiian dish, and has penetrated the West Coast food scene in recent years. (See the photo to the right for reference.)
If you would like to dive into a deeper analysis of the spread of poké popularity in the continental states, feel free to do so in your own time, as I have limited real estate in the Thresher. As for now, it's time to get back to the restaurant in question: Pokéology. Well, when I say "restaurant,"I'm being liberal. Located at 5555 Morningside Drive, Pokéology is more of a bar than a food destination. Seating is quite limited, which coupled with the fact that the poké is served in plastic disposable cups, indicates that their main target market is for people on the go. So, if you are looking for a nice restaurant to take a date, this probably isn't the best place to go. Furthermore, instead of traditional tables, customers who desire indoor seating are subjected to sitting at barrels with a table top attached. While this may improve the aesthetics of the establishment and make for a fun play of Hawaiian and Texan cultural fusion, it is quite awkward to sit at the barrels; I felt more like I was straddling the table than sitting at it. And if it is a date, especially a first one, I highly doubt that whoever you are with would like to see any sort of straddling (although I may be wrong and it's not my place to judge if you do). There is outdoor seating as well, but given the unpredictability of Houston weather, I would not recommend it either.
---
---
You can select a poké bowl from their specialty list, which consists of traditional options like classic tuna or salmon bowls, or you can build your own bowl from a variety of fish and garnishes like seaweed, sesame seeds or ginger. I opted for the tuna yuzuviche specialty bowl, which consisted of a base of hot white rice, pieces of tuna, onions, jalapenos, seaweed salad, cucumber, walnuts and cilantro.
First, the good points. The rice was not hard to chew nor too soggy. The combination of the walnuts and cilantro also made for a surprisingly nice bite of flavor. The nuttiness of the walnuts complemented the sweet yuzu vinegar flavor of the rice and tuna, which was well marinated. For those of you who are wondering, yuzu is an Asian citrus fruit similar to a grapefruit in appearance and a lemon in taste that is typically used in vinegar form or for zests.
However, while the tuna was very flavorful, the cucumbers were bland. They didn't really even taste like cucumbers. The only value they added was a slight crisp bite. This isn't the worst part of the dish. By far. The raw onions ruined my entire experience. They were so overpowering that even 30 minutes after I had left the establishment, their sharpness was still burning on my tongue. Not even some mints could defeat the power of those onions. I had to really search for all of the pros of the dish mentioned above; it was difficult to pick up the marinade of the tuna unless I used a completely clean fork and picked up a piece that had no contact with any onion.
My experience at Pokéology could have been amazing and refreshing, however, due to some overpowering onions, I felt like my mouth attended a WWE smackdown instead of a day spa. What a shame.
---
---
More from The Rice Thresher
A&E 11/17/21 10:31am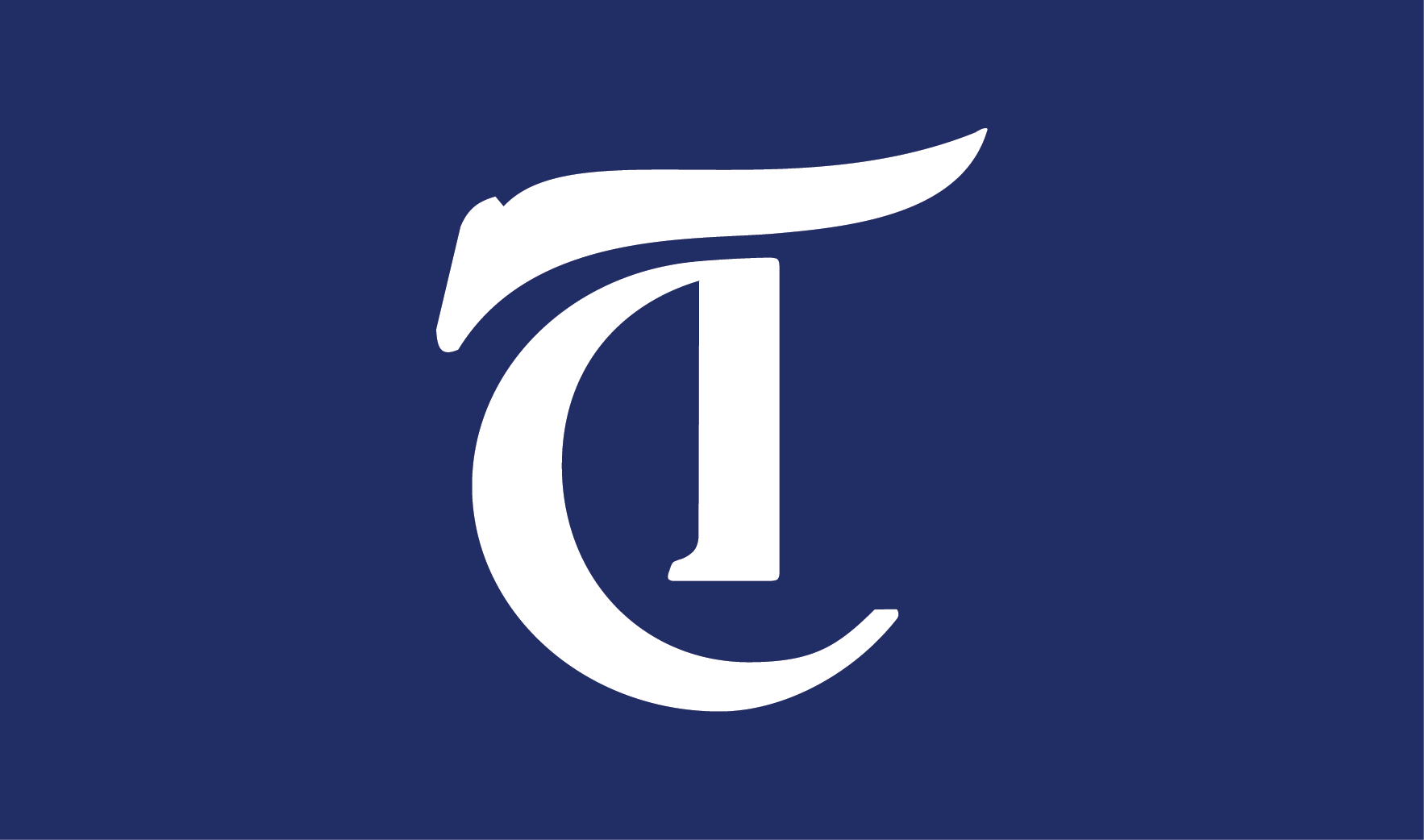 When the serveries close for Thanksgiving, these restaurants will remain open.
A&E 11/16/21 11:35pm
Early in "Passing," the movie's protagonist Irene Redfield (Tessa Thompson) declares, "I have everything I've ever wanted." This is a pretty good sign that Redfield, in fact, does not have everything she has ever wanted. At first glance, Redfield has a picturesque life: two children, an attractive doctor husband and a maid to tend to their beautiful house. But through a well-constructed slow burn plot, "Passing" reveals that Redfield has merely repressed her discontent.
A&E 11/16/21 11:33pm
Budgeting as a college student can be difficult, especially when it comes to finding places to eat. Ordering in can lead to hefty delivery costs and fees, and cheap fast food can become repetitive quickly. Although at first glance, the price of the menu may appear comparatively steep, Rosalie Italian Soul offers a number of finds for both lunch and dinner under $20.
---
Comments