The xx Bores with 'I See You'
British indie trio The xx have returned from a five-year hiatus with the recent release of their third studio album, 2017's "I See You." Slated to play at huge summer music festivals such as Bonnaroo and Primavera Sound, the band's new material will likely draw large crowds. But it isn't deserved.
"I See You" opens with the track "Dangerous," although it is anything but. The pounding bass and unaffected singing create an atmosphere that neglects the unexplored menacing lyrics. The album receives a boost from the lush synths on "Say Something Loving," but drum machine interludes create a fragmented, jarring tone. The single "On Hold" is the messiest song by far, sampling Hall and Oates' 1981 hit "I Can't Go for That" as a mutilated screech between verses. Although the idea of taking the bright, bubbly pop of Hall and Oates and twisting it into something completely alien is laudable, the execution is weak. Incessant drum beating on the track "I Dare You" builds up to a lovely melody, but disappoints by cutting out everything except the annoying rhythm. Most of the tracks seem like rehashing of old xx material, with just a different drum beat or synth lick thrown in. Some track names evoke fervor, like "A Violent Noise," "Test Me" and "Brave for You." However, the music is largely disaffected, leading to an almost comical contrast.
"I See You" has a few tracks that rise above the din. Album standout "Lips" seductively taps into the dark, sultry singing of vocalist Romy Madley Croft, with a pseudo-medieval chant of "Just your love/Just your shadow/Just your voice/And my soul." Mellow track "Replica" evokes the atmospheric soundscapes of indie band Beach House while adding complex drum beats that make the sound their own. However, these two bright spots can't save the album's ultimate unevenness. While the beginning of "I See You" emphasizes heavy beats and electro influence, the second half slows down to almost ambient music. Unlike nuanced progressions of style seen on their earlier albums, this recent release feels like thrown together halves of two separate releases. Jamie xx, the group's main producer, has previously stated that the album would have "a more expansive sound"; there is a distinct difference between having a wider scope and being unfocused.
---
---
At just under 40 minutes, "I See You" feels strangely drawn out. Many tracks are repetitive, using the same verse ad infinitum. Although the tracks easily fit into the R&B, electronic style of The xx's previous albums, they seem less memorable. These are bland songs that could easily play as background music in a Forever 21; the uninspired lyrics about love set against a pounding backdrop are no longer revolutionary, but lazy. For many tracks, the singing seems unpassionate and forced, ruining the beautifully arranged soundscapes that are present in the second half of the release. When I googled The xx, many hits were lists about the best bands to hook up to. Sadly, "I See You" would put me to sleep even before the action begins.
---
---
More from The Rice Thresher
A&E 11/17/21 10:31am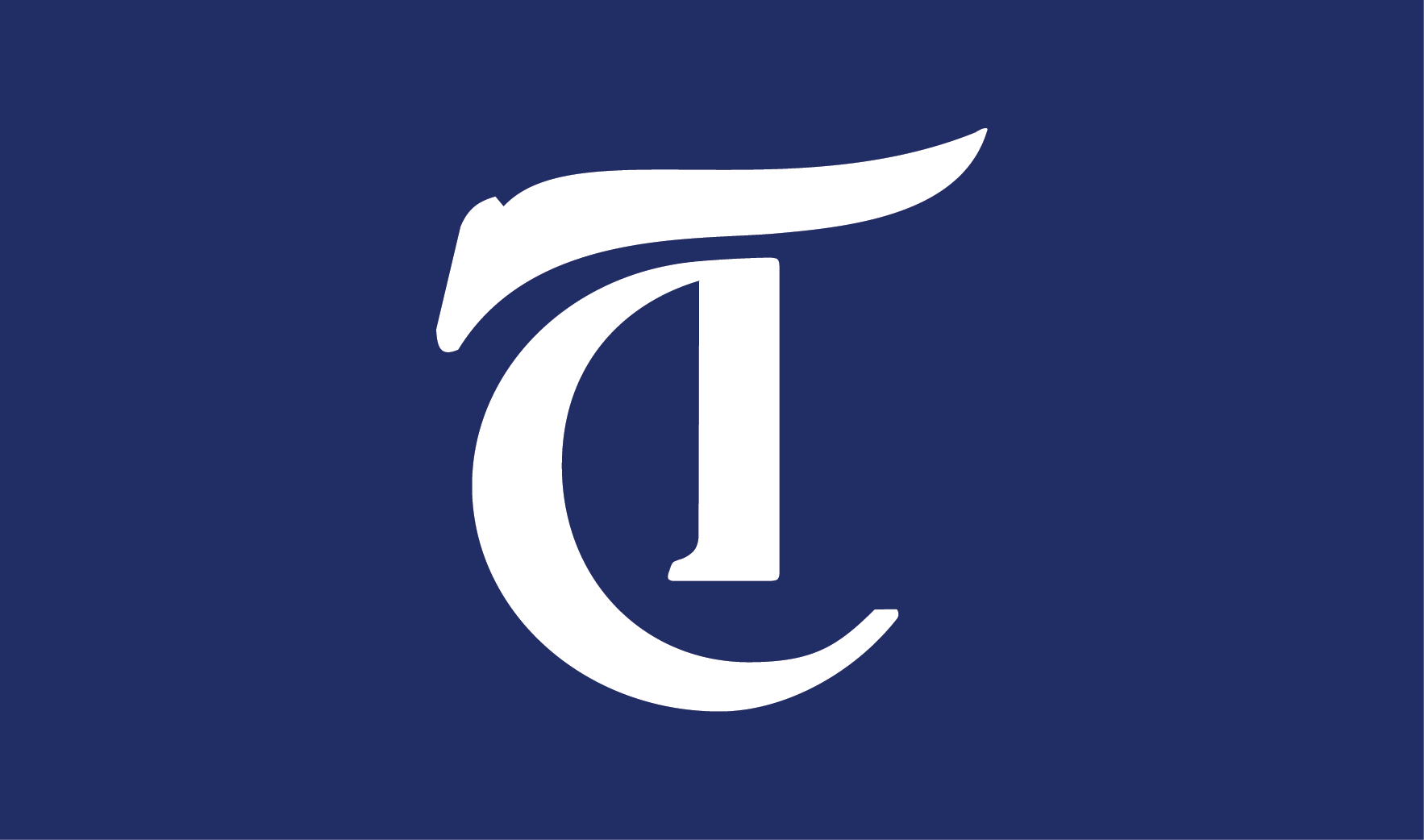 When the serveries close for Thanksgiving, these restaurants will remain open.
SPORTS 11/16/21 11:43pm
Sophomore distance runner Grace Forbes followed up her conference title with a first-place finish at the NCAA South-Central Cross Country Regional on Friday in Waco, TX, helping the Rice women's team to a second place finish. The result earned them a spot in this Saturday's NCAA championships for just the seventh time in program history.
A&E 11/16/21 11:35pm
Early in "Passing," the movie's protagonist Irene Redfield (Tessa Thompson) declares, "I have everything I've ever wanted." This is a pretty good sign that Redfield, in fact, does not have everything she has ever wanted. At first glance, Redfield has a picturesque life: two children, an attractive doctor husband and a maid to tend to their beautiful house. But through a well-constructed slow burn plot, "Passing" reveals that Redfield has merely repressed her discontent.
---
Comments