Letter the the Editor: Touche, Mr. O'Donnell
To the Editors (and Michael P. O'Donnell, MBA, MPH, PhD),
I have had the pleasure of studying at Rice for the last three years. The campus, the faculty, the students — these should be the impressions with which I leave Rice. However, I find myself concerned — stunned, even — by the comments attributed to Michael P. O'Donnell, MBA, MPH, PhD, in the November 30 issue of the Thresher. In his letter, Mr. O'Donnell not only had the grace to pick a fight with a student, but also the magnanimity of purpose to call him out by name — edification in the public sphere being, naturally, the inheritance of our Puritan forebears. I cannot think of any more salubrious a use of time for the editor of a journal on health sciences.
Mr. O'Donnell, MBA, MPH, PhD, puts his staid judgment to use upfront, posing in his harangue not one, not two, but three questions to the student, whom he deems guilty of slander, libel, or otherwise detracting from public discourse through the gravest of modern criminal acts: political dissent. Perhaps, on behalf of the aggrieved, I might raise a hand before Mr. O'Donnell's bully pulpit.
---
---
First, Mr. O'Donnell, MBA, MPH, PhD, avers that the sophomore failed to use objective evidence to substantiate his claims. Yet, Mr. O'Donnell assures us that what he himself has "seen" — through an unspecified specific media outlet — is somehow less circumstantial.
Second, Mr. O'Donnell, MBA, MPH, PhD, asks how the sophomore would feel if someone spoke of his mother as he did of a certain erstwhile political figure. I can only infer that Mr. O'Donnell would never want a child to pass a moral judgment on his or her parents. Rather, that he believes some people are —must be, in fact — immune from the "rights" and "wrongs" to which we hold others.
Third (and lastly!), Mr. O'Donnell, MBA, MPH, PhD, inquires of the student what he imagines an employer might think "about a student who makes inflammatory statements in public with no evidence to support them". Yes, Mr. O'Donnell has an MBA, an MPH, and even a PhD, but what legitimacy do these titles confer on someone who, as a guest on our campus, sought to pick a fight with a student simply for holding a different opinion? I leave it to prospective employers to decide.
To Mr. O'Donnell, however — to his indefatigably sharp eye and unimpeachably puerile writings — I say one thing: touché.
Respectfully,
Ted Fruchtman, BA (pending), Will Rice College '17
---
---
More from The Rice Thresher
OPINION 4/27/21 11:36pm
Whether you hate or love our content, there's a way to get involved, whether through writing, photography, videography, or design. Yes, I'm biased about how great the Thresher is — did I say I supported unbiased journalism? — but this is just one claim you can't fact check
OPINION 4/27/21 11:34pm
Remember that we are fellow students seeking to deliver truth to the community with the best intentions in mind. I am deeply appreciative of every student, staff member, faculty and administrator that has shared their stories, data and viewpoints with me. Without the Rice community's buy-in, the important work we do would not be possible.
OPINION 4/27/21 10:53pm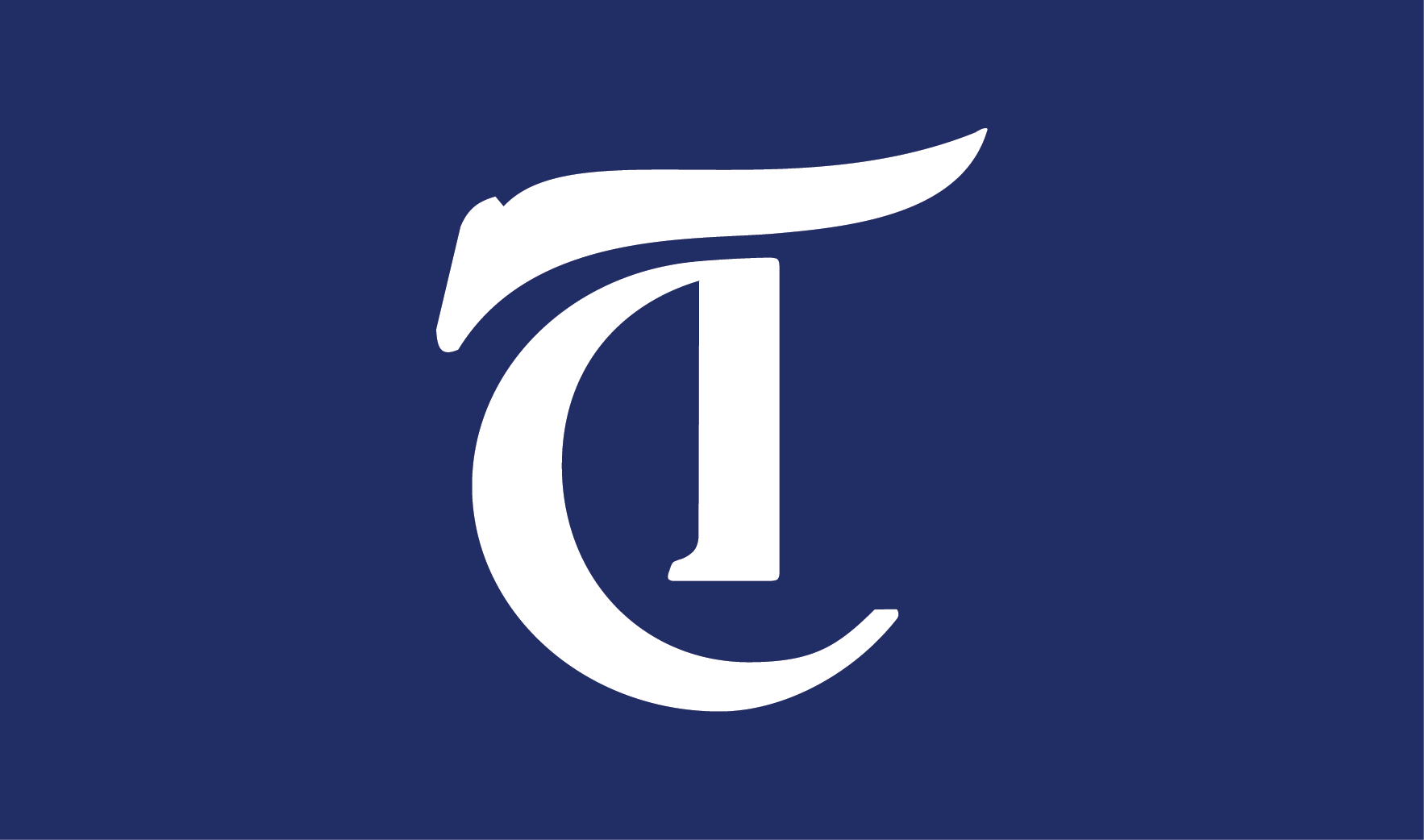 As a Students Turning Rice Into a Violence-Free Environment liaison, the organization and its mission are incredibly important to me. I originally joined because, as a survivor myself, I wanted to be a part of facilitating safe spaces on campus through educating my peers and acting as a resource to provide support. STRIVE cares a lot about the student body and puts an extreme number of hours into raising awareness and making themselves accessible, as we have seen with the recent survivor panels, college-specific events throughout the year and their response to an anonymous 2019 Thresher opinion. However, we need to readjust how STRIVE is not only viewed and utilized by the student body but also how it is run. The place the organization holds now oversteps into the lives of liaisons and other students and goes beyond what they set out to do with their mission statement.
---
Comments