Letter the the Editor: Touche, Mr. O'Donnell
To the Editors (and Michael P. O'Donnell, MBA, MPH, PhD),
I have had the pleasure of studying at Rice for the last three years. The campus, the faculty, the students — these should be the impressions with which I leave Rice. However, I find myself concerned — stunned, even — by the comments attributed to Michael P. O'Donnell, MBA, MPH, PhD, in the November 30 issue of the Thresher. In his letter, Mr. O'Donnell not only had the grace to pick a fight with a student, but also the magnanimity of purpose to call him out by name — edification in the public sphere being, naturally, the inheritance of our Puritan forebears. I cannot think of any more salubrious a use of time for the editor of a journal on health sciences.
Mr. O'Donnell, MBA, MPH, PhD, puts his staid judgment to use upfront, posing in his harangue not one, not two, but three questions to the student, whom he deems guilty of slander, libel, or otherwise detracting from public discourse through the gravest of modern criminal acts: political dissent. Perhaps, on behalf of the aggrieved, I might raise a hand before Mr. O'Donnell's bully pulpit.
---
---
First, Mr. O'Donnell, MBA, MPH, PhD, avers that the sophomore failed to use objective evidence to substantiate his claims. Yet, Mr. O'Donnell assures us that what he himself has "seen" — through an unspecified specific media outlet — is somehow less circumstantial.
Second, Mr. O'Donnell, MBA, MPH, PhD, asks how the sophomore would feel if someone spoke of his mother as he did of a certain erstwhile political figure. I can only infer that Mr. O'Donnell would never want a child to pass a moral judgment on his or her parents. Rather, that he believes some people are —must be, in fact — immune from the "rights" and "wrongs" to which we hold others.
Third (and lastly!), Mr. O'Donnell, MBA, MPH, PhD, inquires of the student what he imagines an employer might think "about a student who makes inflammatory statements in public with no evidence to support them". Yes, Mr. O'Donnell has an MBA, an MPH, and even a PhD, but what legitimacy do these titles confer on someone who, as a guest on our campus, sought to pick a fight with a student simply for holding a different opinion? I leave it to prospective employers to decide.
To Mr. O'Donnell, however — to his indefatigably sharp eye and unimpeachably puerile writings — I say one thing: touché.
Respectfully,
Ted Fruchtman, BA (pending), Will Rice College '17
---
---
More from The Rice Thresher
OPINION 3/31/20 10:10pm
When we ran for our Student Association executive team positions and defined our platforms, we did not anticipate the arrival of COVID-19. Due to these unusual circumstances, we as members of the executive team have been rapidly thrust into our roles. We have relayed student concerns to administrators and have made an effort to amplify student voices as much as possible. We have been strategizing how we can best communicate with all of the Rice community during the coming weeks as we resume our virtual classwork. But throughout it all, one question has remained on our minds: How can we establish and maintain an intimate, engaging Rice culture and connection while members of the Rice community are so physically distant from each other?
OPINION 3/31/20 8:35pm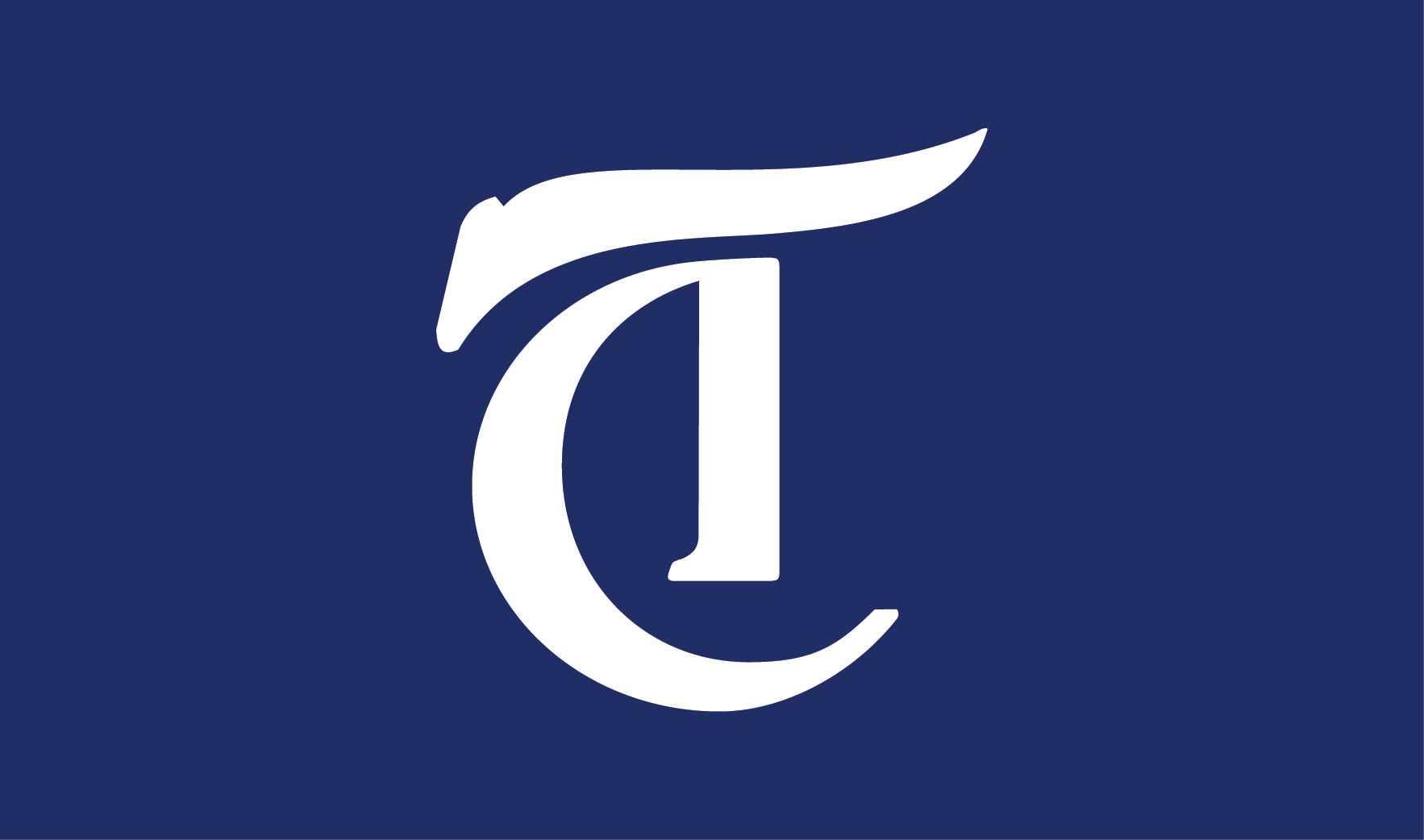 Last week, we urged the administration to grant students academic accommodations in light of the unprecedented era we are existing in. That happened the next day, when the Faculty Senate voted unanimously in favor of a series of motions intended to alleviate the weight of academics on undergraduates this semester, including one that allows students to designate all courses this semester pass/fail. We applaud the administration for taking such an important step in doing right by students as we try to navigate the rest of our semester remotely.
OPINION 3/31/20 3:55pm
We've seen it happen time and again: clambering for attention in our click-driven world, major news outlets cherry-pick sensational stories and dramatize their headlines. This tactic has blown countless news stories out of proportion — but COVID-19 isn't one of them.
---
Comments