'Masters' title change not a threat to free speech
With most college masters in support of changing their title (see p.1), it does not seem reasonable to invalidate their concerns and their desire for a title more fitting for their roles within the residential college system.
Opponents of the change often cite the academic sense of the term "master." However, consider Rice's context: William Marsh Rice was a slave owner and used his riches to found the school. The same man stated only white students may attend Rice, so it is only last year that Rice celebrated the 50th anniversary of black students on its campus. The ramifications of slavery will never cease to exist here. Facetious arguments claiming we must now change the title of "master's degree" create illogical comparisons: Unlike an academic degree, college masters are in a position of authority over students which implies an inherent power imbalance.
Others say the change reflects an overly sensitive culture of political correctness that could lead to a slippery slope of increasingly restrained freedom of speech. However, this notion suggests either we keep the masters title and our liberties intact, or we change the name and risk crumbling the foundations on which our freedom rests, an argument that leaves no room for nuance. Thus, criticism of changing the term reflects a lack of deeper critical thinking about the connotations of the college master title within the appropriate historical context.
---
---
As a newspaper, we ourselves are deeply concerned with freedom of speech, and any restrictions thereof. Yet we do not see how changing the title of the college masters to something more thoughtful will inevitably lead to a culture of speech silenced and repressed.
Unsigned editorials represent the majority opinion of the Thresher editorial staff. All other opinion pieces represent solely the opinion of the piece's author.
---
---
More from The Rice Thresher
OPINION 11/30/21 11:23pm
Two years ago, a group of Thresher staffers went to Washington D.C. to attend the College Media Association's annual convention, during which student journalists shared concerns that their communities didn't take them seriously. Administrators would patronize them and ignore emails, and coverage often went unread.
OPINION 11/30/21 11:21pm
For those of you who are seniors, you'll remember a campus controversy that broke out in April 2019 when The Hoot announced its decision to stop serving Chick-fil-A amid criticism of its donations to three organizations — the Salvation Army, the Paul Anderson Youth Home and the Fellowship of Christian Athletes — that have taken anti-LGBTQ+ stances. When the policy took effect the following fall, I spoke out against the decision in this paper, arguing the secondary boycott was nothing more than token enforcement of an unworkable standard. I still believe that we shouldn't take into account political considerations when we eat. But The Hoot didn't budge, and the controversy quickly faded away. I have close friends on both sides of the issue, so I didn't push the matter any further.
OPINION 11/30/21 11:19pm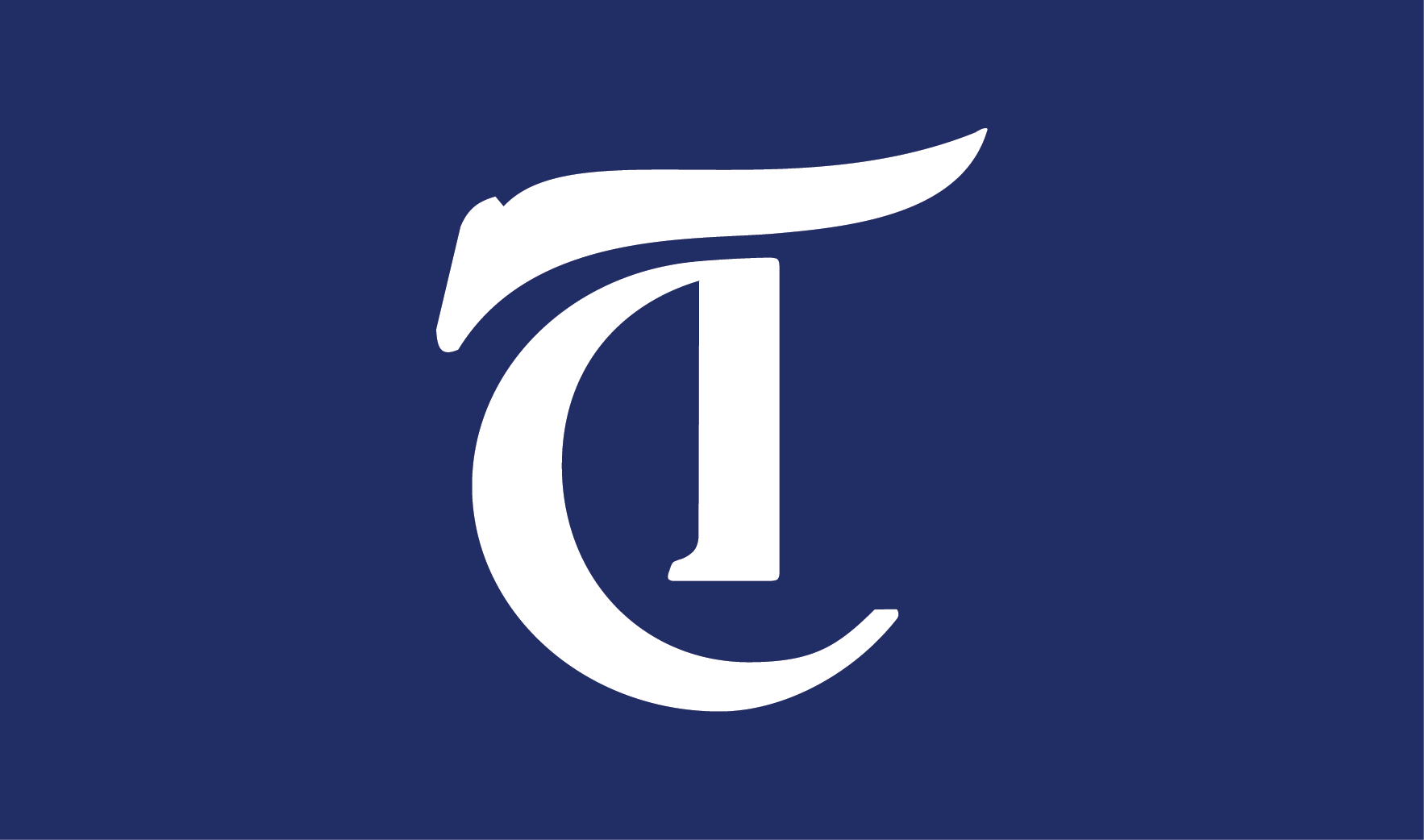 We're nearing the end of another semester in the COVID-19 pandemic, filled with policy changes requiring flexibility from administration, faculty and students alike. We appreciate the administration's responsiveness to the evolving pandemic, but the continuous changes are not without consequences. This semester has been hard on many students' mental health due to insufficient academic accommodations on top of pandemic-related stress. While we understand the necessity in being flexible with COVID policies due to the ever-changing nature of the pandemic, administration and professors should recognize the impact this has on students and their mental health, and be proactive in accounting for this.
---
Comments