Listen to and accommodate student-athletes
For some, the Thresher's coverage of the the challenges student-athletes face (see p.1) may only confirm what they already knew. However, far too often, the conversations surrounding life as a student-athlete simply end when we acknowledge the problems athletes confront within the Rice community. Instead, these findings should mark the beginning of a broader discussion on how to better improve the experiences of an important segment of our student body.
It is discouraging for athletes to face apathy from other students, ranging from low attendance at game to malicious questions about why athletics even belongs at Rice. The logical conclusion to such claims is that the humanities or the arts have no place here either. Such arguments are short-sighted, elitist and dismiss the range of talent that enrich our community.
It is difficult to balance athletics with other aspects of social life, ranging from participation in Orientation Week to on-campus organizations. Those who are not student-athletes cannot change the demanding nature of athletics, but they can examine their residential colleges and campus organizations and make a conscious effort to ensure that student-athletes have an inclusive and welcoming experience.
---
---
Perhaps this signifies the need for the Student Association to conduct a survey on the experience of student athletes. In order to move forward with tangible changes addressing the issues the athletic community may face, we first need more tangible data from athletes themselves on their challenges and proposed solutions, to help understand the scope of the problem and know what would help them most.
Unsigned editorials represent the majority opinion of the Thresher editorial staff. All other opinion pieces represent solely the opinion of the
piece's author.
---
---
More from The Rice Thresher
OPINION 12/3/19 9:48pm
Climate change inundates our news feed with new headlines every day: raging forest fires, record droughts, catastrophic hurricanes and worse. While the media has begun to put significant efforts into funneling awareness toward the issue of climate change, we aren't in need of more awareness.
OPINION 12/3/19 9:47pm
"If Black lives matter to Rice then we would not have to ask that question to begin with." As members of professor Anthony Pinn's Religion and Black Lives Matter course, we were challenged with the task of applying what we learned in a unique way that engages the Rice community. One of our responses to this challenge was to survey Black voices on campus: "What can Rice University do to show you that they believe your life matters?"
NEWS 12/3/19 9:44pm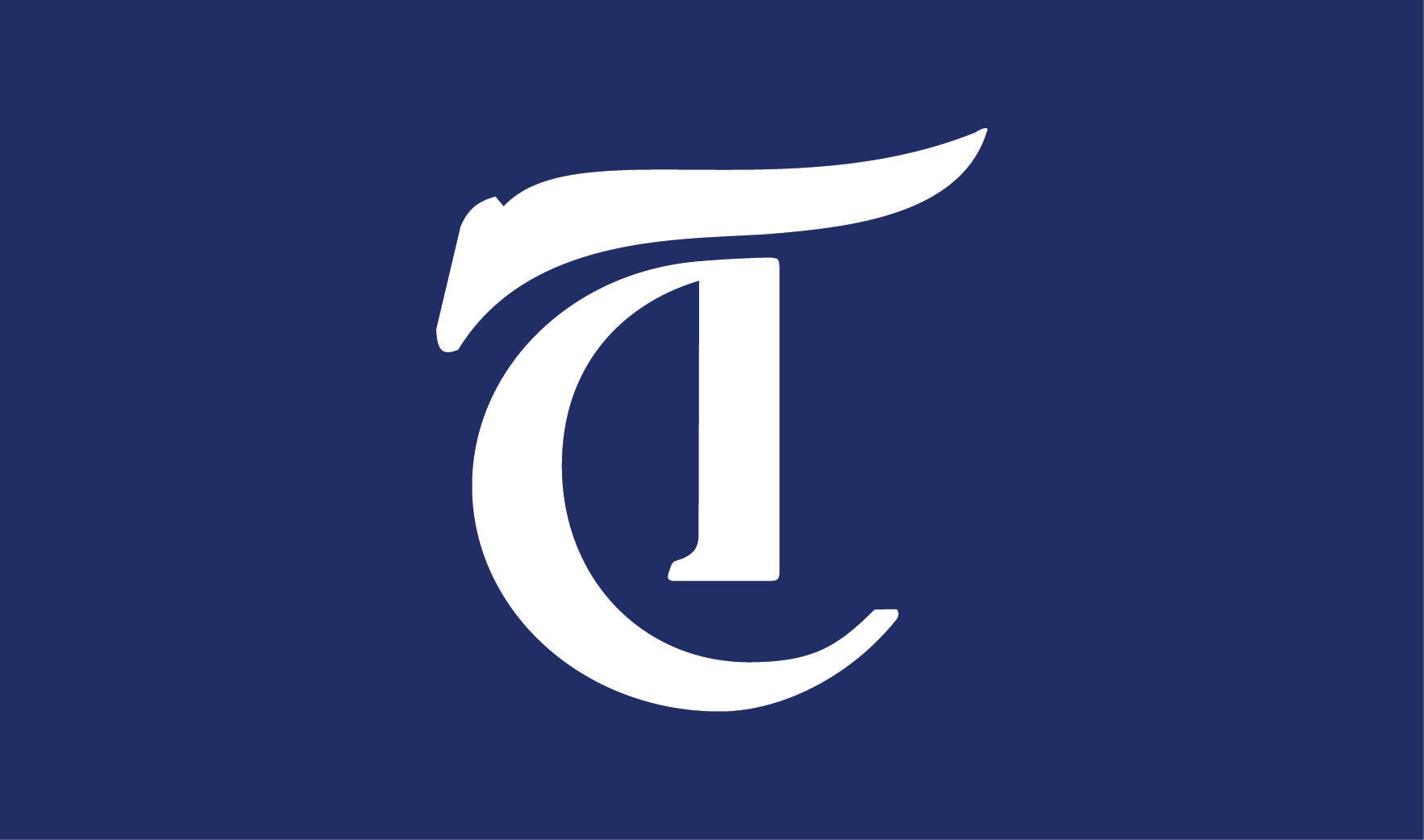 Ask any Rice student why they chose this university, and they might say they were excited about the residential college system, the small class sizes or even Beer Bike. But every student is ultimately here to get an education, and most of us are privileged enough to take that for granted.
---
Comments