Listen to and accommodate student-athletes
For some, the Thresher's coverage of the the challenges student-athletes face (see p.1) may only confirm what they already knew. However, far too often, the conversations surrounding life as a student-athlete simply end when we acknowledge the problems athletes confront within the Rice community. Instead, these findings should mark the beginning of a broader discussion on how to better improve the experiences of an important segment of our student body.
It is discouraging for athletes to face apathy from other students, ranging from low attendance at game to malicious questions about why athletics even belongs at Rice. The logical conclusion to such claims is that the humanities or the arts have no place here either. Such arguments are short-sighted, elitist and dismiss the range of talent that enrich our community.
It is difficult to balance athletics with other aspects of social life, ranging from participation in Orientation Week to on-campus organizations. Those who are not student-athletes cannot change the demanding nature of athletics, but they can examine their residential colleges and campus organizations and make a conscious effort to ensure that student-athletes have an inclusive and welcoming experience.
---
---
Perhaps this signifies the need for the Student Association to conduct a survey on the experience of student athletes. In order to move forward with tangible changes addressing the issues the athletic community may face, we first need more tangible data from athletes themselves on their challenges and proposed solutions, to help understand the scope of the problem and know what would help them most.
Unsigned editorials represent the majority opinion of the Thresher editorial staff. All other opinion pieces represent solely the opinion of the
piece's author.
---
---
More from The Rice Thresher
OPINION 7/7/20 6:02pm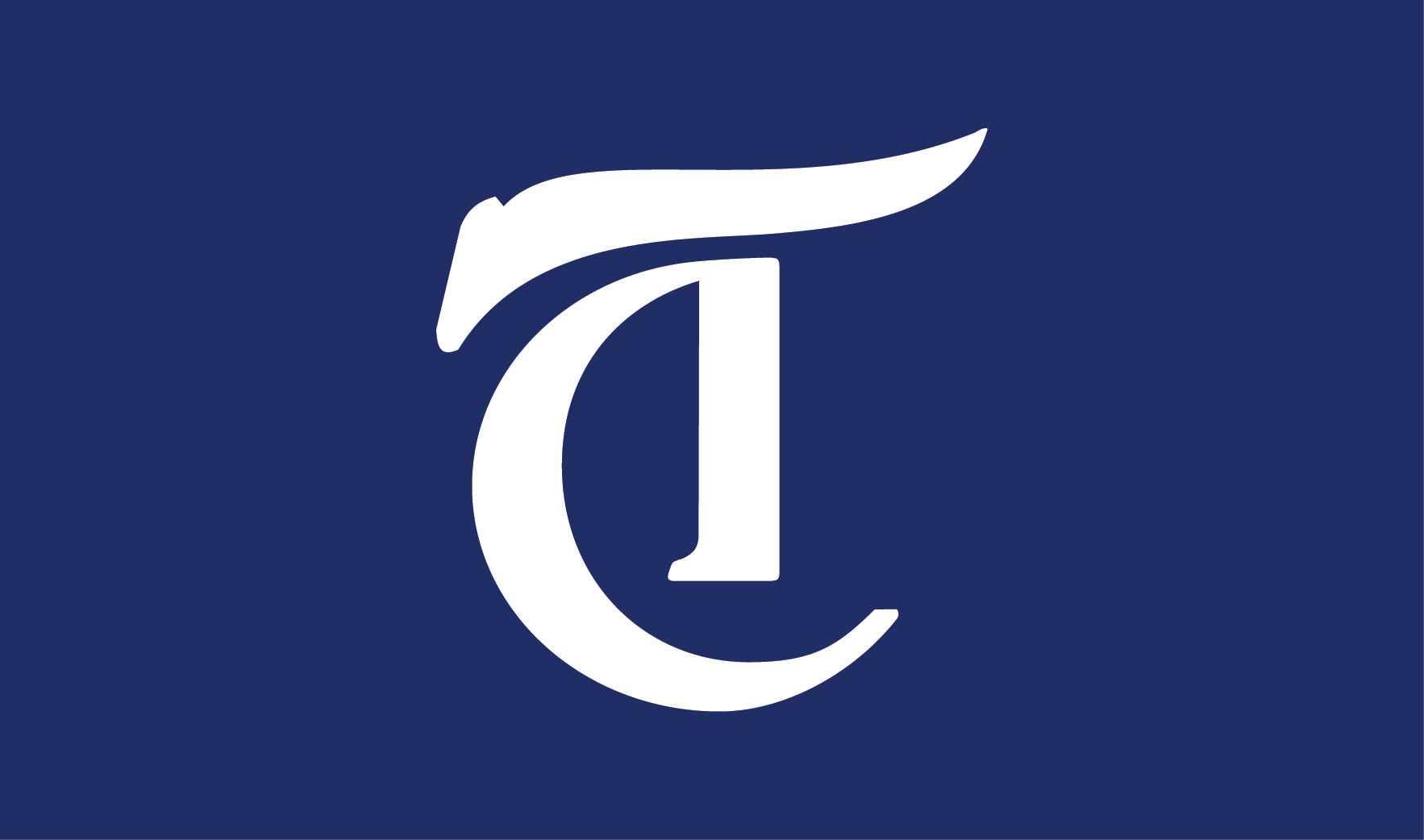 Students deserve to know more given the substantial adjustments we will have to make in response. We implore the administration to be more transparent about their contingency plans.
OPINION 7/6/20 10:48am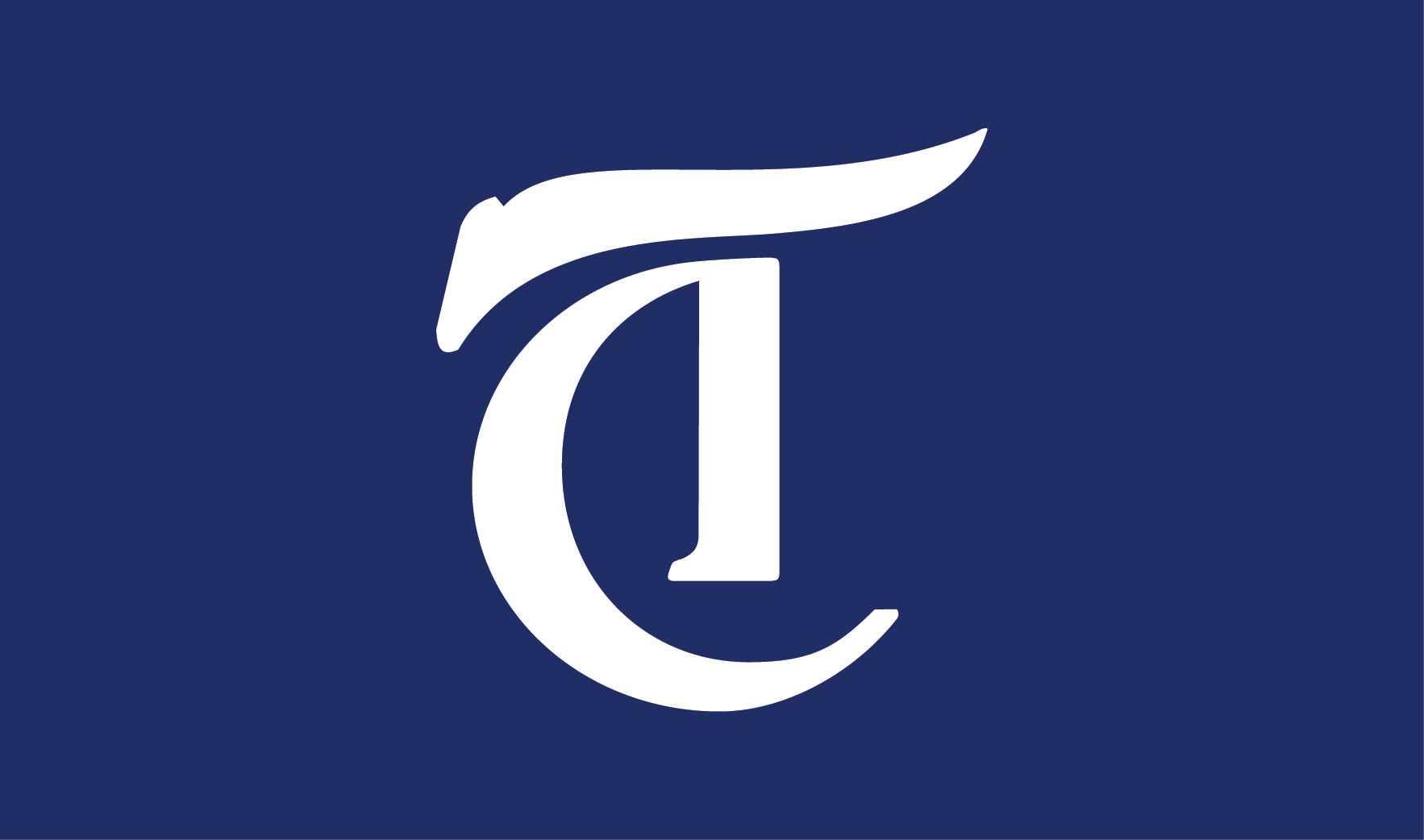 We believe the contents of Leebron's email, and the fact that it has been the only statement made by the administration on the subject, show that the administration is not taking these demands seriously enough. We implore the administration to take decisive action and commit to implementing the demands of Rice's Black community.
OPINION 7/2/20 5:42pm
"Statues are not meant to teach events. They are constructed to honor the memory of those depicted. Like all slave owners, William Marsh Rice is not worth reverence," write Taylor Crain (Lovett '21), Lauren Palladino (Duncan '21), Emily Weaver (Jones '22) and Divine Webber (Duncan '22).
---
Comments