Life requires no resume
Lizzie Bjork is a Duncan College freshman
We've all likely been through the rat race: four years of stressing over tiny percentages in the gradebook, a few points on the SAT and the summer job or internship that would look best on a college application. I liked high school, but would have liked it more if I'd lived more in the moment instead of focusing so much on college.
While I don't regret prioritizing my resume and transcript during high school, I do regret that this mentality has persisted throughout my first semester at Rice.
Time and time again, I'll hear other freshman stressing out about summer internships, the need to bolster their resume before graduation, medical school, etc. I realize other students, including other freshmen, might have a plan their careers, and some of these fields are very competitive. I know many students see their Rice education as the next stepping stone on their path, a vital tool in getting where they want to go.
---
---
College is and should be so much more than the next step on a path. It brings not only a dramatic change in scenery, but also a crossroads. We have the opportunity to wander a little ways up a trail, explore the path, then wander down a different path instead. When it comes to finding a career, four years is plenty of time.
According to a Clark University poll, half of recent college graduates lack a clear goal, and 53 percent are unemployed, underemployed or making less than $30,000 per year. In contrast, 78 percent of 2015 Rice graduates are employed full-time or enrolled in graduate school, according to data from the Center for Career Development. Statistically, we Rice students are very likely to get accepted to graduate school or to find a career — so we can afford to relax a little bit.
Because, Rice is an expensive school, there is often a concrete financial expectation to prepare for a career. Even so, we have excellent career resources and an incredible network to tap, both of which should decrease the pressure that students feel to plan and prepare for their career.
Rice students are amazingly talented and incredibly driven, which is one of my favorite things about our school. But, sometimes, when students are intent upon barreling down their chosen career path, I question the accuracy of our navigation.
After all, 50 percent of college students change their majors after declaring them, according to NBC. U.S. Department of Labor Statistics indicate that 65 percent of school children are preparing for jobs that do not yet exist, which makes it a little harder to score that "perfect internship."
Instead, we have the opportunity to explore, to try out something that sounds interesting and see where it leads. So I want to remind all of us, including myself, that life doesn't require a resume. Take a deep breath, live in the moment and enjoy it.
---
---
More from The Rice Thresher
OPINION 1/18/22 11:04pm
As is the case with most aspects of our reality, professionalism and academia have been defined by whiteness to a degree that is obvious in their customs, codifications and subtleties. Whiteness is often defined as a latent, systemic ideology in which the customs of the white majority are normalized to a degree that alienates others, sometimes unbeknownst to the white people benefiting from it. Over time, white majorities have established a monopoly on communication, prioritizing their culture-specific vernaculars and language structure, thus creating norms of communication. Through the expansion of this construct, marginalized communities have been actively excluded from academic and professional spaces institutionalized by whiteness.
OPINION 1/18/22 11:02pm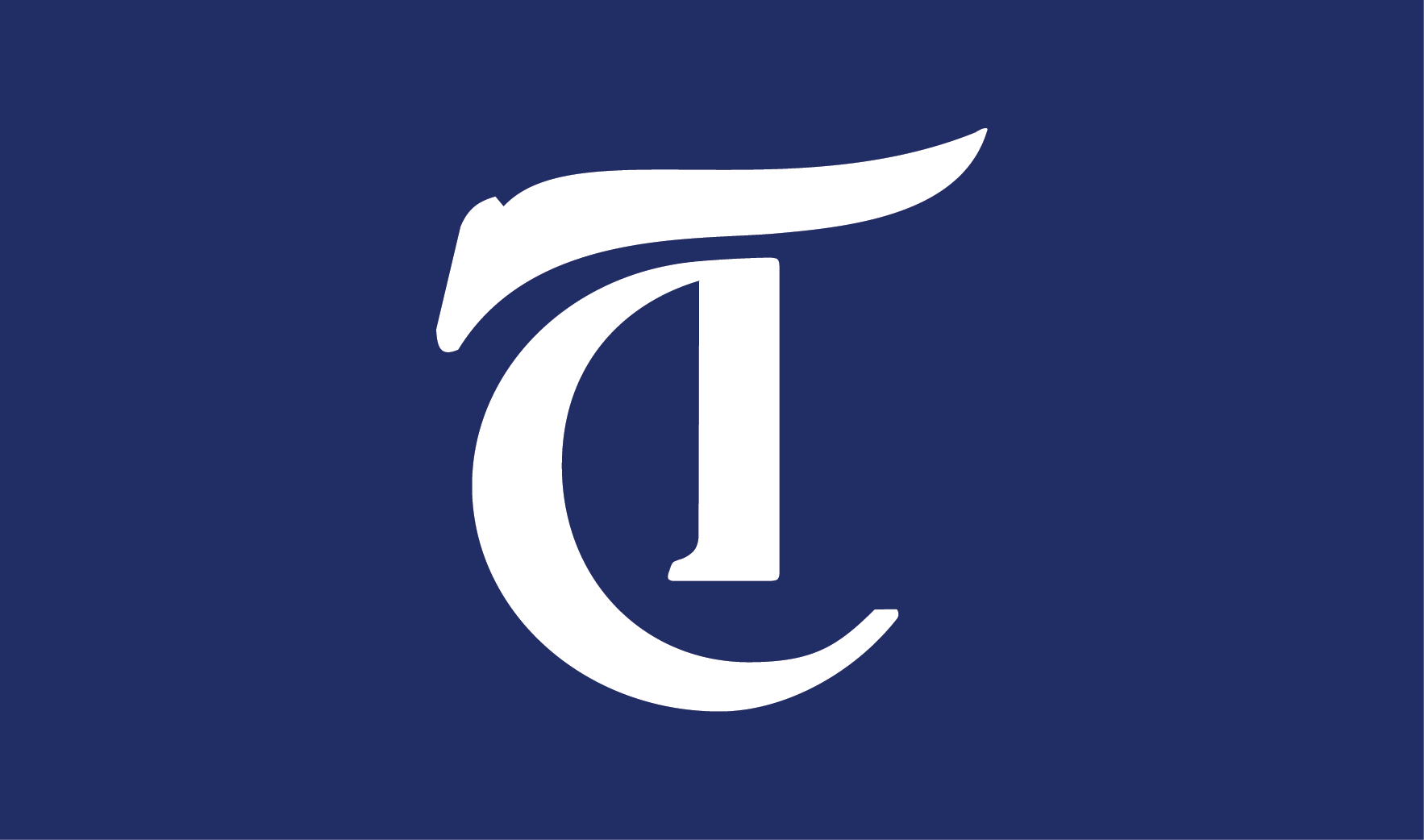 Last Monday, Rice announced that a live video feed of the Academic Quad was available online. Two days later, in response to students raising concerns, Rice announced on Twitter that the camera would be disabled during Baker 13 runs. The next day, at nearly 11 p.m., three days after the initial announcement, Rice again took to Twitter to say that the camera would be disabled as the university reviews student concerns.
OPINION 1/11/22 10:09pm
Being Black in the United States is uncomfortable, often dangerous, and the bubble of a college campus doesn't offer much protection. While Rice and many similar institutions tout their extensive diversity and inclusion efforts, these institutions often fail at supporting Black students.
---
Comments