Letter to the Editor: Watch what you say
I had the pleasure of visiting the Rice campus for the first time last week. I was impressed by everything I saw and heard, including the beautiful setting and architecture, and the bright, engaging students. However, I was concerned about a comment attributed to Hugh Grier, a Rice sophomore, in an article on the front page of the Nov. 16 issue of the Rice Thresher. Grier was quoted as saying Hillary Clinton is a "lying, cheating bought-out criminal" who "knowingly broke the law and openly lied to the American public" and "there are people are in prison for doing what she did."
I was stunned by these comments because they were not what I would expect of a Rice student destined to be a productive member of society, a future scholar or a scientist. If I could speak to Mr. Grier, I would ask him three questions.
1) What evidence do you have of these claims? What are your sources? I have seen similar comments from Clinton's political opponent, but nothing from any objective source to make me draw those same conclusions. I have seen a series of efforts by Republican congressional committees to conduct investigation after investigation with the hope of finding some wrongdoing, but they found nothing that suggested she lied, cheated or broke any law. In fact, she may be the most vetted politician in our history, and the only one to come out clean after such a thorough investigation.
---
---
2) How would you feel if someone said these things about your mother? Clinton is a person, a mother, a wife, a daughter. It is fine to disagree with someone on policy issues, it is also fine to not like their personality, but do we gain anything by calling people names?
3) What is a prospective employer going to think about a student who makes inflammatory statements in public with no evidence to support them? Is he going to draw similar unfounded conclusions in the research he conducts for work? Is he going to make inflammatory comments about his coworkers or leadership? Is this someone who can be trusted to represent the organization in a professional way?
Respectfully,
Michael P. O'Donnell, MBA, MPH, PhD, Editor in Chief of American Journal of Health Promotion
---
---
More from The Rice Thresher
OPINION 6/1/20 6:40pm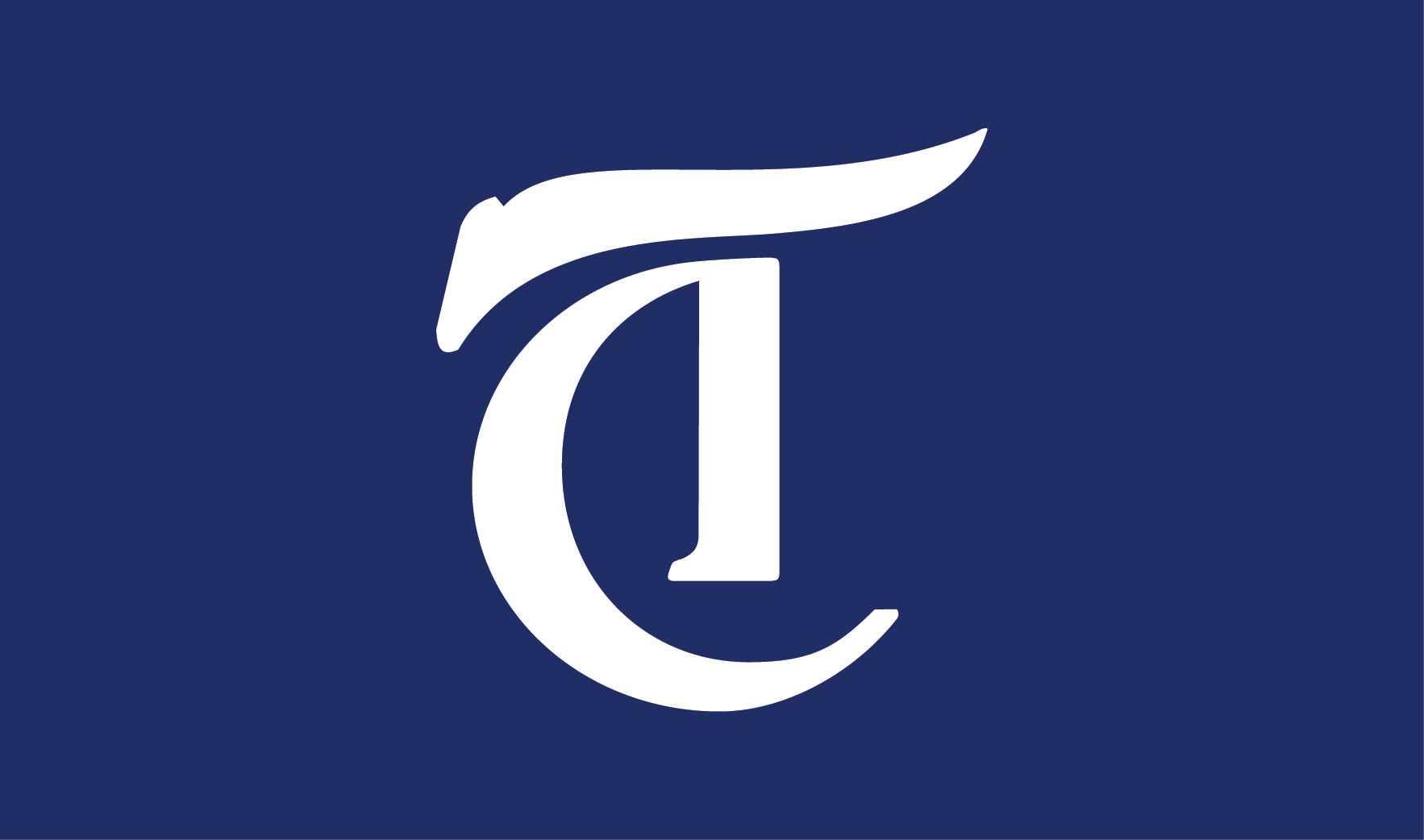 On May 25, Derek Chauvin killed George Floyd. Chauvin, a Minnesota police officer, pressed his knee against Floyd's neck for almost nine minutes while Floyd was handcuffed and lying face down on the ground. Floyd did not merely "die in police custody" as the Washington Post and other publications continue to insist on phrasing it. As Floyd pleaded that he couldn't breathe, a police officer killed him. Active voice.
OPINION 5/19/20 2:48pm
In the midst of a global pandemic, Betsy DeVos, the United States Secretary of Education, announced new Title IX regulations that govern how schools handle allegations of sexual assault and harrassment. Under the guise of restoring due process, the changes harm and undermine survivors by enhancing protections for those accused of misconduct.
OPINION 5/18/20 3:15pm
The COVID-19 pandemic seems to have given rise to a new phrase that has been thrown around by media outlets and social media users across the country: "We are all in this together." Don't get me wrong — I am not denying the fact that every person in this country has been impacted by the virus in some capacity, and I am certainly not denying the rise in local expressions of solidarity. Over the past couple months, we've seen students and volunteers across the country donate their time and resources to help their neighbors. Young people have come together on social media platforms to address issues surrounding mental health and online learning, creating a sense of community while also practicing social distancing. I am not denying the presence of solidarity. What I would like to discuss, however, is the fallacy of solidarity in a racialized society.
---
Comments