Letter to the Editor: Lovett is not a toaster
To the Editor,
Being a Bakerite, it never really bothered me that Lovett College looked like a toaster (which it does from some angles). However, now I know a current student at Lovett, and I could tell that "Toaster College" was not their favorite nickname.
So before I tease them any more about it, I decided to check whether it is true or not.
---
---
I have a toaster. I can measure the dimensions. I can estimate dimensions for Lovett College. Nope, not even close, Lovett is much (much) larger. However, they are both shaped like rectangular prisms, with length, width and height, so maybe the proportions of those dimensions are the same (or similar) which is why Lovett might look like a toaster.
For a good comparison, I reduced the smallest dimension to 1.00 and divided the other two dimensions by the smallest dimension to keep them proportional. After this simplification,
My Toaster: 1.00 x 1.26 x 1.80
Lovett College: 1.00 x 1.40 x 3.00
Lovett does not look like a toaster, but surely it looks like something.
Cheese Grater: 1 .00 x 1.00 x 2.25
Shoebox (men): 1.00 x 1.40 x 2.70
Lovett looks more like a shoebox, or maybe a 4-slice, extra tall for bagels, toaster. Maybe you have a different shape of toaster, or box of crackers or even a breadbox. Maybe out there is something that has the exact Lovett proportions.
Robert Duffield, Baker College '87
---
---
More from The Rice Thresher
OPINION 4/27/21 11:36pm
Whether you hate or love our content, there's a way to get involved, whether through writing, photography, videography, or design. Yes, I'm biased about how great the Thresher is — did I say I supported unbiased journalism? — but this is just one claim you can't fact check
OPINION 4/27/21 11:34pm
Remember that we are fellow students seeking to deliver truth to the community with the best intentions in mind. I am deeply appreciative of every student, staff member, faculty and administrator that has shared their stories, data and viewpoints with me. Without the Rice community's buy-in, the important work we do would not be possible.
OPINION 4/27/21 10:53pm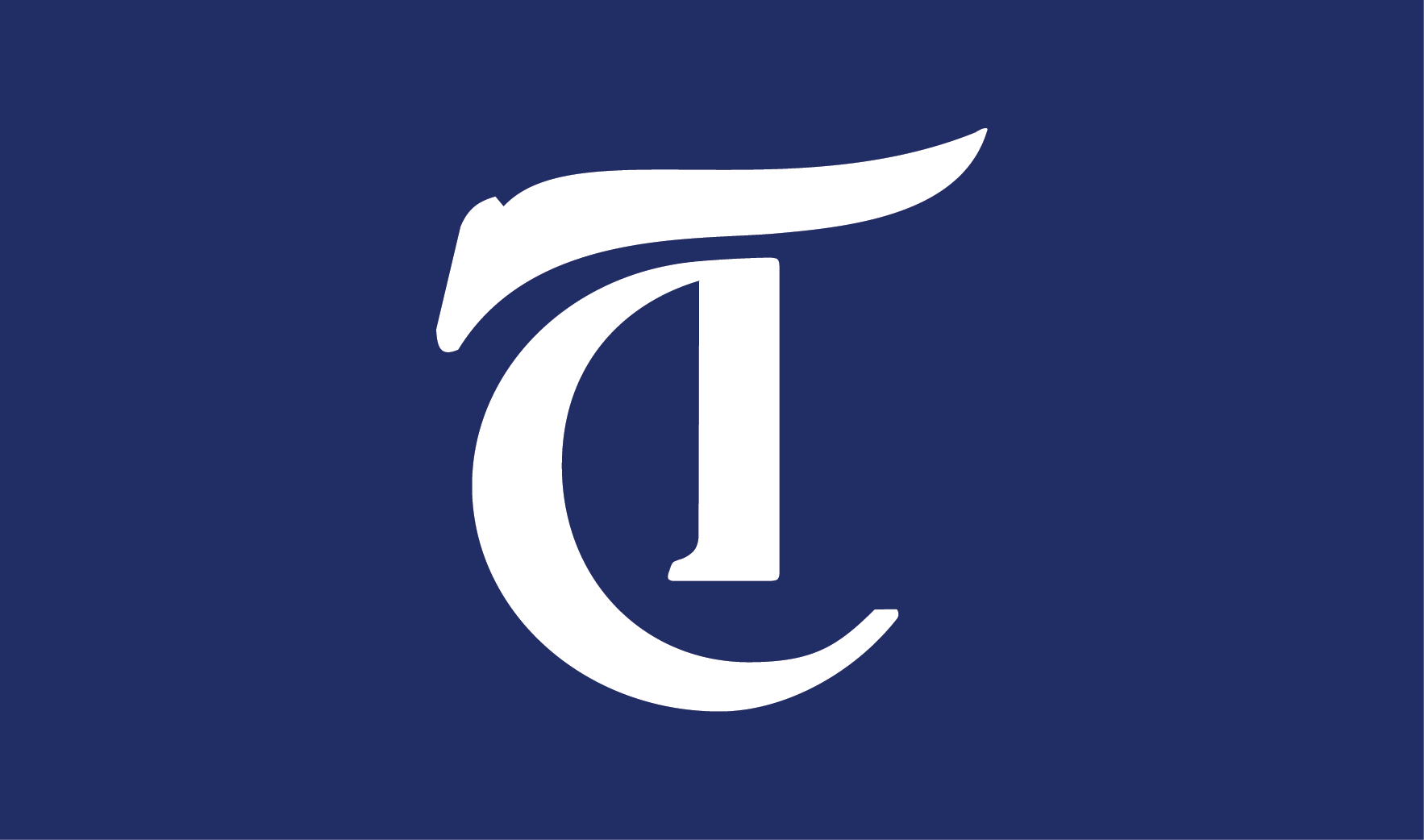 As a Students Turning Rice Into a Violence-Free Environment liaison, the organization and its mission are incredibly important to me. I originally joined because, as a survivor myself, I wanted to be a part of facilitating safe spaces on campus through educating my peers and acting as a resource to provide support. STRIVE cares a lot about the student body and puts an extreme number of hours into raising awareness and making themselves accessible, as we have seen with the recent survivor panels, college-specific events throughout the year and their response to an anonymous 2019 Thresher opinion. However, we need to readjust how STRIVE is not only viewed and utilized by the student body but also how it is run. The place the organization holds now oversteps into the lives of liaisons and other students and goes beyond what they set out to do with their mission statement.
---
Comments