Letter to the Editor: Build a culture of caring
To the Editors,
Last week, as students like myself struggled to cope with the outcome of the presidential election, one bright spot seemed to emerge in outpourings of emotional support that echoed throughout our campus. I was personally amazed by how quickly student leaders, Rice Health Advisors, A-Teams and random compassionate individuals mobilized to extend our culture of care to those fearing what the future might hold for them as women, people of color, religious minorities, queer individuals or simply human beings. Still, as Wednesday night wore on, I became increasingly wary of certain narratives being offered about what the continued role of our culture of care should be moving forward. Too many times, in college emails and at "One Rice" events, voices repeated the sentiment that, if we just look past our differing beliefs and commit ourselves to shared values we have always held, we can go untouched by Tuesday's events.
This flawed message only propagates an image of Rice as a bubble. It ignores the fact that Donald Trump's election was not some aberration, but rather, the result of prejudice and political disengagement that exist throughout this country and, yes, that exist at Rice. Our complacency will now only present greater challenges for our community unless we reject reactionism and build not only a culture of care, but also a culture of caring. We must ask ourselves: If we care, do we care enough to do the nuanced work of respecting our peers while still challenging harmful beliefs they hold? Do we care enough to have discussions about the experiences of marginalized students that rise above ill-informed joking about political correctness, or to question the priorities our school projects with its ties to companies whose environmental abuses most significantly impact communities of color? Do we care enough to actually vote in every election between now and 2020? Moving forward, I believe we can show deeper commitment to each other by answering such questions with an emphatic "yes."
---
---
Carly Frieders, Brown College, Class of 2020
---
---
More from The Rice Thresher
OPINION 6/1/20 6:40pm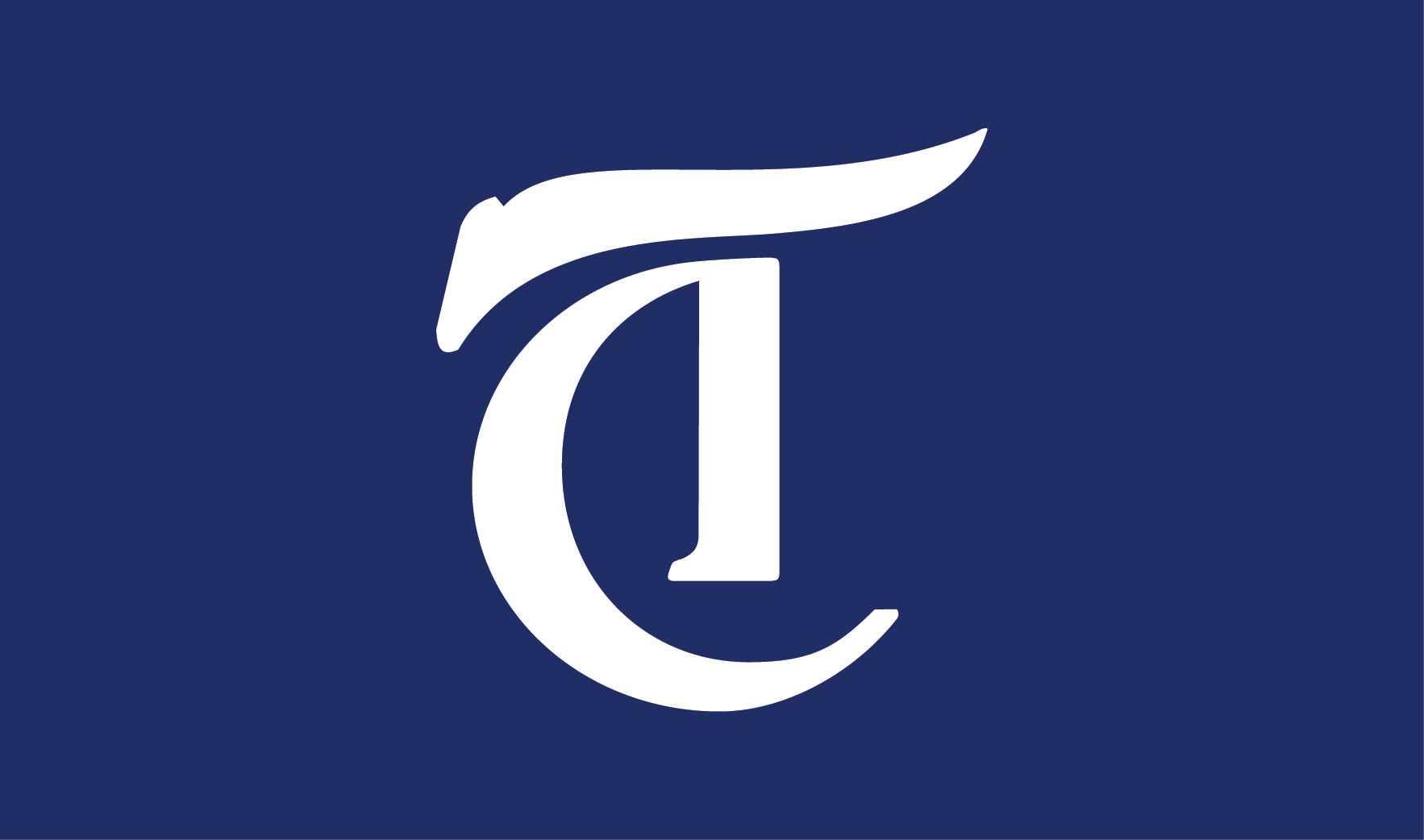 On May 25, Derek Chauvin killed George Floyd. Chauvin, a Minnesota police officer, pressed his knee against Floyd's neck for almost nine minutes while Floyd was handcuffed and lying face down on the ground. Floyd did not merely "die in police custody" as the Washington Post and other publications continue to insist on phrasing it. As Floyd pleaded that he couldn't breathe, a police officer killed him. Active voice.
FEATURES 5/31/20 12:29pm
In the 2019 documentary "Toni Morrison: The Pieces I Am," Morrison encouraged those looking to make change to ask themselves, "What can I do where I am?" That sentiment sparked Summar McGee (Hanszen College '20) to found Rice For Black Life, she said. Rice For Black Life is a Black-led coalition of 45 Rice students, Rice affiliates and community members seeking to "support Black liberation, the affirmation of Black life and the abolition of white power structures," according to a recent email from the group.
NEWS 5/29/20 10:38pm
Clancy Sheridan Taylor, a graduate student in the English department, died on May 16 at age 25. They had just received a Master of Arts in English for their two years of study.
---
Comments