Thresher left Trump as sole choice
I don't think the Thresher staff fully thought through the consequences of their condemnation of third-party voting in last week's editorial. I fully expected the Thresher to issue an endorsement for Hillary Clinton, but telling me I shouldn't vote third-party leaves me as a conservative voter with one choice, Donald Trump.
As a political science major, I enjoyed the Thresher's use of Duverger's Law to explain why third-party candidates can't win an election in the U.S., but they did not explain the implications this has on rational voter choice: single-peaked voter preference based on candidate's policy utility. This means, based on your personal political beliefs, one candidate will more accurately represent the policy you want to see, and you should vote for that candidate based purely on self-interest. I imagine Hillary Clinton probably represents most Rice student's preferred policy this election. For conservative students, Donald Trump is the only rational choice in a strictly two-party election.
I abhor Donald Trump and would never vote for him. I would also not vote for Secretary Clinton because it would directly violate my self-interest based on my preferred policy preferences. It is unreasonable for Democrats to think that large swathes of Republicans will turn up to vote for her (although a small portion will) simply because we aren't voting for him. We will use third-party candidates, who are available on ballots in all 50 states, or vote exclusively down ticket. Some may see this as sticking our heads in the sand, but it is the only rational and morally reconcilable behavior left, and is a direct result of the types of candidates chosen by both parties. If Democrats want to win in November, they must increase their voter mobilization efforts within their party and hope Clinton outperforms Trump on the campaign trail. Making the mistake of asking people to pick strictly between the two major party candidates forces people like me not to vote my conscience, but instead vote by personal cost-benefit analysis.
---
---
Andrew Maust, Brown College, Class of 2019
---
---
More from The Rice Thresher
OPINION 6/1/20 6:40pm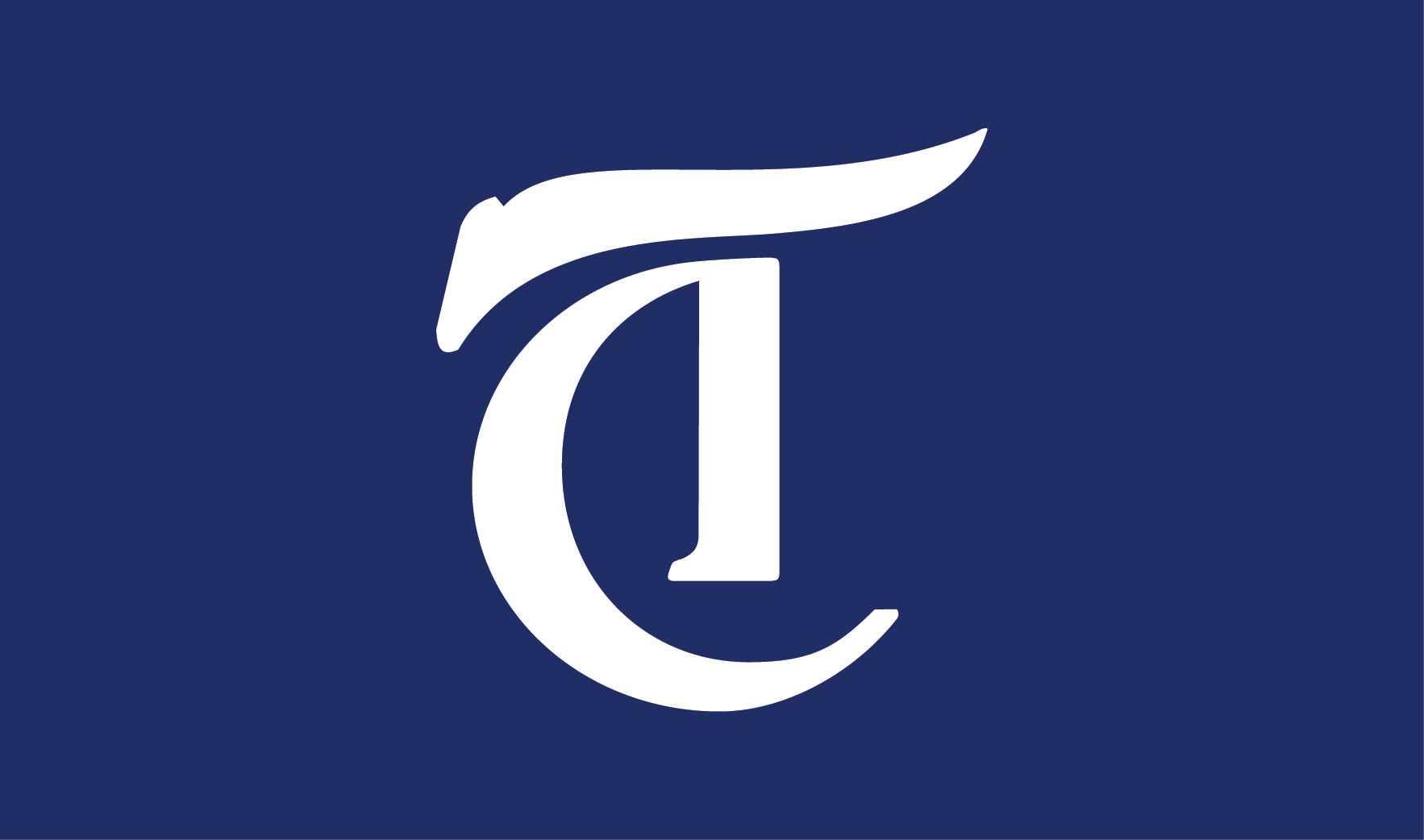 On May 25, Derek Chauvin killed George Floyd. Chauvin, a Minnesota police officer, pressed his knee against Floyd's neck for almost nine minutes while Floyd was handcuffed and lying face down on the ground. Floyd did not merely "die in police custody" as the Washington Post and other publications continue to insist on phrasing it. As Floyd pleaded that he couldn't breathe, a police officer killed him. Active voice.
OPINION 5/19/20 2:48pm
In the midst of a global pandemic, Betsy DeVos, the United States Secretary of Education, announced new Title IX regulations that govern how schools handle allegations of sexual assault and harrassment. Under the guise of restoring due process, the changes harm and undermine survivors by enhancing protections for those accused of misconduct.
OPINION 5/18/20 3:15pm
The COVID-19 pandemic seems to have given rise to a new phrase that has been thrown around by media outlets and social media users across the country: "We are all in this together." Don't get me wrong — I am not denying the fact that every person in this country has been impacted by the virus in some capacity, and I am certainly not denying the rise in local expressions of solidarity. Over the past couple months, we've seen students and volunteers across the country donate their time and resources to help their neighbors. Young people have come together on social media platforms to address issues surrounding mental health and online learning, creating a sense of community while also practicing social distancing. I am not denying the presence of solidarity. What I would like to discuss, however, is the fallacy of solidarity in a racialized society.
---
Comments