New deputy treasurer holds conflict of interest
At this week's Student Association meeting, current Rice Program Council Treasurer Ameesh Shah was nearly unanimously appointed as the SA's first deputy treasurer (see "RPC treasurer appointed deputy treasurer of Student Association"). While we do not doubt Shah's competence in performing the duties of the deputy treasurer, Shah's current position as the treasurer of RPC, a blanket tax subsidiary organization, raises concerns about a conflict of interest.
SA President Griffin Thomas dismissed these concerns at the SA meeting; his argument was that a conflict would have arisen only if Shah were the treasurer, not the deputy.
However, according to Section XIII A.3. of the SA Constitution, "Members of the Student Association shall not hold Student Association positions that create a conflict of interest or the reasonable appearance thereof, nor shall the business of the Student Association be conducted in such a manner that creates a conflict of interest or the reasonable appearance thereof."
---
---
Ultimately, we believe that this situation creates at the very least a "reasonable appearance" of a conflict of interest. Even if nothing improper occurs in this specific instance, these types of situations ought to be avoided on principle.
It is plausible that such conflicts of interest for a brand new, previously untried position could create problems we may not currently be able to foresee. Last year's blanket tax review process was indicative of the many problems that conflicts of interest could pose.
Despite the fact that there are many Rice students qualified to engage in the SA and subsidiary organizations in various ways, appointments such as this perpetuate the notion that only a small portion of students are actually involved in having their voices heard.
This can create an echo chamber, where only a small group is involved in important decisionmaking that affects students. Not bringing in more outsiders does not best serve the student body. Even if the SA were to have had difficulties in finding qualified candidates for the Deputy Treasuer position from within the pool of applicants, they nonetheless owe it to the students to select a candidate without a clear conflict of interest.
When the deputy treasurer position was first created, we questioned whether the SA creating another appointed position (as opposed to an elected one) detracted power from the student body in deciding who handles important financial decisions. That the individual appointed to the position, despite his abilities, is the treasurer for another blanket tax organization, reinforces the perception of a leadership pipeline and a hierarchy within student government that is insular and inaccessible to many students.
---
---
More from The Rice Thresher
OPINION 11/30/21 11:23pm
Two years ago, a group of Thresher staffers went to Washington D.C. to attend the College Media Association's annual convention, during which student journalists shared concerns that their communities didn't take them seriously. Administrators would patronize them and ignore emails, and coverage often went unread.
OPINION 11/30/21 11:21pm
For those of you who are seniors, you'll remember a campus controversy that broke out in April 2019 when The Hoot announced its decision to stop serving Chick-fil-A amid criticism of its donations to three organizations — the Salvation Army, the Paul Anderson Youth Home and the Fellowship of Christian Athletes — that have taken anti-LGBTQ+ stances. When the policy took effect the following fall, I spoke out against the decision in this paper, arguing the secondary boycott was nothing more than token enforcement of an unworkable standard. I still believe that we shouldn't take into account political considerations when we eat. But The Hoot didn't budge, and the controversy quickly faded away. I have close friends on both sides of the issue, so I didn't push the matter any further.
OPINION 11/30/21 11:19pm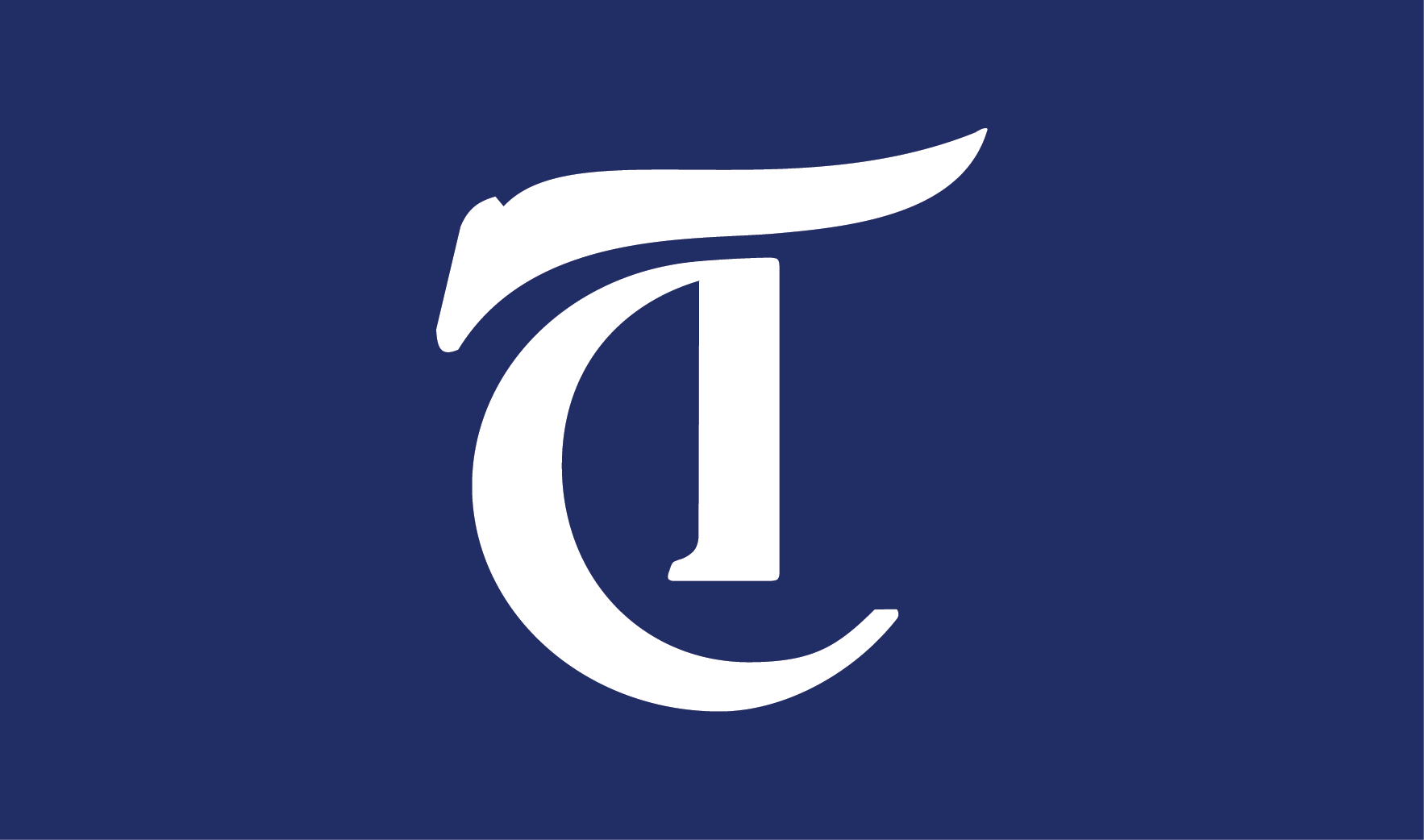 We're nearing the end of another semester in the COVID-19 pandemic, filled with policy changes requiring flexibility from administration, faculty and students alike. We appreciate the administration's responsiveness to the evolving pandemic, but the continuous changes are not without consequences. This semester has been hard on many students' mental health due to insufficient academic accommodations on top of pandemic-related stress. While we understand the necessity in being flexible with COVID policies due to the ever-changing nature of the pandemic, administration and professors should recognize the impact this has on students and their mental health, and be proactive in accounting for this.
---
Comments