How we should label mental health
Please explain to me why you would accommodate anyone directing a "stigma" against anyone (see "RAMHA brings National Mental Health Awareness Week to Rice")
'Advocacy for'
"Advocacy For" is the positive use of language to achieve positive goals. It is measured by the frequency of positive affirmations and the infrequency of negatives. As simple as that seems, recognizing the positives and the negatives in a society which confuses the two is often difficult.
---
---
The use of positives must be deliberate, constant and consistent, for it takes many positives to overcome one single negative. Though it is a rule of "Advocacy For" to present the positive, sometimes negatives are so well established, focusing on them can bring them clearly to people's consciousness.
In the simplest, most common of metaphors lie the most powerful negatives.
A first primer of 'don'ts'
Avoid the intransitive verbs "are" or "is" and thereby avoid the offensive labeling of people as "schizophrenics" or "a schizophrenic." Instead, use person-first language and name the illness, such as "He/she has schizophrenia."
Avoid the articles "the," "a," and thereby avoid "the" mentally ill, "a" depressive. Use "person-first" language, such as "people with bipolar disorder" or an "individual with depression."
Avoid using adjectives that label people. Instead, use substantives, naming their conditions.
Avoid "mental illness." Whenever you can, use the fully informative, specific diagnosis.
Avoid "mental illness" in the singular. Use the plural "mental illnesses" as there are many.
Avoid "mental" illness. Whenever possible, use illness instead. They are illnesses.
Avoid the innuendo "stigma" — it victimizes. Use instead "prejudice" or "discrimination," specifics which can be concretely addressed or redressed.
Avoid recounting "myths," as they are repeated in folk cultures well-known. Instead, inform and educate to truths.
Harold A. Maio, Retired mental health editor
---
---
More from The Rice Thresher
OPINION 9/17/19 10:00pm
Sometimes as I walk around campus, I have to remind myself that I belong here and this is my school. I think that Rice is not truly mine because I can't afford my own education. While I am incredibly grateful for the financial aid I receive and the opportunity I've been given to attend Rice, I am often reminded that my financial situation is uncommon at this university.
OPINION 9/17/19 9:58pm
Public transportation. Crisis management. Environmental regulation. While these policy issues might seem dry at first glance, they greatly impact young people in Houston. College students often have to ride bikes or take buses. Transportation safety is often determined by local policy.
OPINION 9/10/19 10:27pm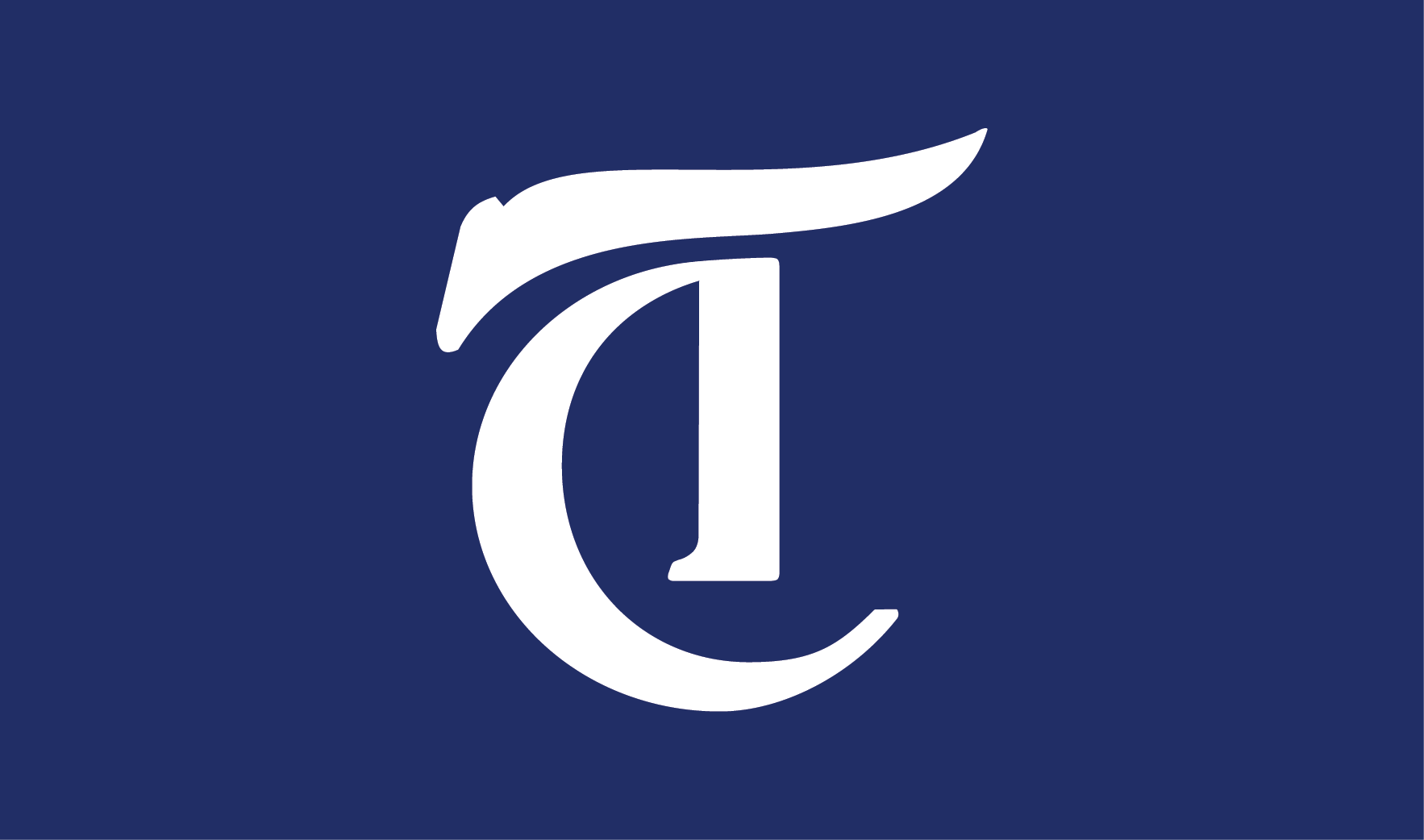 It's not news that Rice admitted its most selective class to date. It's not news because a) everyone knows it by now and b) it literally is not newsworthy material.
---
Comments