How we should label mental health
Please explain to me why you would accommodate anyone directing a "stigma" against anyone (see "RAMHA brings National Mental Health Awareness Week to Rice")
'Advocacy for'
"Advocacy For" is the positive use of language to achieve positive goals. It is measured by the frequency of positive affirmations and the infrequency of negatives. As simple as that seems, recognizing the positives and the negatives in a society which confuses the two is often difficult.
---
---
The use of positives must be deliberate, constant and consistent, for it takes many positives to overcome one single negative. Though it is a rule of "Advocacy For" to present the positive, sometimes negatives are so well established, focusing on them can bring them clearly to people's consciousness.
In the simplest, most common of metaphors lie the most powerful negatives.
A first primer of 'don'ts'
Avoid the intransitive verbs "are" or "is" and thereby avoid the offensive labeling of people as "schizophrenics" or "a schizophrenic." Instead, use person-first language and name the illness, such as "He/she has schizophrenia."
Avoid the articles "the," "a," and thereby avoid "the" mentally ill, "a" depressive. Use "person-first" language, such as "people with bipolar disorder" or an "individual with depression."
Avoid using adjectives that label people. Instead, use substantives, naming their conditions.
Avoid "mental illness." Whenever you can, use the fully informative, specific diagnosis.
Avoid "mental illness" in the singular. Use the plural "mental illnesses" as there are many.
Avoid "mental" illness. Whenever possible, use illness instead. They are illnesses.
Avoid the innuendo "stigma" — it victimizes. Use instead "prejudice" or "discrimination," specifics which can be concretely addressed or redressed.
Avoid recounting "myths," as they are repeated in folk cultures well-known. Instead, inform and educate to truths.
Harold A. Maio, Retired mental health editor
---
---
More from The Rice Thresher
OPINION 3/31/20 10:10pm
When we ran for our Student Association executive team positions and defined our platforms, we did not anticipate the arrival of COVID-19. Due to these unusual circumstances, we as members of the executive team have been rapidly thrust into our roles. We have relayed student concerns to administrators and have made an effort to amplify student voices as much as possible. We have been strategizing how we can best communicate with all of the Rice community during the coming weeks as we resume our virtual classwork. But throughout it all, one question has remained on our minds: How can we establish and maintain an intimate, engaging Rice culture and connection while members of the Rice community are so physically distant from each other?
OPINION 3/31/20 8:35pm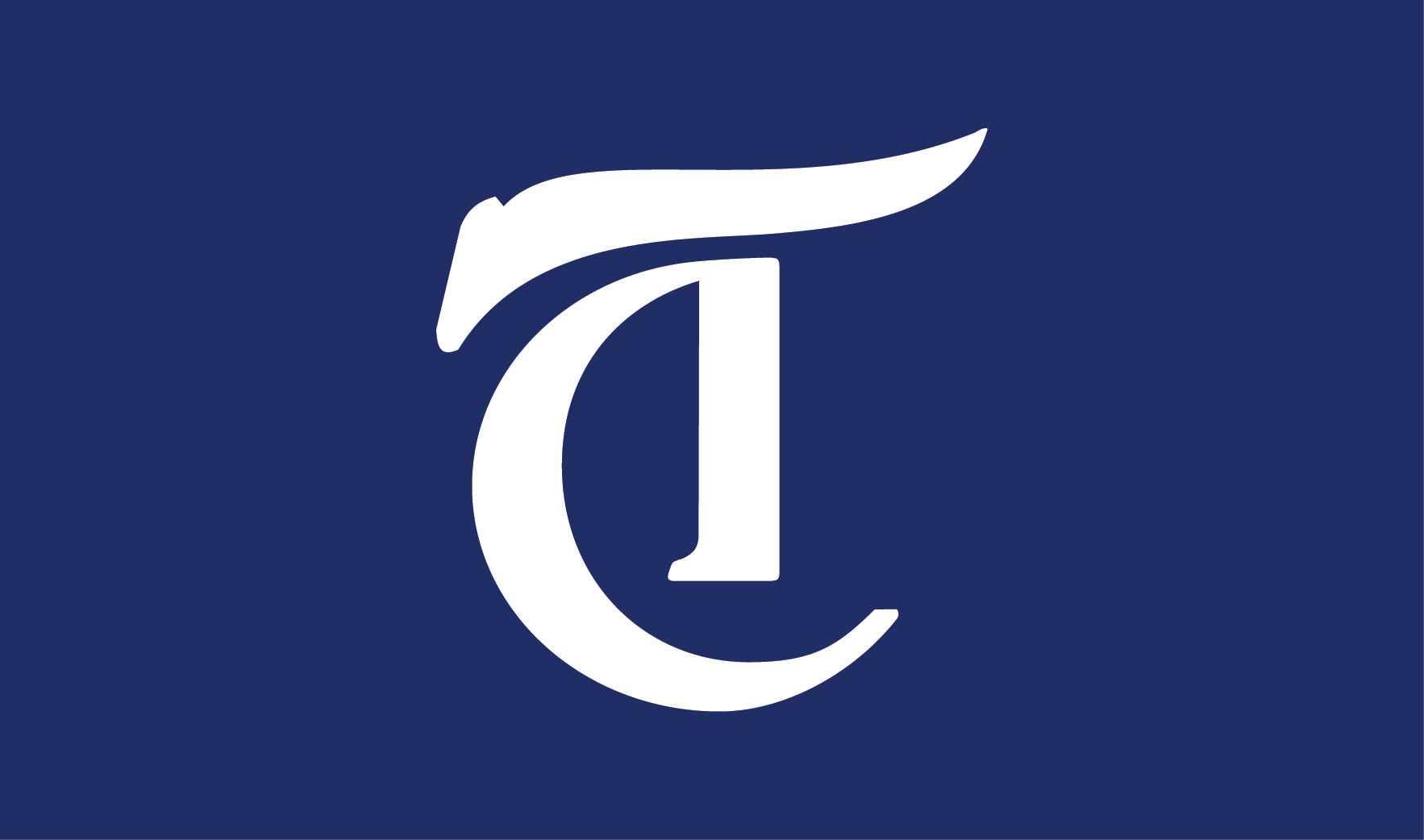 Last week, we urged the administration to grant students academic accommodations in light of the unprecedented era we are existing in. That happened the next day, when the Faculty Senate voted unanimously in favor of a series of motions intended to alleviate the weight of academics on undergraduates this semester, including one that allows students to designate all courses this semester pass/fail. We applaud the administration for taking such an important step in doing right by students as we try to navigate the rest of our semester remotely.
OPINION 3/31/20 3:55pm
We've seen it happen time and again: clambering for attention in our click-driven world, major news outlets cherry-pick sensational stories and dramatize their headlines. This tactic has blown countless news stories out of proportion — but COVID-19 isn't one of them.
---
Comments