Great argument for Bailiff's firing
Mr. Tolpadi's piece entitled "Told by Tolpadi: After football's brutal start, it is time for Bailiff to go" is arguably the most cogent argument I have seen to date for the firing of David Bailiff as head football coach of Rice University. As Tolpadi accurately notes, this year's edition of the football Owls appears to be even worse and more undisciplined than last year's squad (both from a talent and coaching standpoint) and is one of only four teams out of the 128-team Football Bowl Subdivision that has yet to record a win this season. With likely unwinnable road games against Stanford University and Louisiana Tech University remaining, it appears as if the football team is destined for another 5-7 — or, more likely, worse — campaign. This is unacceptable at a university which Edgar Odell Lovett wished to be "of the highest grade."
Coach Bailiff's tiresome press conference bromides that include such gems as "I have to do a better job of coaching" and "Had we executed and had I coached better we would have won" have long stopped providing hope and optimism to Rice football's ever-dwindling and aging fanbase — see the student section at the end of the loss to the University of North Texas for proof. In yet another era of conference realignment where Rice has miraculously made the top 11 candidates for a potential (although unlikely) expansion of the Big 12, the university can no longer afford to have a football coach who simply is a great man and great ambassador for the university. It must have someone who has the expectation of playing in and winning multiple conference championship games and potentially even a New Year's Six Bowl appearance, not someone who views an invitation to a bottom-feeder bowl game as a job well done and a catalyst for yet another contract extension. To make matters worse, our crosstown rivals, coached by a former Rice offensive coordinator, no less, are firmly entrenched in the top 10 of the college football rankings. Meanwhile, Rice is firmly entrenched near the top of ESPN's weekly "Bottom 10" rankings.
I appreciate Coach Bailiff's efforts and accomplishments over the last 10 years. Attending the 2013 Conference USA championship game against Marshall University remains at the top of my favorite sports memories. But since that game, the football program has fallen to depths that the university should not tolerate. For that reason, it's time for a change.
---
---
Jonathan Myers, Will Rice College '12, Former Thresher sports editor
---
---
More from The Rice Thresher
OPINION 6/1/20 6:40pm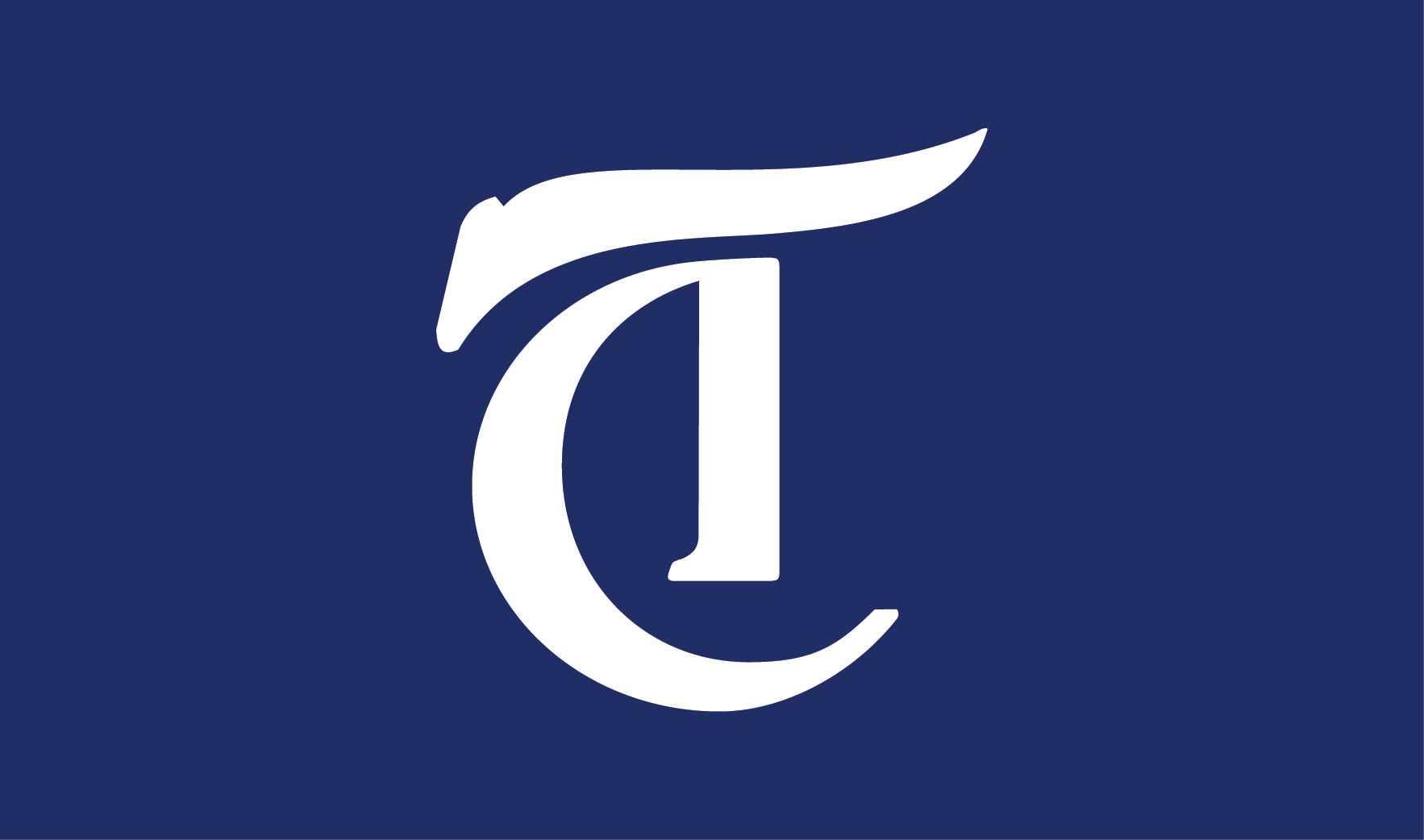 On May 25, Derek Chauvin killed George Floyd. Chauvin, a Minnesota police officer, pressed his knee against Floyd's neck for almost nine minutes while Floyd was handcuffed and lying face down on the ground. Floyd did not merely "die in police custody" as the Washington Post and other publications continue to insist on phrasing it. As Floyd pleaded that he couldn't breathe, a police officer killed him. Active voice.
FEATURES 5/31/20 12:29pm
In the 2019 documentary "Toni Morrison: The Pieces I Am," Morrison encouraged those looking to make change to ask themselves, "What can I do where I am?" That sentiment sparked Summar McGee (Hanszen College '20) to found Rice For Black Life, she said. Rice For Black Life is a Black-led coalition of 45 Rice students, Rice affiliates and community members seeking to "support Black liberation, the affirmation of Black life and the abolition of white power structures," according to a recent email from the group.
NEWS 5/29/20 10:38pm
Clancy Sheridan Taylor, a graduate student in the English department, died on May 16 at age 25. They had just received a Master of Arts in English for their two years of study.
---
Comments