​Consider more ethical endowment investments
A breakdown of Rice's endowment indicates that 12 percent is invested in natural resources (see p. 1). Though we do not have an exact breakdown of how much of that 12 percent is allocated to oil and gas investments, Rice's geographic location and its alumni network in the industry suggest that oil and gas is not an insignificant component of the endowment.
It is clear that Rice is careful to lessen the burden on students from tuition by drawing from the endowment for sources of operational funding nearly twice more than the national average. Although students may complain that our academics and facilities are not as one would expect them to be given such a large endowment, we must also recognize that Rice is striving to simultaneously maintain our large endowment and the quality of our education.
Of course, there is always room to question and improve Rice's investments. At universities across the country, student movements have formed advocating for divestment from resources perceived as problematic. In an interview with the Thresher two years ago, Chief Investment Officer and President of the Rice Management Company Allison Thacker said Rice has no current plans to divest from fossil fuels.
---
---
While we understand the logistical difficulties in divesting entirely from oil and gas, we believe Rice must take tangible steps towards promoting sustainability through its endowment. This could include planning to gradually reduce investments in oil and gas while increasing those in renewable energy. Rice has a responsibility to the broader global community in reducing its carbon footprint and make shifting towards more ethical investments.
In attempting to attract talented students from across the country, Rice markets itself as a university that differs from the usual stereotypical depictions of the South. While there is no doubt that oil and gas will continue to comprise a sizeable portion of Rice's alumni network and endowment investments, this should be no reason for us to strive for an endowment that reflects a renewed commitment to sustainability.
Unsigned editorials represent the majority opinion of the Thresher editorial staff. All other opinion pieces represent solely the opinion of the piece's author
---
---
More from The Rice Thresher
OPINION 4/27/21 11:36pm
Whether you hate or love our content, there's a way to get involved, whether through writing, photography, videography, or design. Yes, I'm biased about how great the Thresher is — did I say I supported unbiased journalism? — but this is just one claim you can't fact check
OPINION 4/27/21 11:34pm
Remember that we are fellow students seeking to deliver truth to the community with the best intentions in mind. I am deeply appreciative of every student, staff member, faculty and administrator that has shared their stories, data and viewpoints with me. Without the Rice community's buy-in, the important work we do would not be possible.
OPINION 4/27/21 10:53pm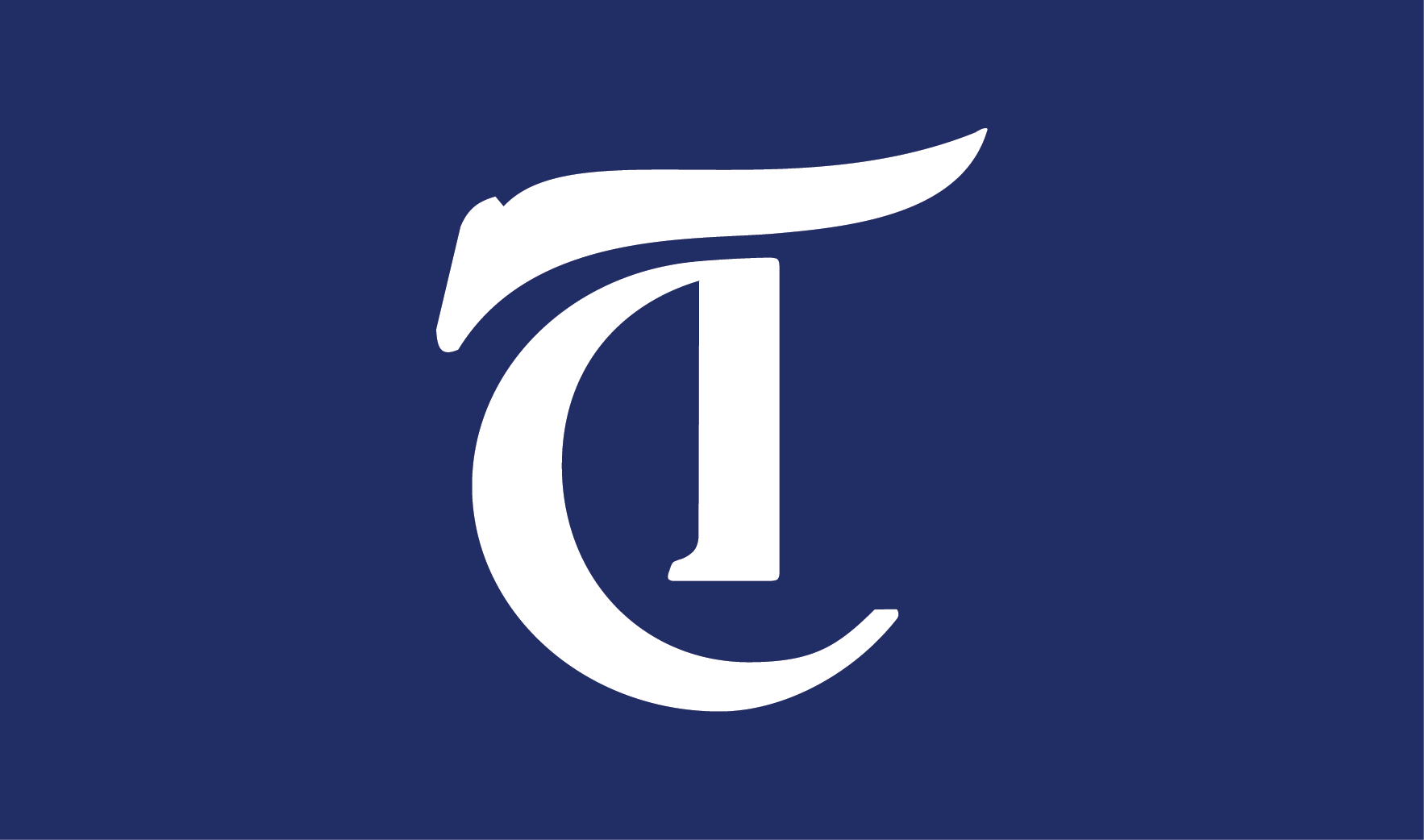 As a Students Turning Rice Into a Violence-Free Environment liaison, the organization and its mission are incredibly important to me. I originally joined because, as a survivor myself, I wanted to be a part of facilitating safe spaces on campus through educating my peers and acting as a resource to provide support. STRIVE cares a lot about the student body and puts an extreme number of hours into raising awareness and making themselves accessible, as we have seen with the recent survivor panels, college-specific events throughout the year and their response to an anonymous 2019 Thresher opinion. However, we need to readjust how STRIVE is not only viewed and utilized by the student body but also how it is run. The place the organization holds now oversteps into the lives of liaisons and other students and goes beyond what they set out to do with their mission statement.
---
Comments