​Consider more ethical endowment investments
A breakdown of Rice's endowment indicates that 12 percent is invested in natural resources (see p. 1). Though we do not have an exact breakdown of how much of that 12 percent is allocated to oil and gas investments, Rice's geographic location and its alumni network in the industry suggest that oil and gas is not an insignificant component of the endowment.
It is clear that Rice is careful to lessen the burden on students from tuition by drawing from the endowment for sources of operational funding nearly twice more than the national average. Although students may complain that our academics and facilities are not as one would expect them to be given such a large endowment, we must also recognize that Rice is striving to simultaneously maintain our large endowment and the quality of our education.
Of course, there is always room to question and improve Rice's investments. At universities across the country, student movements have formed advocating for divestment from resources perceived as problematic. In an interview with the Thresher two years ago, Chief Investment Officer and President of the Rice Management Company Allison Thacker said Rice has no current plans to divest from fossil fuels.
---
---
While we understand the logistical difficulties in divesting entirely from oil and gas, we believe Rice must take tangible steps towards promoting sustainability through its endowment. This could include planning to gradually reduce investments in oil and gas while increasing those in renewable energy. Rice has a responsibility to the broader global community in reducing its carbon footprint and make shifting towards more ethical investments.
In attempting to attract talented students from across the country, Rice markets itself as a university that differs from the usual stereotypical depictions of the South. While there is no doubt that oil and gas will continue to comprise a sizeable portion of Rice's alumni network and endowment investments, this should be no reason for us to strive for an endowment that reflects a renewed commitment to sustainability.
Unsigned editorials represent the majority opinion of the Thresher editorial staff. All other opinion pieces represent solely the opinion of the piece's author
---
---
More from The Rice Thresher
OPINION 11/30/21 11:23pm
Two years ago, a group of Thresher staffers went to Washington D.C. to attend the College Media Association's annual convention, during which student journalists shared concerns that their communities didn't take them seriously. Administrators would patronize them and ignore emails, and coverage often went unread.
OPINION 11/30/21 11:21pm
For those of you who are seniors, you'll remember a campus controversy that broke out in April 2019 when The Hoot announced its decision to stop serving Chick-fil-A amid criticism of its donations to three organizations — the Salvation Army, the Paul Anderson Youth Home and the Fellowship of Christian Athletes — that have taken anti-LGBTQ+ stances. When the policy took effect the following fall, I spoke out against the decision in this paper, arguing the secondary boycott was nothing more than token enforcement of an unworkable standard. I still believe that we shouldn't take into account political considerations when we eat. But The Hoot didn't budge, and the controversy quickly faded away. I have close friends on both sides of the issue, so I didn't push the matter any further.
OPINION 11/30/21 11:19pm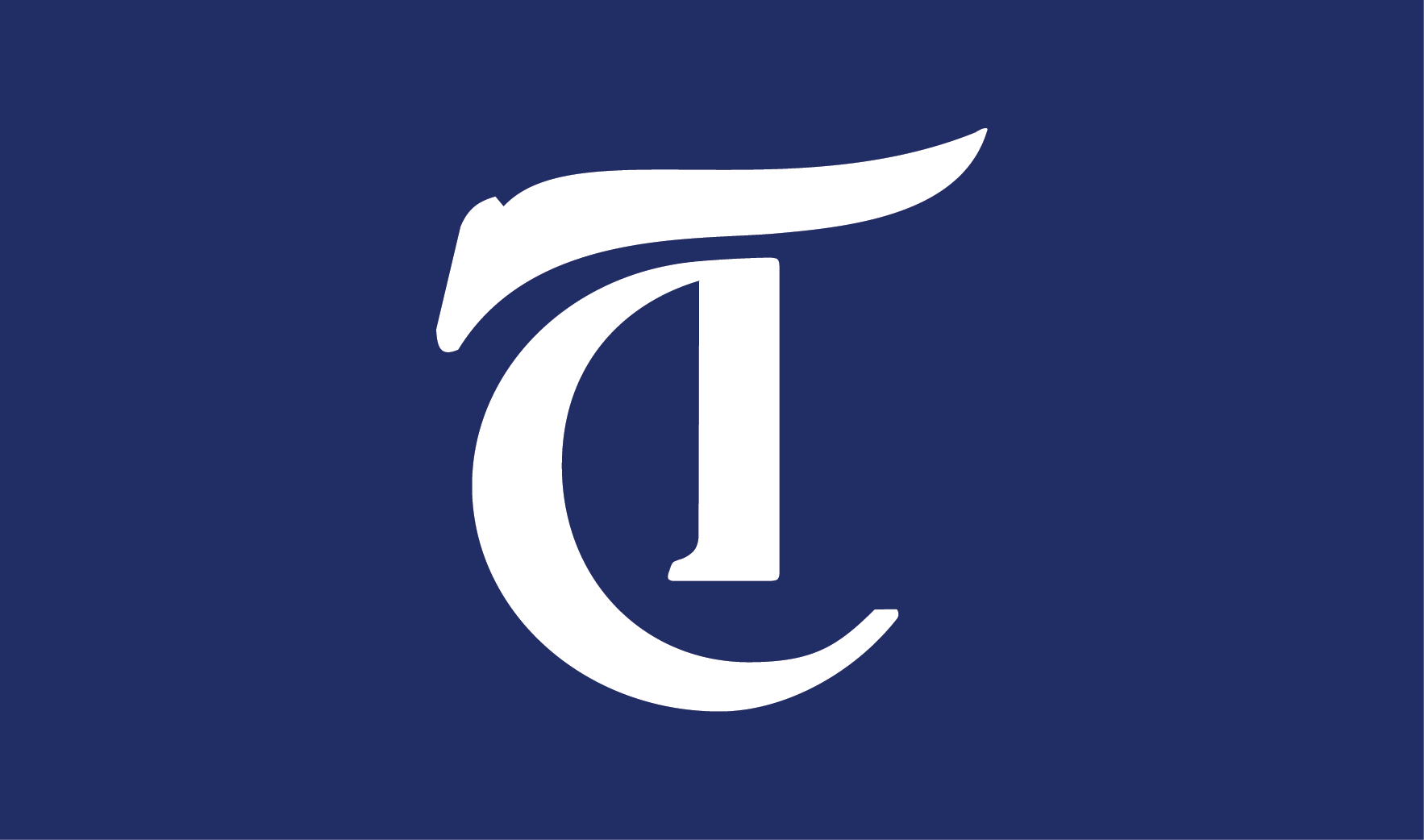 We're nearing the end of another semester in the COVID-19 pandemic, filled with policy changes requiring flexibility from administration, faculty and students alike. We appreciate the administration's responsiveness to the evolving pandemic, but the continuous changes are not without consequences. This semester has been hard on many students' mental health due to insufficient academic accommodations on top of pandemic-related stress. While we understand the necessity in being flexible with COVID policies due to the ever-changing nature of the pandemic, administration and professors should recognize the impact this has on students and their mental health, and be proactive in accounting for this.
---
Comments