Applicants for student funds misinformed
There are two glaring problems with how the Blanket Tax Committee allocated initiative funds this year. Student Association Treasurer Maurice Frediere said initiatives would not be considered for funding unless they were "new" (see pg. 1). First, the requirement that initiatives be "new" is nowhere outlined in the SA constitution, nor was it publicized through the application process. It is misleading to encourage organizations to apply for funding without informing them of such a disqualifying condition.
Second, there does not seem to be a concrete definition for what constitutes a "new" initiative. Does the idea have to be a brand-new one with no precedent? If not, how much of a change is required from a previously submitted initiative before the committee is willing to allocate funds for it?
As of now, the BTC's notion of a new initiative is a nebulous one, and it seems unfair to hold organizations to a standard that has not even been properly documented by the vetting committee. In any case, a new initiative does not necessarily entail a better one, so the committee ought to think critically about why specifically they believe only new initiatives are worthy of funding.
---
---
While we understand the initiative is not meant to fund everything students propose, the committee must more clearly differentiate its purpose from other available funding sources such as the Student Activities President's Programming. This semester, there was a $1,900 surplus of unspent initiative money that will be rolled over into next semester's budget. Hopefully by then, the BTC will have clarified its requirements and roles as it determines how to spend the nearly $6,000 at its disposal.
Unsigned editorials represent the majority opinion of the Thresher editorial staff. All other opinion pieces represent solely the opinion of the piece's author.
Anita Alem is a member of the Blanket Tax Committe and recused herself from this editorial.
---
---
More from The Rice Thresher
OPINION 4/27/21 11:36pm
Whether you hate or love our content, there's a way to get involved, whether through writing, photography, videography, or design. Yes, I'm biased about how great the Thresher is — did I say I supported unbiased journalism? — but this is just one claim you can't fact check
OPINION 4/27/21 11:34pm
Remember that we are fellow students seeking to deliver truth to the community with the best intentions in mind. I am deeply appreciative of every student, staff member, faculty and administrator that has shared their stories, data and viewpoints with me. Without the Rice community's buy-in, the important work we do would not be possible.
OPINION 4/27/21 10:53pm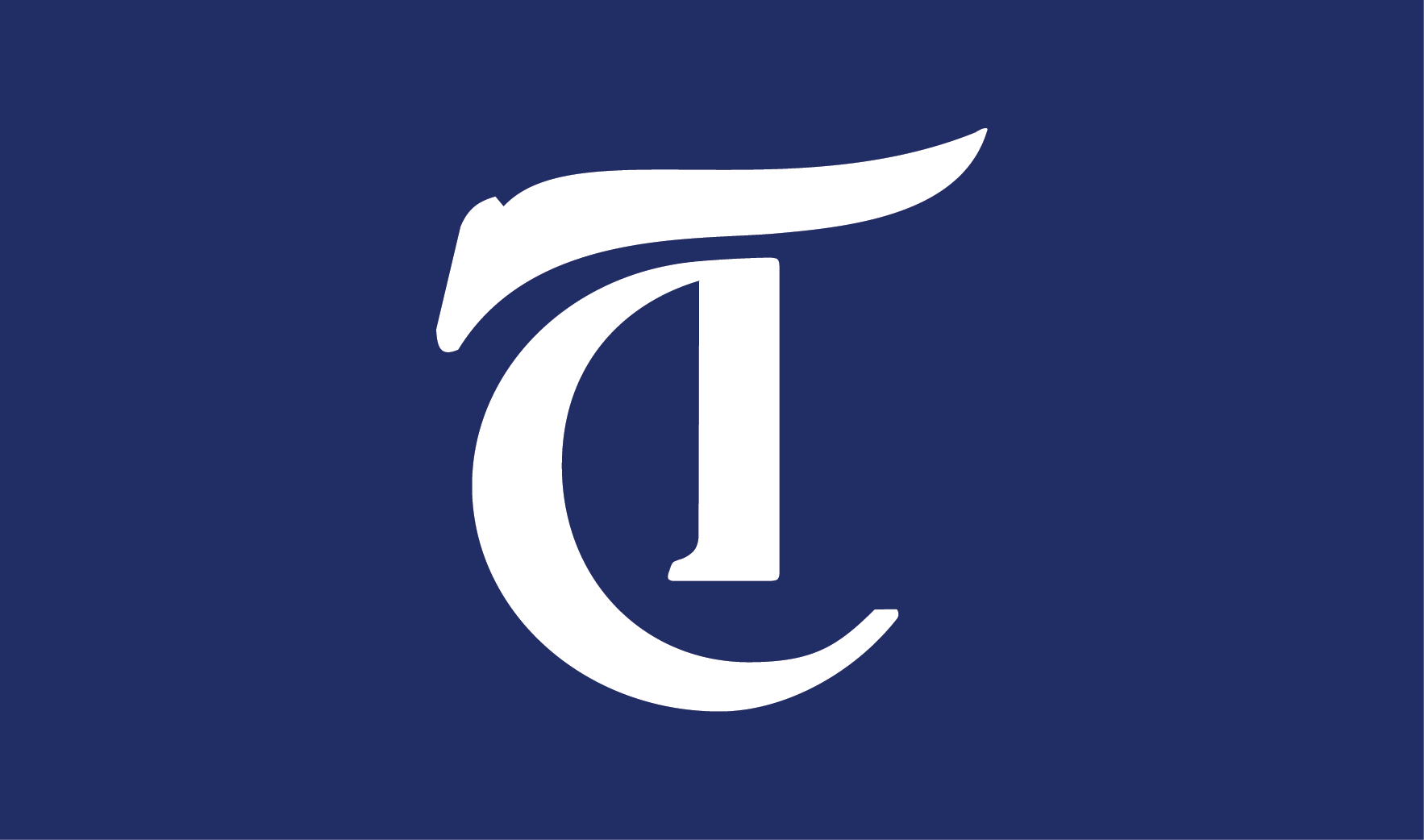 As a Students Turning Rice Into a Violence-Free Environment liaison, the organization and its mission are incredibly important to me. I originally joined because, as a survivor myself, I wanted to be a part of facilitating safe spaces on campus through educating my peers and acting as a resource to provide support. STRIVE cares a lot about the student body and puts an extreme number of hours into raising awareness and making themselves accessible, as we have seen with the recent survivor panels, college-specific events throughout the year and their response to an anonymous 2019 Thresher opinion. However, we need to readjust how STRIVE is not only viewed and utilized by the student body but also how it is run. The place the organization holds now oversteps into the lives of liaisons and other students and goes beyond what they set out to do with their mission statement.
---
Comments