Applicants for student funds misinformed
There are two glaring problems with how the Blanket Tax Committee allocated initiative funds this year. Student Association Treasurer Maurice Frediere said initiatives would not be considered for funding unless they were "new" (see pg. 1). First, the requirement that initiatives be "new" is nowhere outlined in the SA constitution, nor was it publicized through the application process. It is misleading to encourage organizations to apply for funding without informing them of such a disqualifying condition.
Second, there does not seem to be a concrete definition for what constitutes a "new" initiative. Does the idea have to be a brand-new one with no precedent? If not, how much of a change is required from a previously submitted initiative before the committee is willing to allocate funds for it?
As of now, the BTC's notion of a new initiative is a nebulous one, and it seems unfair to hold organizations to a standard that has not even been properly documented by the vetting committee. In any case, a new initiative does not necessarily entail a better one, so the committee ought to think critically about why specifically they believe only new initiatives are worthy of funding.
---
---
While we understand the initiative is not meant to fund everything students propose, the committee must more clearly differentiate its purpose from other available funding sources such as the Student Activities President's Programming. This semester, there was a $1,900 surplus of unspent initiative money that will be rolled over into next semester's budget. Hopefully by then, the BTC will have clarified its requirements and roles as it determines how to spend the nearly $6,000 at its disposal.
Unsigned editorials represent the majority opinion of the Thresher editorial staff. All other opinion pieces represent solely the opinion of the piece's author.
Anita Alem is a member of the Blanket Tax Committe and recused herself from this editorial.
---
---
More from The Rice Thresher
OPINION 11/30/21 11:23pm
Two years ago, a group of Thresher staffers went to Washington D.C. to attend the College Media Association's annual convention, during which student journalists shared concerns that their communities didn't take them seriously. Administrators would patronize them and ignore emails, and coverage often went unread.
OPINION 11/30/21 11:21pm
For those of you who are seniors, you'll remember a campus controversy that broke out in April 2019 when The Hoot announced its decision to stop serving Chick-fil-A amid criticism of its donations to three organizations — the Salvation Army, the Paul Anderson Youth Home and the Fellowship of Christian Athletes — that have taken anti-LGBTQ+ stances. When the policy took effect the following fall, I spoke out against the decision in this paper, arguing the secondary boycott was nothing more than token enforcement of an unworkable standard. I still believe that we shouldn't take into account political considerations when we eat. But The Hoot didn't budge, and the controversy quickly faded away. I have close friends on both sides of the issue, so I didn't push the matter any further.
OPINION 11/30/21 11:19pm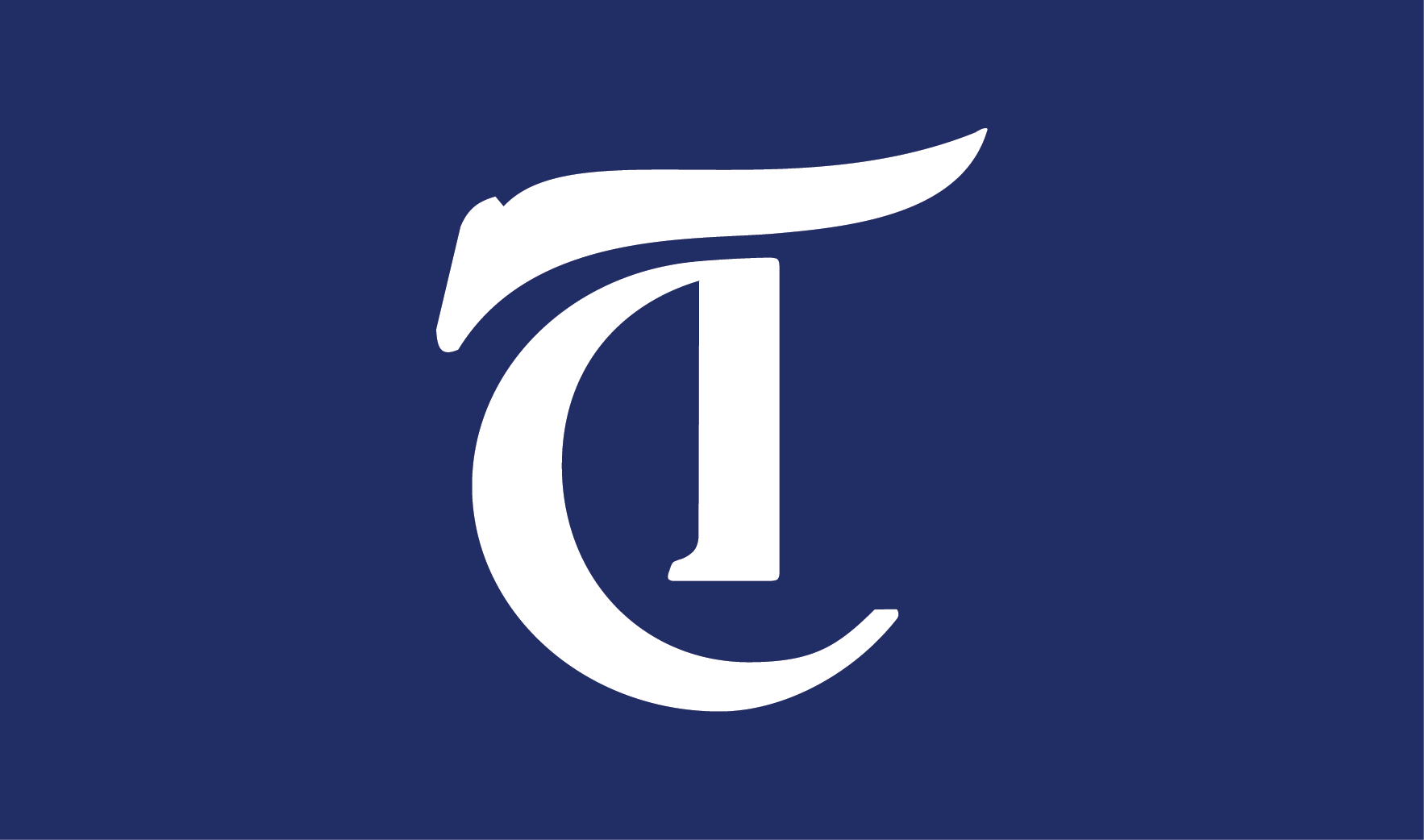 We're nearing the end of another semester in the COVID-19 pandemic, filled with policy changes requiring flexibility from administration, faculty and students alike. We appreciate the administration's responsiveness to the evolving pandemic, but the continuous changes are not without consequences. This semester has been hard on many students' mental health due to insufficient academic accommodations on top of pandemic-related stress. While we understand the necessity in being flexible with COVID policies due to the ever-changing nature of the pandemic, administration and professors should recognize the impact this has on students and their mental health, and be proactive in accounting for this.
---
Comments