Saturday dinner option small step to inclusivity
In the coming weeks, Rice University Housing and Dining will be introducing a Saturday night dinner option for students who wish to dine on campus (see p. 1). Going off campus for Saturday night dinners is a long-standing tradition for many, with students generally being encouraged to go "beyond the hedges" and explore the city of Houston. However, we may sometimes forget that this is just one of many aspects of social life at Rice that requires a certain degree of economic privilege.
Last week, the Thresher reported that low-income students at Rice face barriers to accessing various opportunities such as student life and extracurriculars, according to a recent survey conducted by the Student Association. Given this context, we applaud H&D for taking tangible measures to address an aspect of student life that many may take for granted, but that some may find financially inaccessible.
While H&D has still not finalized details on the pricing, payment and food options available for Saturday night dinners, it is critical that the potential for this opportunity to reduce barriers to accessibility are fully maximized.
---
---
Currently, a single meal at the servery costs $8, so if students have to pay that amount for a Saturday dinner using their 50 tetra points, that allows for only six such meals a semester. Thus, we encourage H&D to look into lowering the price of Saturday meals, and possibly offset the decreased price by reducing the amount or variety of the food that is served at the time.
We hope that this is only the beginning of ongoing concrete changes in our community to ensure that the Rice experience is increasingly more inclusive to students from all backgrounds.
---
---
More from The Rice Thresher
OPINION 12/3/19 9:48pm
Climate change inundates our news feed with new headlines every day: raging forest fires, record droughts, catastrophic hurricanes and worse. While the media has begun to put significant efforts into funneling awareness toward the issue of climate change, we aren't in need of more awareness.
OPINION 12/3/19 9:47pm
"If Black lives matter to Rice then we would not have to ask that question to begin with." As members of professor Anthony Pinn's Religion and Black Lives Matter course, we were challenged with the task of applying what we learned in a unique way that engages the Rice community. One of our responses to this challenge was to survey Black voices on campus: "What can Rice University do to show you that they believe your life matters?"
NEWS 12/3/19 9:44pm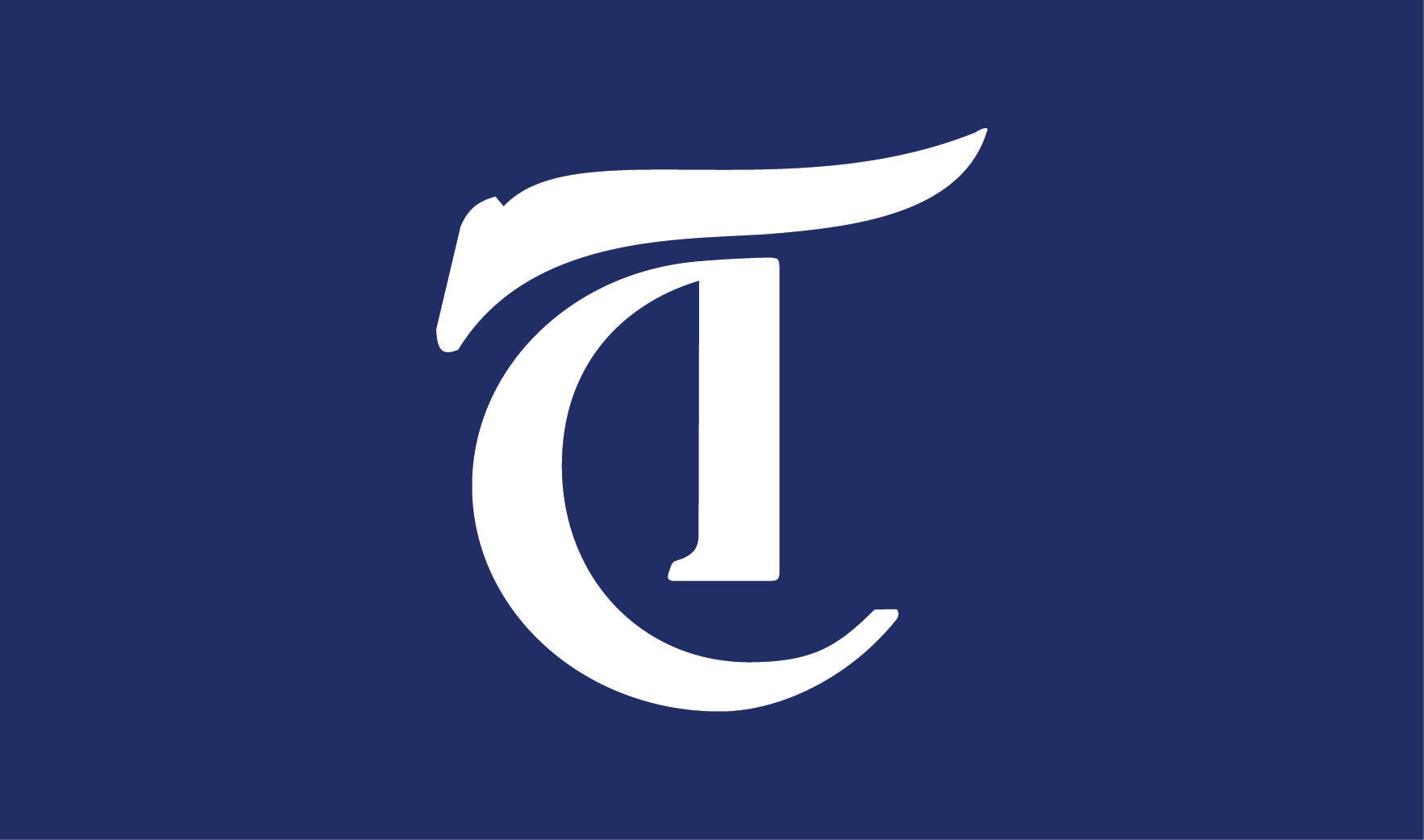 Ask any Rice student why they chose this university, and they might say they were excited about the residential college system, the small class sizes or even Beer Bike. But every student is ultimately here to get an education, and most of us are privileged enough to take that for granted.
---
Comments