Saturday dinner option small step to inclusivity
In the coming weeks, Rice University Housing and Dining will be introducing a Saturday night dinner option for students who wish to dine on campus (see p. 1). Going off campus for Saturday night dinners is a long-standing tradition for many, with students generally being encouraged to go "beyond the hedges" and explore the city of Houston. However, we may sometimes forget that this is just one of many aspects of social life at Rice that requires a certain degree of economic privilege.
Last week, the Thresher reported that low-income students at Rice face barriers to accessing various opportunities such as student life and extracurriculars, according to a recent survey conducted by the Student Association. Given this context, we applaud H&D for taking tangible measures to address an aspect of student life that many may take for granted, but that some may find financially inaccessible.
While H&D has still not finalized details on the pricing, payment and food options available for Saturday night dinners, it is critical that the potential for this opportunity to reduce barriers to accessibility are fully maximized.
---
---
Currently, a single meal at the servery costs $8, so if students have to pay that amount for a Saturday dinner using their 50 tetra points, that allows for only six such meals a semester. Thus, we encourage H&D to look into lowering the price of Saturday meals, and possibly offset the decreased price by reducing the amount or variety of the food that is served at the time.
We hope that this is only the beginning of ongoing concrete changes in our community to ensure that the Rice experience is increasingly more inclusive to students from all backgrounds.
---
---
More from The Rice Thresher
OPINION 7/7/20 6:02pm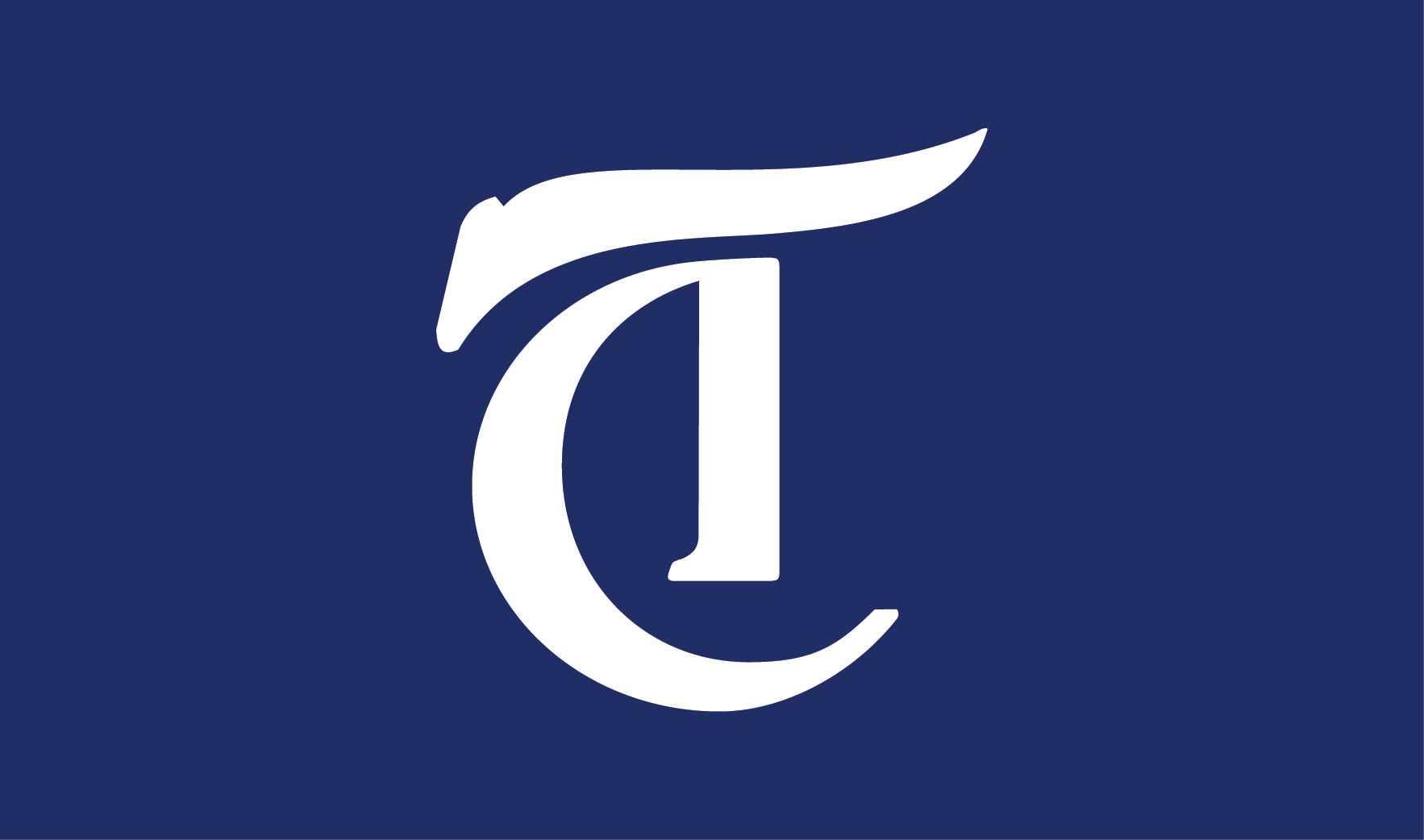 Students deserve to know more given the substantial adjustments we will have to make in response. We implore the administration to be more transparent about their contingency plans.
OPINION 7/6/20 10:48am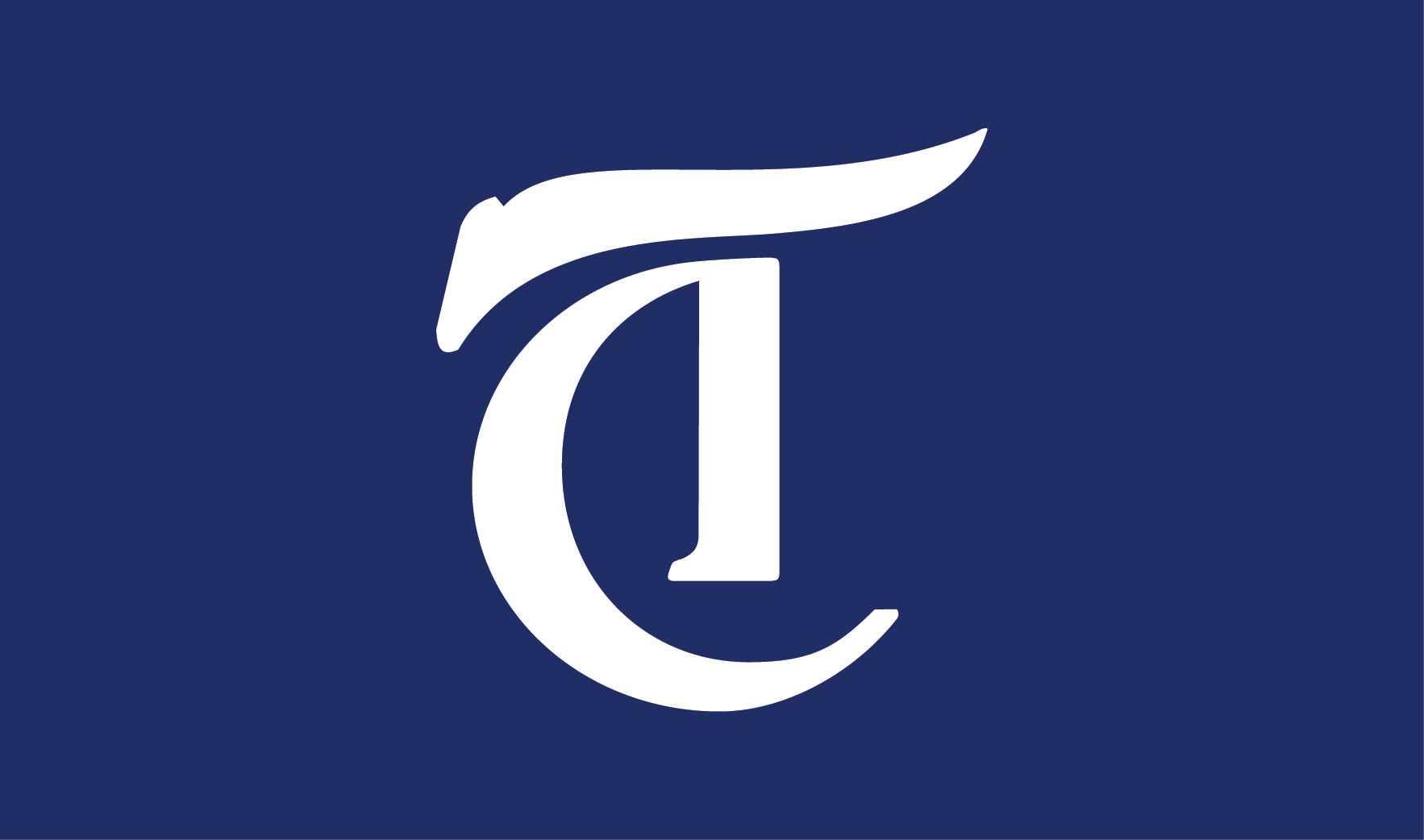 We believe the contents of Leebron's email, and the fact that it has been the only statement made by the administration on the subject, show that the administration is not taking these demands seriously enough. We implore the administration to take decisive action and commit to implementing the demands of Rice's Black community.
OPINION 7/2/20 5:42pm
"Statues are not meant to teach events. They are constructed to honor the memory of those depicted. Like all slave owners, William Marsh Rice is not worth reverence," write Taylor Crain (Lovett '21), Lauren Palladino (Duncan '21), Emily Weaver (Jones '22) and Divine Webber (Duncan '22).
---
Comments