Saturday dinner option small step to inclusivity
In the coming weeks, Rice University Housing and Dining will be introducing a Saturday night dinner option for students who wish to dine on campus (see p. 1). Going off campus for Saturday night dinners is a long-standing tradition for many, with students generally being encouraged to go "beyond the hedges" and explore the city of Houston. However, we may sometimes forget that this is just one of many aspects of social life at Rice that requires a certain degree of economic privilege.
Last week, the Thresher reported that low-income students at Rice face barriers to accessing various opportunities such as student life and extracurriculars, according to a recent survey conducted by the Student Association. Given this context, we applaud H&D for taking tangible measures to address an aspect of student life that many may take for granted, but that some may find financially inaccessible.
While H&D has still not finalized details on the pricing, payment and food options available for Saturday night dinners, it is critical that the potential for this opportunity to reduce barriers to accessibility are fully maximized.
---
---
Currently, a single meal at the servery costs $8, so if students have to pay that amount for a Saturday dinner using their 50 tetra points, that allows for only six such meals a semester. Thus, we encourage H&D to look into lowering the price of Saturday meals, and possibly offset the decreased price by reducing the amount or variety of the food that is served at the time.
We hope that this is only the beginning of ongoing concrete changes in our community to ensure that the Rice experience is increasingly more inclusive to students from all backgrounds.
---
---
More from The Rice Thresher
OPINION 9/20/22 11:46pm
Comments like "What's with the suit? What's the occasion? Who's getting married?" surrounded me as I strolled into my college commons one day last fall. It caught me off guard; why am I the only one dressed up on career fair day? My bioengineering friend quickly answered my question. "Why should I bother going to the career fair?" he said. "There's no bioengineering companies there." He's absolutely right. But the problem extends beyond just bioengineering.
OPINION 9/20/22 11:44pm
In the 18th Century, Immanuel Kant (often considered the central figure in modern philosophy) used the phrase Spaere aude in a 1784 essay titled "Answering the Question: What is Enlightenment." Translated from Latin, it means "dare to know," or in some cases, "dare to be wise." Kant argued our inability to think for ourselves was due to fear, not due to a lack of intellect. In the opening paragraph of his essay, Kant states "Have the courage to use your own reason—that is the motto of enlightenment."
OPINION 9/20/22 11:42pm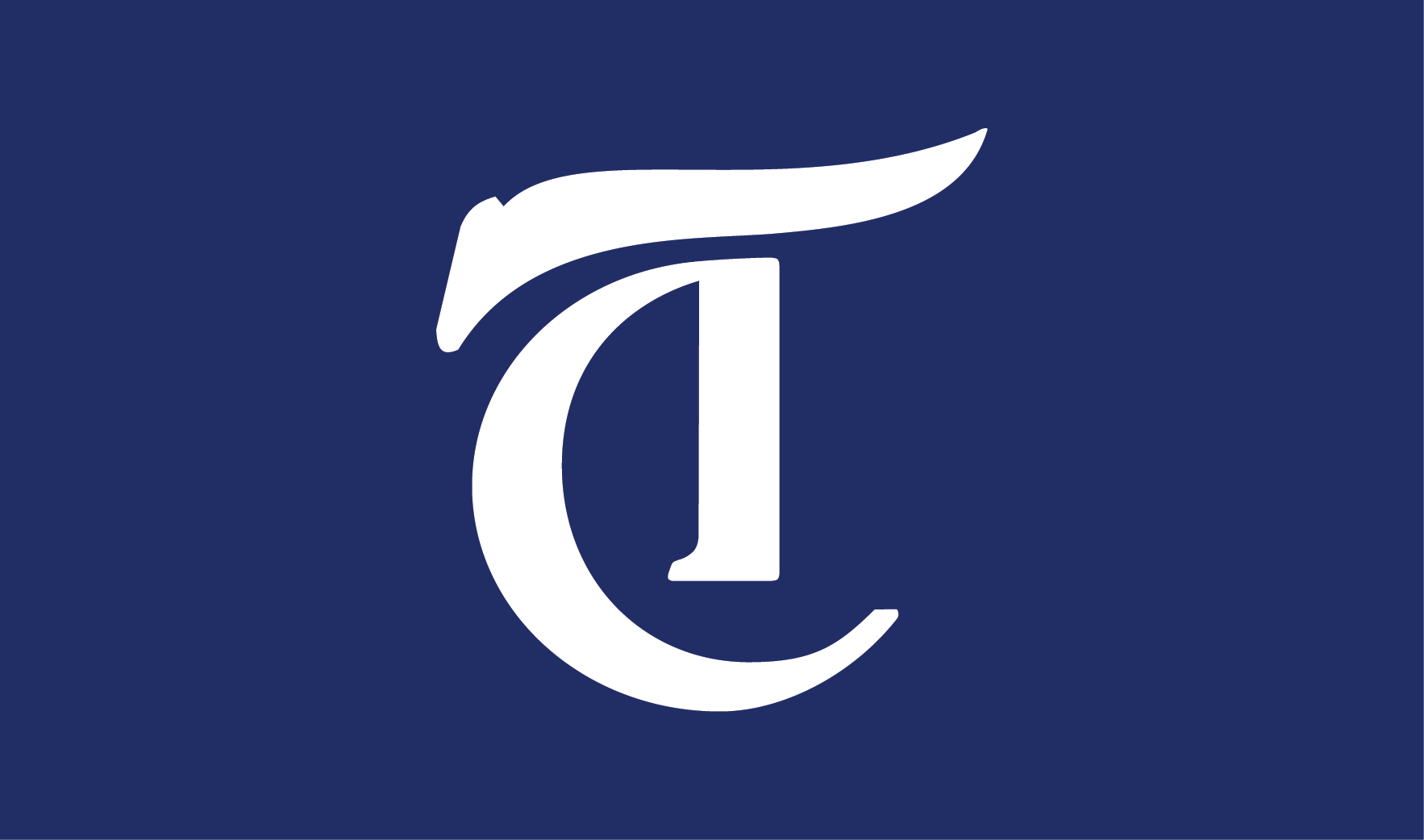 The Oscars may be so white, but Houston art isn't — as long as you're looking in the right places. It is all too true that arts organizations still fall short of creating accessible spaces with equitable representation of artists. For instance, white men still make up the majority of artists represented in prominent museums across the United States. Even with increased attention to elevating the work of women artists and an uptick in women-only art shows and exhibitions focused on the work of underrepresented artists, only 11% of permanent acquisitions by major American art museums from 2008 to 2019 were by women; of that 11%, only 3.3.% were by Black women artists.
---
Comments