Saturday dinner option small step to inclusivity
In the coming weeks, Rice University Housing and Dining will be introducing a Saturday night dinner option for students who wish to dine on campus (see p. 1). Going off campus for Saturday night dinners is a long-standing tradition for many, with students generally being encouraged to go "beyond the hedges" and explore the city of Houston. However, we may sometimes forget that this is just one of many aspects of social life at Rice that requires a certain degree of economic privilege.
Last week, the Thresher reported that low-income students at Rice face barriers to accessing various opportunities such as student life and extracurriculars, according to a recent survey conducted by the Student Association. Given this context, we applaud H&D for taking tangible measures to address an aspect of student life that many may take for granted, but that some may find financially inaccessible.
While H&D has still not finalized details on the pricing, payment and food options available for Saturday night dinners, it is critical that the potential for this opportunity to reduce barriers to accessibility are fully maximized.
---
---
Currently, a single meal at the servery costs $8, so if students have to pay that amount for a Saturday dinner using their 50 tetra points, that allows for only six such meals a semester. Thus, we encourage H&D to look into lowering the price of Saturday meals, and possibly offset the decreased price by reducing the amount or variety of the food that is served at the time.
We hope that this is only the beginning of ongoing concrete changes in our community to ensure that the Rice experience is increasingly more inclusive to students from all backgrounds.
---
---
More from The Rice Thresher
OPINION 9/21/21 10:58pm
I am absolutely terrified about the state of abortion access in Texas and the U.S. after the passage of S.B. 8. When I came to Rice, I did not think that it would mean giving up some of my fundamental rights. I am a woman, and while I have never had an abortion I know that I might get pregnant at some point in my life and that it might not be my choice. It is a fear and a fact that every person with a uterus must live with.
OPINION 9/21/21 10:57pm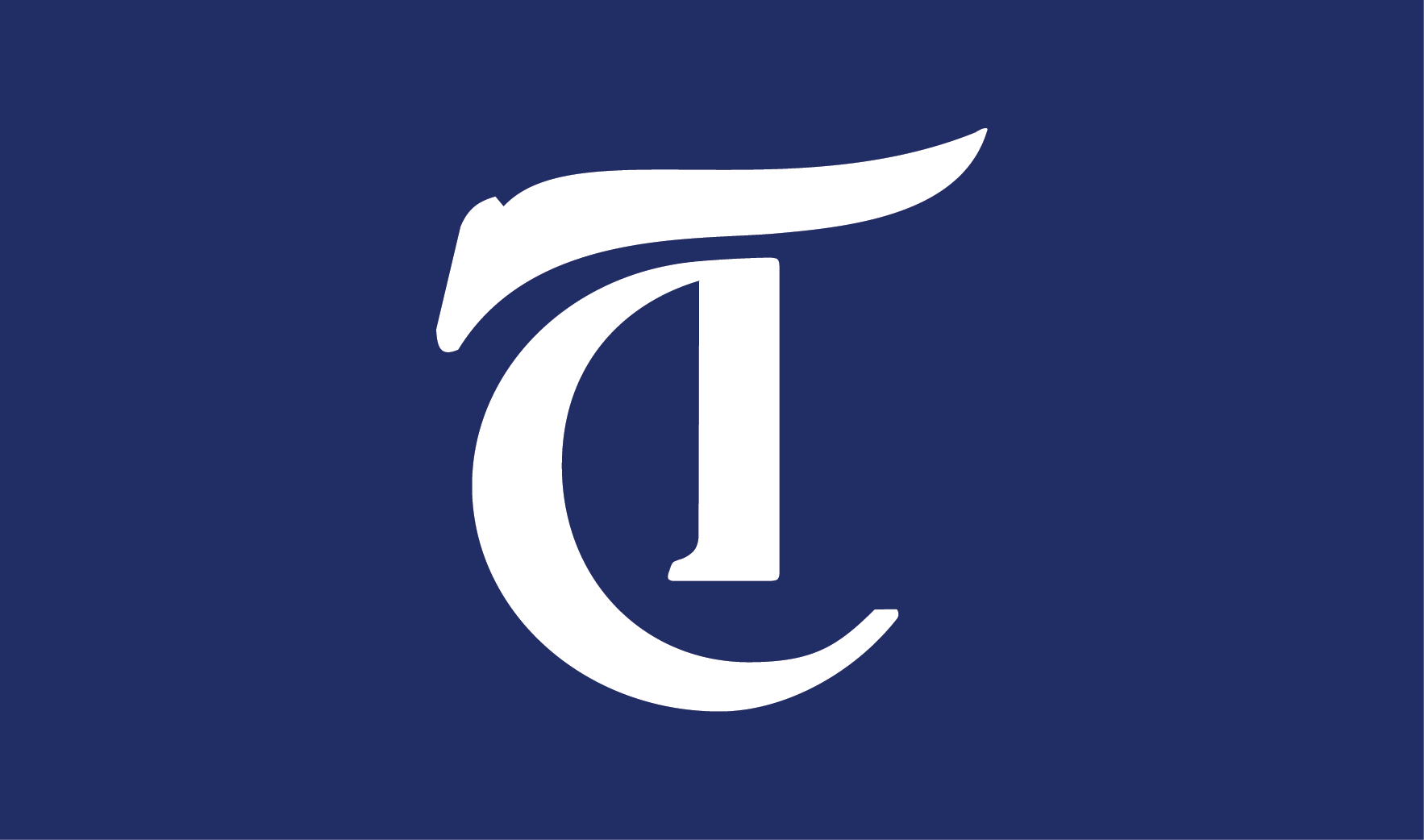 After this past weekend, and football's embarrassing defeat at the hands of the Longhorns, it's possible that much of the Rice community is un-rhetorically echoing JFK and asking themselves: Why does Rice play Texas? The answer, of course, is volleyball.
OPINION 9/14/21 10:10pm
We live in an illusioned and disillusioned world. Misinformation swarms everywhere as a pandemic ravages the planet. Every person has an opinion, every opinion an archenemy next door. We are divided and afraid. For many, another semester of squelched college experience is now wholly overshadowed by the tangible threat of disease and death all around.
---
Comments