Letter to the Editor: I will not vote for Trump
In a past article on the Rice University College Republican's choice not to endorse Donald Trump, I stated that Trump's picks for the Supreme Court are reason to support him. Though true that such potential justices as Don Willett of Texas would interpret laws in a way that I believe benefits conservative causes, I will not vote for Trump.
This primary season, I worked for the Jeb Bush campaign, and intend to write Jeb onto my ballot. While I believe Trump's supreme court picks would help steer this country in the right direction, his inexperience and inability to work with others outweigh the value of his nominations.
I said what I did to show that one can support Trump for reasons having nothing to do with hate or ignorance. Too often conversations over dinner at the servery become a sanctimonious dogpile of who can hate on Trump the most, and I think it is important to hear both sides.
---
---
American politics are nuanced. We have two candidates trying to appeal to many different interests. There are infinite reasons, good and bad, to support either candidate. We must make a conscious meticulous effort to engage civilly with our peers and make dinnertime conversations great again.
Jed Greenberg
Jones College '19
---
---
More from The Rice Thresher
OPINION 8/4/20 4:00pm
"Even at this reduced risk, students and their parents need to know that the campus will not be safe, and the risk to health and lives should be evaluated against potential benefits. Therefore, it is worth examining what these benefits are," writes Professor Moshe Vardi.
OPINION 8/3/20 5:53pm
"[Calls] to remove Rice's statue are problematic and should be rejected. They present a false view that we should not commemorate a historical figure who has made valuable contributions to society because this person had moral flaws," writes Jacob Saldinger (Sid Richardson '16).
OPINION 7/28/20 2:06pm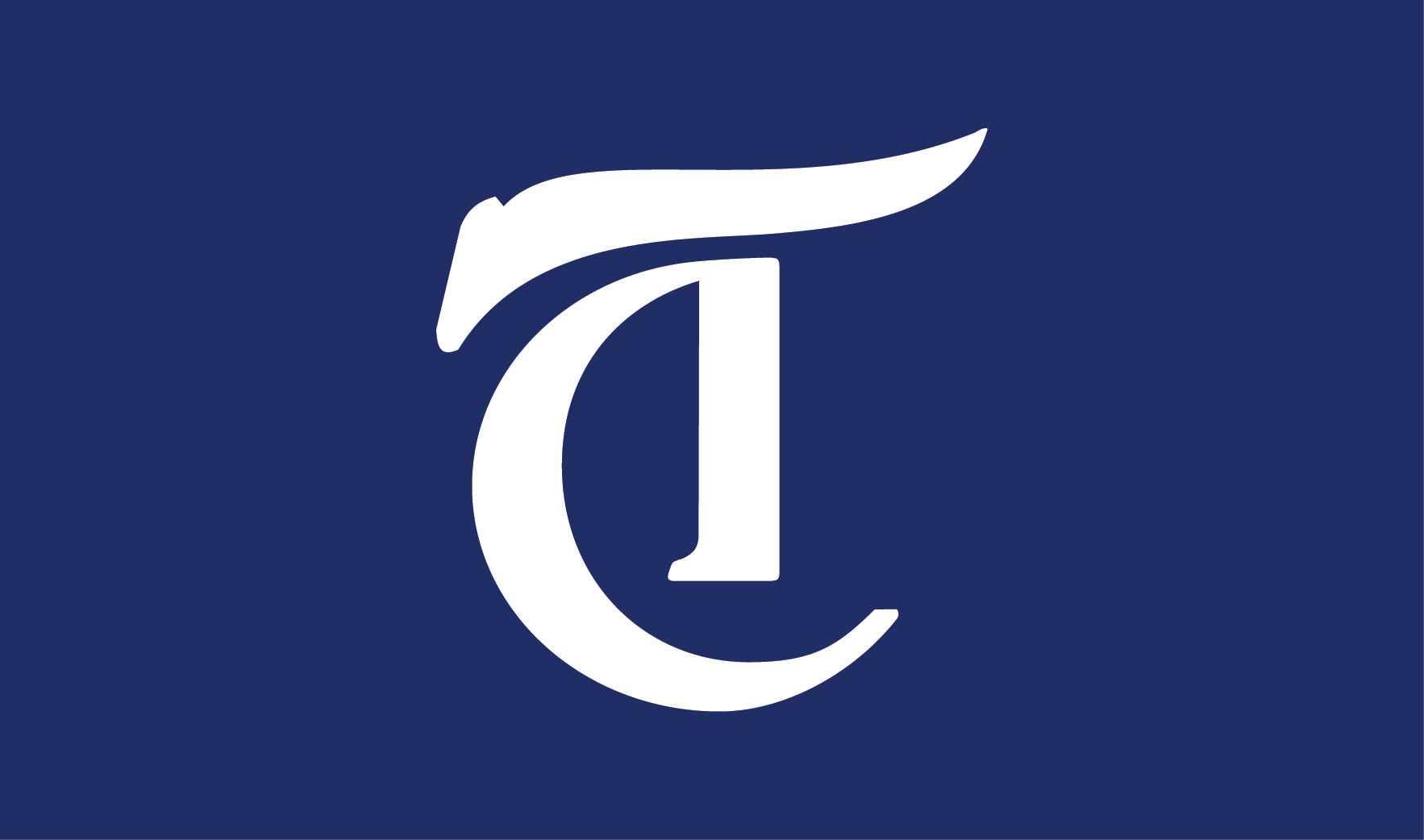 "When we talk about a "return" to campus, we must be clear that it is not in any sense a return... The classroom to which about half the faculty has agreed to return will not be the classroom we left in March," writes English professor Helena Michie.
---
Comments