Letter to the Editor: I will not vote for Trump
In a past article on the Rice University College Republican's choice not to endorse Donald Trump, I stated that Trump's picks for the Supreme Court are reason to support him. Though true that such potential justices as Don Willett of Texas would interpret laws in a way that I believe benefits conservative causes, I will not vote for Trump.
This primary season, I worked for the Jeb Bush campaign, and intend to write Jeb onto my ballot. While I believe Trump's supreme court picks would help steer this country in the right direction, his inexperience and inability to work with others outweigh the value of his nominations.
I said what I did to show that one can support Trump for reasons having nothing to do with hate or ignorance. Too often conversations over dinner at the servery become a sanctimonious dogpile of who can hate on Trump the most, and I think it is important to hear both sides.
---
---
American politics are nuanced. We have two candidates trying to appeal to many different interests. There are infinite reasons, good and bad, to support either candidate. We must make a conscious meticulous effort to engage civilly with our peers and make dinnertime conversations great again.
Jed Greenberg
Jones College '19
---
---
More from The Rice Thresher
OPINION 11/5/19 10:22pm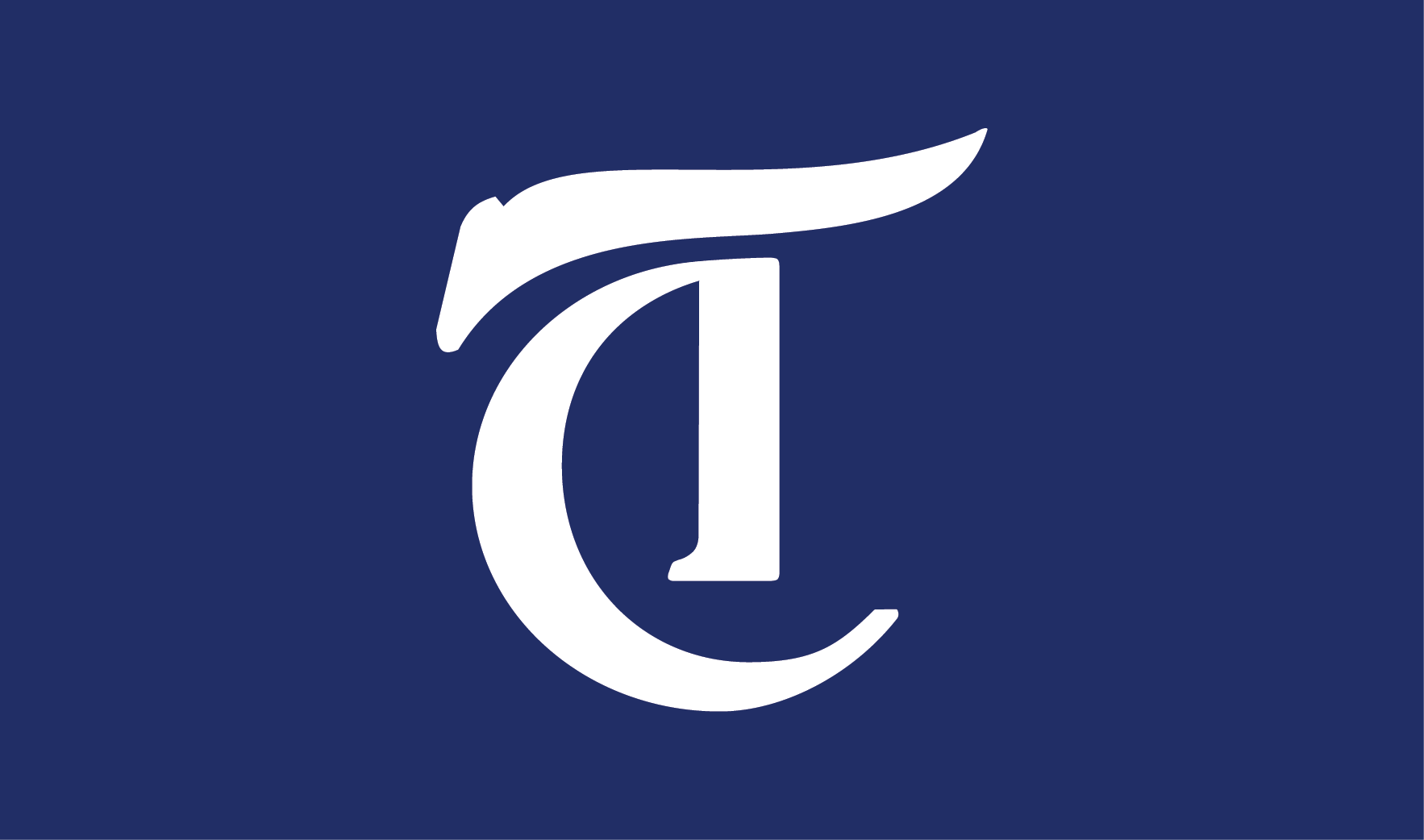 The opening of Schedule Planner toward the end of each semester used to be an exciting day for Rice students. For two weeks each semester, Schedule Planner was Rice's favorite means of procrastination.
OPINION 11/5/19 10:20pm
On Halloween night, three Rice students came to Willy's Pub dressed up as U.S. Immigration and Customs Enforcement agents. When I first found out that two of the three students were Asian men — one East Asian and one South Asian — I wanted to have nothing to do with the situation.
OPINION 11/5/19 10:19pm
From what we've heard, it wasn't political; it was simply a cruel and insensitive series of choices. The three of them are: my new student, a friend (and McMurtry College Orientation Week advisor), and another fellow Murt. I'm sure we all know what this is about — the students who dressed up as U.S. Immigration and Customs Enforcement agents to the Halloween event at Willy's Pub.
---
Comments