Letter to the Editor: I will not vote for Trump
In a past article on the Rice University College Republican's choice not to endorse Donald Trump, I stated that Trump's picks for the Supreme Court are reason to support him. Though true that such potential justices as Don Willett of Texas would interpret laws in a way that I believe benefits conservative causes, I will not vote for Trump.
This primary season, I worked for the Jeb Bush campaign, and intend to write Jeb onto my ballot. While I believe Trump's supreme court picks would help steer this country in the right direction, his inexperience and inability to work with others outweigh the value of his nominations.
I said what I did to show that one can support Trump for reasons having nothing to do with hate or ignorance. Too often conversations over dinner at the servery become a sanctimonious dogpile of who can hate on Trump the most, and I think it is important to hear both sides.
---
---
American politics are nuanced. We have two candidates trying to appeal to many different interests. There are infinite reasons, good and bad, to support either candidate. We must make a conscious meticulous effort to engage civilly with our peers and make dinnertime conversations great again.
Jed Greenberg
Jones College '19
---
---
More from The Rice Thresher
OPINION 9/17/19 10:00pm
Sometimes as I walk around campus, I have to remind myself that I belong here and this is my school. I think that Rice is not truly mine because I can't afford my own education. While I am incredibly grateful for the financial aid I receive and the opportunity I've been given to attend Rice, I am often reminded that my financial situation is uncommon at this university.
OPINION 9/17/19 9:58pm
Public transportation. Crisis management. Environmental regulation. While these policy issues might seem dry at first glance, they greatly impact young people in Houston. College students often have to ride bikes or take buses. Transportation safety is often determined by local policy.
OPINION 9/10/19 10:27pm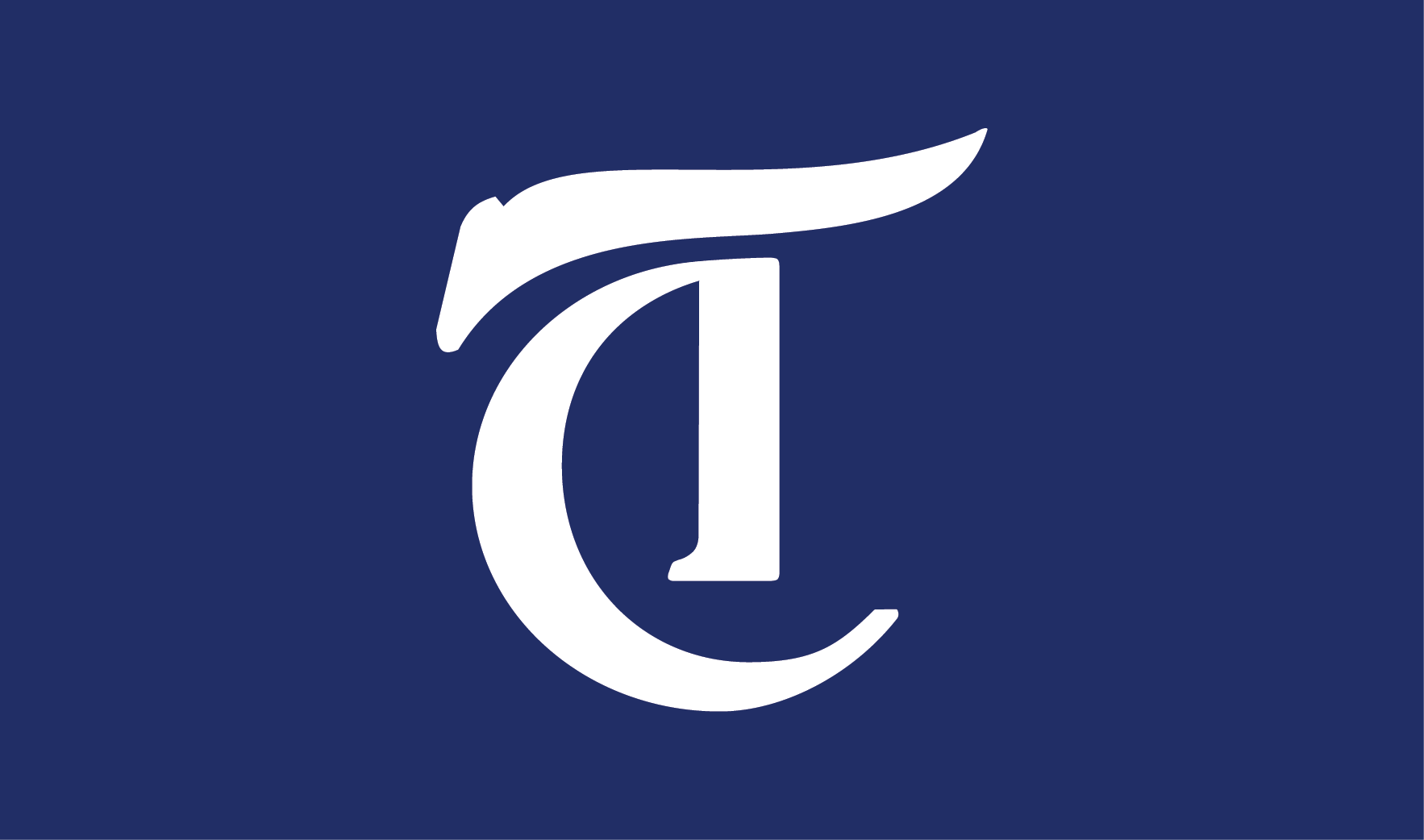 It's not news that Rice admitted its most selective class to date. It's not news because a) everyone knows it by now and b) it literally is not newsworthy material.
---
Comments