Letter to the Editor: I will not vote for Trump
In a past article on the Rice University College Republican's choice not to endorse Donald Trump, I stated that Trump's picks for the Supreme Court are reason to support him. Though true that such potential justices as Don Willett of Texas would interpret laws in a way that I believe benefits conservative causes, I will not vote for Trump.
This primary season, I worked for the Jeb Bush campaign, and intend to write Jeb onto my ballot. While I believe Trump's supreme court picks would help steer this country in the right direction, his inexperience and inability to work with others outweigh the value of his nominations.
I said what I did to show that one can support Trump for reasons having nothing to do with hate or ignorance. Too often conversations over dinner at the servery become a sanctimonious dogpile of who can hate on Trump the most, and I think it is important to hear both sides.
---
---
American politics are nuanced. We have two candidates trying to appeal to many different interests. There are infinite reasons, good and bad, to support either candidate. We must make a conscious meticulous effort to engage civilly with our peers and make dinnertime conversations great again.
Jed Greenberg
Jones College '19
---
---
More from The Rice Thresher
OPINION 3/31/20 10:10pm
When we ran for our Student Association executive team positions and defined our platforms, we did not anticipate the arrival of COVID-19. Due to these unusual circumstances, we as members of the executive team have been rapidly thrust into our roles. We have relayed student concerns to administrators and have made an effort to amplify student voices as much as possible. We have been strategizing how we can best communicate with all of the Rice community during the coming weeks as we resume our virtual classwork. But throughout it all, one question has remained on our minds: How can we establish and maintain an intimate, engaging Rice culture and connection while members of the Rice community are so physically distant from each other?
OPINION 3/31/20 8:35pm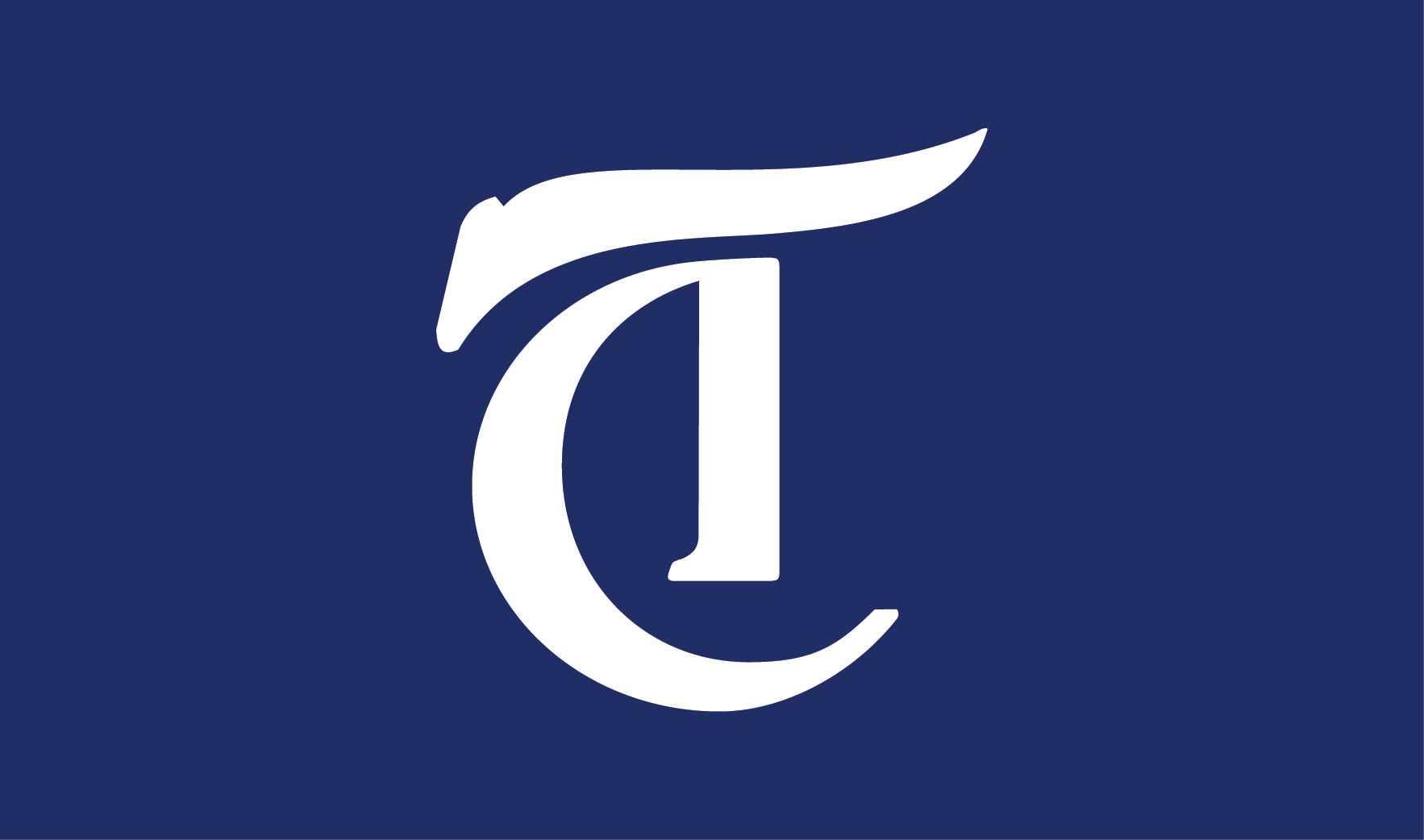 Last week, we urged the administration to grant students academic accommodations in light of the unprecedented era we are existing in. That happened the next day, when the Faculty Senate voted unanimously in favor of a series of motions intended to alleviate the weight of academics on undergraduates this semester, including one that allows students to designate all courses this semester pass/fail. We applaud the administration for taking such an important step in doing right by students as we try to navigate the rest of our semester remotely.
OPINION 3/31/20 3:55pm
We've seen it happen time and again: clambering for attention in our click-driven world, major news outlets cherry-pick sensational stories and dramatize their headlines. This tactic has blown countless news stories out of proportion — but COVID-19 isn't one of them.
---
Comments