Letter to the Editor: Disappointed
Dear President Leebron,
I am writing to let you know that I am very disappointed that the university felt the need to apologize for the Marching Owl Band halftime show on Sept. 16. The show contained no jokes or satirizing of sexual assault or rape victims. The target was the Baylor University Administration (and, indirectly, many of Baylor's fans … especially after their appalling ovation for the former coach). We of the Rice community should neither regret nor apologize for any role we might have had in causing or increasing their discomfort about these issues. They should be uncomfortable about them.
While I am unable to be in Houston for any of this year's games, I will continue to support the MOB "from afar" and will be there in person in the future whenever possible. I hope that you will reconsider your position and support the MOB fully in the future.
---
---
Sally Allen Chew
Jones College '79
MOBster 1975-79, MOB President 1978-79
---
---
More from The Rice Thresher
OPINION 8/4/20 4:00pm
"Even at this reduced risk, students and their parents need to know that the campus will not be safe, and the risk to health and lives should be evaluated against potential benefits. Therefore, it is worth examining what these benefits are," writes Professor Moshe Vardi.
OPINION 8/3/20 5:53pm
"[Calls] to remove Rice's statue are problematic and should be rejected. They present a false view that we should not commemorate a historical figure who has made valuable contributions to society because this person had moral flaws," writes Jacob Saldinger (Sid Richardson '16).
OPINION 7/28/20 2:06pm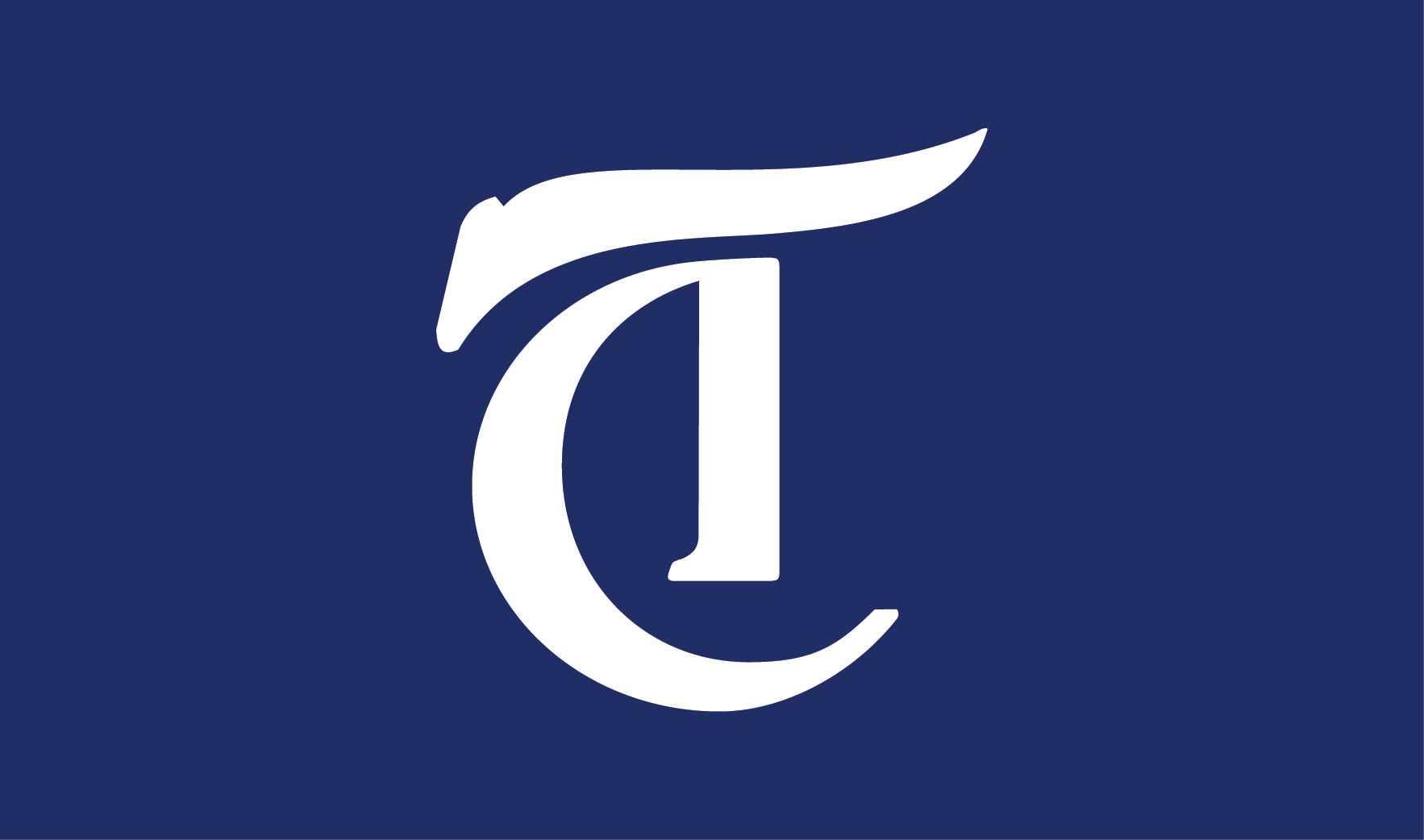 "When we talk about a "return" to campus, we must be clear that it is not in any sense a return... The classroom to which about half the faculty has agreed to return will not be the classroom we left in March," writes English professor Helena Michie.
---
Comments