Letter to the Editor: Disappointed
Dear President Leebron,
I am writing to let you know that I am very disappointed that the university felt the need to apologize for the Marching Owl Band halftime show on Sept. 16. The show contained no jokes or satirizing of sexual assault or rape victims. The target was the Baylor University Administration (and, indirectly, many of Baylor's fans … especially after their appalling ovation for the former coach). We of the Rice community should neither regret nor apologize for any role we might have had in causing or increasing their discomfort about these issues. They should be uncomfortable about them.
While I am unable to be in Houston for any of this year's games, I will continue to support the MOB "from afar" and will be there in person in the future whenever possible. I hope that you will reconsider your position and support the MOB fully in the future.
---
---
Sally Allen Chew
Jones College '79
MOBster 1975-79, MOB President 1978-79
---
---
More from The Rice Thresher
OPINION 9/17/19 10:00pm
Sometimes as I walk around campus, I have to remind myself that I belong here and this is my school. I think that Rice is not truly mine because I can't afford my own education. While I am incredibly grateful for the financial aid I receive and the opportunity I've been given to attend Rice, I am often reminded that my financial situation is uncommon at this university.
OPINION 9/17/19 9:58pm
Public transportation. Crisis management. Environmental regulation. While these policy issues might seem dry at first glance, they greatly impact young people in Houston. College students often have to ride bikes or take buses. Transportation safety is often determined by local policy.
OPINION 9/10/19 10:27pm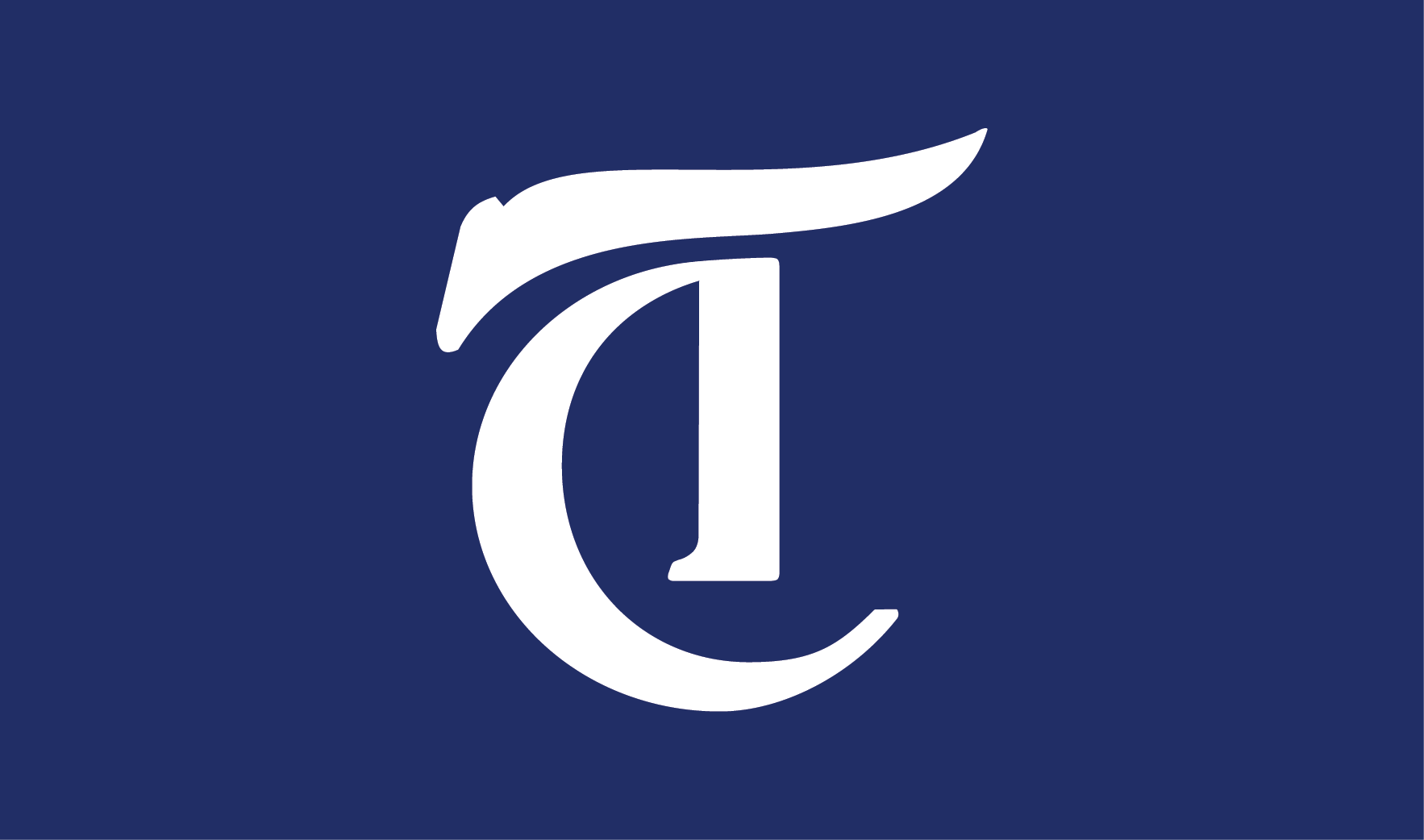 It's not news that Rice admitted its most selective class to date. It's not news because a) everyone knows it by now and b) it literally is not newsworthy material.
---
Comments